Local
WI
MN
Restaurant Inspections
Interactive
Submit News
Flood of 65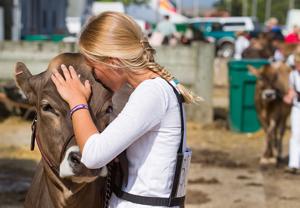 OWATONNA, Minn. — Again this year, hundreds of 4-H kids are showing animals at the Minnesota State Fair. But while it isn't obvious, many of the kids showing animals this year are presenting animals they don't actually own.
INSIDE PREPS
Local College
Bucks
Packers
Badgers
Chill
Outdoors
Bowling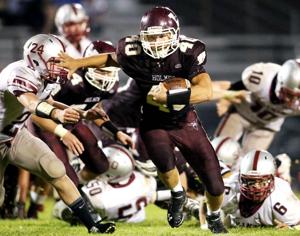 HOLMEN — These are the types of games that Holmen High School football coach Steve King will remember.
Nation
World
Strange
NEW ORLEANS (AP) — As the church bells rang marking the decade since Hurricane Katrina struck the Gulf Coast, the 80-year-old woman wept softly into a tissue as she leaned against her rusting Oldsmobile near a Catholic church in Mississippi.
Letters
Editorials
Columnists
Submit Letter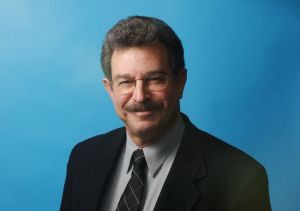 Jimmy Carter, who has always been most at home in the backwaters of the world, was determined to come home to his own after a hard week's groundwork as president-elect of the United States.
Local
Movies
TV
Games
Parade
Books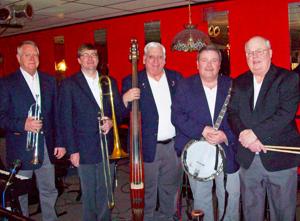 Onalaska's Judi K. might well rank near the top of a list of the region's hidden musical treasures. Before moving here in 2003, Judi Klinski (Judi K is her stage name) had a lengthy career as one of the country's best jazz singers.
Outdoors
Faith
Family
Health
Home & Garden
Travel
Food
Worship Directory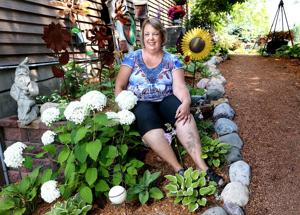 HOLMEN — The house on Van Dunk Place is not the place Barb Larsen dreamed of spending her retirement, but sometimes you end up walking down a different garden path.
Region
Jackson Co.
Houston Co.
Onalaska - Holmen
Tomah
Viroqua
West Salem
Westby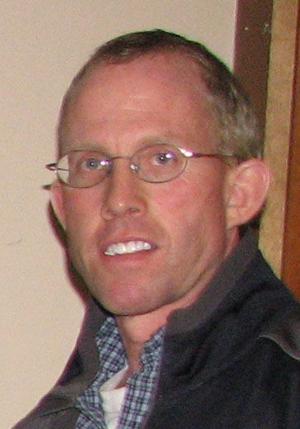 Houston County Planning and Zoning Administrator Bob Scanlan said it's time to move on.
Follow The La Crosse Tribune
Today's Question
Loading…
Do you know a veteran who served in Iraq?
Sign Up for Our Email Lists