OTTAWA, Ill. — Traveling at speeds of up to 240 mph, 164 skydivers flying head-down built the largest ever vertical skydiving formation Friday over central Illinois, smashing the previous record.

If you are a competitor in the championship flight of the La Crosse County Amateur Golf Championship this weekend, you might want to occasionally peek over your shoulder.
Local
WI
MN
Restaurant Inspections
Interactive
Submit News
Flood of 65
More than 50 Coulee Region women will help try to break the world breastfeeding record when they participate in the Global Big Latch On at 10:30 a.m. Saturday at Myrick Park in La Crosse.
INSIDE PREPS
Local College
Bucks
Packers
Badgers
Chill
Outdoors
Bowling

You can break his car, but not his spirit.
Nation
World
Strange
WASHINGTON (AP) — Verizon workers in nine states could walk off the job as soon as early Sunday if union negotiators don't reach an agreement over benefits with the wireless carrier.
Letters
Editorials
Columnists
Submit Letter
When I went to work for Planned Parenthood of Wisconsin in 2003 as its legislative director, I was unprepared for the attacks this organization experiences on a routine basis. There are organizations solely dedicated to shutting Planned Paren…
Local
Business Report
National
Tech & Stocks
Innovation
Achievements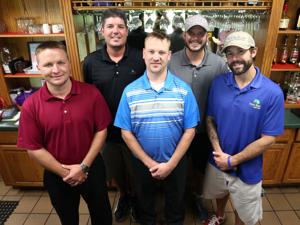 HOUSTON, Minn. — Remodeling is expected to be completed, and a new menu put in place, by the first or second week of August at the clubhouse and restaurant at the Valley High Golf Club near Houston.
Local
Movies
TV
Games
Parade
Books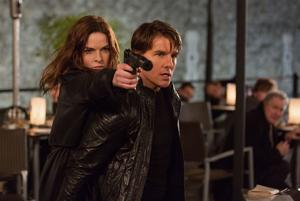 There's some interesting talk in the cleverly satisfying script of "Mission: Impossible — Rogue Nation" about the element of luck. As in: How much is luck a factor in the success of Ethan Hunt and his IMF cohorts? After all, in the last movie…
Outdoors
Faith
Family
Health
Home & Garden
Travel
Food
Worship Directory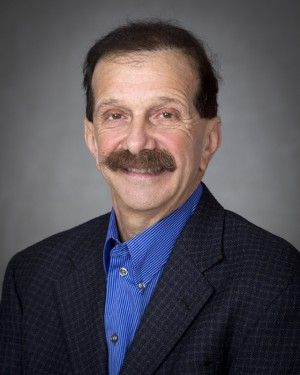 DEAR ZORBA: I have attention deficit disorder. My parents had me tested in middle school because I simply couldn't concentrate and sit down. They tried everything from "behavioral modification" to "time out at home for bad behavior." Nothing …
Region
Jackson Co.
Houston Co.
Onalaska - Holmen
Tomah
Viroqua
West Salem
Westby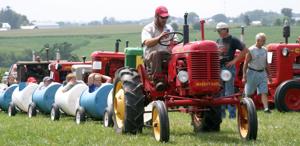 The name has changed, but the event is still the same, as the Coulee Antique Engine Club holds its 44th annual show this weekend on the club grounds located between Westby and Cashton on Hwy. 27.
Follow The La Crosse Tribune
Today's Question
Loading…
How stressful is your life?
Sign Up for Our Email Lists