Downtown La Crosse is the place to go for entertainment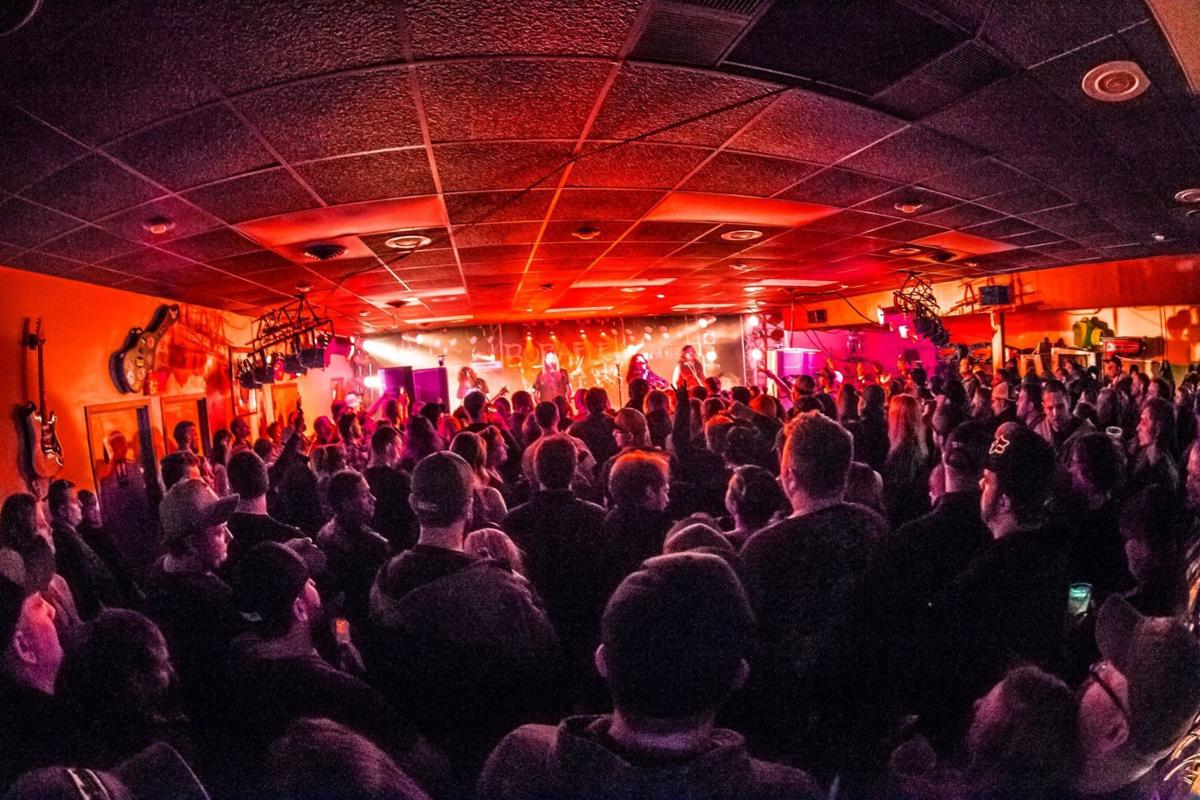 Downtown La Crosse's doubling of hotel rooms, surge in urban-core residents and an expected boom in conventions with the La Crosse Center upgrade and expansion will mean a lot more people in the historic city center. A big part of the attraction of the city's downtown comes from a rich smorgasbord of entertainment offerings.
"Our streets don't roll up at 9 o'clock," said Robin Moses, executive director of Downtown Mainstreet Inc. "I think having a vibrant nightlife is something real important for downtown. We have that so strong in downtown La Crosse."
La Crosse's downtown has long been a hotbed for musical entertainment, but this year a major new venue, The Brickhouse, has jumped into the mix. Keith Brown opened the Brickhouse last fall in the former home of the Eagles Club at 228 Fifth Ave. S., and he's made major investments in a new stage, sound system and lights.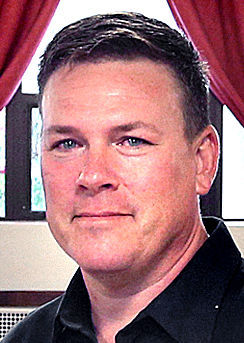 "For a downtown place, I think we have probably one of the best sound systems for concerts," Brown said.
The main room has a capacity of up to 500 people, although Brown said he caps ticket sales at 450 to give people room to move. The Brickhouse has been booking live music every Friday and Saturday night, mostly rock acts that appeal to a 30-something demographic with blues and country bands also in the mix.
"We're trying to get in more national touring acts," Brown said, noting that 95.7 The Rock has played a big role in booking some bigger names in hard rock and metal. He's excited about the Aug. 17 show by Saliva.
Every other Thursday the venue hosts EDM (electronic dance music) nights that draw in a younger crowd, and the more intimate upstairs ballroom — with room for about 200 people — has played host to music and theater performances.
The Charmant Hotel is another relatively recent addition to the entertainment scene, hosting intimate acoustic music shows on Friday nights in the lobby, along with occasional rooftop terrace concerts. The Court Above Main, an elegant old-school ballroom, also is becoming known for hosting concerts, as is the Grand Hotel Ballroom above The Pearl, which — like The Charmant and The Court Above Main — was a venue this year for the first time in the Mid West Music Fest.
This year has seen a major uptick in bookings at the Cavalier Theater, including everything from experimental ambient music, hip hop and jam bands to outlaw country, metal and Americana, and The Root Note continues to offer an eclectic mix of musical acts as well.
Other venerable downtown music venues include the Popcorn Tavern, The Warehouse and the Pump House Regional Arts Center, with a long list of restaurants and bars offering musical entertainment for weekend patrons, including the Bodega, the Helm Bar, Piggy's Restaurant and Blues Lounge, 4 Sisters (in two locations), The Golden Tap, The Wine Guyz, Starlite Lounge, Stein Haus, John's Bar, Earl's Grocery and Saloon, Del's Bar and more.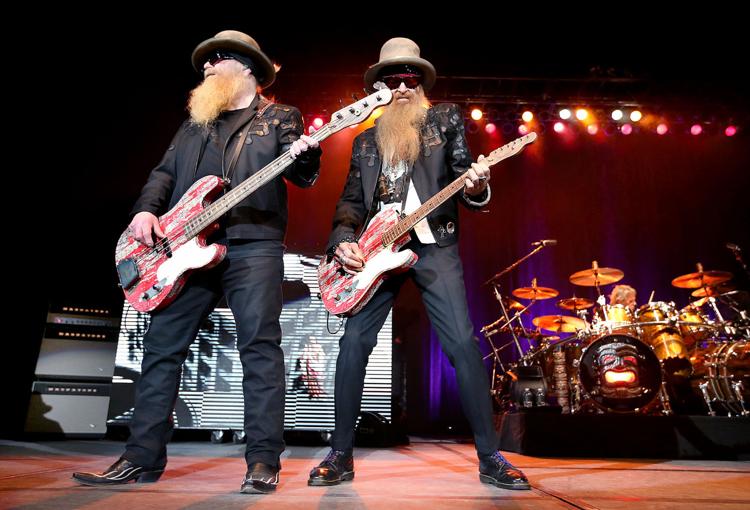 And, of course, there's the La Crosse Center, which plays host to the biggest entertainment events — musical and otherwise — that the La Crosse area has to offer. Part of the center's $42 million expansion and renovation will include an upgrade to the arena space, although the project won't expand the seating capacity.
"I don't foresee it changing much what we've done in the past," said Art Fahey, the center's director, adding that it's possible the revamped arena might give some buzz to the center that will help attract stops from more concert tours.
As rich as the downtown music scene is, Moses noted that it has a lot more than tunes to offer. For example, there's live theater at the Weber Center for the Performing Arts, a gem of a venue overlooking the Mississippi River. And the Rivoli Theater offers two screens on which to watch second-run movies while enjoying beer, wine and cocktails and a menu that includes pizza and sandwiches as well as the usual popcorn and Junior Mints.
And the downtown area offers entertainment options beyond music and theater, including escape rooms, with three such venues opening in the past year or so. History tourism also is a big and growing attraction, Moses noted, especially considering that 96 of 110 buildings in a seven block area in downtown La Crosse are on the National Register of Historic Places.
"I think we have potential for more historical tourism entertainment," Moses said.
Downtown La Crosse at night used to be known as a place for college students to hit the bars, but that's changed and will change further, with a concerted effort being made to continue developing a night life that offers attractions for all ages, a scene compatible with a growing population of downtown residents.
"That helps with the overall brand of downtown," Moses said. "No matter how old you are, you can come downtown and feel comfortable."