The McDonald's chain's latest building design and technology — such as kiosks for ordering and mobile ordering — are some highlights of the new restaurant that Onalaska-based franchisee Courtesy Corp. will open at 5 a.m. Thursday at 2437 George St. on the North Side of La Crosse.
The new restaurant replaces the one that closed Feb. 27 at 1140 W. George St. That restaurant, which opened in 1972 and was Courtesy Corp.'s second location, was purchased by the state of Wisconsin and demolished for the overhaul of George Street as part of a revamping of Interstate 90's Exit 3.
Courtesy Corp. today owns and operates 59 McDonald's restaurants in western Wisconsin, southeastern Minnesota and northeastern Iowa.
In an interview at the new George Street restaurant, Courtesy Corp. President Rick Lommen also said the McDonald's restaurant on La Crosse's South Side is expected to be replaced with a new building in 2018. "It's just time to update," he said of the current Losey Boulevard restaurant that opened in 1976.
As for the new North Side McDonald's, Lommen said, "I think it should be very well-received" by customers. "All these different (new) ways of ordering are pretty exciting. It brings the latest technology into McDonald's."
Although customers will be able to order at the counter as they always have, they'll also have the option of ordering at one of four new kiosks. If they choose to order at a kiosk, they can pay at the kiosk with a credit card or debit card or pay at the counter.
Those who order at the kiosks can take a table tent with a number on it to their table, and an employee will bring their food to them.
The kiosks are the first ones to be installed in a Courtesy Corp. restaurant. "These kiosks will be in every McDonald's in the United States by 2020," Lommen said.
"We'll also have mobile ordering" at the new restaurant, Lommen said. "You can order and pay on your smartphone. And you can pick up the food either at the drive-thru or at a designated curbside delivery location, or inside."
The George Street McDonald's will be one of the first Courtesy Corp. locations to have mobile ordering, and the rest will have it within a month.
The new restaurant can seat 121 people inside, about 15 outside, and has about 80 employees.
Sandy's Drive-In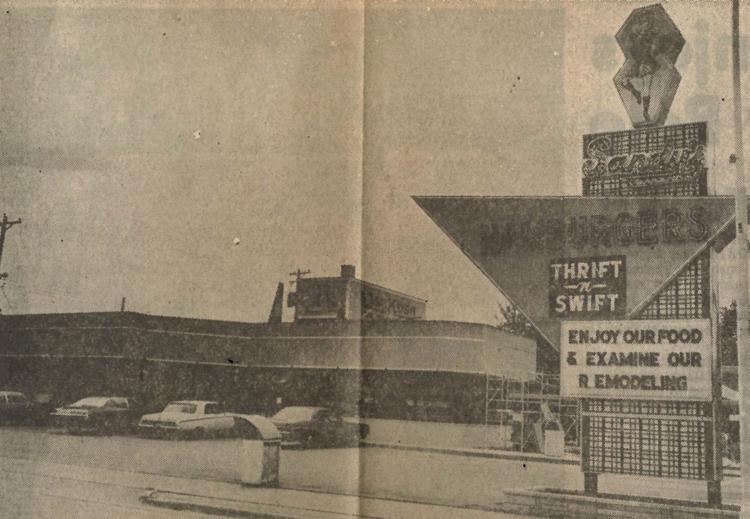 Paul's Pantry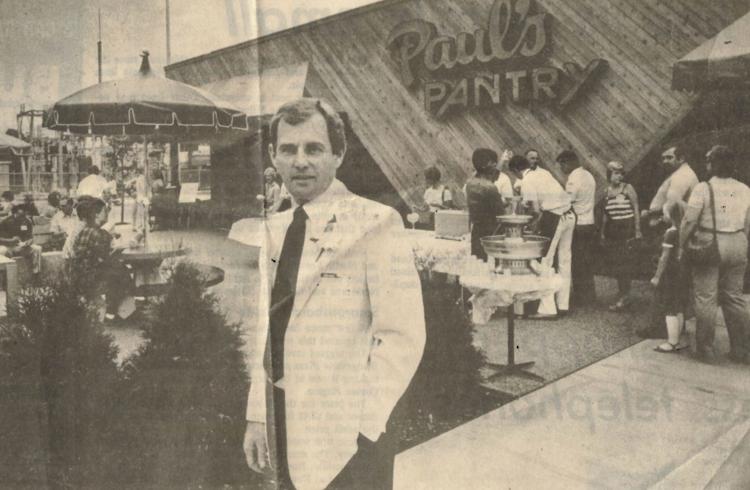 1985: Ranch House Dinner Theater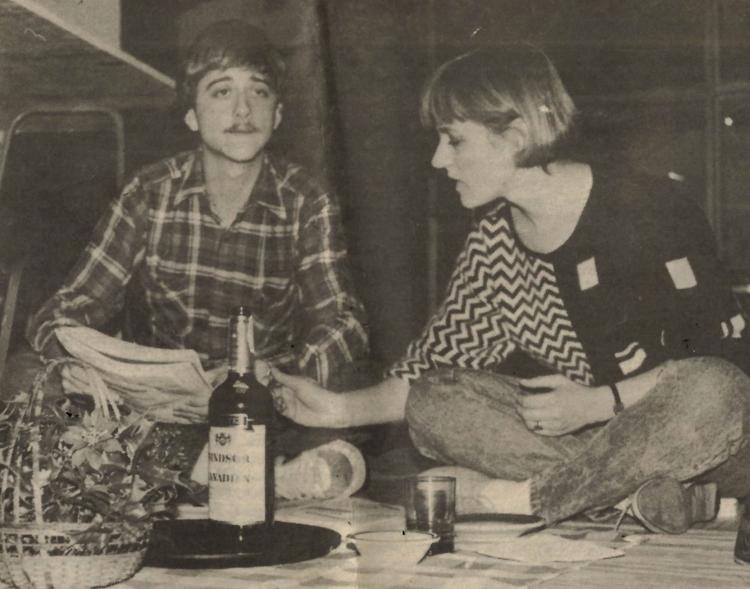 Happy Joe's Pizza and Ice Cream Parlor
Unicorn Restaurant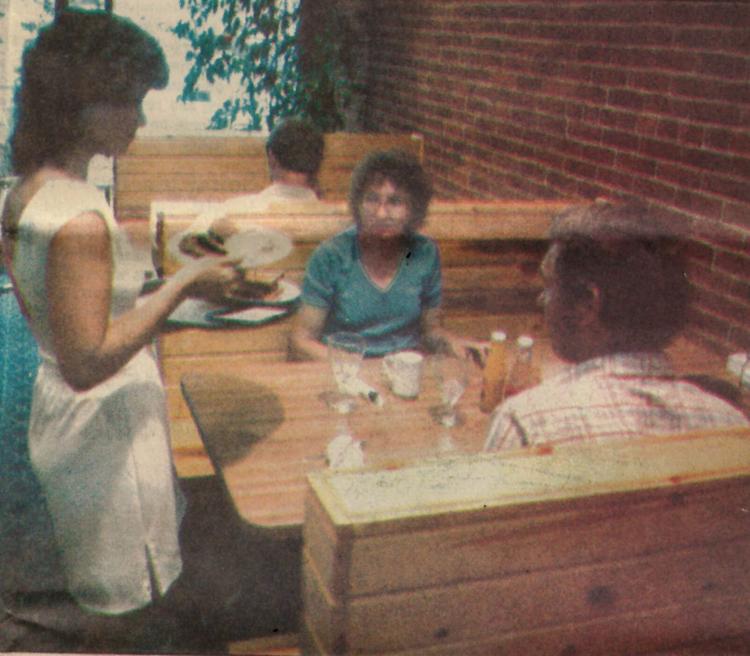 Pagliacci's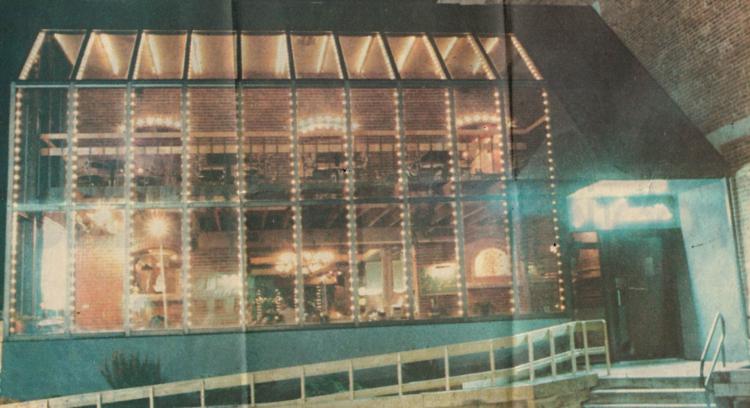 Maid-Rite Cafe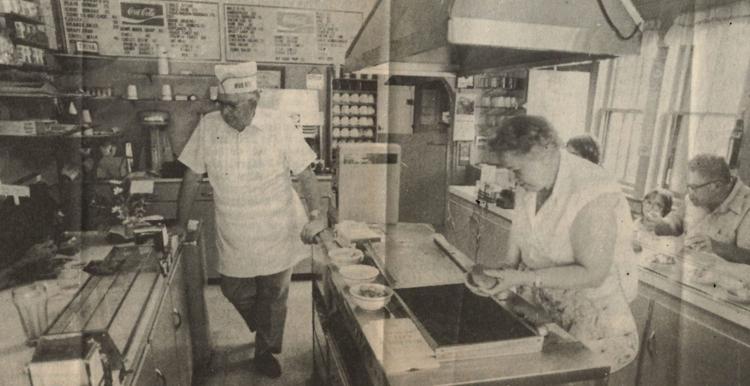 Circus Supper Club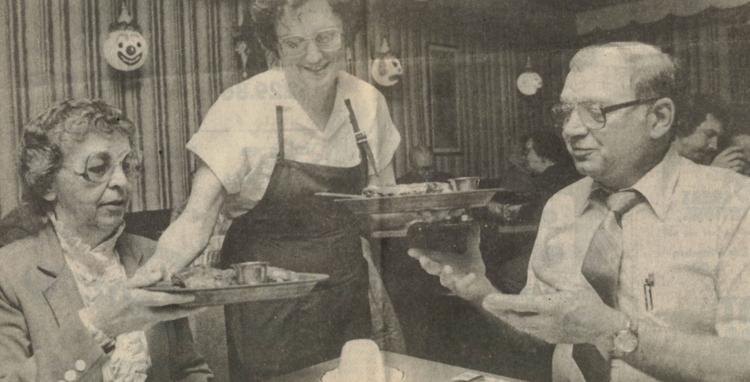 Michael's Cerise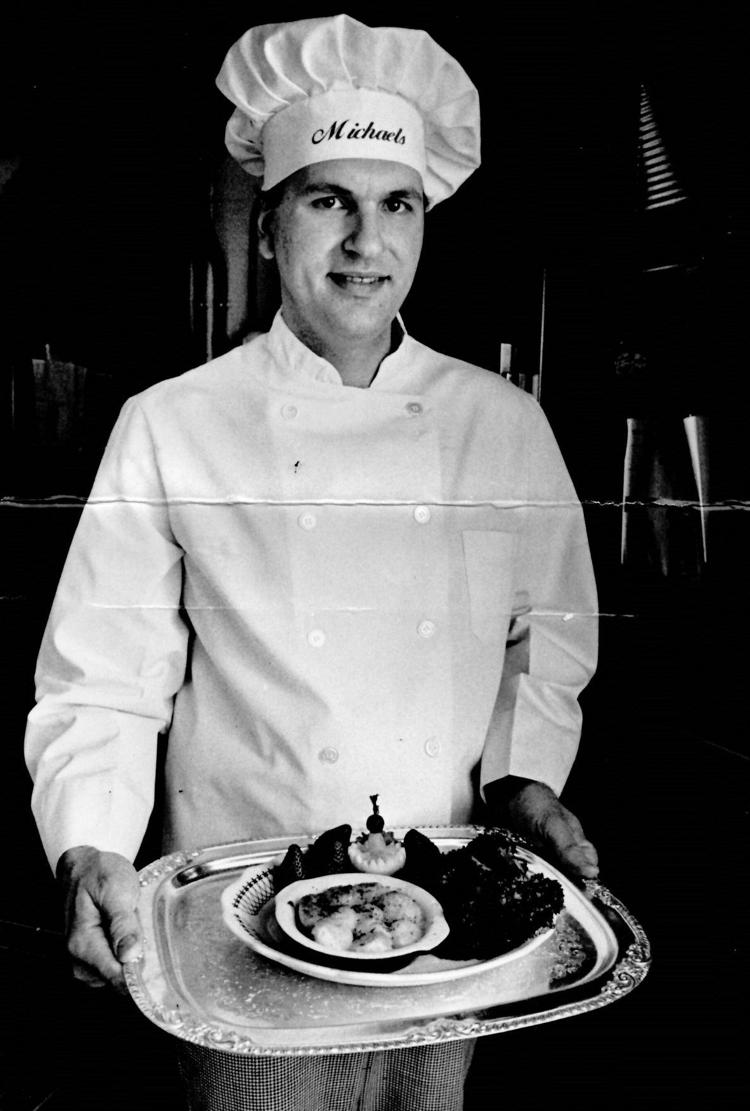 Ground Round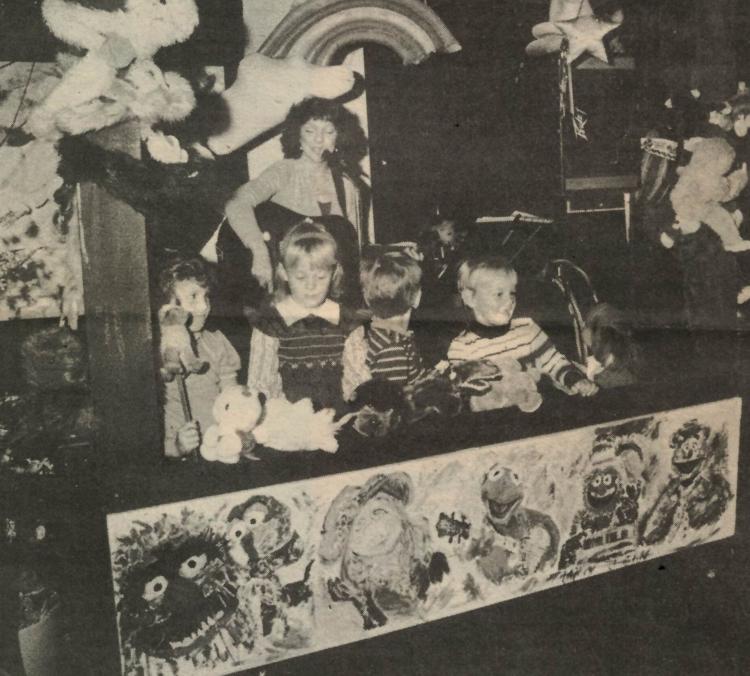 Wendy's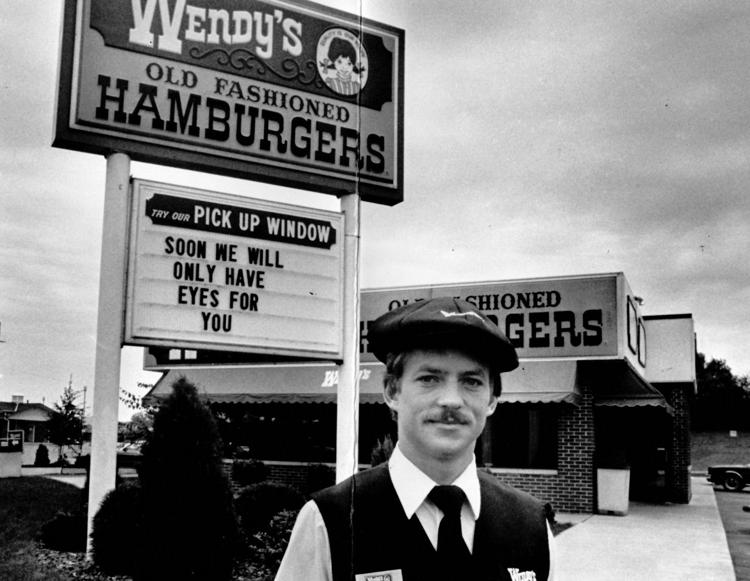 Elite Restaurant and Candy Shop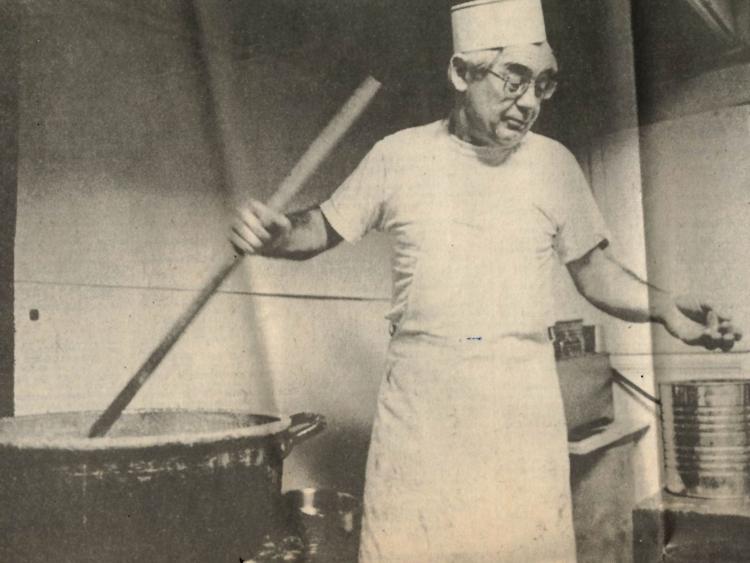 Big River Cattle Co.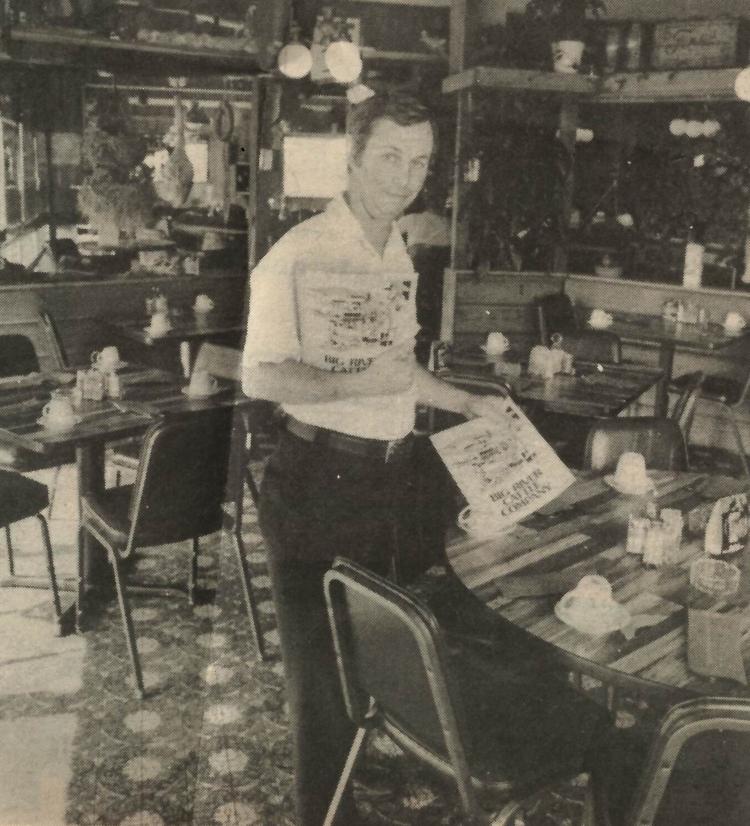 Esteban's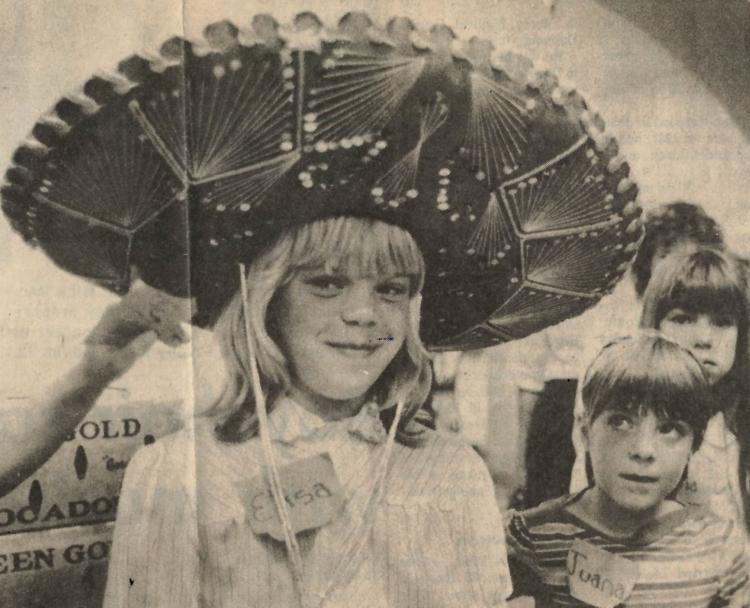 Fat Sams Bistro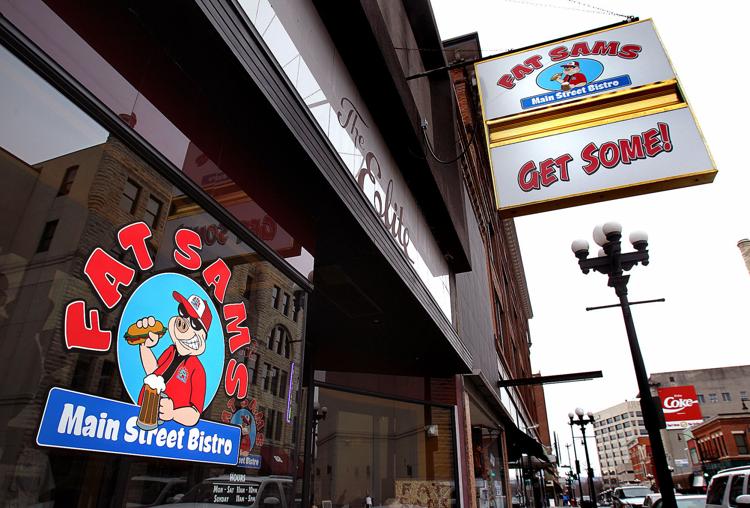 Nob Hill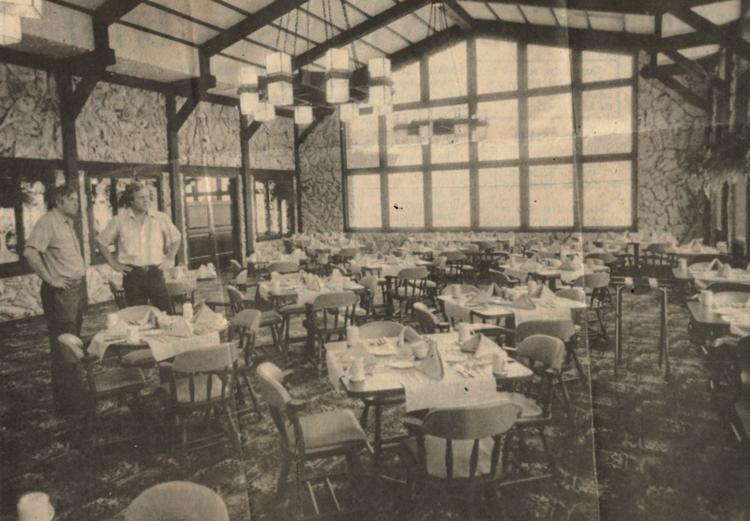 1983: Showbiz Pizza Place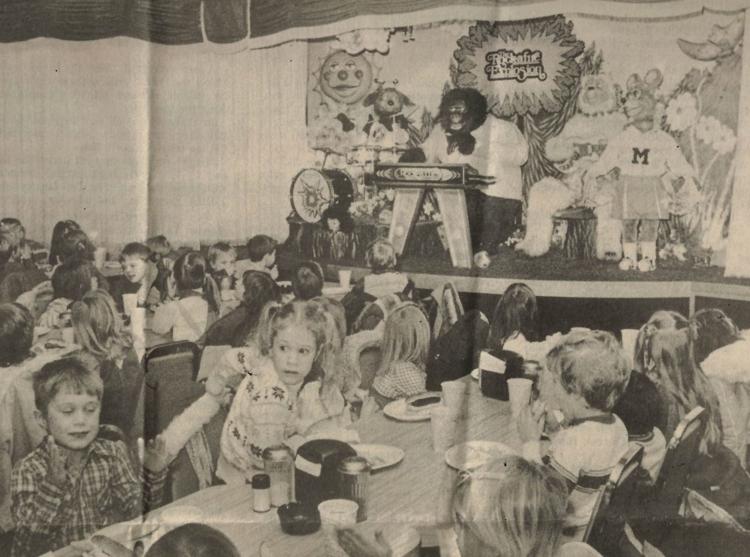 Jensen's Cafe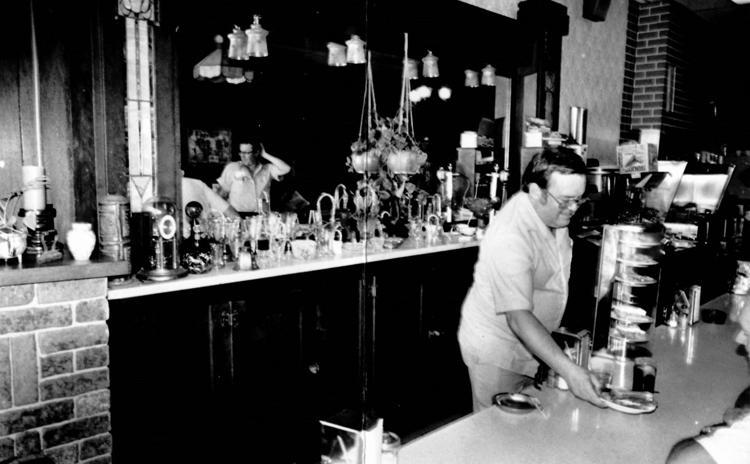 Oscar's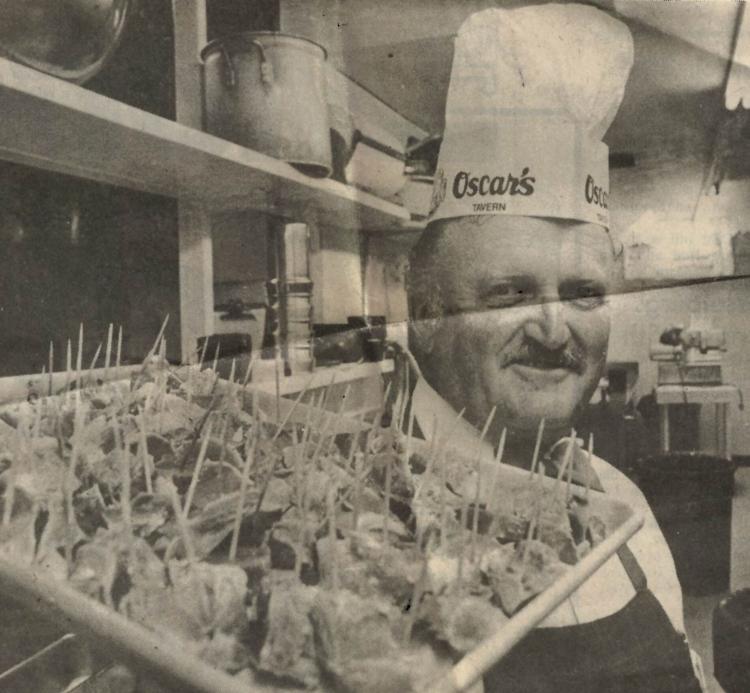 Walt's Restaurant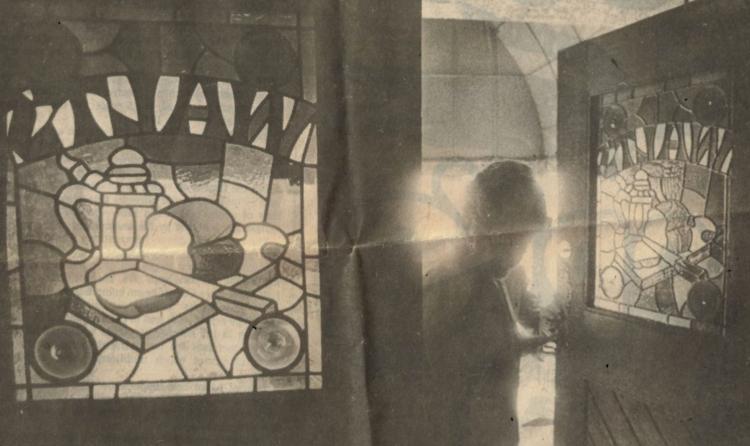 Big Dipper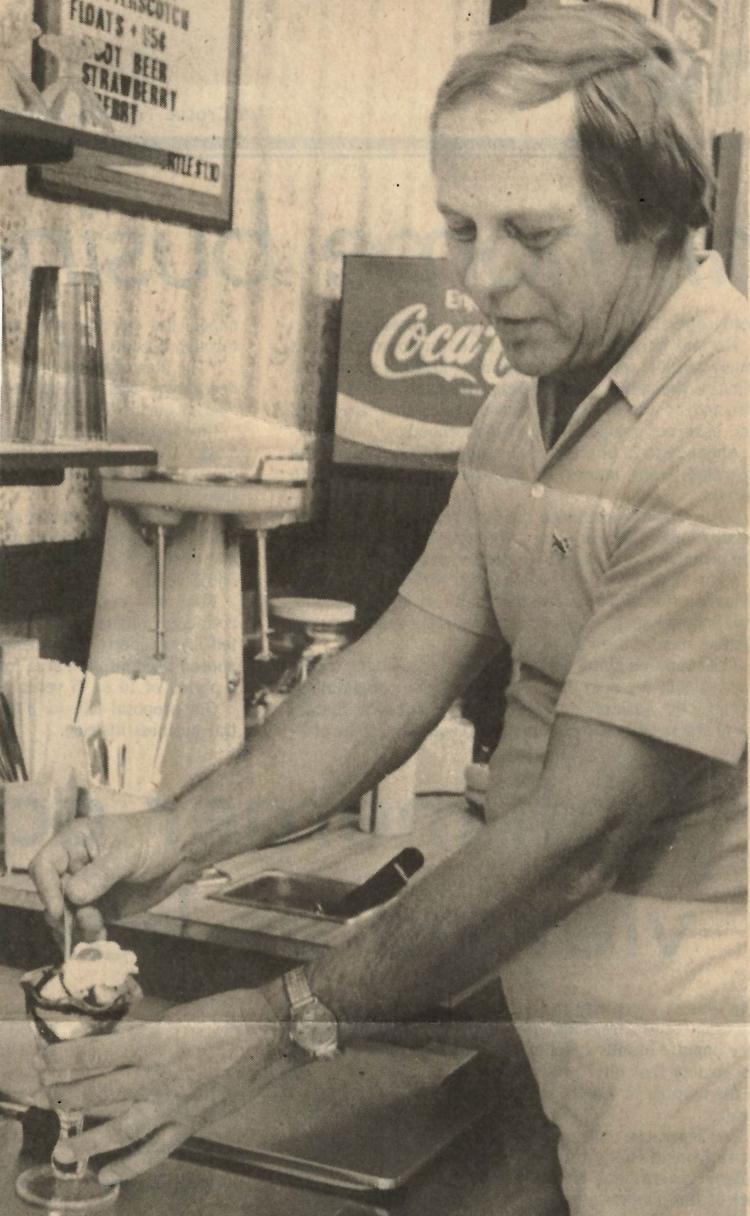 Party House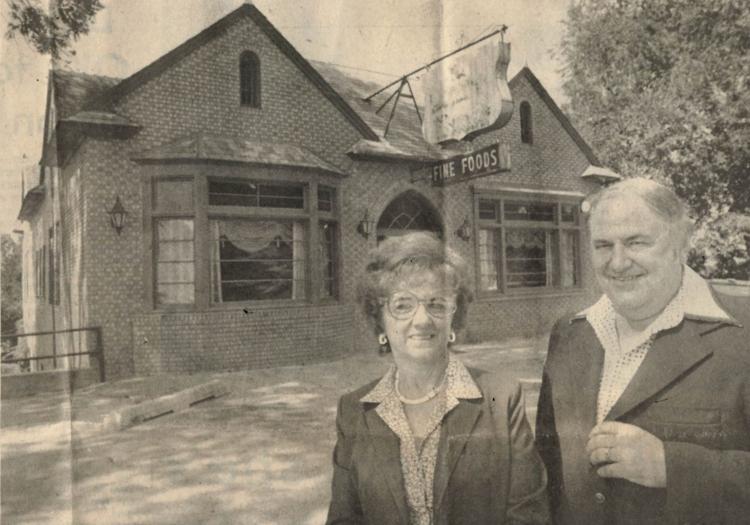 Bon Appetit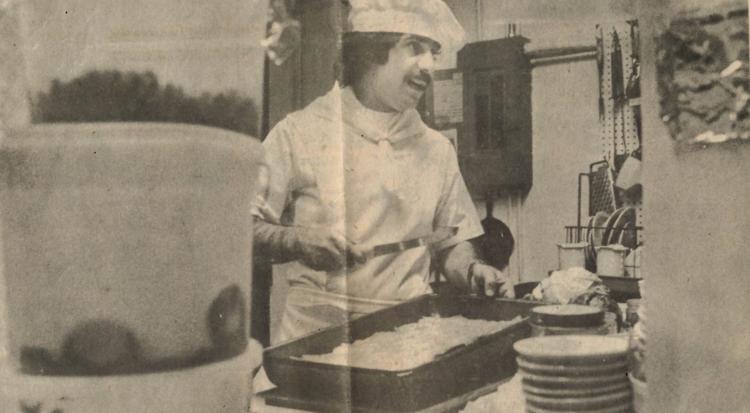 Chop House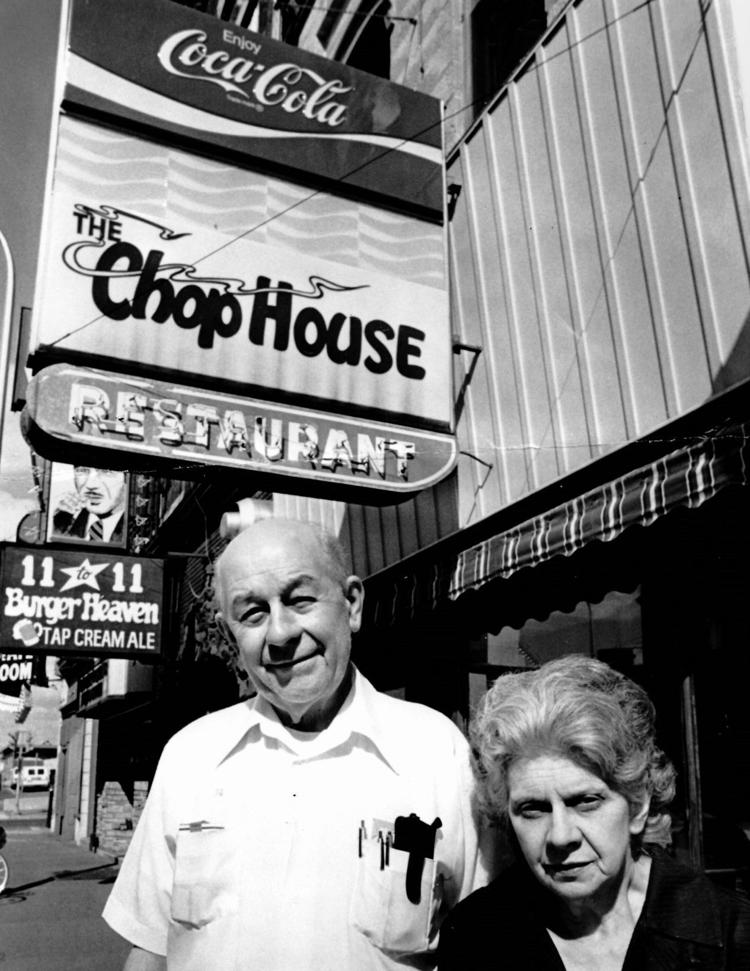 Zorba's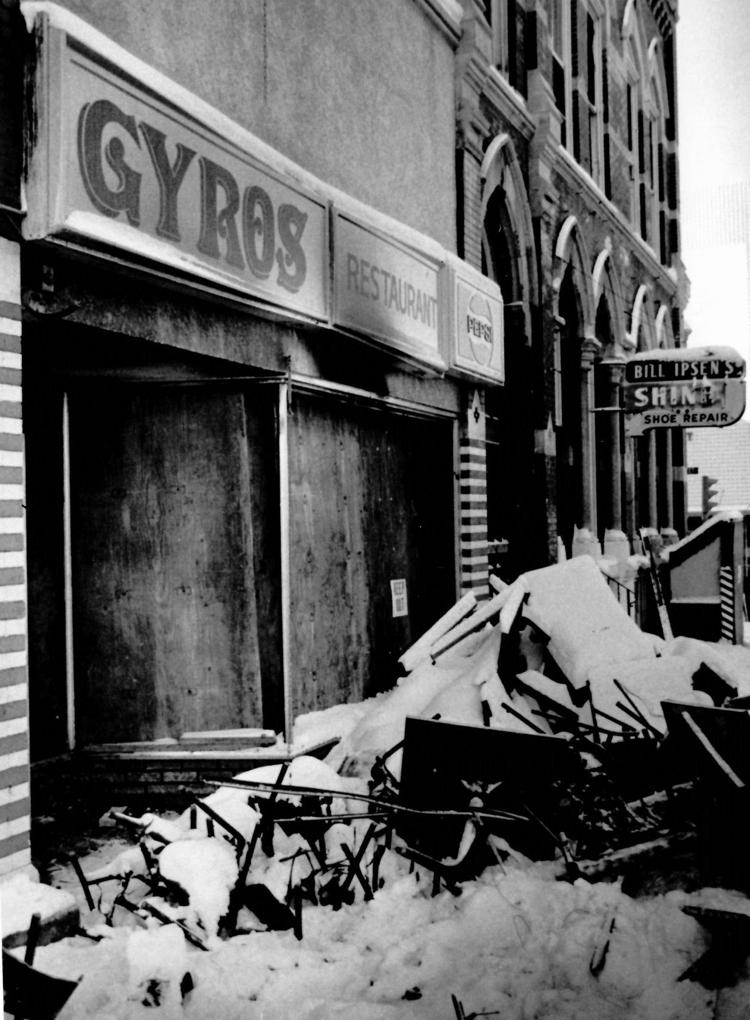 Johnnies Bar & Grill