ONALASKA, Wis. — After cooking for 19 years in Mexican restaurants in the Los Angeles and Chicago areas, Mexico native Mario Garcia is happy to have his own new restaurant in Onalaska.
Garcia, his wife Juana and their daughter Karol operate El Cerrito Mexican Restaurant, which at press time was scheduled to open this past Friday in the former Mexican Tamales restaurant at 306 Sand Lake Road.
Aug. 2 was the last day for Mexican Tamales Restaurant, across from the Center 90 shopping center. It had opened last fall.
After buying and renaming the business, the Garcias painted the restaurant's interior and put up some new decor, such as an assortment of sombreros on a wall in the dining room.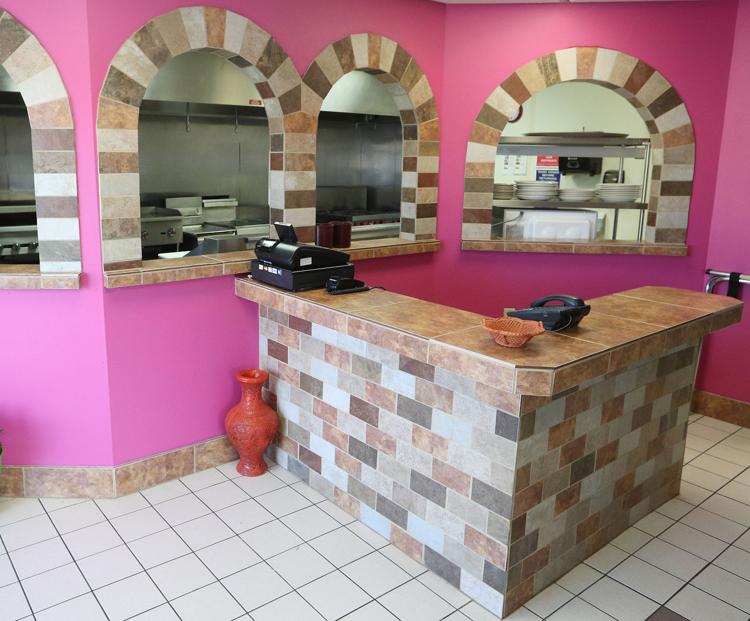 "We were trying for something bright," Karol Garcia said, pointing to the new yellow, blue, pink and lime green colors of the dining room's walls.
The Garcia family moved from Mexico to the Los Angeles area in 1989, and recently moved to Onalaska from the Chicago suburb of Matteson, Ill.
The Garcias had lived in the Cashton, Wis., area for about 1½ years, in 2005 and 2006, and Karol graduated from Cashton High School in 2006.
"I love the area," Mario Garcia said of the family's decision to take over the Onalaska restaurant after they learned it was available. "I like the scenery and the people."
"And it's nice and calm here," Karol Garcia added.
The restaurant is on a street with high traffic counts, Mario Garcia noted. "And it's close to everything."
El Cerrito — which means "the hill" in Spanish — offers breakfast, lunch and dinner fare.
Mario Garcia said the restaurant serves authentic Mexican food. Breakfast items include such things as huevos rancheros, and eggs and chorizo sausage. Lunch and dinner fare includes such things as burritos, tacos, fajitas, cucarachas shrimp, shrimp cocktail and a number of chicken dishes.
The restaurant has daily specials. Weekend specials include such things as tamales, pozole, menudo and carnitas.
El Cerrito has seven kinds of tacos priced at only $1, as well as other kinds of tacos that have a higher price.
The restaurant's dining room can seat about 40 people, and Mario Garcia said he hopes to add outside seating next year.
Take-outs already are available, and Garcia hopes to begin offering delivery service this winter.
El Cerrito also offers catering as well as taquizas — sort of a taco party typically held at someone's house. El Cerrito also is available for cooking at fundraising events, Karol Garcia said.