WINONA, Minn. — Winona-based Hiawatha Broadband Communications has been bought by an Indiana-based company, with the purchase expected to close at the end of the year.
Schurz Communications of Mishawaka, Ind., completed the purchase on Oct. 3 and announced it early Friday.
Schurz said in its announcement that the HBC will continue to operate under its own name and be based out of Winona, and that the purchase was part of their efforts of expanding into communities with growth potential.
Schurz president Todd Schurz said in a press release that the company will continue to function as a local player and it hopes to improve service and technology with the purchase.
"HBC has been an integral part of southeast Minnesota for 20 years, and that's not going to change," Schurz said.  "We plan to continue investing in the business and the employees because we know that our success is at the local level where the day-to-day business will be run."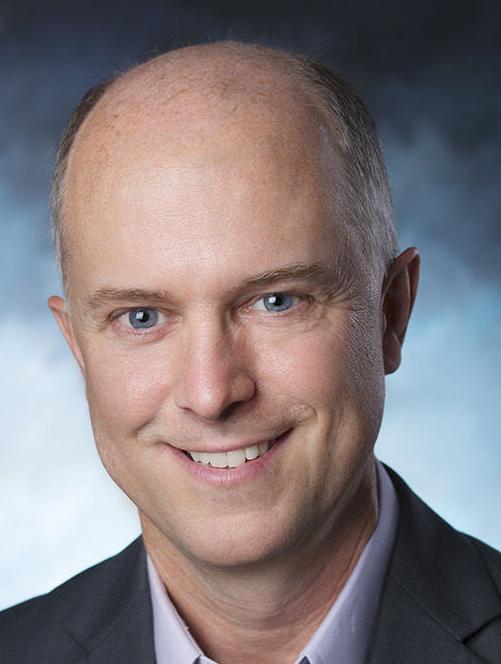 HBC chief executive officer Dan Pecarina said in the announcement that they carefully considered if Schurz was the "right company to carry forward the true spirit and intent of what the HBC team has worked hard to create in Minnesota" and ultimately decided they were and that they'll help HBC grow into something better in the future.
"Schurz believes, as we do, that a good company is actively engaged in and cares about the communities they serve," Pecarina said. "Schurz focuses on employees and customers and believes that local employees making the day-to-day decisions serve the customer best."
HBC operates a broadband network along with a telephone and video service.
It also has wholesale, construction, business consulting and engineering divisions and is the operator of the RS Fiber Cooperative gigabit fiber-to-the-farm project in Minnesota.
HBC serves over 20 cities and rural communities in southeaster Minnesota and has been expanding broadband further into Winona County over the past several years.
Schurz communications consists of cable, newspaper publishing and digital media.
The company publishes daily and weekly newspapers in medium and small markets, and owns cable companies and phone directories.
Schurz has businesses in Arizona, Indiana, Iowa, Maryland, Michigan, Nebraska, Pennsylvania and South Dakota.