With the hope of building a new police department within a few years, the village of West Salem is about to buy land.
An offer the village made last week to purchase two parcels of land off of Hwy. B near Waterloo Heights Dental Center was accepted Tuesday by the owners, Richard and Kay Petry.
Village board members voted last week to offer $175,000 for the parcel at 1400 Crestwood Avenue, and $155,000 for the parcel at 119 Greenfield Lane.
The parcels, which are adjacent to each other, will give the village a total of 1.33 acres of new land.
The village will pay cash for the Crestwood Avenue parcel and close on or before Dec. 31.
They will need to borrow for the other property, said village administrator Teresa Schnitzler, and will close on that one on or before Jan. 31, 2019.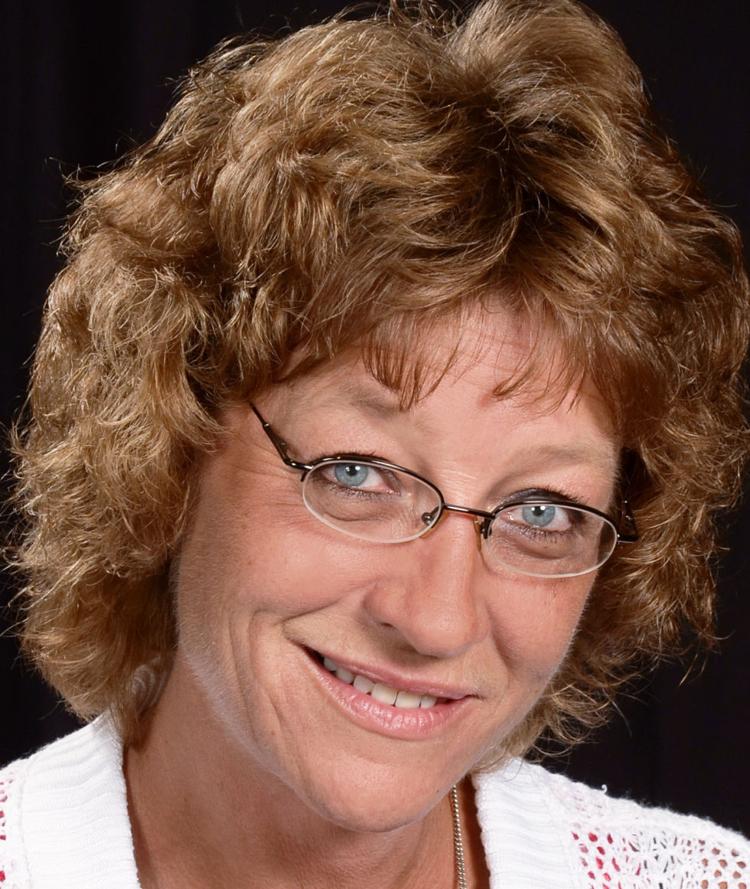 The land acquisition came as the result of the Capital Improvement Planning Committee – a citizens group that formed over four years ago to determine priorities for capital improvement needs.
"I am pleased the village board is moving forward with capital plans," Schnitzler said.
For years, village officials have said the West Salem Village Hall is cramped, and that the police department especially needs a lot more space.
Police Chief Charles Ashbeck has been with the department for 10 years, and said the department has needed more room for at least that long.
"We've outgrown our space, for a long time now," Ashbeck said.
The department, which staffs seven full-time officers, three part-time officers and one clerk, operates in a 1,080 square-foot location.
"That's smaller than most homes," Ashbeck said.
It also has only one garage spot for the village's four squad cars, two trailers, command trailer, and various other equipment. Ashbeck hopes the new department will be between 4,000 and 6,000 square feet, and be built within five years.
Ideally, it will include garage space for the police vehicles and cars being kept for evidence, a large multi-purpose room that can be used as a community meeting space or as an emergency operations center, a locker room complete with showers and space for keeping police gear, and more rooms for conducting interviews.
Ashbeck would also like the new department to be able to have a backup source of power in case of emergencies, which is not something they have right now.
"My goal with this new facility is we'd have an alternate power source so we could continue to function if electricity went down," Ashbeck said.
While he'd like the building to look nice, Ashbeck's highest priority is for it to be practical.
"I'm not looking for it to be some Taj Mahal," he said. "It just needs to be functional."
Village board member Scott Schumacher, who served on the village's Capital Improvement Capital Planning Committee, was cautiously optimistic about the land purchase.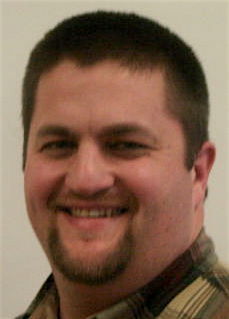 "It's a good first step," Schumacher said.
The village still has a lot of work left to do, such as figuring out financing, meeting with an architect and determining whether there should be one or multiple facilities built on the land. However, Schumacher is happy with the location, adding that were very few options left in West Salem where they could build.
"It provided the right amount of land with a good location," Schumacher said.