When Abe Molling made his first big impact with the Holmen High School football team, he was a sophomore.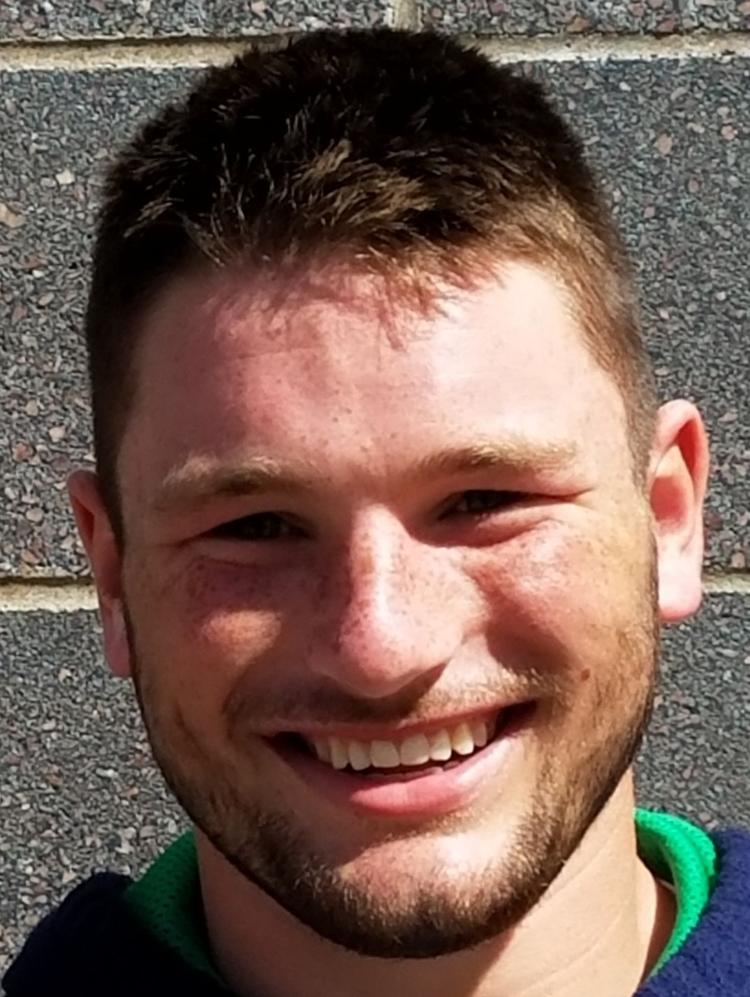 He was also a linebacker and running back who made himself look right at home no matter who joined him on the field. Molling appeared just as comfortable running after the ball was thumped into his chest as he was thumping someone on the other team who was headed his way.
There was no significant pressure, but Molling played like he had something to prove while surrounded by teammates and opponents a year or two older than he was.
On Friday, Molling practiced as a senior while wearing a sweatshirt on a cool morning. He was in the role of a leader now, and everyone around him knew it.
"He's the loud guy out there," senior running back Drew Becker said of Molling. "He fires everyone up."
Everything that happened last year is history now.
The broken wrist that ended last season in the middle of the third game is finally healed. The helpless feeling of standing on the sideline while watching his friends and teammates play is officially gone.
Molling plans to make a difference as a senior, and his fresh start brings with it new challenges. Not only does he have to be a stronger leader, he takes over a new roles offensively and defensively as the Vikings try to win another MVC championship after Onalaska wrestled it away from them last fall.
"If you are around the team, it's easy to see that he has stepped up his leadership role," Holmen coach Travis Kowalski said. "Every team needs a guy to hold teammates accountable, and he's that guy for us."
The wrist, which Molling thinks he may have broken in the final game of his sophomore season, is fully healed. But it led to a move from running back to tight end. He will continue to play linebacker, but it will be what Kowalski calls his "flex" defender.
Molling said that means he will play some linebacker and some defensive line.
"It means I'll be able trying to get to the quarterback more, and I like that," Molling said. "I'll also be in coverage sometimes and doing some of the same things I did before."
His ability to shine in that position would mean a lot for a defense that has nine returning starters playing a new 3-5 hybrid scheme to take advantage of its athleticism.
"This is the most athletic team we've had since I've been here," said Kowalski, whose first Holmen team went 7-4, tied for second place in the MVC and advanced to the second round of the WIAA Division 2 playoffs last season. "That allows us to do more things, and we've decided to change what we do a little bit."
The defense is led by a new coordinator — Jordan Hansen — after longtime staff member Mark Wall left after last season.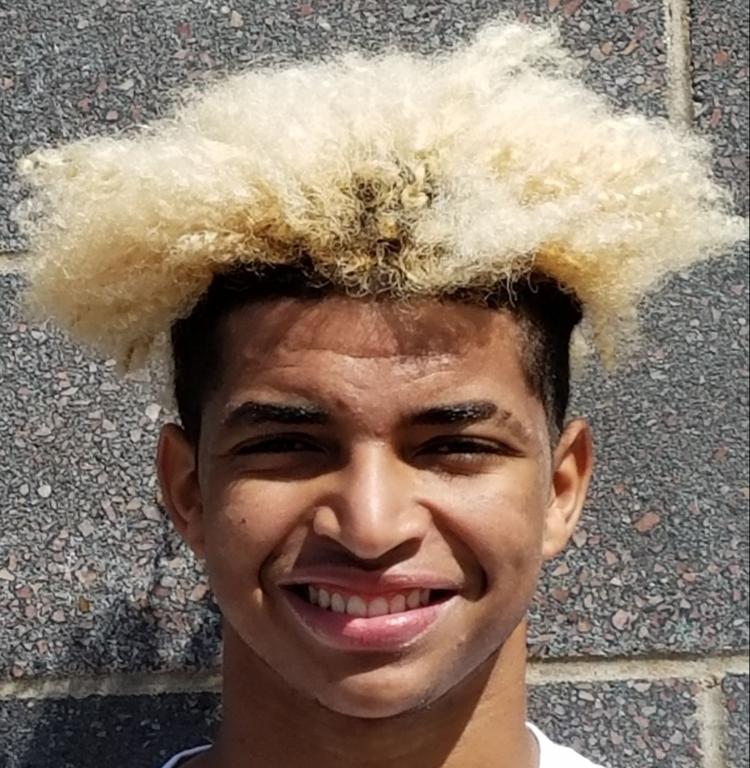 Molling, cornerback Craig Newsome Jr., linebacker Isaac Lahr and defensive back Andrew Fisher are among the players Kowalski sees as ones who could thrive in the new system.
Molling will do whatever is asked after missing so many games as a junior.
"I expected to come in and contribute for my team last year," said Molling, whose season ended when the injury was aggravated during a loss to the Hilltoppers. "All I wanted to do was get back on the field, and I did everything I could to do that."
Molling actually had to do that twice since his sophomore season ended. His wrist ended up in a cast for six to eight weeks after he initially injured it, and the thought was that it healed correctly. That's why he was on the field during the first couple of weeks as a junior.
But the wrist still bothered him.
"It felt like a sprain, and there was no way I was going to miss my junior year of football," Molling said. "I had pain, but it wasn't terrible."
Every hit made Molling's wrist worse until he was forced off the field.
"There was no going back after that," he said.
Molling had surgery on his wrist Oct. 14 and started his path back to the field again. He's finally reached his destination and couldn't be more excited.
"He's a smart kid, and that's why can do some different things with him this year like put him at tight end," Kowalski said of Molling. "He picked up the offense quickly.
"One of the spots he'll play on defense is what we call the flex, and he learned that quickly. He knows the whole defense. He knows where everyone has to be, when they are supposed to shift. He's calling it all out, and his role with us there is huge."
While comfortable in his role, Molling has held on to that feeling as a sophomore when he had something to prove. Molling missed a bunch of games, and he's determined to remind opponents of what he can do.
"You always have to have some kind of chip on your shoulder when you play football," Molling said. "Being back on the field is kind of surreal, but I'm happy to be there."