Here are a selection of brief news items and standalone photos from this week's paper edition, and possibly a few news briefs and photos that …

Related

Elizabeth Larson, the artist whose work is being shown throughout the month of October in the art gallery at the Marie W. Heider Center for th…

West Salem High School is competing for $20,000 of Under Armour apparel and gear this month in a nationwide fitness competition.

Related
News
Local
Obituaries
Crime and Courts
Education
Wisconsin
Strange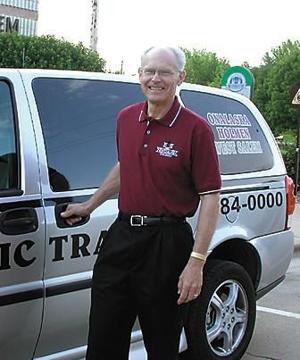 The village's participation in the regional ride-share taxi service will not be terminated after all.
Features
Worship Directory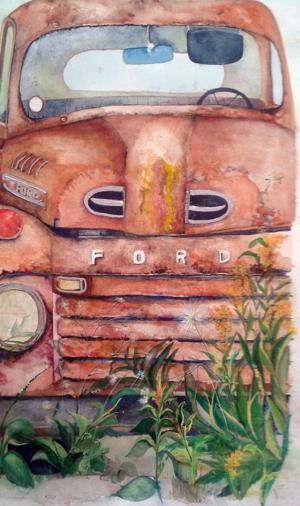 Elizabeth Larson, the artist whose work is being shown throughout the month of October in the art gallery at the Marie W. Heider Center for the Arts, looks to the past for inspiration.
Inside Preps
InsidePreps.com
West Salem Panthers
Bangor Cardinals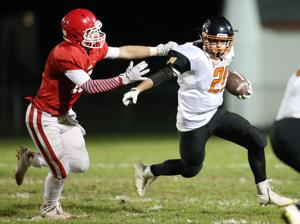 The pitch was a little behind Andy Metcalf, and the Logan High School junior didn't get much of a grip on the football before it tumbled to the ground.
Opinion
Opinion
Editorial
Columnists
Submit Letter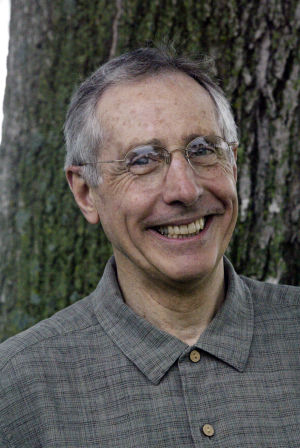 Gretchen was caught in a school lockdown the other day during our visit to family in Colorado. The reason for the lockdown was a bear outside the school. It didn't last long; the bear moved on. But she had a chance to watch how smoothly the s…
Content Match