Here are a selection of brief news items from this week's paper edition, and possibly a few news briefs that didn't make it in the paper.

Opponents to West Salem School District's $31.2 million referendum say the $26 million planned for a new 5-8 middle school is a waste of taxpa…

Related

West Salem High School's DECA chapter continues to improve, doubling the number of students it will send to the international DECA conference …
News
Local
Obituaries
Crime and Courts
Education
Wisconsin
Strange
West Salem School District could see some staff reductions next year if the proposed state budget cuts in Madison are enacted, leaving the district with a $500,000 deficit for the 2015-16 school year.
Elections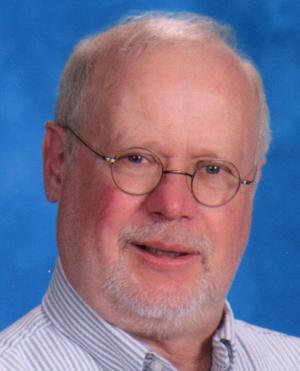 West Salem School Board members Jane Halverson, Fred Perri and Ken Schlimgen will be on the April 7 ballot with challenger Tom Grosskopf. Three candidates will get seats on the board, with the top two serving three years and the third serving…
Features
Worship Directory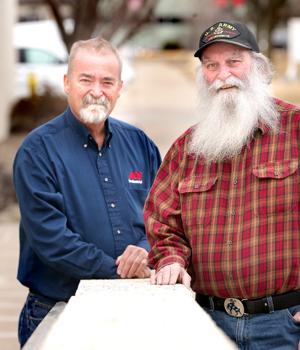 Sometimes a little bit of good can come from tragedy. That's what John Ward is hoping.
Inside Preps
InsidePreps.com
West Salem Panthers
Bangor Cardinals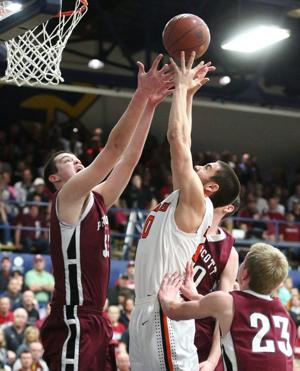 EAU CLAIRE, Wis. — The hope after an exciting tournament run is that there are more to come for the West Salem High School boys basketball program.
Opinion
Opinion
Editorial
Columnists
Submit Letter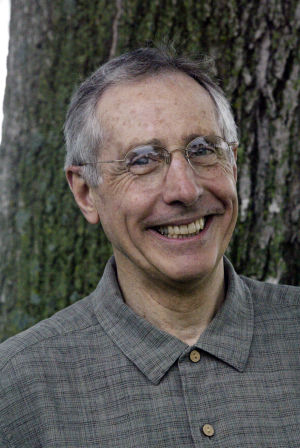 What a confusion of the senses comes with a springtime snowstorm. One day you are watching the woodcock's spring mating display and the next you are watching snow accumulate on the deck.
Content Match