Here are a selection of brief news items from this week's paper edition, and possibly a few news briefs that didn't make it in the paper.

The West Salem School Board hopes to have a plan in place for a new middle school and capital improvements in time for a referendum on the Feb…

Although the old barns of La Crosse County are slowly disappearing, a special December exhibit at the Marie W. Heider Center Art Gallery in We…
News
Local
Obituaries
Crime and Courts
Education
Wisconsin
Strange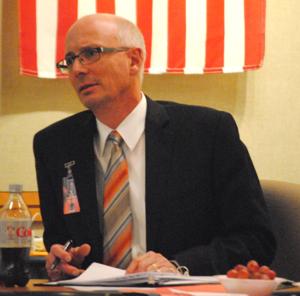 The West Salem School Board hopes to have a plan in place for a new middle school and capital improvements in time for a referendum on the February 2016 ballot.
Features
Worship Directory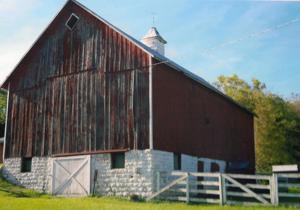 Although the old barns of La Crosse County are slowly disappearing, a special December exhibit at the Marie W. Heider Center Art Gallery in West Salem will give folks a chance to see some of the treasures that still remain.
Inside Preps
InsidePreps.com
West Salem Panthers
Bangor Cardinals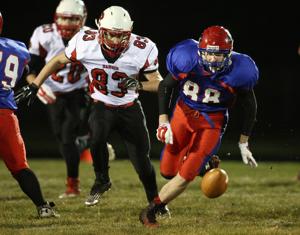 BANGOR — Simply put, the Pepin/Alma football team was the better team Friday night as it throttled Bangor 42-13 in a WIAA Division 7 quarterfinal playoff game.
Opinion
Opinion
Editorial
Columnists
Submit Letter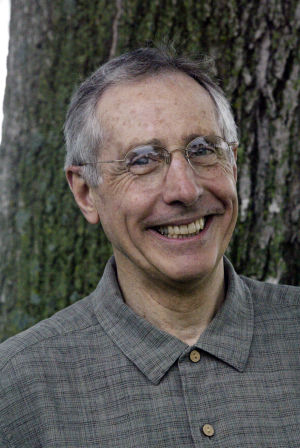 My cousin, Anne, who writes a weekly column for the Alden (Minn.) Advance newspaper reminded her readers this week that the first holiday without a loved one who has died is always very difficult.
Content Match