Here are a selection of brief news items from this week's paper edition, and possibly a few news briefs that didn't make it in the paper.

It was a split decision for Sunday's La Crosse Interstate Fair Battle of the Bands, a new event at this year's fair.

The killer pig virus that has propelled record-high prices for hogs, fueling cost increases for bacon and other pork products on retail shelve…
News
Local
Obituaries
Crime and Courts
Education
Wisconsin
Strange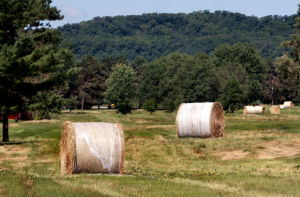 La Crosse landlord and developer Steven Nicolai outbid a La Crosse County businessman and landowner at a sheriff's auction Wednesday to buy the former Maple Grove Country Club near West Salem for $1,145,000.
Features
Worship Directory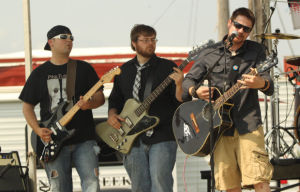 It was a split decision for Sunday's La Crosse Interstate Fair Battle of the Bands, a new event at this year's fair.
Inside Preps
InsidePreps.com
West Salem Panthers
Bangor Cardinals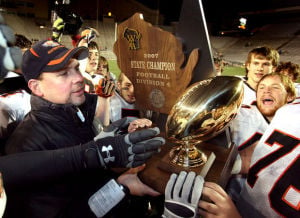 WEST SALEM — Wayne Sackett coached the West Salem High School football team for 15 seasons.
Opinion
Opinion
Editorial
Columnists
Submit Letter
It's even worse than it looks.
Content Match