Here are a selection of brief news items from this week's paper edition, and possibly a few news briefs that didn't make it in the paper.

Participating in the West Salem Holiday Craft Show is a family tradition for Angie Hemker and her daughters, Anna Johnson, Abby Johnson and Em…

Since at least 1997, Coon Valley's Norskedalen Nature and Heritage Center has hosted Civil War weekend events, giving Civil War re-enactors a …

Related
News
Local
Obituaries
Crime and Courts
Education
Wisconsin
Strange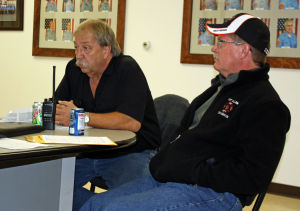 Much to the dismay of West Salem's fire chief, charging for fire calls was once again a hot topic at the quarterly West Salem Fire Protection District meeting held last week.
Elections
MADISON, Wis. — Democrat Mary Burke argued during a debate Friday in Wisconsin's hotly contested governor's race that Republican incumbent Scott Walker mismanaged Wisconsin's finances, leading to a projected $1.8 billion budget shortfall, and…
Features
Worship Directory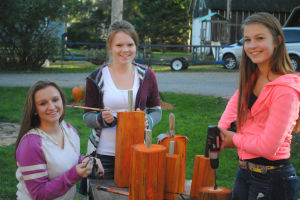 Participating in the West Salem Holiday Craft Show is a family tradition for Angie Hemker and her daughters, Anna Johnson, Abby Johnson and Emily Hemker.
Inside Preps
InsidePreps.com
West Salem Panthers
Bangor Cardinals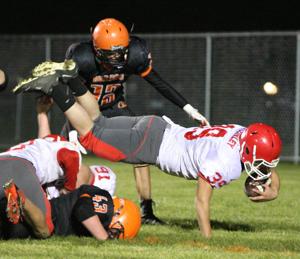 ELGIN, Minn. — A 41-yard trick play worked to perfection, but the 2-point pass play that followed it did not.
Opinion
Opinion
Editorial
Columnists
Submit Letter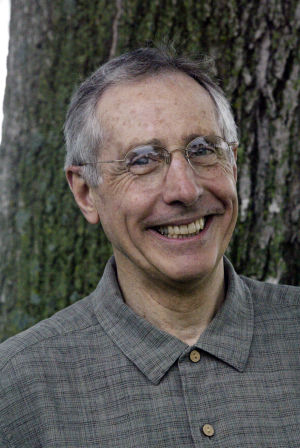 With two grandchildren growing up amid Colorado's experiment with legalized marijuana, I am especially interested in the possible consequences to young people from this exposure.
Content Match