Here are a selection of brief news items from this week's paper edition, and possibly a few news briefs that didn't make it in the paper.

Related

The Rubik's Cube is the "ultimate childhood puzzle," according to West Salem High School valedictorian Kyle Lang.

Related

Two returning audience favorites, an upgrade of the Spotlight Series and a host of intriguing new acts highlight the coming season at West Sal…
News
Local
Obituaries
Crime and Courts
Education
Wisconsin
Strange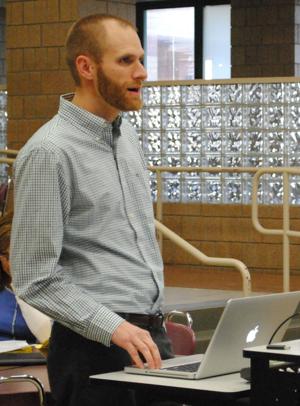 Bangor School Board is considering launching a new landing page for its website to help market its schools and boost enrollment.
Features
Worship Directory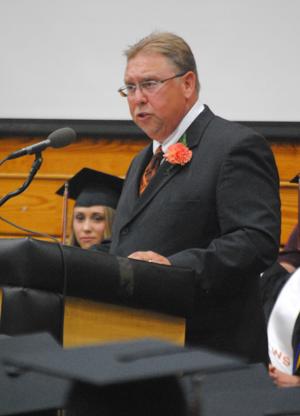 The Rubik's Cube is the "ultimate childhood puzzle," according to West Salem High School valedictorian Kyle Lang.
Inside Preps
InsidePreps.com
West Salem Panthers
Bangor Cardinals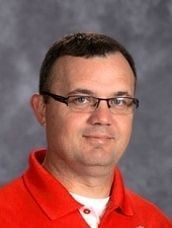 COON VALLEY — The first round goes to the Westby High School baseball team, thanks to a seventh-inning single by Shane Gran.
Opinion
Opinion
Editorial
Columnists
Submit Letter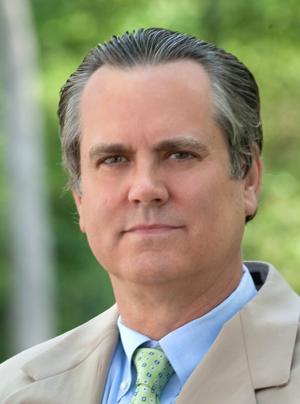 For purveyors of climate alarm, emotional displays of intolerance are increasingly crowding out reasoned argument. But remember the adage: "Hate hurts the hater more than the hated."
Content Match