Here are a selection of brief news items from this week's paper edition, and possibly a few news briefs that didn't make it in the paper.

When Don D. Harvey and Greg Grokowsky made their debut as the Ultrasonic Duo at Leo & Leona's Dance Hall and Tavern three years ago, they …

West Salem has had a longstanding tradition of closing off the two-block downtown section of Leonard Street on Labor Day weekend and having a …
News
Local
Obituaries
Crime and Courts
Education
Wisconsin
Strange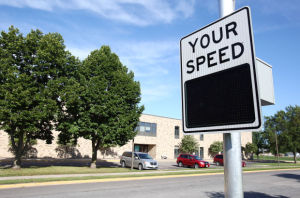 The West Salem School District and Village are working to make it safer for students to walk and ride their bicycles to school.
Features
Worship Directory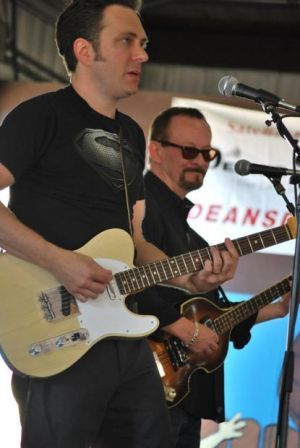 West Salem has had a longstanding tradition of closing off the two-block downtown section of Leonard Street on Labor Day weekend and having a party with live music and a variety of activities.
Inside Preps
InsidePreps.com
West Salem Panthers
Bangor Cardinals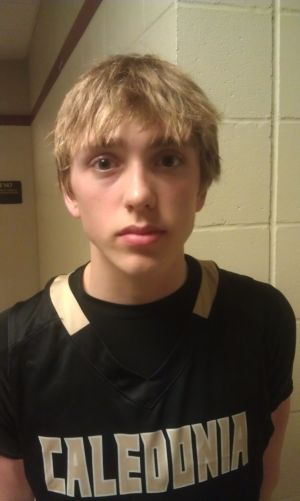 HARMONY, Minn. — Senior Andy Bauer passed for 124 yards and two touchdowns to lead the Caledonia High School football team to a 40-0 SFA-Blue Division victory over Fillmore Central Saturday.
Opinion
Opinion
Editorial
Columnists
Submit Letter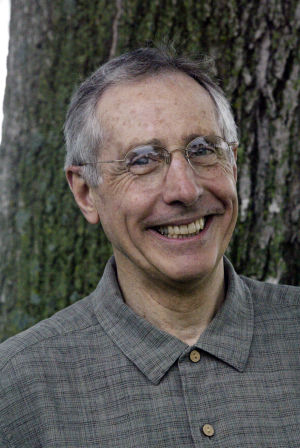 Threats to the coal supply for area power plants caused at least in part by railroad traffic congestion have confirmed the decision Gretchen and I made this summer not to ride Amtrak to Colorado as we have in the past; we'll drive instead.
Content Match