Here are a selection of brief news items from this week's paper edition, and possibly a few news briefs that didn't make it in the paper.

The Bangor Public Works Department will step up enforcement of the village's sidewalk ordinance this spring.

West Salem High School seniors Kyle Lang and Cameron Robaczewski have been inseparable since elementary school. They'll take the stage togethe…

Related
News
Local
Obituaries
Crime and Courts
Education
Wisconsin
Strange
The Bangor Public Works Department will step up enforcement of the village's sidewalk ordinance this spring.
Features
Worship Directory
West Salem High School seniors Kyle Lang and Cameron Robaczewski have been inseparable since elementary school. They'll take the stage together Sunday to accept the awards for valedictorian and salutatorian, respectively.
Inside Preps
InsidePreps.com
West Salem Panthers
Bangor Cardinals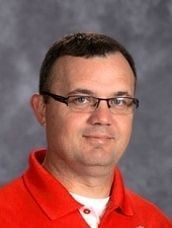 COON VALLEY — The first round goes to the Westby High School baseball team, thanks to a seventh-inning single by Shane Gran.
Opinion
Opinion
Editorial
Columnists
Submit Letter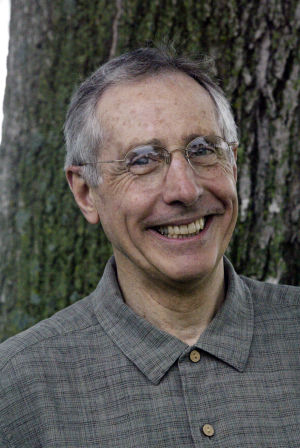 The sudden plunge in temperatures this week will probably delay the opening of the tight-fisted buds on our peonies and the iris that were headed for an early bloom.
Content Match