Here are a selection of brief news items from this week's paper edition, and possibly a few news briefs that didn't make it in the paper.

The annual K-12 art show for the West Salem School District will be available for viewing throughout March at the Marie W. Heider Center Art G…

The West Salem High School Math Club is getting used to finishing first in competitions — no matter what handicaps they face. The club travele…
News
Local
Obituaries
Crime and Courts
Education
Wisconsin
Strange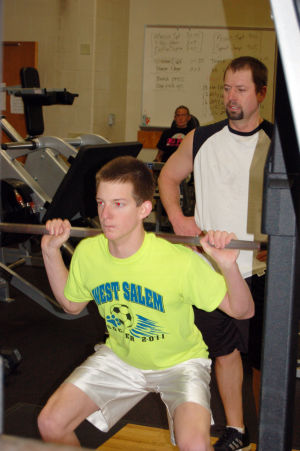 Is it possible that vigorous physical exercise could help students focus and become better learners? That's one of the questions that West Salem High School physical education instructor Jamie Olson is busy acquiring data on this semester. Hi…
Features
Worship Directory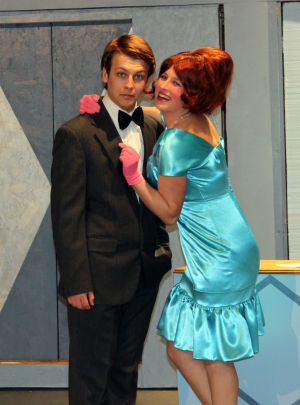 Decades before "The Office," there was "How to Succeed in Business Without Really Trying," a smash hit on Broadway that poked fun at corporate culture.
Inside Preps
InsidePreps.com
West Salem Panthers
Bangor Cardinals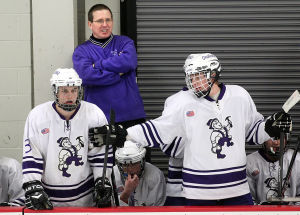 WISCONSIN RAPIDS, Wis. — It was a wake-up call the Onalaska boys hockey team needed.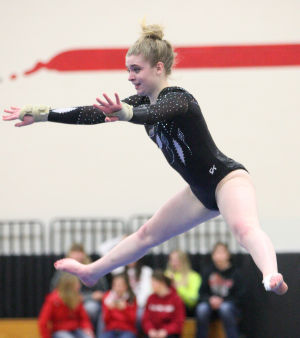 West Salem's Amanda Wahlen performs her floor routine at the Coulee Conference gymnastics meet in Arcadia Feb. 21. Wahlen scored an 8.7 in the event and finished seventh in the all-around competition. West Salem finished third as a team. 
Opinion
Opinion
Editorial
Columnists
Submit Letter
I wonder if Dane, the 20-something snowboarder who had his picture taken with Shawn White in Vail, will finish his nursing degree after his return to Upper Peninsula Michigan? And what can one learn from a quantum spirituality author?