Despite a dose of wet, unseasonably cool weather on Friday, the second annual Mississippi Mayhem hot rod show had a successful run last weeken…

Related

Here are a selection of brief news items from this week's paper edition, and possibly a few news briefs that didn't make it in the paper.

Just before starting her 20th year of teaching Spanish at Luther High School in Onalaska, Becky Lussky was hit with a bombshell. After going i…
News
Local
Obituaries
Crime and Courts
Education
Wisconsin
Strange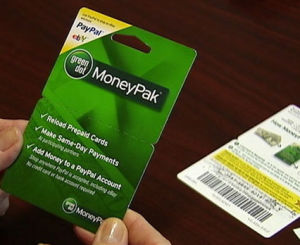 West Salem police received a rash of reports this week of people getting scam calls to start their week.
Features
Worship Directory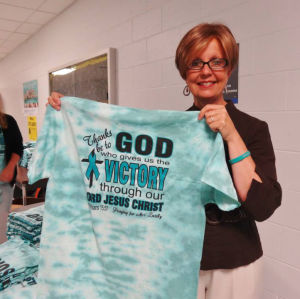 Just before starting her 20th year of teaching Spanish at Luther High School in Onalaska, Becky Lussky was hit with a bombshell. After going into the clinic in early August to have a lump checked out, she had a biopsy, then a PET scan and a C…
Inside Preps
InsidePreps.com
West Salem Panthers
Bangor Cardinals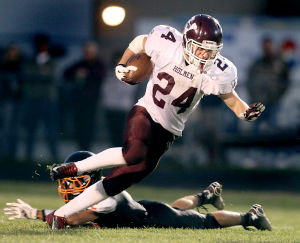 WEST SALEM — Senior Chuck Serauskas had a quick answer to explain the defensive success of the Holmen High School football team on Friday night.
Opinion
Opinion
Editorial
Columnists
Submit Letter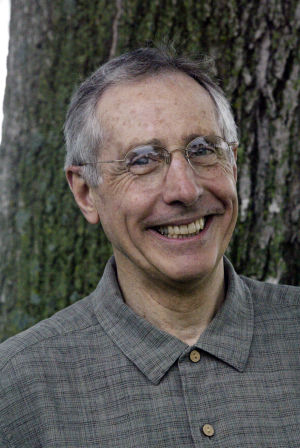 Chickadees have been entertaining and consistent companions since we built our home here 24 years ago. Watching their energetic and enthusiastic-appearing lifestyle is an uplifting experience, never mind that their lives can be as fraught as …
Content Match