Here are a selection of brief news items from this week's paper edition, and possibly a few news briefs that didn't make it in the paper.

The town of Burns has been holding its annual Firefly Fest on the third Saturday in September for quite a few years now, but that's changing i…

The fourth annual New Horizons Shelter and Outreach Center Poker Run and Street Dance is set for Saturday, Aug. 23, and the benefit offers eve…
News
Local
Obituaries
Crime and Courts
Education
Wisconsin
Strange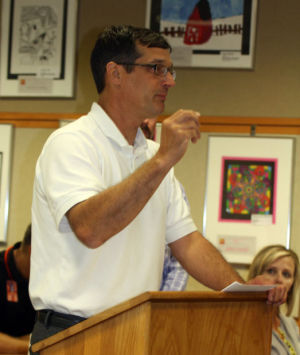 Construction is likely to begin next week at West Salem Elementary on a safety and security upgrade that voters approved in a referendum last April.
Features
Worship Directory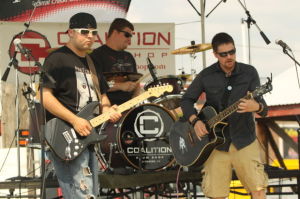 The fourth annual New Horizons Shelter and Outreach Center Poker Run and Street Dance is set for Saturday, Aug. 23, and the benefit offers even more attractions this year.
Inside Preps
InsidePreps.com
West Salem Panthers
Bangor Cardinals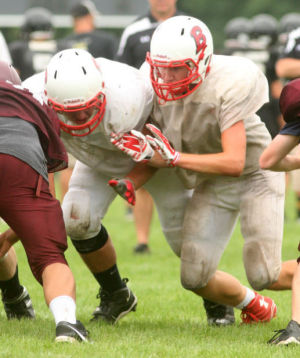 BANGOR — There is always an excitement surrounding the return of football season at Bangor High School.
Content Match