Although they've only been around for a few months, the West Salem High School robotics team did far better than expected in its regional FIRS…

The annual West Salem Relay for Life — held last Friday evening at West Salem High School — once again raised thousands of dollars for the Ame…

A documentary about Wisconsin's World War II and Korean War veterans that has won numerous film festival awards and earned critical acclaim na…
News
Local
Obituaries
Crime and Courts
Education
Wisconsin
Strange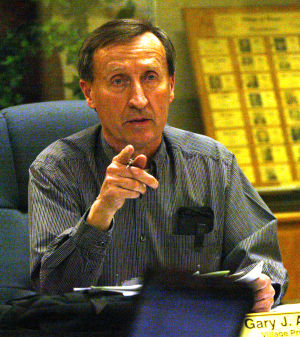 The Bangor Village Board voted unanimously Tuesday to go out for bids next month for a 20-year bond issue to pay off the $2.25 million cost of constructing a new electrical substation.
Features
Worship Directory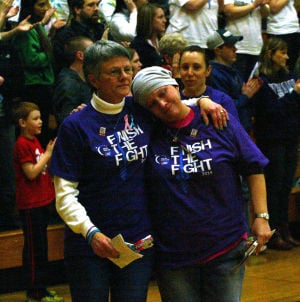 The annual West Salem Relay for Life — held last Friday evening at West Salem High School — once again raised thousands of dollars for the American Cancer Society.
Inside Preps
InsidePreps.com
West Salem Panthers
Bangor Cardinals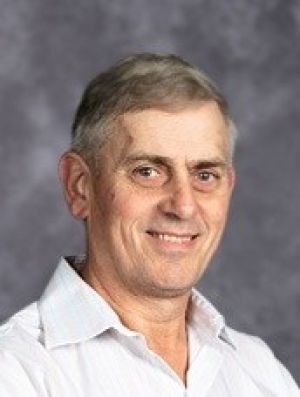 The season of the West Salem/Bangor wrestling team and coach Randy Dammon wasn't made in one day, but one specific day in late February opened eyes that hadn't yet opened.
Opinion
Opinion
Editorial
Columnists
Submit Letter
A pretty pale blue gown. How nice, I thought, handling the taffeta-like fabric. I was about to don it for my first hospital stay in 50 years. The little sockets in the corner of the fabric, I was told, were for the plug-ins that would keep me…