Here are a selection of brief news items from this week's paper edition, and possibly a few news briefs that didn't make it in the paper.

After Rebecca McArthur broke her neck while deployed to Iraq, she felt lucky just to be able to walk again.

At 7 months old, Emerson Small already has had two surgeries. And Emerson, the daughter of Kristen and Tyler Small of Bangor, can expect two m…
News
Local
Obituaries
Crime and Courts
Education
Wisconsin
Strange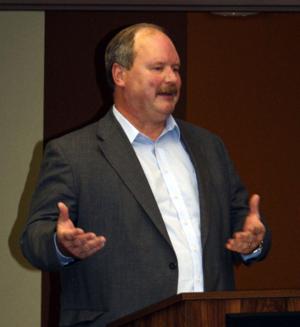 West Salem Police Chief Charles Ashbeck had a message this week for village board members: Eliminating the police department to contract with La Crosse County Sheriff's Department would not save the village money.
Elections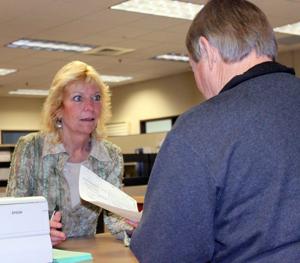 MADISON — Wisconsin clerks opened their doors to early voters Monday, giving people a chance to avoid Election Day lines on Nov. 4 and allowing partisans a window to rally supporters to vote in hopes of swinging the neck-in-neck race between …
Features
Worship Directory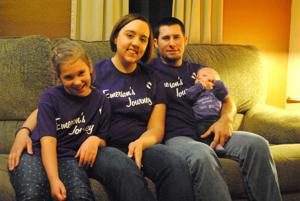 At 7 months old, Emerson Small already has had two surgeries. And Emerson, the daughter of Kristen and Tyler Small of Bangor, can expect two more before she's 2 years old.
Inside Preps
InsidePreps.com
West Salem Panthers
Bangor Cardinals
BANGOR — Dedication leads to success.
Opinion
Opinion
Editorial
Columnists
Submit Letter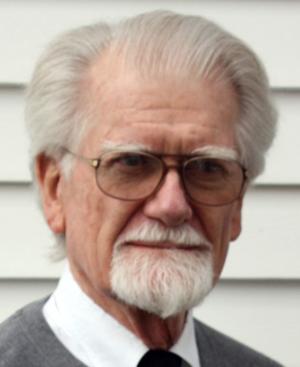 West Salem citizens will be asked in a Nov. 4 referendum to decide whether a proposal to increase property taxes will be imposed or stopped.
Content Match