Here are a selection of brief news items from this week's paper edition, and possibly a few news briefs that didn't make it in the paper.

Noise and what — if anything — can be done about it was a main topic of conversation at Tuesday night's Bangor Village Board meeting.

This year's 124th annual La Crosse Interstate Fair has a new attraction — a Battle of the Bands — that has its roots in fairs from the 1960s.

Related
News
Local
Obituaries
Crime and Courts
Education
Wisconsin
Strange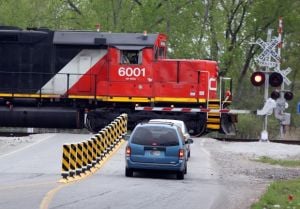 Noise and what — if anything — can be done about it was a main topic of conversation at Tuesday night's Bangor Village Board meeting.
Features
Worship Directory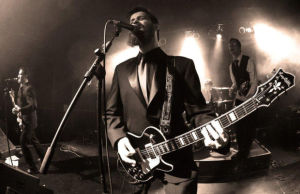 This year's 124th annual La Crosse Interstate Fair has a new attraction — a Battle of the Bands — that has its roots in fairs from the 1960s.
Inside Preps
InsidePreps.com
West Salem Panthers
Bangor Cardinals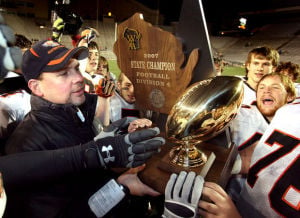 WEST SALEM — Wayne Sackett coached the West Salem High School football team for 15 seasons.
Content Match