Here are a selection of brief news items from this week's paper edition, and possibly a few news briefs that didn't make it in the paper.

The request for silence in Bangor seemed reasonable but only led to an increased volume.

Katie Warner of West Salem credits the fitness center Eupraxia with changing her life as she recovered from an eating disorder three years ago.
News
Local
Obituaries
Crime and Courts
Education
Wisconsin
Strange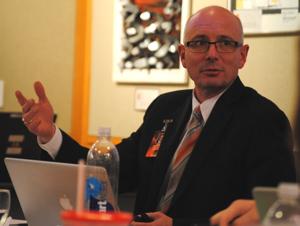 The West Salem School Board has moved up its timetable for its second attempt at a new middle school referendum.
Features
Worship Directory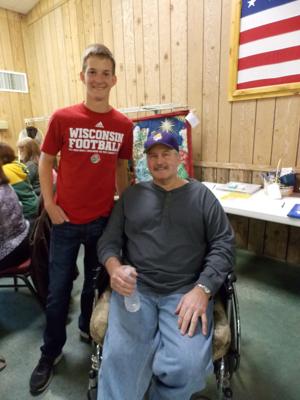 West Salem High School senior Roman Schlimgen wasn't sure what to expect when he started his senior exit project, a benefit for his uncle, George Thompson, who was without a hip for eight months.
Inside Preps
InsidePreps.com
West Salem Panthers
Bangor Cardinals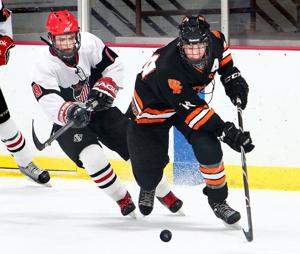 After winning its last three games by a combined score of 45-15, the West Salem/Bangor co-op boys hockey team's Thursday night matchup looked to be a chance for another blowout.
Opinion
Opinion
Editorial
Columnists
Submit Letter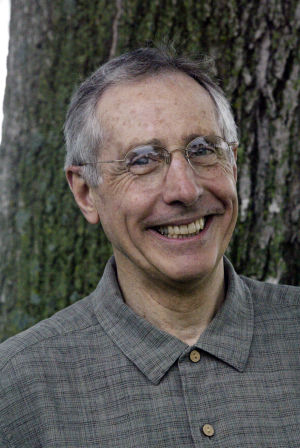 Memories of Christmas Eve past come to us this time of year, some rich and warm like when our children peered out of the farmhouse window to see a figure in a Santa mask coming up from the barn through the yard-light glow. He was shaking jing…
Content Match