With less and less time, Addie Tourville decided she had to either get out of her growing addiecakes made-from-scratch cupcakes, cakes and coo…

Here are a selection of brief news items and standalone photos from this week's paper edition, and possibly a few news briefs and photos that …

Related

As a female wrestler, Bangor High School freshmen Alice Todryk has been no stranger to adversity, but she hasn't let it get in the way of her …
News
Local
Obituaries
Crime and Courts
Education
Wisconsin
Strange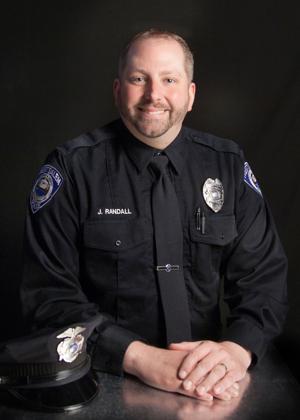 When Jeremy Randall joined the West Salem Police Department in 2006, he never imagined he would one day be second in command.
Features
Worship Directory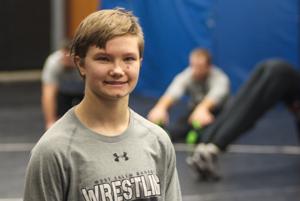 As a female wrestler, Bangor High School freshmen Alice Todryk has been no stranger to adversity, but she hasn't let it get in the way of her dreams of becoming an Olympic wrestler.
Inside Preps
InsidePreps.com
West Salem Panthers
Bangor Cardinals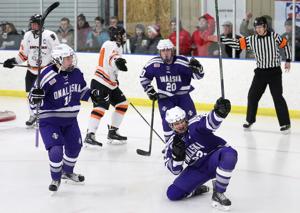 WEST SALEM — The Onalaska High School boys hockey team was able to turn the tables on West Salem/Bangor and walk away with a 4-2 win Thursday night in a nonconference game before a crowd of 500 at the West Salem Ice Arena, also known as the M…
Opinion
Opinion
Editorial
Columnists
Submit Letter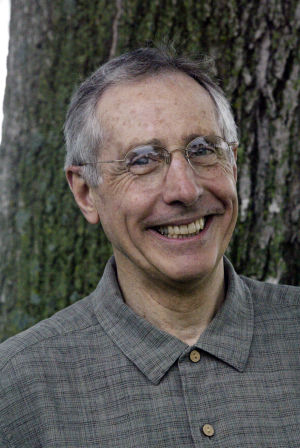 As if being locked in the ice on an Arctic quest weren't bad enough, many of the crewmen on the U.S.S. Jannette were seriously ill.
Content Match