Here are a selection of brief news items and standalone photos from this week's paper edition, and possibly a few news briefs and photos that …

Related

A sea of red filled the gym at Bangor Middle-High School last Thursday night to welcome home the Bangor Cardinals football team after they cla…

Related

This fall, Ben Baker, a mild-mannered ad salesman from West Salem, found himself knee-deep in the backwaters of the Amazon River fishing for p…
News
Local
Obituaries
Crime and Courts
Education
Wisconsin
Strange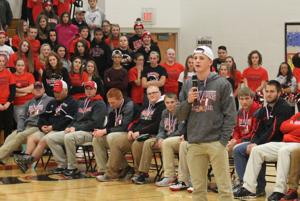 A sea of red filled the gym at Bangor Middle-High School last Thursday night to welcome home the Bangor Cardinals football team after they claimed the state championship title for the first time in the team's history.
Features
Worship Directory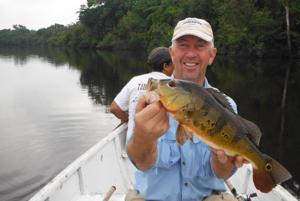 This fall, Ben Baker, a mild-mannered ad salesman from West Salem, found himself knee-deep in the backwaters of the Amazon River fishing for peacock bass, piranha and tackle boxes.
Inside Preps
InsidePreps.com
West Salem Panthers
Bangor Cardinals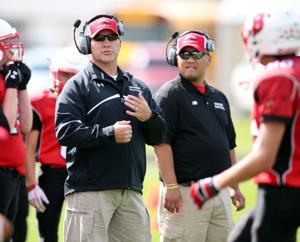 The championship run speaks for itself.
Opinion
Opinion
Editorial
Columnists
Submit Letter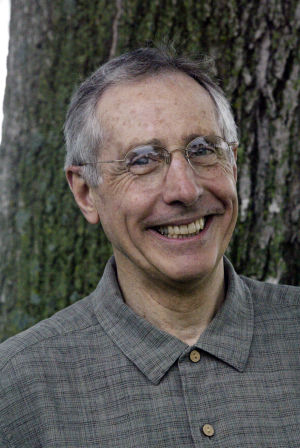 So far, in all the punditry surrounding the issue of immigration vetting in the wake of the Paris attacks, no one has expressed my view quite like columnist Timothy Eagen.
Content Match