Here are a selection of brief news items from this week's paper edition, and possibly a few news briefs that didn't make it in the paper.

Della Berg remembers sledding with her brother and the neighborhood children not long after she moved to La Crosse when she was young in the 1930s.

This week, Mark Hefti left behind the sun, sand and palm trees of his Los Angeles home for the Midwest tundra for screenings of his new docume…

Related
News
Local
Obituaries
Crime and Courts
Education
Wisconsin
Strange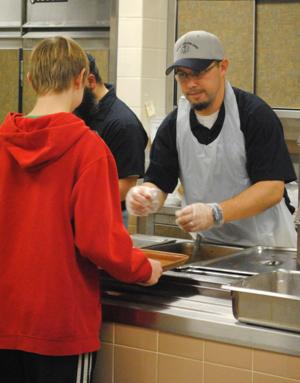 Dwayne Kneifl encourages people thinking about joining the West Salem First Responders to ride along with them at least once.
Features
Worship Directory
Della Berg remembers sledding with her brother and the neighborhood children not long after she moved to La Crosse when she was young in the 1930s.
Inside Preps
InsidePreps.com
West Salem Panthers
Bangor Cardinals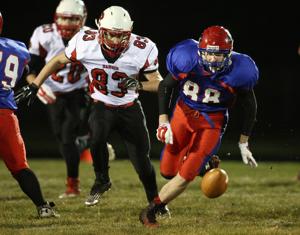 BANGOR — Simply put, the Pepin/Alma football team was the better team Friday night as it throttled Bangor 42-13 in a WIAA Division 7 quarterfinal playoff game.
Opinion
Opinion
Editorial
Columnists
Submit Letter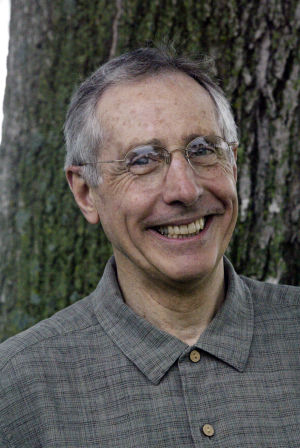 Coincidence is always fun to note, particularly for me when it involves words.
Content Match