It was chilly and rainy Thursday morning, but that didn't stop Bangor FFA adviser Rick Bierbrauer and FFA officer Chris Miller from walking th…

The family and friends of Sara Hougom brought her infectious smile to another generation Saturday.

Here are a selection of brief news items and standalone photos from this week's paper edition, and possibly a few news briefs and photos that …
News
Local
Obituaries
Crime and Courts
Education
Wisconsin
Strange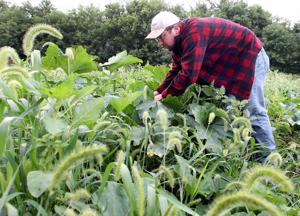 It was chilly and rainy Thursday morning, but that didn't stop Bangor FFA adviser Rick Bierbrauer and FFA officer Chris Miller from walking through their garden picking out large zucchini for delivery to the WAFER food pantry.
Features
Worship Directory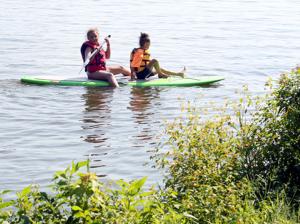 The family and friends of Sara Hougom brought her infectious smile to another generation Saturday.
Inside Preps
InsidePreps.com
West Salem Panthers
Bangor Cardinals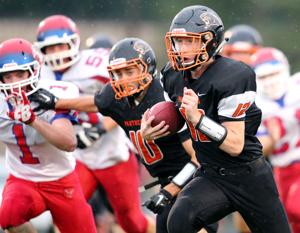 WEST SALEM — The rain was steady if not consistent.
Opinion
Opinion
Editorial
Columnists
Submit Letter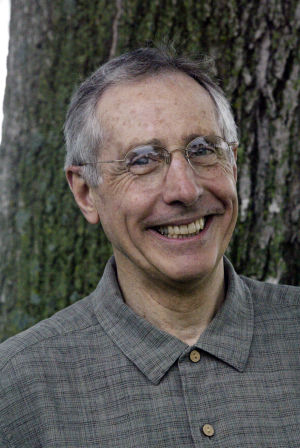 A friend mentioned recently that she quit riding Amtrak on her frequent visits to her aging parents in Michigan. The service on the Empire Builder that stops in La Crosse on its route from Saint Paul and points west is so unreliable that she …
Content Match