Here are a selection of brief news items from this week's paper edition, and possibly a few news briefs that didn't make it in the paper.

Just before starting her 20th year of teaching Spanish at Luther High School in Onalaska, Becky Lussky was hit with a bombshell. After going i…

As far as event organizer Eric Anderson was concerned, the sixth Three Rivers Throwdown mixed martial arts fight night was the best yet. Rough…

Related
News
Local
Obituaries
Crime and Courts
Education
Wisconsin
Strange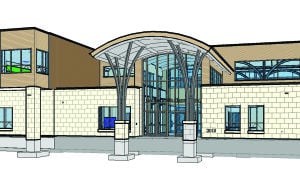 By Monday's Onalaska Board of Education meeting, it should be clear how much of what architects have designed for two elementary school building projects can actually be accomplished and what company will be making it happen.
Features
Worship Directory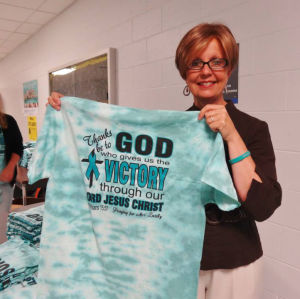 Just before starting her 20th year of teaching Spanish at Luther High School in Onalaska, Becky Lussky was hit with a bombshell. After going into the clinic in early August to have a lump checked out, she had a biopsy, then a PET scan and a C…
Inside Preps
InsidePreps.com
Holmen Vikings
Onalaska Hilltoppers
Onalaska Luther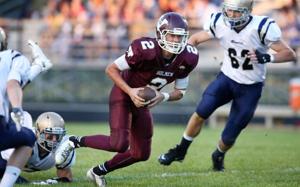 HOLMEN — Steve King was in the middle of a historic football season when he took a few moments to talk about the future of the Holmen High School football program.
Opinion
Opinion
Editorial
Columnists
Submit Letter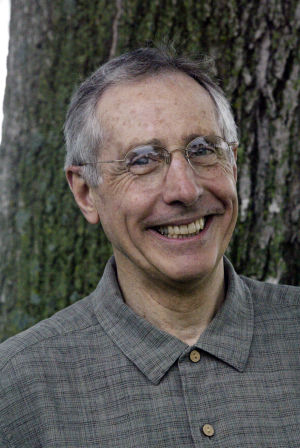 Chickadees have been entertaining and consistent companions since we built our home here 24 years ago. Watching their energetic and enthusiastic-appearing lifestyle is an uplifting experience, never mind that their lives can be as fraught as …
Region
Jackson Co.
Houston Co.
Onalaska - Holmen
Tomah
Viroqua
West Salem
Westby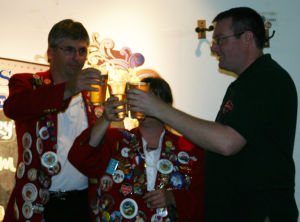 Applefest will have a decidedly different flavor this year.
Content Match
Follow The Courier Life News