Here are a selection of brief news items from this week's paper edition, and possibly a few news briefs that didn't make it in the paper.

Onalaska residents will soon have a chance to share their thoughts about what level of urban agriculture they'd like to see allowed in the cit…

This year's Miss Onalaska Scholarship Pageant will feature a few departures from tradition. Instead of being held in August, it's on for Satur…

Related
News
Local
Obituaries
Crime and Courts
Education
Wisconsin
Strange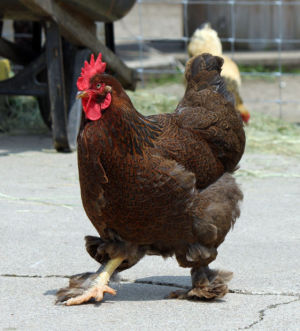 Onalaska residents will soon have a chance to share their thoughts about what level of urban agriculture they'd like to see allowed in the city, including the potential for keeping chickens, rabbits and bees.
Features
Worship Directory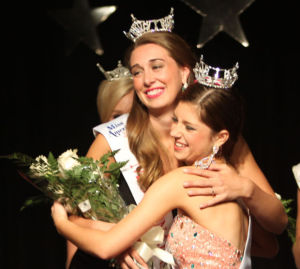 This year's Miss Onalaska Scholarship Pageant will feature a few departures from tradition. Instead of being held in August, it's on for Saturday, July 26, and instead of being at Onalaska High School, the Weber Center for the Performing Arts…
Inside Preps
InsidePreps.com
Holmen Vikings
Onalaska Hilltoppers
Onalaska Luther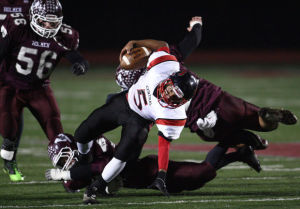 Mitchell Johnson-Martin has been in Oshkosh, Wis., for almost a week preparing for his final football game in a high school setting.
Opinion
Opinion
Editorial
Columnists
Submit Letter
It's even worse than it looks.
Region
Jackson Co.
Houston Co.
Onalaska - Holmen
Tomah
Viroqua
West Salem
Westby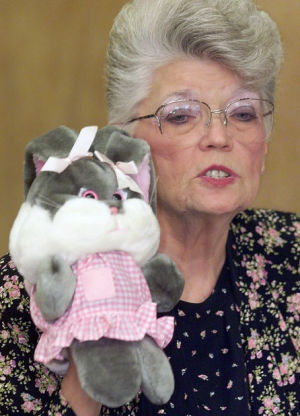 Rarely was there an organization, group or committee in La Crescent that Bev Jiardina didn't have a connection to. It's that tireless effort and commitment that those who've worked with her remember her by – and will miss most about her.
Content Match
Follow The Courier Life News