After years of debate and numerous court challenges, 2016 is the year the rubber hits the road for voter ID in Wisconsin.

Related

Onalaska Mayor Joe Chilsen launched a write-in campaign for a second four-year term in the city's top job Wednesday afternoon in front of a cr…

Related

Here are a selection of brief news items and standalone photos from this week's paper edition, and possibly a few news briefs and photos that …

Related
News
Local
Obituaries
Crime and Courts
Education
Wisconsin
Strange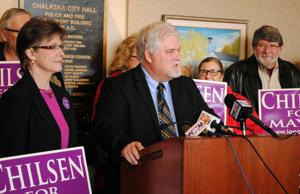 Onalaska Mayor Joe Chilsen launched a write-in campaign for a second four-year term in the city's top job Wednesday afternoon in front of a crowd of supporters at Onalaska City Hall.
Elections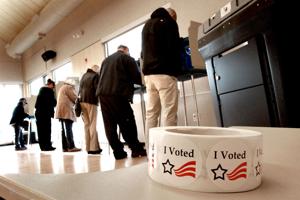 After years of debate and numerous court challenges, 2016 is the year the rubber hits the road for voter ID in Wisconsin.
Features
Worship Directory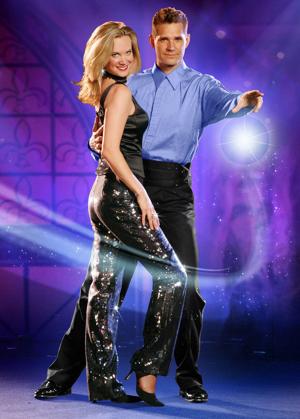 Supporters of the Holmen Area Community Center have decided to use a bit of magic in their efforts to raise funds to build the project. Community center backers, with help from Thrivent Financial, are bringing the Rick Wilcox Magic & Come…
Inside Preps
InsidePreps.com
Holmen Vikings
Onalaska Hilltoppers
Onalaska Luther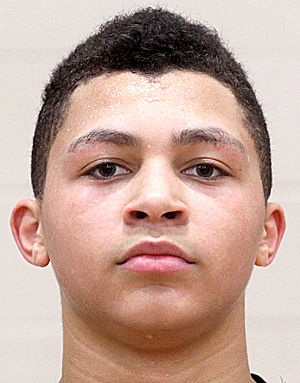 HOLMEN — The Central High School boys basketball team picked up its 13th victory of the season on Friday, defeating Holmen 77-62 in an MVC battle.
Opinion
Opinion
Editorial
Columnists
Submit Letter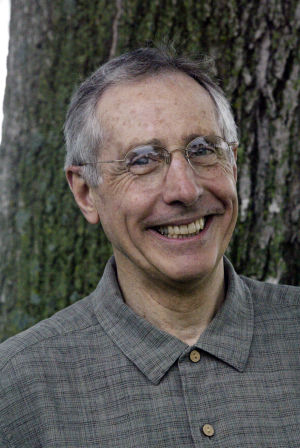 As if being locked in the ice on an Arctic quest weren't bad enough, many of the crewmen on the U.S.S. Jannette were seriously ill.
Region
Jackson Co.
Houston Co.
Onalaska - Holmen
Tomah
Viroqua
West Salem
Westby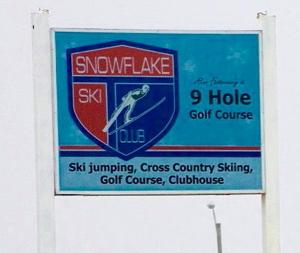 Westby Snowflake Ski & Golf Club members are elated to report that a sign the organization removed at the intersection of Hwy 27 and Co. P, near Westby, but disappeared soon after from the same location, was returned to its rightful owner…
Content Match
Follow The Courier Life News