Here are a selection of brief news items and standalone photos from this week's paper edition, and possibly a few news briefs and photos that …

Related

Roller derby bouts aren't your everyday sporting event, but according to some members of the Mississippi Valley Mayhem roller derby team, they…

Hedgehog breeder Angie Hart confesses to being a big animal lover, and the evidence certainly supports her claim. The 10-acre hobby farm that …
News
Local
Obituaries
Crime and Courts
Education
Wisconsin
Strange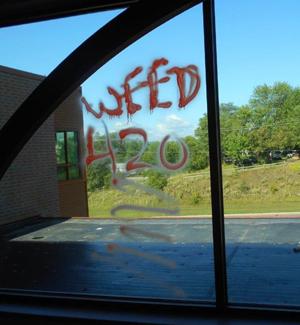 Retired U.S. Army Col. Jim Nelson lives a half-block from Northern Hills Elementary in Onalaska.
Features
Worship Directory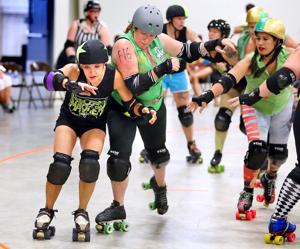 Roller derby bouts aren't your everyday sporting event, but according to some members of the Mississippi Valley Mayhem roller derby team, they should be. Besides helping keep the sport of women's flat-track roller derby in the Midwest alive, …
Inside Preps
InsidePreps.com
Holmen Vikings
Onalaska Hilltoppers
Onalaska Luther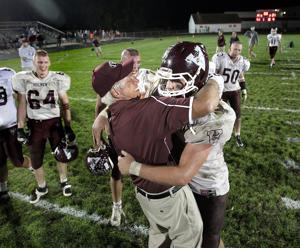 Steve King is spending the rest of this week with his family on a lake up north and thinking about high school football in a much different way than he has in years.
Opinion
Opinion
Editorial
Columnists
Submit Letter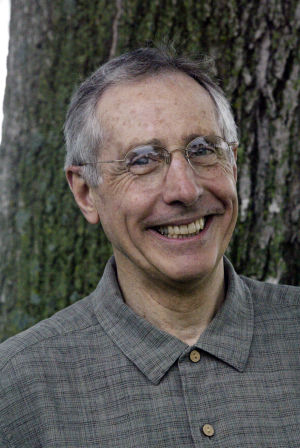 High summer. A time for cloud watching and dreaming. A puffy white cloud slowly shifts its shape – a rabbit until its long ears detach as filmy wisps and disappear against a blue sky. I am suddenly transported like the clouds drifting dreamil…
Region
Jackson Co.
Houston Co.
Onalaska - Holmen
Tomah
Viroqua
West Salem
Westby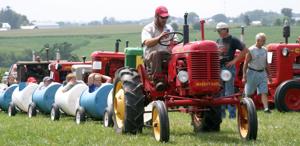 The name has changed, but the event is still the same, as the Coulee Antique Engine Club holds its 44th annual show this weekend on the club grounds located between Westby and Cashton on Hwy. 27.
Content Match
Follow The Courier Life News