Sarah Newton was crowned the winner in the sixth annual Miss Seven Rivers Pageant, while Faith Tanke of West Salem was crowned Miss Seven Rive…

Related

Jared Mashak had to sweet-talk Jennifer Lopez into a second chance during an "American Idol" audition, but his perseverance paid off to earn t…

Related

Here are a selection of brief news items from this week's paper edition, and possibly a few news briefs that didn't make it in the paper.

Related
News
Local
Obituaries
Crime and Courts
Education
Wisconsin
Strange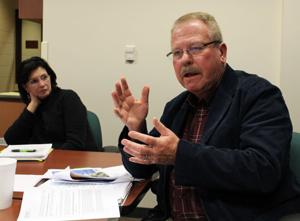 Onalaska's Black River waterfront once played a pivotal role in the life of the city, with three sawmills providing jobs and the lifeblood of the city during the lumbering boom. City officials now have a completed plan to make the river a key…
Features
Worship Directory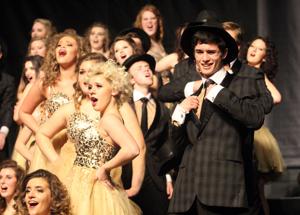 All things considered, last weekend's 28th annual Onalaska Show Choir Classic was a big success.
Inside Preps
InsidePreps.com
Holmen Vikings
Onalaska Hilltoppers
Onalaska Luther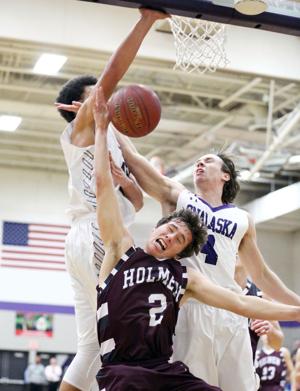 ONALASKA — The Onalaska High School boys basketball team has a number of different ways it can beat you and the Hilltoppers needed just about every one of them Tuesday night. Onalaska came up big on several fronts in posting a 54-39 MVC victo…
Region
Jackson Co.
Houston Co.
Onalaska - Holmen
Tomah
Viroqua
West Salem
Westby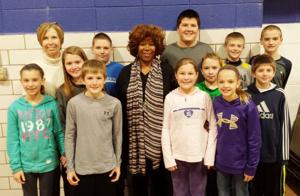 When Ruby Bridges wrote her story, she entitled her book, "Through My Eyes."
Content Match
Follow The Courier Life News