TOMAH — The Onalaska American Legion baseball team had an uphill climb in order to earn a spot in this week's Class AA State Legion Tournament.

Here are a selection of brief news items and standalone photos from this week's paper edition, and possibly a few news briefs and photos that …

Related

Support for the Holmen Area Community Center is coming even from outside the Holmen area. The HACC Committee recently received a $10,000 donat…
News
Local
Obituaries
Crime and Courts
Education
Wisconsin
Strange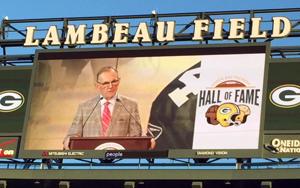 Onalaska's Skogen family had a ringside seat at Saturday's induction of quarterback Brett Favre into the Green Bay Packers Hall of Fame. In fact, one family member got in the "ring" himself.
Features
Worship Directory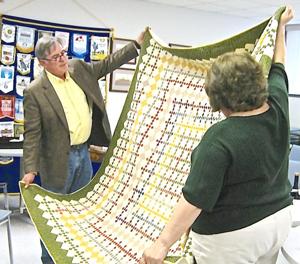 Anyone wondering whether a cherished family heirloom has more than sentimental value can find out at the Holmen Area Historical Society's Antique Appraisal Fair. The event will be Wednesday, Aug. 5, beginning at 4 p.m. at the Holmen Village H…
Inside Preps
InsidePreps.com
Holmen Vikings
Onalaska Hilltoppers
Onalaska Luther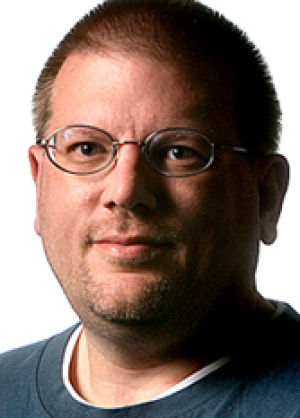 Steve King is spending the rest of this week with his family on a lake up north and thinking about high school football in a much different way than he has in years.
Opinion
Opinion
Editorial
Columnists
Submit Letter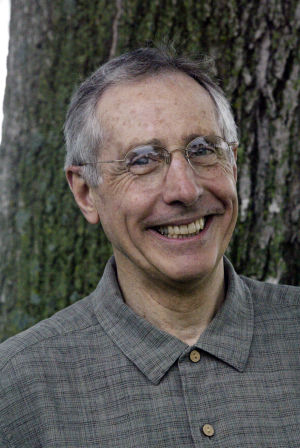 The big storm that swept through our area about 3 a.m. July 18 prompted discussion at a dinner party last weekend. The host was rousted from sleep by a blaring alarm on his weather alert device.
Region
Jackson Co.
Houston Co.
Onalaska - Holmen
Tomah
Viroqua
West Salem
Westby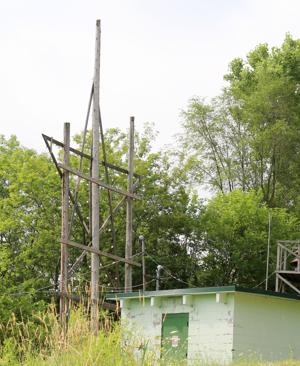 A Madison, Wis.,-based religious freedom organization has asked the La Crescent City Council to "remove the cross and star from city property immediately" in a letter the council considered at its July 13 meeting.
Content Match
Follow The Courier Life News