Here are a selection of brief news items from this week's paper edition, and possibly a few news briefs that didn't make it in the paper.

Progress in the past eight years on developing Onalaska's Black River waterfront has been like floating down a lazy river on a houseboat dragg…

Judson Steinback was playing percussion with a group performing medieval period music, and his bandmates found out he had brought a mountain d…
News
Local
Obituaries
Crime and Courts
Education
Wisconsin
Strange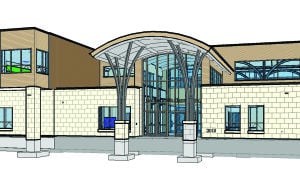 Onalaska school officials and the architects they are working with on two major projects took a gamble, and it paid off.
Features
Worship Directory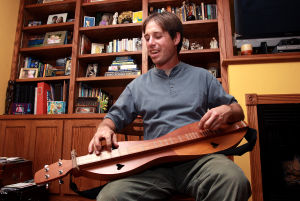 Judson Steinback was playing percussion with a group performing medieval period music, and his bandmates found out he had brought a mountain dulcimer with him, obtained from his sister. He didn't know how to play it yet, but his bandmates tau…
Inside Preps
InsidePreps.com
Holmen Vikings
Onalaska Hilltoppers
Onalaska Luther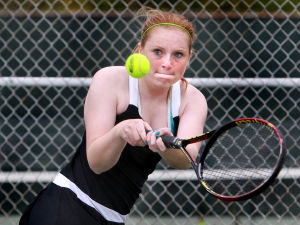 Shannyn Waltz went 3-0 at No. 1 singles to lead the Onalaska High School girls tennis team to the MVC conference tournament title, which secured the overall MVC title for the Hilltoppers.
Content Match
Follow The Courier Life News