The sun was shining Wednesday morning as kids in Northern Hills Elementary's pre-K classes played with their new toys.

Here are a selection of brief news items and standalone photos from this week's paper edition, and possibly a few news briefs and photos that …

Related

Onalaska High School's Class of 2015 valedictorian Mingsi "Mike" Gu had every reason to be full of pride, not only for himself but for his cla…

Related
News
Local
Obituaries
Crime and Courts
Education
Wisconsin
Strange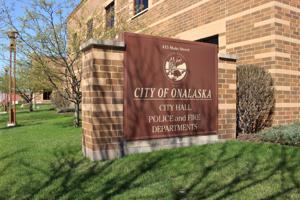 Plans for a multi-family residential complex on Hwy. SN raised a number of concerns at the Onalaska Plan Commission at its monthly meeting Tuesday night.
Features
Worship Directory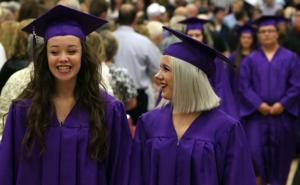 Onalaska High School's Class of 2015 valedictorian Mingsi "Mike" Gu had every reason to be full of pride, not only for himself but for his classmates as well.
Inside Preps
InsidePreps.com
Holmen Vikings
Onalaska Hilltoppers
Onalaska Luther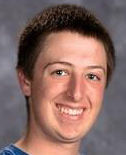 The key to a low round at the La Crosse Country Club on Wednesday was keeping the ball in the fairway.
Opinion
Opinion
Editorial
Columnists
Submit Letter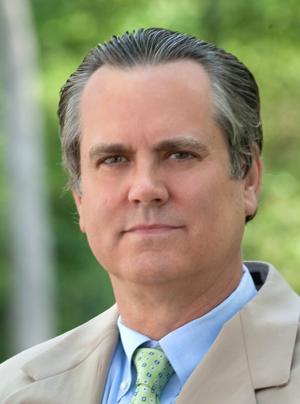 For purveyors of climate alarm, emotional displays of intolerance are increasingly crowding out reasoned argument. But remember the adage: "Hate hurts the hater more than the hated."
Region
Jackson Co.
Houston Co.
Onalaska - Holmen
Tomah
Viroqua
West Salem
Westby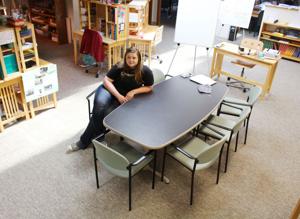 Taylor Wagner new she needed something different. She was having difficulty learning in the traditional elementary school setting, so her and her family decided it was time for a change. In fourth grade, Wagner transferred to La Crescent Mont…
Content Match
Follow The Courier Life News