Here are a selection of brief news items and standalone photos from this week's paper edition, and possibly a few news briefs and photos that …

Onalaska's Judi K would probably rank near the top in any list of the Coulee Region's hidden musical treasures.

Last summer, Shane Mauss was the standup comedian who couldn't stand up, thanks to two broken feet suffered in a hiking mishap (or maybe it wa…

Related
News
Local
Obituaries
Crime and Courts
Education
Wisconsin
Strange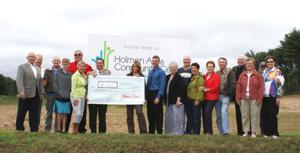 A recent Kwik Trip donation to the Holmen Area Community Center not only showed the company's support for project, it now serves as a challenge for others to follow suit.
Features
Worship Directory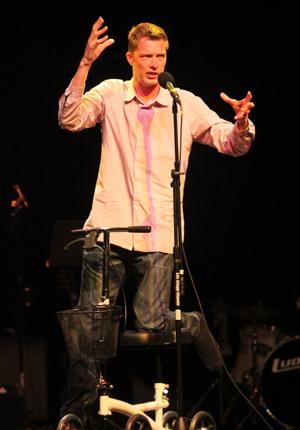 Last summer, Shane Mauss was the standup comedian who couldn't stand up, thanks to two broken feet suffered in a hiking mishap (or maybe it was a jumping misjudgment). This summer, Mauss is a standout comic, once again touring the country, fr…
Inside Preps
InsidePreps.com
Holmen Vikings
Onalaska Hilltoppers
Onalaska Luther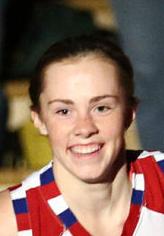 ONALASKA — G-E-T senior Bailey Schmidt won individual honors with a 5-over par 77, and teammate Madison Schmidt shot an 87 to help lead the Red Hawks to a second place finish, but Onalaska (377) won the Onalaska Invitationalby seven strokes o…
Opinion
Opinion
Editorial
Columnists
Submit Letter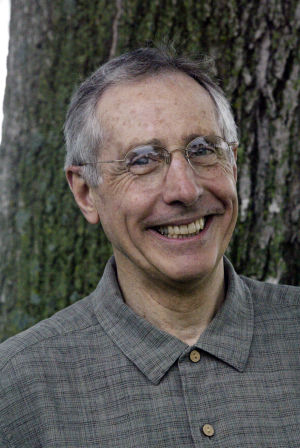 A friend mentioned recently that she quit riding Amtrak on her frequent visits to her aging parents in Michigan. The service on the Empire Builder that stops in La Crosse on its route from Saint Paul and points west is so unreliable that she …
Region
Jackson Co.
Houston Co.
Onalaska - Holmen
Tomah
Viroqua
West Salem
Westby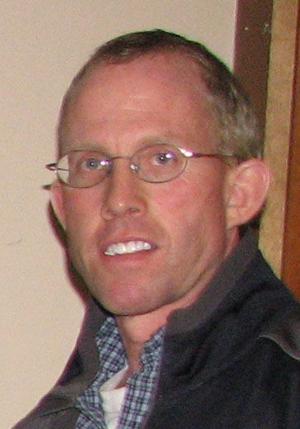 Houston County Planning and Zoning Administrator Bob Scanlan said it's time to move on.
Content Match
Follow The Courier Life News