Your chance to win one of 10- $25 gift cards. Follow the link and add your photo today.
Here are a selection of brief news items from this week's paper edition, and possibly a few news briefs that didn't make it in the paper.

Holmen might have a new Halloween tradition if things go well this year.

Onalaska's annual Fall Festival choral music showcase has had a lot of twists over the years since it started in 1985. The Fall Festival has h…
News
Local
Obituaries
Crime and Courts
Education
Wisconsin
Strange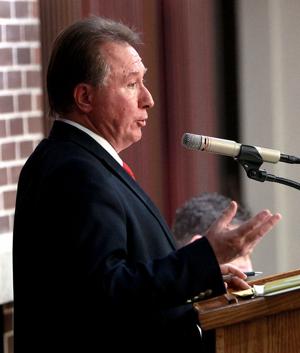 State Rep. Steve Doyle, D-Onalaska, and his Republican challenger, Tracie Happel, disagreed on raising the minimum wage and educational vouchers, among other issues, during a debate Tuesday night.
Elections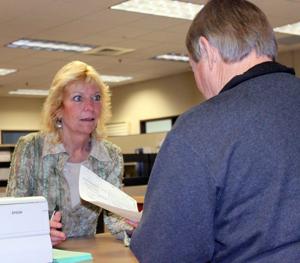 MADISON — Wisconsin clerks opened their doors to early voters Monday, giving people a chance to avoid Election Day lines on Nov. 4 and allowing partisans a window to rally supporters to vote in hopes of swinging the neck-in-neck race between …
Features
Worship Directory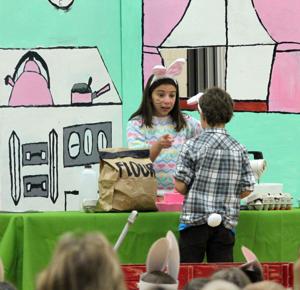 Hundreds of area students read "Bunny Cakes" by Rosemary Wells on Tuesday, joining millions around the world.
Inside Preps
InsidePreps.com
Holmen Vikings
Onalaska Hilltoppers
Onalaska Luther
MOSINEE, Wis. — After controlling both possession time and momentum in the fourth quarter, the Onalaska High School football team punched in what seemed to be the go-ahead score late in the fourth quarter.
Opinion
Opinion
Editorial
Columnists
Submit Letter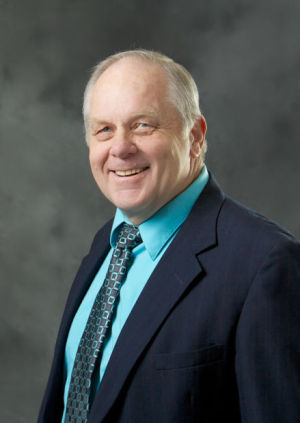 Ron Kind frequently refers to himself as a moderate. This is a myth as he voted over 91 percent of the time with Democrats. During his tenure in Congress, almost $13 trillion has been added to the national debt. National Taxpayers Union and a…
Region
Jackson Co.
Houston Co.
Onalaska - Holmen
Tomah
Viroqua
West Salem
Westby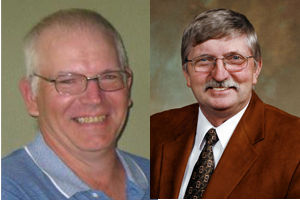 Voters in Wisconsin's 96th Assembly District will elect a former dairy farmer and county board chairman. The question is which one.
Content Match
Follow The Courier Life News