Here are a selection of brief news items from this week's paper edition, and possibly a few news briefs that didn't make it in the paper.

Onalaska city officials are hoping the flow of ideas for enhancing the Black River waterfront adjacent to the city's historic downtown will hi…

The venerated Confederate Railroad might be the big name for this year's Kornfest Sunday music lineup, but many will be as excited or more exc…
News
Local
Obituaries
Crime and Courts
Education
Wisconsin
Strange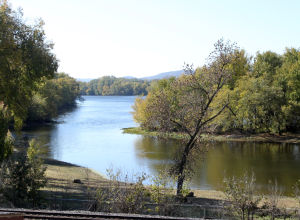 Onalaska city officials are hoping the flow of ideas for enhancing the Black River waterfront adjacent to the city's historic downtown will hit flood stage in the next couple months, and the city will kick off a series of public meetings rela…
Features
Worship Directory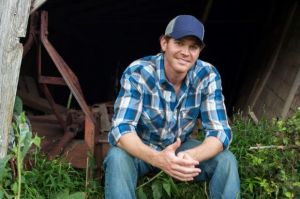 The venerated Confederate Railroad might be the big name for this year's Kornfest Sunday music lineup, but many will be as excited or more excited about Texas-based up-and-comer Curtis Grimes, whose band includes a couple players with local roots.
Inside Preps
InsidePreps.com
Holmen Vikings
Onalaska Hilltoppers
Onalaska Luther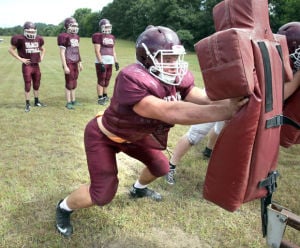 HOLMEN — Chuck Serauskas wouldn't change the experience of playing with last season's Holmen High School football team a bit.
Region
Jackson Co.
Houston Co.
Onalaska - Holmen
Tomah
Viroqua
West Salem
Westby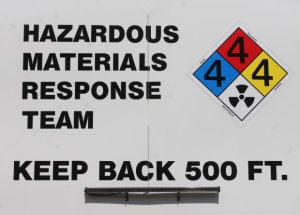 VIROQUA — Emergency responders often deal with people when they are at their most vulnerable and frightened, and on July 31, Vernon County's hazardous materials team was put to the test as two methamphetamine labs were searched near Hillsboro.
Content Match
Follow The Courier Life News