Here are a selection of brief news items from this week's paper edition, and possibly a few news briefs that didn't make it in the paper.

Katie Warner of West Salem credits the fitness center Eupraxia with changing her life as she recovered from an eating disorder three years ago.

Plans for Onalaska's Great River Landing waterfront development project are coming into sharper focus, with a final report detailing a recomme…

Related
News
Local
Obituaries
Crime and Courts
Education
Wisconsin
Strange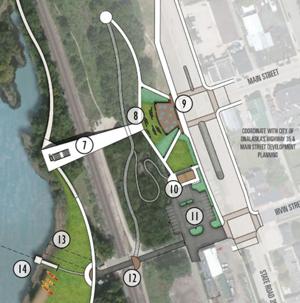 Plans for Onalaska's Great River Landing waterfront development project are coming into sharper focus, with a final report detailing a recommended first phase likely to come before the Onalaska Common Council in February.
Features
Worship Directory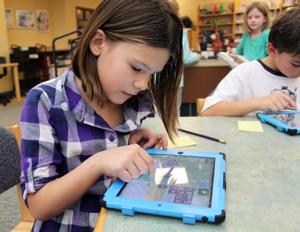 Katelynn Cadogan leaned over her iPad, puzzling over how to get the little robot on the screen to travel around a square path, lighting up designated tiles on the path as it progressed. She had some basic command icons to choose from, includi…
Inside Preps
InsidePreps.com
Holmen Vikings
Onalaska Hilltoppers
Onalaska Luther
ONALASKA —It is safe to say Craig Kowal was far more pleased with the way the Onalaska High School boys basketball team ended the school week than with how the Hilltoppers started it.
Opinion
Opinion
Editorial
Columnists
Submit Letter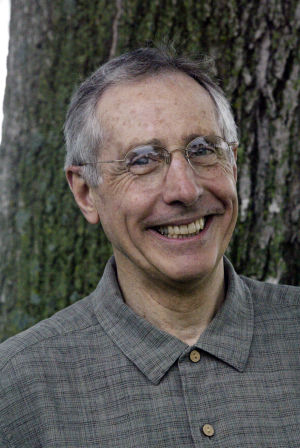 Memories of Christmas Eve past come to us this time of year, some rich and warm like when our children peered out of the farmhouse window to see a figure in a Santa mask coming up from the barn through the yard-light glow. He was shaking jing…
Region
Jackson Co.
Houston Co.
Onalaska - Holmen
Tomah
Viroqua
West Salem
Westby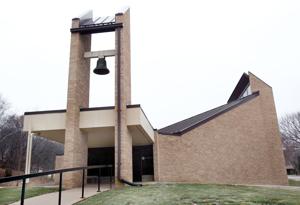 LA CRESCENT, Minn. — For members of Prince of Peace Lutheran Church and their church council, the decision was easy. As debate swirled in the court of public opinion, as elected officials took hard-line stances on either side, and even as oth…
Content Match
Follow The Courier Life News