Here are a selection of brief news items and standalone photos from this week's paper edition, and possibly a few news briefs and photos that …

Related

For the principals at Onalaska and Holmen high schools, this year's graduating class stood out both academically and in terms of character.

Related

At least three Onalaska and Holmen area students will be among the roughly 3,000 to take part in next month's Kenneth E. Behring National Hist…
News
Local
Obituaries
Crime and Courts
Education
Wisconsin
Strange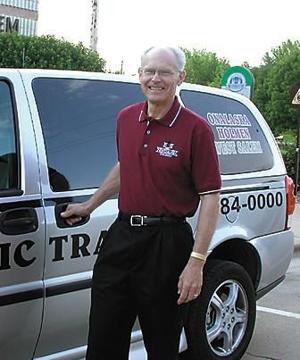 The operation of the regional Shared Ride program has come under the scrutiny of the Holmen Village Board. At its May 14 meeting, the board learned there were significant issues with the public transit business serving Holmen residents.
Features
Worship Directory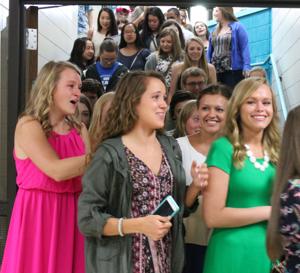 For the principals at Onalaska and Holmen high schools, this year's graduating class stood out both academically and in terms of character.
Inside Preps
InsidePreps.com
Holmen Vikings
Onalaska Hilltoppers
Onalaska Luther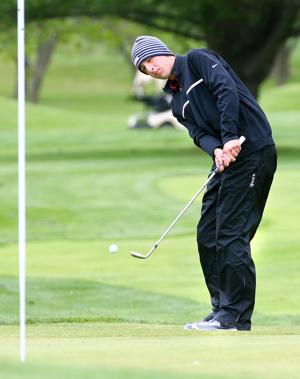 HOLMEN — After building a decisive lead earlier in the season, Holmen High School's Tyler Church refused to let up. He continued to work hard, focus on his game and was determined to improve.
Opinion
Opinion
Editorial
Columnists
Submit Letter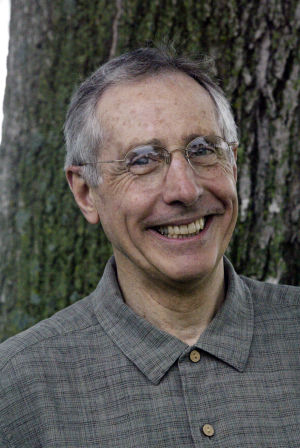 The sudden plunge in temperatures this week will probably delay the opening of the tight-fisted buds on our peonies and the iris that were headed for an early bloom.
Region
Jackson Co.
Houston Co.
Onalaska - Holmen
Tomah
Viroqua
West Salem
Westby
VIROQUA — The Vernon County Board's Land and Water Conservation Committee will recommend to the county board June 9 that the county buy the land that makes up both Jersey Valley and Sidie Hollow parks from the state of Wisconsin.
Content Match
Follow The Courier Life News