Here are a selection of brief news items from this week's paper edition, and possibly a few news briefs that didn't make it in the paper.

When Mark Skogen was growing up, he was so busy with sports in high school and even into college, that he didn't spend much time working in th…

As a rule, comedian Shane Mauss tries to avoid his comfort zone. That's a big reason why he decided to dish out some comedy this summer at The…

Related
News
Local
Obituaries
Crime and Courts
Education
Wisconsin
Strange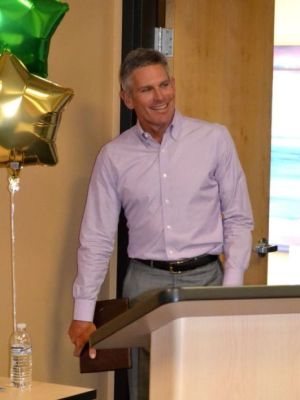 When Mark Skogen was growing up, he was so busy with sports in high school and even into college, that he didn't spend much time working in the family grocery business. Even so, he soaked up a lot of lessons at the dinner table with his paren…
Features
Worship Directory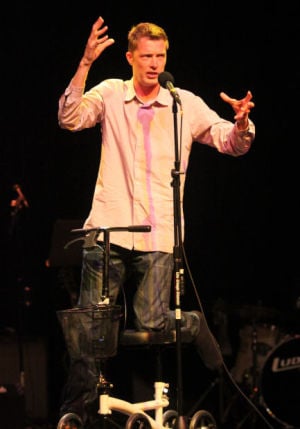 As a rule, comedian Shane Mauss tries to avoid his comfort zone. That's a big reason why he decided to dish out some comedy this summer at The Root Note's Thursday night open mic sessions. And it's why he agreed to guest host last weekend's L…
Inside Preps
InsidePreps.com
Holmen Vikings
Onalaska Hilltoppers
Onalaska Luther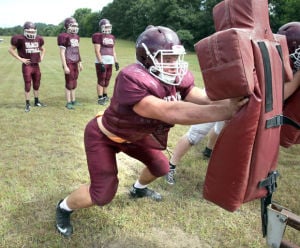 HOLMEN — Chuck Serauskas wouldn't change the experience of playing with last season's Holmen High School football team a bit.
Opinion
Opinion
Editorial
Columnists
Submit Letter
A plan recently released by the Wisconsin Department of Health Services might eliminate all facility-based work centers so that all adults with disabilities will work in community-based employment.
Region
Jackson Co.
Houston Co.
Onalaska - Holmen
Tomah
Viroqua
West Salem
Westby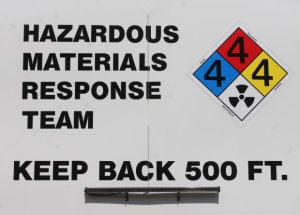 VIROQUA — Emergency responders often deal with people when they are at their most vulnerable and frightened, and on July 31, Vernon County's hazardous materials team was put to the test as two methamphetamine labs were searched near Hillsboro.
Content Match
Follow The Courier Life News