Here are a selection of brief news items from this week's paper edition, and possibly a few news briefs that didn't make it in the paper.

A groundbreaking ceremony planned for April 20 will be the start of making a 30-year dream come true for the members of Halfway Creek Lutheran…

The timing of Clara Maria Goldstein's unique display of her latest "Rabbi Jesus" paintings was no accident, starting on Easter Sunday, April 2…

Related
News
Local
Obituaries
Crime and Courts
Education
Wisconsin
Strange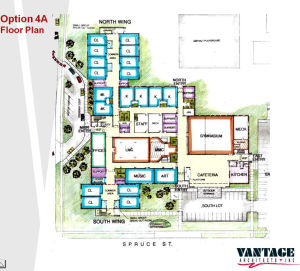 Onalaska school officials and architects have been busy working on plans for additions to two of the district's three elementary schools, and plans are starting to take shape.
Features
Worship Directory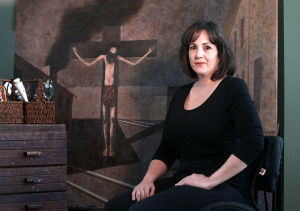 The timing of Clara Maria Goldstein's unique display of her latest "Rabbi Jesus" paintings was no accident, starting on Easter Sunday, April 20, and concluding on April 27, Holocaust Remembrance Day. She didn't know when she planned it that a…
Inside Preps
InsidePreps.com
Holmen Vikings
Onalaska Hilltoppers
Onalaska Luther
It wasn't an outing that surprised long-time Viroqua High School baseball coach Pete Swanson, but it was still a welcomed one.
Opinion
Opinion
Editorial
Columnists
Submit Letter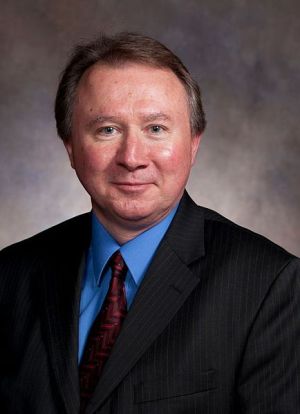 Do you remember when you had senioritis in high school? During that last semester of classes when all you could think about was how soon it would all be over so you could spend the summer hanging out with your friends? Your classes might have…
Follow The Courier Life News