Here are a selection of brief news items from this week's paper edition, and possibly a few news briefs that didn't make it in the paper.

Growing up in Onalaska, Adria Dunn decided early on that high school wasn't working for her. She was supposed to graduate from Onalaska High S…

Leif Marking has gotten his share of recognition over the years for his efforts to bolster bluebird populations. Last weekend, he got his firs…
News
Local
Obituaries
Crime and Courts
Education
Wisconsin
Strange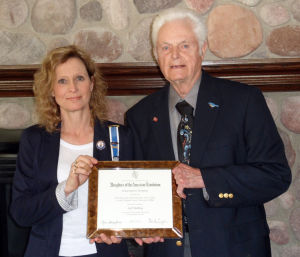 Leif Marking has gotten his share of recognition over the years for his efforts to bolster bluebird populations. Last weekend, he got his first national award.
Features
Worship Directory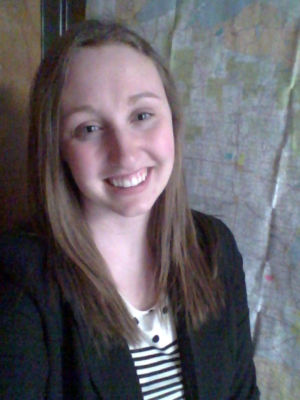 Briana Schwabenbauer has a passion for history and education. The Holmen High School graduate is following that passion through her position as the assistant coordinator for the state National History Day program.
Inside Preps
InsidePreps.com
Holmen Vikings
Onalaska Hilltoppers
Onalaska Luther
It wasn't an outing that surprised long-time Viroqua High School baseball coach Pete Swanson, but it was still a welcomed one.
Opinion
Opinion
Editorial
Columnists
Submit Letter
One of my favorite songs is the Bill Staines tune, "All God's Critters Got a Place in the Choir," a tune I've been earnestly trying to get my grandchildren to sing with me ever since they arrived on the scene. It has an appealing, lively tune…
Region
Jackson Co.
Houston Co.
Onalaska - Holmen
Tomah
Viroqua
West Salem
Westby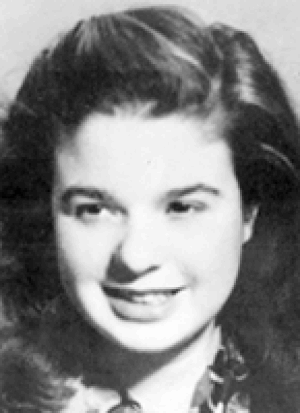 In honor of the The National Days of Remembrance for the Holocaust, April 27-May 4, the Westby Times and David Nelson's Westby Area High School AP English Class would like to pay tribute to yet another true hero in the fight for freedom.
Follow The Courier Life News