Even if Sandra McCormick and Mary Anderson actually follow through on their second retirements — a dubious proposition, given their abject failure to do so the first time they retired, from the health care field — they will depend on citizen diplomats to fill their shoes.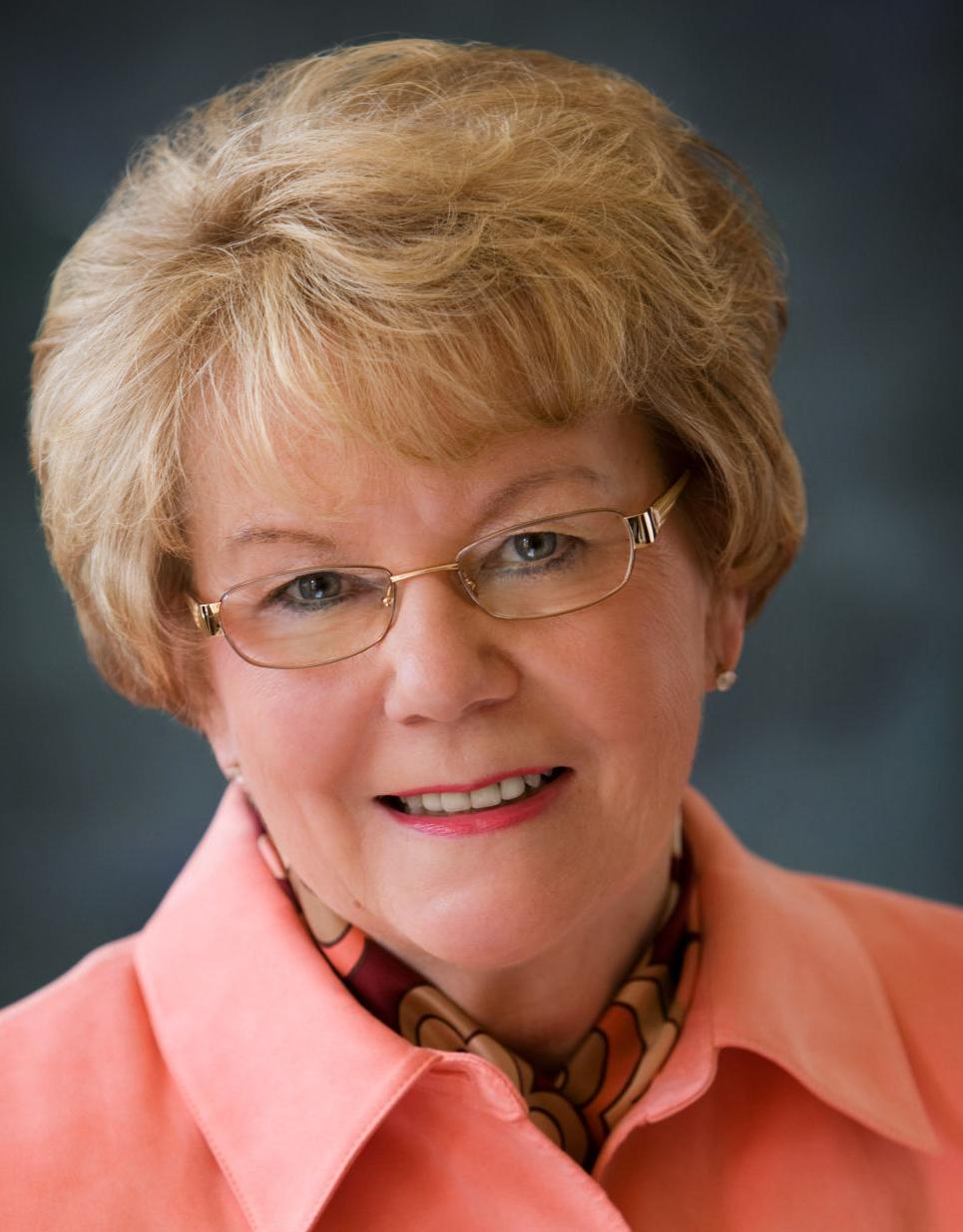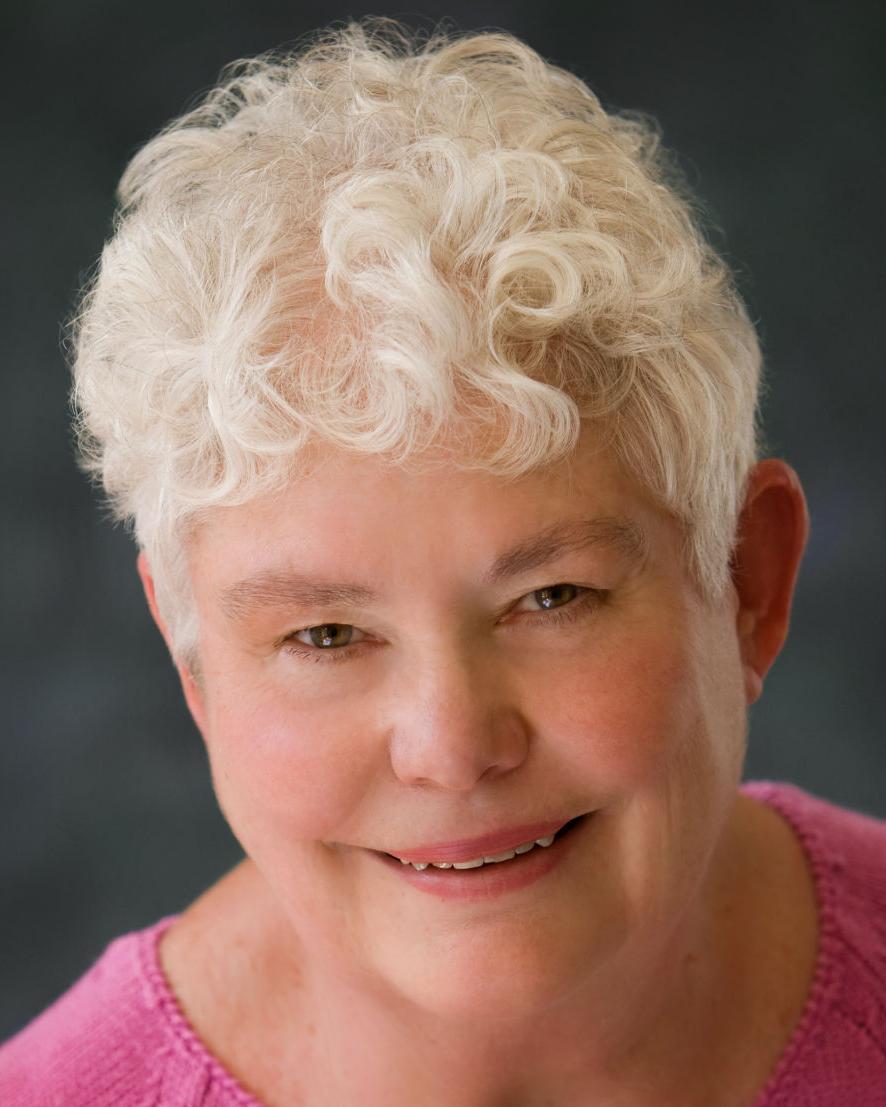 That is their intent as they fold the tent of World Services of La Crosse Inc., amid diminishing grant funding and a federal budget that proposes substantial funding cuts for the U.S. State Department.
The nonprofit organization plans to phase itself out of existence by early next year.
"We've accomplished a lot in 16 years, having strengthened thousands of communities, improved the quality of life for countless people, increased international understanding and promoted peace around the world," said McCormick, president and CEO of World Services since she and Anderson co-founded the organization in 2001.
Those accomplishments include hosting and arranging study tours throughout the United States for people from 15 foreign countries — most of them onetime members of the former Soviet Union. The organization fostered consulting programs and enlisted volunteer professionals from the Coulee Region to travel to those countries and demonstrate techniques as they worked alongside their residents.
Thousands of people in 20 countries
World Services, which has administered about $16 million in government and private grants and donations, has coordinated programs for more than 500 foreign groups involving more than 4,000 people from more than 20 countries, also relying heavily on local families who have served as hosts.
The funds also have provided for more than 300 international trips for local volunteers to share skills and knowledge with hundreds of colleagues abroad.
"You hope that what you've planted will grow," said the 80-year-old McCormick, who retired in 2000 as a vice president at what then was Gundersen Lutheran Medical Center.
She also had been project director of the La Crosse International Health Project, writing grants, coordinating health partnerships and making international connections since 1992.
"We'll keep working from our houses," said the 77-year-old Anderson, treasurer and nursing consultant for World Services, who had retired from her job as associate nursing administrator at Gundersen Lutheran.
"It will be more comfortable," the Onalaska woman said with a gentle smile.
Working from home in comfortable clothes will be a change from the small, spartan offices they and a smattering of other workers and volunteers have occupied in Central States Warehouse's office complex on La Crosse's North Side since the outset.
"It is really cold in the winter," Anderson said.
With third co-founder and now board vice president David Allen, World Services evolved from the La Crosse Dubna Health Partnership, a joint project of Gundersen Lutheran and what then was Franciscan Skemp Healthcare in tandem with La Crosse's sister city of Dubna, Russia.
The diminutive McCormick, who has traveled to more than 50 countries, became a familiar figure who walked tall in the halls of Washington, D.C, and foreign cities ranging from capitals to remote villages.
'Doors open when Sandy calls'
The Rev. Mark Jolivette, a World Services board member, said, "She won't say this, but doors in Washington open when Sandy calls. Both Mary and Sandy are masters of detail. When they promise, they deliver. They speak the truth."
Such dependability has been essential in developing the credibility needed to create opportunities to serve, McCormick said.
"You have to be persistent, patient, determined and passionate," she said.
One also has to be adept at the art of dealing with foreign governments, she said.
"Our work has had to stand even in meetings with the KGB," she said. "We had to negotiate with the system without implying that our way is a better way. When we leave, it is part of their system and no longer ours.
"To do what we've done, the government has to be involved," she said.
World Services eschews the traditional mission model, in which groups often swoop into a foreign land and provide services without passing on their knowledge, in favor of the empowerment prototype in which World Services staffers and volunteers teach residents how to carry on the work.
World Services' footprint is visible in improved medical and nursing techniques, women's health and birthing centers, diabetes care, renal dialysis, pediatric and cardiac care and rehabilitation, emergency medicine, alcohol treatment and other services.
New York Times salutes La Crosse efforts
Gundersen Lutheran's and Franciscan Skemp's development of health services in Dubna was so successful that The New York Times pointed to the city in 2000 as a beacon of hope in former Soviet Union countries where health care had devolved to a miserable state.
After the Soviet Union broke up in 1992, the La Crosse International Health Project was able to obtain funding to buy hospital equipment to create clinics to provide primary care.
Health care quality improved so vastly that hospital stays plunged from an average of two to three weeks for even basic treatments to two to three days, McCormick said.
"The Russian government considered that the biggest program growing in Washington," she said.
Anderson underscored the La Crosse initiative's success in putting clinics in rural areas where people simply had no health care previously. They were able to put 200 rural clinics in a single Russian state.
In many instances, they collected data on everyone in the community to record health problems such as high blood pressure and diabetes to be able to track progress, she said.
In one village, for instance, nearly every resident had high blood pressure, so they taught everyone how to control the condition through medication, diet and exercise. A year later, high blood pressure incidence had diminished, McCormick said.
World Services also created learning resource centers with computers and other technology so people could learn about illnesses and help restore their health.
Youth smoking slashed
"I still have a smoking cessation program in Georgia," a country bordered by Russia to the north and Armenia and Turkey to the south, Anderson said.
"Smoking among seventh-graders has declined from 77 percent to 17 percent," she said.
One of McCormick's most vivid memories is of a woman in Russia who lacked awareness of medical advances to heal or at least control illnesses.
"The mother came in with tears in her eyes and said her 7-year-old son had diabetes, and she thought that was a death sentence," McCormick recalled.
The facts not only that diabetics can thrive with treatment and monitoring but also can learn to do it largely by themselves changed the lives of the woman and her son, she said.
Abortion as birth control
Life experiences have been extremely limited in some of the countries where they have worked, McCormick said, citing as an example that the major form of birth control in some former Soviet regions was abortion.
As a result, the average woman had had as many as nine abortions, she said.
"The women had to go to an ob-gyn or the abortionists," Anderson said, and the abortionists "kept referring women to us, because they didn't want to do them, either."
As World Services phases out, McCormick said, "We've given La Crosse and the people practicing health care here a lot of visibility. It's not me, and not just World Services, but the whole community.
"Tons of volunteers have helped by going to these countries, and with money and resources to host people," she said.
One of World Services' founding principles has been what McCormick refers to as "citizen diplomacy," a concept that everyone has a role in international relations.
"Our hope — our belief — is that, by instilling that notion into the hearts of thousands of people over these last many years, World Services' work will continue, in perpetuity, in each of us: one life, one relationship, one humanity, touching another and another.
"People can do what governments can't," McCormick said. "It's all about one handshake at a time."