Here's a sampling of reaction from some area legislators to Gov. Scott Walker's State of the State address.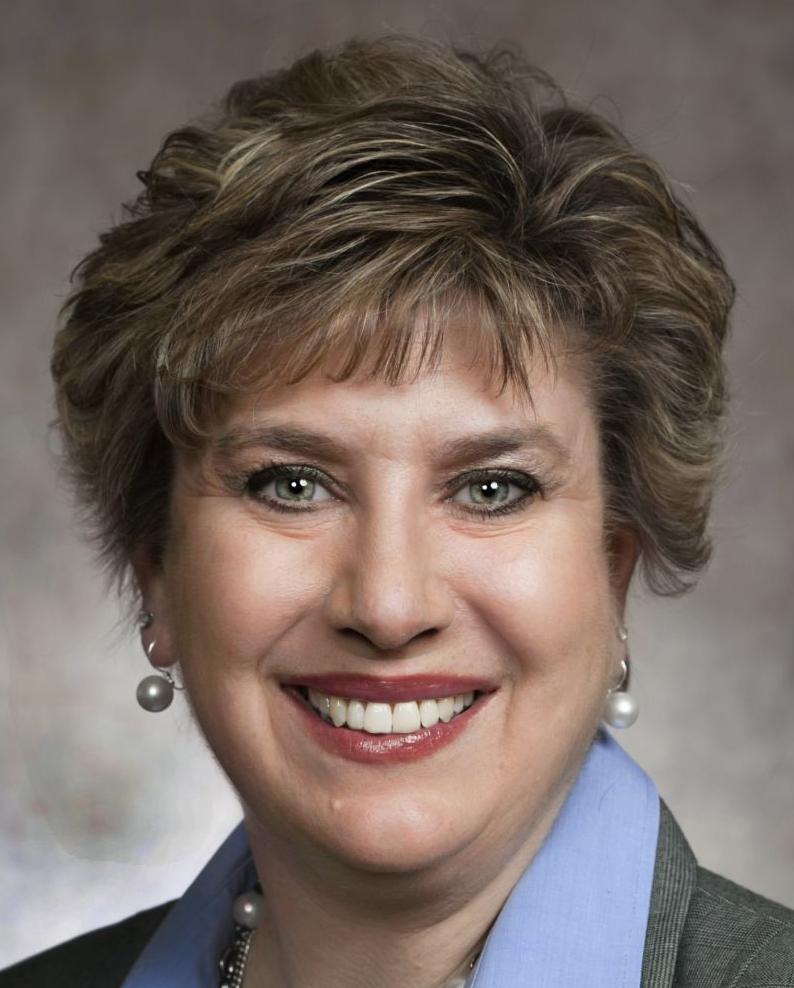 Senate Democratic Leader Jennifer Shilling, D-La Crosse: "Despite Gov. Walker's frantic attempts to improve his public approval ratings in a tough election year, Wisconsin residents will not be fooled. This election year enlightenment has shown that he has failed to deliver on his empty promises of the past and his misguided priorities have taken the state in the wrong direction.
"Every time we drive over a pothole or cast a ballot for a school referendum, voters see the underfunding of our roads and local schools. As other states have rebounded from the Great Recession, Republican policies have shrunk Wisconsin's middle class, shifted more costs onto working families and created an 111,000 jobs deficit.
"State cuts to local schools have driven up property taxes and shifted a greater burden onto homeowners. Health-care costs continue to rise, and people with pre-existing conditions are at risk of losing coverage through no fault of their own. Our roads are ranked as some of the worst in the nation, and too many communities are going back to graveled roads.
"Under Republican leadership, wages remain stagnant, jobs have been outsourced and workers' rights have been stripped away. Rather than growing our middle class and investing in Wisconsin jobs, Gov. Walker continues to prioritize tax breaks for the wealthy and $4.5 billion in taxpayer subsidies to a foreign corporation, the largest in U.S. history."
Rep. Treig Pronschinske, R-Mondovi: "It was great to hear the governor's comments regarding the achievements that our state has made since I've been in the Legislature. Wisconsin has seen important things, such as increased K-12 funding, increased investments in our rural economy, and a continued tuition freeze. Knowing that infrastructure is crucial to a successful economy, we've made investments in local road and bridge aids.
"I'm looking forward to working through the rest of this legislative session to accomplish as much as possible for my district."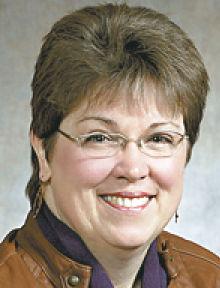 Sen. Kathleen Vinehout, D-Alma: "The State of the State should be measured by how each of us is doing in our own lives. By that measure, we are not doing well.
"Wages are 18th lowest in the country. We are last in business start-ups. We are third worst for affordable family-based infant childcare, making holding a job difficult and expensive.
"Public schools in our communities are getting less from the state in real dollars than 10 years ago, forcing many to pass referenda to increase local property taxes to keep schools open. Our student debt per graduate is eighth highest in the country.
"State sales tax revenue is up, but mostly because we are increasing our own consumer debt at an unsustainable rate.
"We need a new vision, one that puts people first. Gov. Walker's focus on tax credits and cash payments to large corporations has not worked. Investing in our human potential, providing the resources people need to be productive, is the surest way to improve the state of the state."
Rep. Jill Billings, D-La Crosse: "Gov. Walker touted putting money into our roads, but he neglected to mention that he has continued to drive our debt up by irresponsible borrowing while our roads have become the second worst in the entire nation. He boasted investing into our schools, yet he failed to admit that he vetoed increasing aid to rural districts.
"Wisconsin Democrats support using sustainable funding sources to fix our crumbling roads, and we have been consistently fighting to increase funding to rural and low-revenue schools for years.
"The rosy picture that the governor portrays doesn't translate to reality for much of Wisconsin when his priority lies in a $4.5 billion investment in Foxconn, a foreign company settled in the southeastern corner of the state. The governor mentioned several new initiatives, but, if he was serious about them, why didn't he include them in the budget he signed just four months ago? We in Western Wisconsin can see through the governor's flip-flopping and election year tactics."