It took at least a couple creative sparks to get the Alternative Truth Project's next production, Kenneth Jones's "Alabama Story," to The Pump House Regional Arts Center stage, the first one coming 17 years ago.
Jones, a playwright and theater writer based in New York City, was perusing an issue of The New York Times back in May 2000. A former journalist with a confessed passion for reading newspapers, Jones came across the obituary of Alabama State Library Agency director Emily Wheelock Reed, which detailed her 1959 battle with state legislator E.O. Eddins over a children's picture book.
Spurred by the White Citizens Council in Montgomery, Eddins demanded that copies of "The Rabbits' Wedding," a book by renowned illustrator Garth Williams, be removed from library shelves and burned. Eddins contended that the seemingly innocent wedding of a black rabbit and a white rabbit would promote "mixing of the races."
Reed enraged segregationists by simply moving the book from the shelves of the central library to the reserve shelves, which meant local libraries could still get "The Rabbits' Wedding" if they requested it (and some did). Alabama lawmakers proceeded to try to legislate Reed out of a job by introducing a bill that would require the state's library chief to be born in Alabama and be a graduate of either the University of Alabama or Auburn University.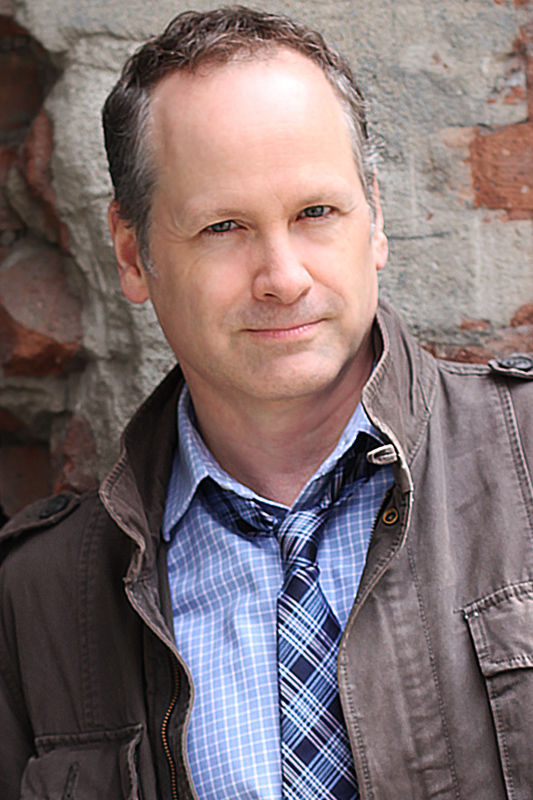 "Before I finished reading the article, I knew this was an idea for a play," Jones said.
The next spark came in May 2017, when another librarian went to her first Alternative Truth Project production. Teri Holford, who is academic engagement and curriculum librarian at the University of Wisconsin-La Crosse's Murphy Library, was so fired up about the May play about the Chicago Eight that she went home and went straight to her computer, determined to find another theatrical work to add to the Alternative Truth Project series.
She came across a review of "Alabama Story," which has received glowing reviews since its first production in 2015. "I was amazed because it was so spot on," Holford said. "I had landed on the perfect play for us. Just serendipity. Thank you, Google."
She tracked down Jones's website and sent the playwright an email around midnight that Friday night, explaining about the Alternative Truth Project series of politically oriented play readings launched after presidential aide Kellyanne Conway explained that falsehoods spread by the administration of President Donald Trump about the size of the president's inauguration crowd were "alternative facts."
Jones emailed back the next day, saying that adding "Alabama Story" to the series was a "perfect idea," giving her a copy of the script and permission to use it at a reduced fee, which he pledged to the Freedom to Read Foundation, of which Reed was a charter member.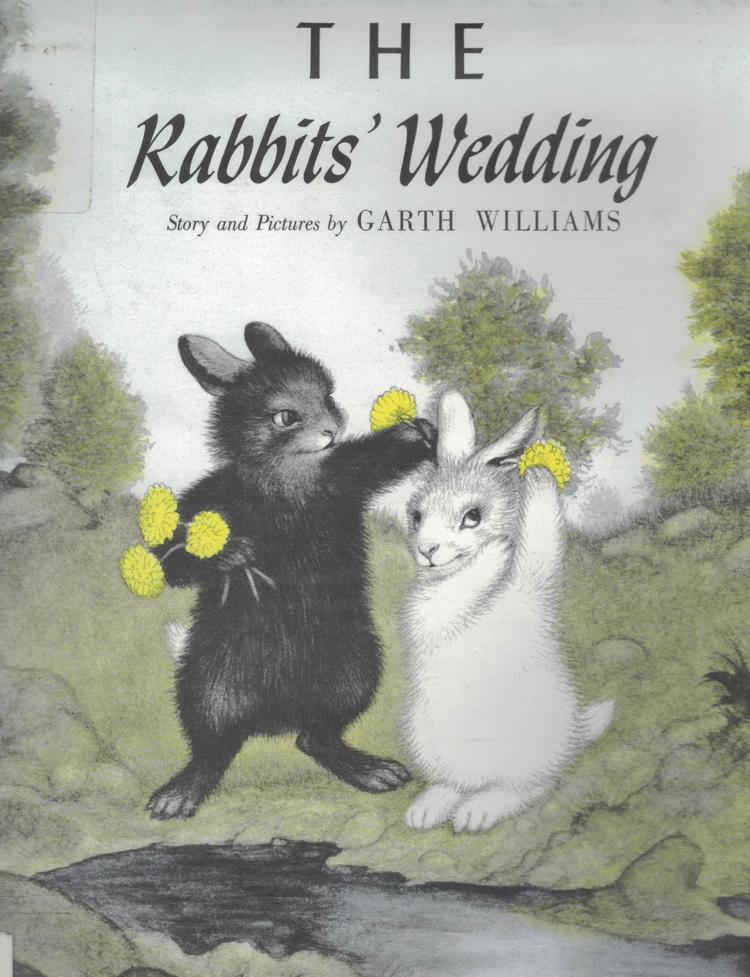 The next opening in the Alternative Truth Project series was in September, which couldn't have been more perfect because it lined up with Banned Books Week, and Holford and theater veteran Barry McKnight, who works for the La Crosse Public Library, already were working on other Banned Books Week projects with the Pump House.
"It just came together beautifully," Holford said. "I'm excited. I think the story is amazingly timely, yet historic."
When McKnight suggested that it would be great to actually have librarians in the play and that maybe it was time for Holford to make her theater debut, she gave in to McKnight's cajoling, agreeing to portray Reed, with McKnight playing Williams (and other parts). "I'm very easily manipulated," Holford said with a laugh.
McKnight has been involved in several Alternative Truth Project shows, including the inaugural production and "Inherit the Wind," and he has followed the series avidly. "What's interesting about the plays is none of them have been these obvious, hit-you-over-the-head-with-their-points shows. They are nuanced," he said.
"Alabama Story" fits right in with that approach, touching on weighty issues of censorship, racism and civil rights, but it does it thoughtfully with wit, humor and balance. Even the part of the state legislator who wants to ban the book isn't made out to be a one-dimensional cartoon village, McKnight said.
In addition to the book battle, "Alabama Story" also has a story line dealing with the reunion of childhood friends — an African-American man and a white woman.
The local reading of the play will be its second staging in Wisconsin, with the first coming last year in Door County.
Here's how Jones describes his play: "It's a romance, a political thriller, a memory play, a workplace drama, a tearjerker, a comedy, a discussion about race, censorship and political desperation, and a rumination on the power of books. Most important, it's a play about how we behave when we face terrible circumstances — how character is revealed in times of transition, change and crisis."
Directing the Alternative Truth Project production of "Alabama Story" is Greg Parmeter, an instructor in the UW-L theater department who has directed two previous Alternative Truth Project shows. As Parmeter sees it, the play couldn't be more suited to the Alternative Truth Project or Banned Books Week.
"The idea of combining these two events into this one reading, especially in the light of what's happened in racial unrest recently, is so, so timely. It cuts to the quick," Parmeter said. "We sort of think that racial strife ended with the civil rights movement, which actually has never ended."
With the media under fire from the president as "fake news," Parmeter found it especially encouraging that Jones drew on a newspaper report as inspiration for his play, taking that as just one indication of the importance of a strong and free press.
"Journalism matters. The press is not the enemy of the American people. The press is the defender of the American people," said Parmeter, who expressed worries that too many Americans are not getting informed by reading reputable newspapers and magazines but getting their worldview from biased soundbites and twisted versions of the news on social media. "We find, more and more, that the American public is becoming less educated."
New York City-based playwright offered some insights in a Q&A into his play, "Alabama St…