Maestro Alexander Platt finds this year's varied music for the Christmas holiday concerts fits together well for a joyous celebration.
Platt, the La Crosse Symphony Orchestra's conductor and music director, said the Dec. 15-16 concerts offer everything from classical and opera arias to holiday sacred and secular classics.
"There is really a nice flow to this year's program, and people will love the variety of beautiful music," Platt said.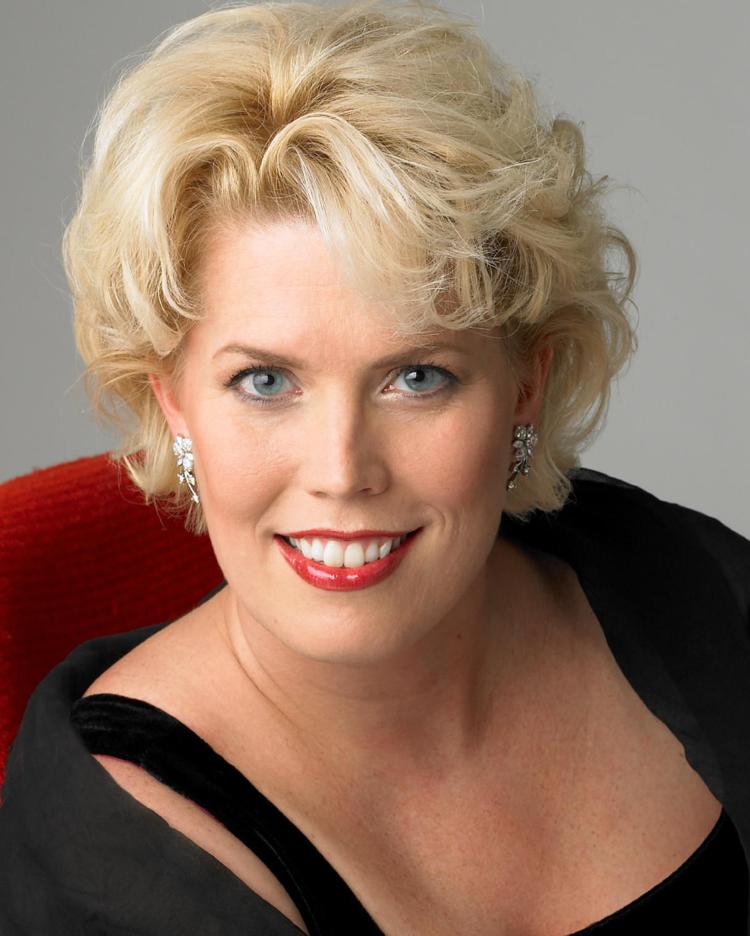 Caroline Worra, a world-class soprano who grew up in Onalaska, returns home to sing arias from famous operas and sacred music. Worra, a Luther College graduate who has performed 75 operatic roles all over the world, will sing arias from "Die Fledermaus" and "The Merry Widow" as well as "My Favorite Things" from "The Sound of Music."
"I just love Caroline," Platt said. "She has the most beautiful voice."
La Crosse's two dance companies will not join the orchestra for the holiday concerts for the first time in six years. The orchestra has invited the La Crosse Boychoir and the La Crosse Youth Symphony Orchestra to perform at the concerts.
"We'll have the dance companies back, but this year we decided to shine the light on two other talented local groups," Platt said. "Our collaboration with the youth symphony is long overdue."
The La Crosse Boychoir will sing "Do Re Mi" in a "The Sound of Music" medley and will join Worra in "Ave Maria" and Cesar Franck's "Panis Angelicus."
The youth symphony and the La Crosse Symphony Orchestra will join forces on a medley from the 2014 hit Disney movie, "Frozen," and Pyotr Ilyich Tchaikovsky's "Nutcracker Suite No. 1"
The La Crosse Symphony Orchestra opens the concerts with "A Christmas Overture" by Nigel Hess and then plays a Mannheim Steamroller favorite, "Stille Nacht."
"Mannheim Steamroller has a big fan base in La Crosse, so we wanted to include a piece in the holiday program," Platt said.
The orchestra also performs "Sleigh Ride" by Frederick Delius and the overture from "Die Fledermaus. The concerts end with the traditional Christmas sing-along.
"It should be a delightful evening," Platt said. "There's just a lot of good music."