Comedian Pete Lee, who was featured on NBC's "Last Comic Standing" and a half hour special on Comedy Central, takes the stage at 6 p.m. Thursday, Jan. 25, in the Entertainment Café in the UWL Student Union.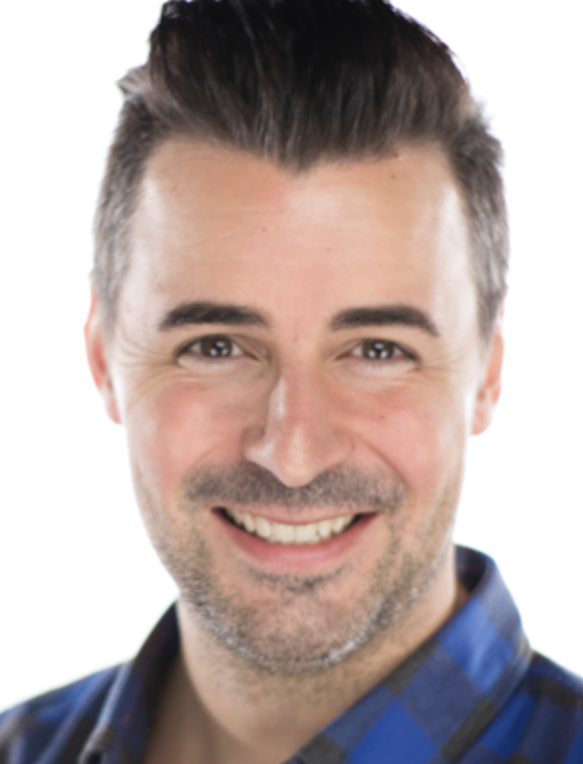 A Janesville native, Lee also has been featured on "The Tonight Show with Jimmy Fallon" and "The Late Show with David Letterman." Much of his comedy comes from humorous stories about his life in the Badger State.
Admission is free and open to all.