Insane Clown Posse has been called the most hated band in the world, maybe even scarier and more offensive in some aspects than Marilyn Manson, but in some ways the Detroit-based "horrorcore" hip-hop duo might be the most loved band in the world, too. Since Violent J (Joseph Bruce) and Shaggy 2 Dope (Joseph Utsler) started ICP in 1989 with two other members, they've established a rabid and loyal following, known as juggalos.
La Crosse area juggalos have had to drive at least a few hours to get to Insane Clown Posse shows, and some have driven halfway across the country to see the band, sometimes to the annual Gathering of the Juggalos music festivals put on by the band. This year it was in Oklahoma City, and for the first time since he started going to the Gathering of the Juggalos events in 2013, Jesse Cronin missed it.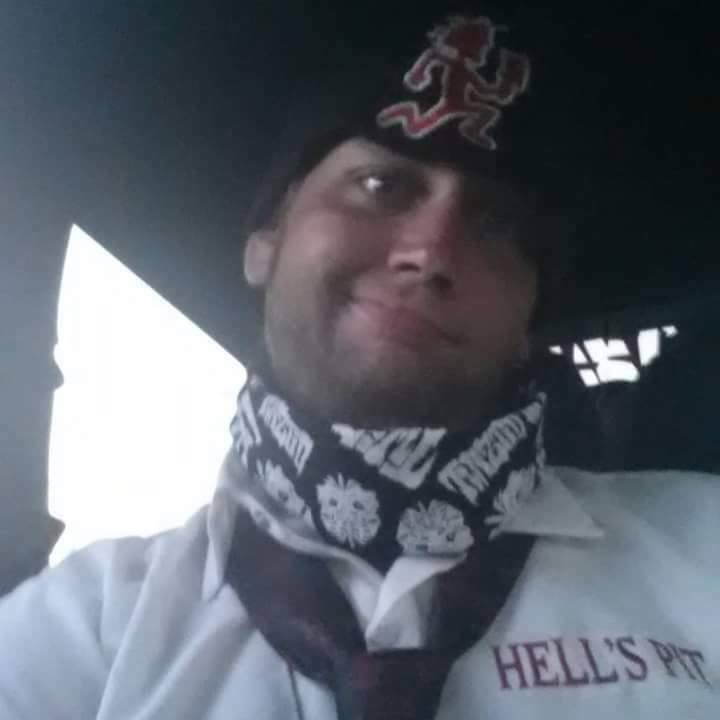 Cronin couldn't believe his luck when he heard Insane Clown Posse was coming Sept. 22 to an insanely convenient local venue for him — La Crosse's Cavalier Theater.
"I'm beyond giddy for it. Every show I've been to it's been a blast," said Cronin, a La Crescent resident who has been to five ICP shows. "Their whole thing is to be theatrical. They're clowns. They make their show very theatrical and enjoyable to watch and to listen to."
Kim Arnold of Sparta has seen the band perform live 12 times, once even getting up on stage with the band for a song in Green Bay. Like Cronin, she's eager for a hometown Insane Clown Posse show and a chance to hang out with fellow juggalos.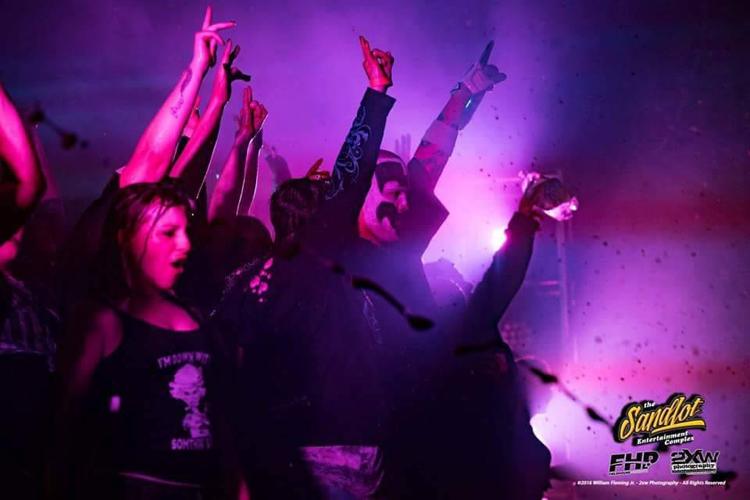 For Arnold, her love of the band started about 18 years ago, when she and her sister, Katie, were preteens and accidentally downloaded an Insane Clown Posse song called "Boogie Woogie Wu" off the band's fourth album, "The Great Milenko," the 16-track 1997 release that was the band's breakthrough.
"It was a funny song about the boogie man," Arnold said. "It was just kind of crazy. We started downloading everything we could find by the band."
Cronin's introduction to the band came in his early teens when a friend gave him a CD with a variety of songs burned on it, including two that he really liked but didn't realize were by Insane Clown Posse. One of those songs, "The Maiden Game," is off "The Great Milenko," and like "Boogie Woogie Wu" it is a regular knee-slapper, a parody of "The Dating Game" that is more comedy bit than hip-hop song.
When Cronin got into high school and started digging deeper into the Insane Clown Posse catalog, he, like other self-professed juggalos, found a band whose songs spoke to his experience as an outsider. By the time "The Great Milenko" came out, Insane Clown Posse had already started calling it's growing fanbase juggalos and even had a song on the album called "What Is a Juggalo?"
The lyrics to that song are too profane and hyperbolic to really serve as a good description of juggalos in a family newspaper, but Cronin said it starts with being a fan of the band but goes beyond love of ICP and its music. "A lot of the people are connected because we are outcasts in a lot of places," he said. "This music just kind of reached to us as an outlet and a way to meet other people just like us."
Arnold said seeing other people on the street with an ICP T-shirt or a band-related tattoo instantly tells her that she is going to like them and have a shared worldview and sense of humor. "It's kind of weird. It's almost like you just gained a whole new family," she said. "That's exactly what it is. We're no different from the Kiss Army or the Deadheads."
The Federal Bureau of Investigation, for the record, sees it differently, listing juggalos as a "loosely organized hybrid gang" after the National Gang Intelligence Center in a 2011 report indicated there were criminal subsets of juggalos in four states. The band sees that designation as applying too broad a brush to the band's fans and has sued to have that changed. Just last weekend, ICP organized a March of the Juggalos rally in Washington, D.C., that was reported to have drawn more participants than a "Mother of All Rallies" gathering the same day in support of the Trump administration.
Arnold and Cronin both are proud juggalos and say they've yet to have any negative consequences from being identified as such.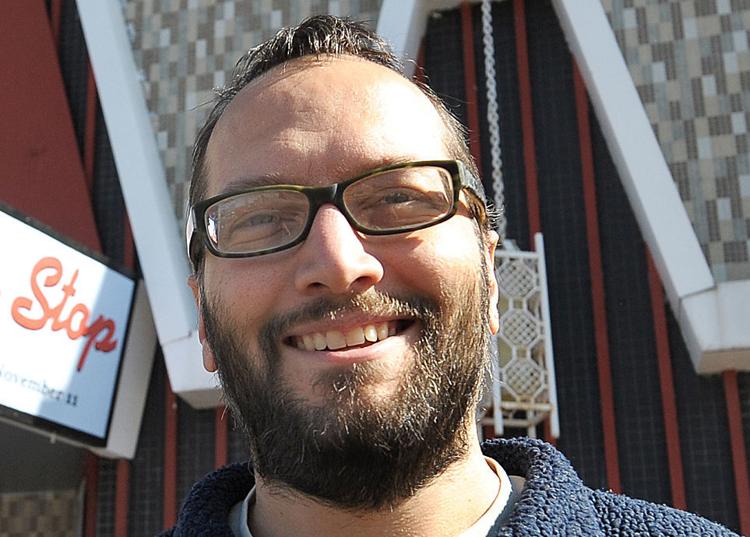 Cavalier Theater owner Jason La Course has never been to an Insane Clown Posse show, but he knows what to expect. The band is known for drenching audiences in Faygo pop, specifically using the bargain soda as a nod to Violent J and Shaggy 2 Dope's humble beginnings in Detroit and to the working-class status of most of the band's fans.
The band uses sugar-free Faygo so things won't get too sticky, but it'll still be a mess. Concert-goers will find the walls, floors, seats and stage covered in protective plastic to aid in post-show cleanup.
La Course figured the band would sell out all 500 tickets in advance of the show, and the final tickets were indeed sold earlier this week. A sold-out Insane Clown Posse show helps build the Cavalier's "brand," which could help land more well-known acts in the future.
"They're kind of a big deal," said La Course, admitting he's not a big ICP music fan. "The people watching is the thing I'm most looking forward to."
For people new to the Insane Clown Posse show experience, Arnold said people should be aware that there will be vigorous moshing in front of the stage, but juggalos are always quick to pick someone up if they go down in the mosh pit.
"It gets loud and crazy, but it's never bad crazy," Arnold said. "Expect a lot of Faygo. Don't wear anything nice."