For members of Prince of Peace Lutheran Church and their church council, the decision was easy. As debate swirled in the court of public opini…

It's not beginning to look a lot like Christmas, but the La Crescent Chamber of Commerce did it's best to make it feel that way with the annua…

Students from Dakota Area Community School gathered with community members Dec. 11 to remember their loved ones during the Celebration of Life…
Latest News
Taking advantage of open water and unseasonably mild temperatures, searchers have redoubled their efforts to locate and recover the body of a …
For almost anything collaborative to be successful, there needs to be an open line of communications between all parties involved.
Young hockey players who want to play the game like they did before La Crescent Community Arena will now have that chance once again.
Features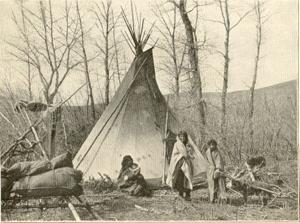 The first Thanksgiving with the Pilgrims and Indians came about through mutual help and respect – just people helping one another and getting along as best they could. That was out on the East Coast. But what about here? I have found no Thank…
Region
Jackson Co.
Houston Co.
Onalaska - Holmen
Tomah
Viroqua
West Salem
Westby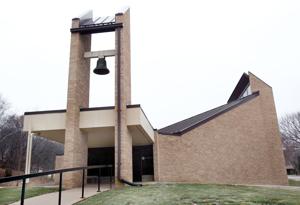 LA CRESCENT, Minn. — For members of Prince of Peace Lutheran Church and their church council, the decision was easy. As debate swirled in the court of public opinion, as elected officials took hard-line stances on either side, and even as oth…
Content Match
Follow The Houston Co. News
Poll
Loading…
Should Applefest have to move, where would you like to see it?