The most recurrent word you hear from Ally Adamski is "heart."

Deb Affeldt's year-old Purely Natural Soaps and Lotions business continues to grow, prompting her to make more soaps, lotions, lip balms, bath…

Editor's note: The following was inadvertently left off the story in last week's issue about a Hokah family working in the health care field.
Latest News
Bullying has evolved over the years. Before the advent of the Internet, most was done in some face-to-face manner, but since technology has ad…
There are facilities around North America – and even Minnesota – that pay tribute to eagles and other majestic animals, but not owls, and Karl…

Jan Hammell agreed that she needed eye surgery when failing sight threatened her career, and an evolving new cornea surgery brought things into focus.
La Crescent Lancers
Caledonia Warriors
The La Crescent American Legion baseball team is playing its best stretch of baseball to date this season. Post 595 won three more games last week and extended its winning streak to four games with victories in two makeup games and a special …
Opinion
Opinion
Editorial
Columnists
Submit Letter
Freedom of Speech has lost one of its most eloquent voices.
Features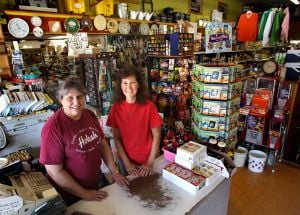 A decade ago, Carol Moore was operating three of downtown Hokah's key businesses — the Hokah Country Market grocery store, the Sidewalk Café and Hokah Hardware.
Region
Jackson Co.
Houston Co.
Onalaska - Holmen
Tomah
Viroqua
West Salem
Westby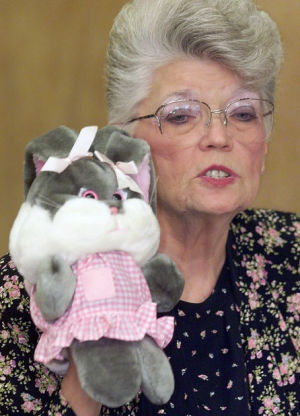 Rarely was there an organization, group or committee in La Crescent that Bev Jiardina didn't have a connection to. It's that tireless effort and commitment that those who've worked with her remember her by – and will miss most about her.
Content Match
Follow The Houston Co. News
Poll
Loading…
Do you plan to support the January bond referendum for a new elementary school at Abnet Field, and could your mind be changed?