What started out as a tiny garden in front of La Crescent-Hokah Elementary School in its first year has grown into something significantly lar…

A dump truck driver had a 0.04 percent alcohol level and was scanning Facebook just before he rear-ended a Ford Mustang at 55 mph on Interstat…

It's about more than the pianos.
Latest News
The former treasurer of Applefest is facing criminal charges that she stole money from the community organization.
Annexation issues continue to swirl inside the La Crescent City Council chambers.
Following a public hearing on the matter, the Houston County Board of Commissioners approved a pair of tax abatements for economic development…
La Crescent Lancers
Caledonia Warriors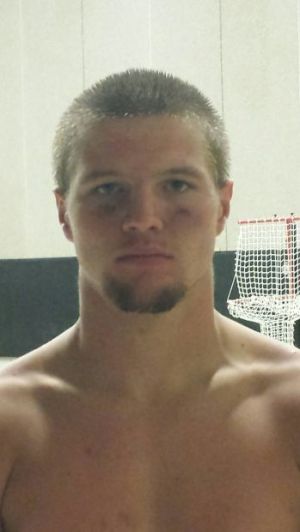 CALEDONIA — The Caledonia High School football team will get a chance to play last season's MSHSL Class AA state champion Saturday for a chance to compete for a Section 1 championship next week.
Opinion
Opinion
Editorial
Columnists
Submit Letter
In the wake of the recent tragic death of my former husband, Terry Niebeling, I pose this question to you: Do you have a will? Or should I say, do you have a "current" will -- one that details your most precious and important wishes for both …
Features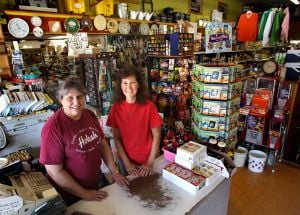 A decade ago, Carol Moore was operating three of downtown Hokah's key businesses — the Hokah Country Market grocery store, the Sidewalk Café and Hokah Hardware.
Region
Jackson Co.
Houston Co.
Onalaska - Holmen
Tomah
Viroqua
West Salem
Westby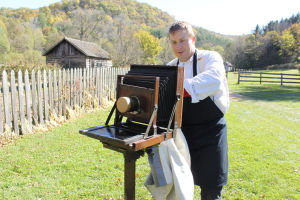 Since at least 1997, Coon Valley's Norskedalen Nature and Heritage Center has hosted Civil War weekend events, giving Civil War re-enactors a chance play out military scenarios amongst vintage buildings, split-rail fences and wooded rolling t…
Content Match
Follow The Houston Co. News
Poll
Loading…
Have you ever attended one of the La Crescent-Hokah Community Education Performing Arts Series shows?