There are a number of aspects the La Crescent Planning Commission and a specially formed committee agree on when it comes to a senior housing …

Barb Skemp does it so she can keep up.

While many were willing, only a few were brave enough to battle the elements in hopes of helping La Crescent residents spruce up their yards d…
Latest News
Putting on a talent show is a talent all its own.
The La Crescent City Council, along with the city's police chief Todd Nelson, are looking to save worry over safety concerns of students, as w…
It's fair to say one play made a huge impact on everyone.
News
Local
Obituaries
Crime and Courts
Education
Wisconsin
Strange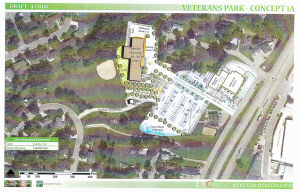 There are a number of aspects the La Crescent Planning Commission and a specially formed committee agree on when it comes to a senior housing facility in the city. What's yet to be decided is which of the groups – and their subsequent plans –…
La Crescent Lancers
Caledonia Warriors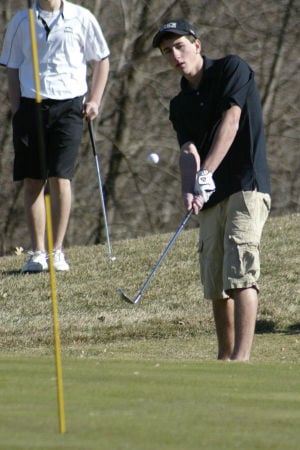 The La Crescent High School boys golf team continued a busy week of play on April 8 when it made the short trip to Ma Cal Grove Country Club in Caledonia to take on the host Warriors and Chatfield in a triangular meet. Though team scores were…
Opinion
Opinion
Editorial
Columnists
Submit Letter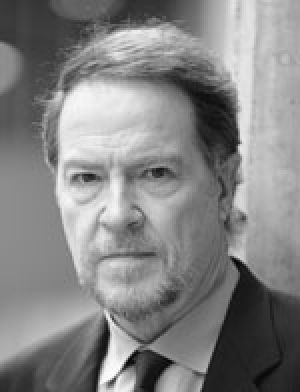 Those living through this present age of SWAT team raids, police shootings of unarmed citizens, roadside strip searches and invasive surveillance might feel as if these events are unprecedented. Yet while America may be experiencing a steady …
Features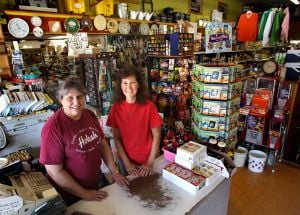 A decade ago, Carol Moore was operating three of downtown Hokah's key businesses — the Hokah Country Market grocery store, the Sidewalk Café and Hokah Hardware.
Follow The Houston Co. News
Poll
Loading…
Where do you feel a senior housing facility would best fit in La Crescent?