Despite a few bouts with the weather, Applefest once again provided sunny memories for those looking to celebrate good times. Miss La Crescent…

A half-eaten apple in hand, 6-year-old Mason Ulland stepped up to the table under a white tent to receive his free samples of cut-up apples. H…

With Applefest just hours from its official opening, the smell of freshly baked Apple pie wafted through the fellowship hall at Prince of Peac…
Latest News
On Sept. 16, the Houston County Board of Commissioners met again in closed session. And once again, the reason provided was "for preliminary c…
In a longer-than-typical meeting Monday night, the La Crescent City Council considered many nuanced items, including the proposed 2015 general…
Two men have been arrested in connection with a late-morning burglary in La Crescent Township that was foiled in the act by an observant neighbor.
News
Local
Obituaries
Crime and Courts
Education
Wisconsin
Strange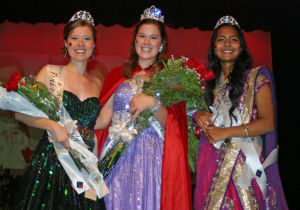 Despite a few bouts with the weather, Applefest once again provided sunny memories for those looking to celebrate good times. Miss La Crescent and her new court were crowned, the carnival dazzled, and the weekend was punctuated by another hea…
Opinion
Opinion
Editorial
Columnists
Submit Letter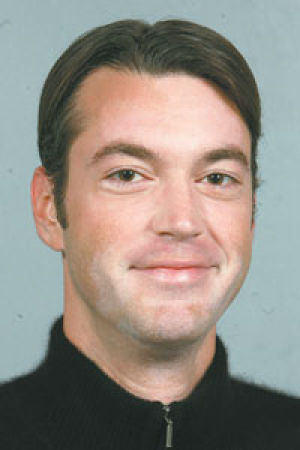 "Whenever they say 'ethics,' you know they're out to get you."
Features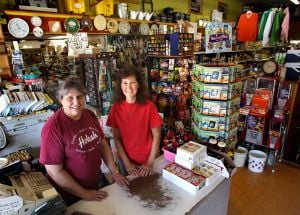 A decade ago, Carol Moore was operating three of downtown Hokah's key businesses — the Hokah Country Market grocery store, the Sidewalk Café and Hokah Hardware.
Region
Jackson Co.
Houston Co.
Onalaska - Holmen
Tomah
Viroqua
West Salem
Westby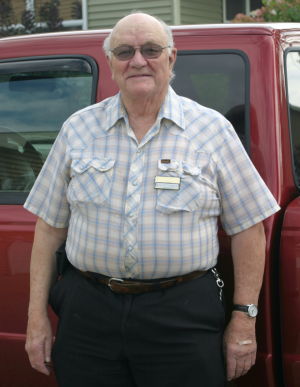 Howard Langhus of Westby is a huge believer in tradition. It's a fact no one can argue, not even Langhus, who marked his 60th year of lighting the annual Homecoming bonfire.
Content Match
Follow The Houston Co. News
Poll
Loading…
Do you think the city of La Crescent needs to create more guidelines and step up regulation of garage sales?