It's safe to say that Bill Schuldt likes firefighting – so much so that for a time, he belonged to two area departments.

First- and second-graders at St. John's Lutheran School in Nodine are officially published writers and artists.

There's a moment, about a half hour into Agatha Christie's classic whodunit "A Caribbean Mystery," when the chronologically gifted sleuth Jane…
Latest News
New rules for off-road vehicles and other non-car or motorcycle travel could be coming to Winona County roads, under a draft ordinance introdu…
While they're not parallel processes, they're integral parts of the same mosaic.
A Fillmore County tourism group is in dire straits, with a former director charged with taking thousands of dollars from the group — the secon…
La Crescent Lancers
Caledonia Warriors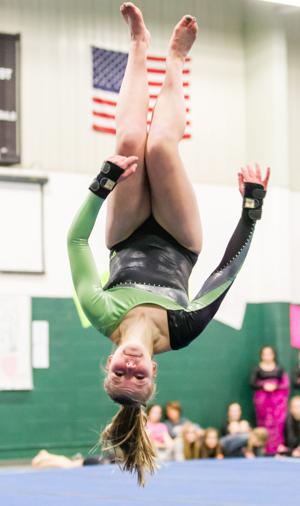 It was an emotional night in the gym on Feb. 5 for the La Crescent High School gymnastics team. That evening marked the final regular-season home competition for senior captains Jordan Peterson and Kelsey Redman, as they were honored with dis…
Opinion
Opinion
Editorial
Columnists
Submit Letter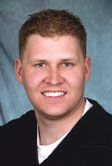 Since entering into office five years ago, I consider myself not a politician, but a statesman. I did not take office for notoriety, fame or for personal gains. I did not take office for the money, benefits or for power. I ran for office beca…
Features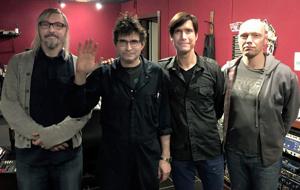 It's tempting to make a big deal out of Steve Albini recording Porcupine's new six-song EP. After all, he recorded Nirvana's final album, "In Utero," and the other 1,500-some projects he's worked on included records by Robert Plant and Jimmy …
Region
Jackson Co.
Houston Co.
Onalaska - Holmen
Tomah
Viroqua
West Salem
Westby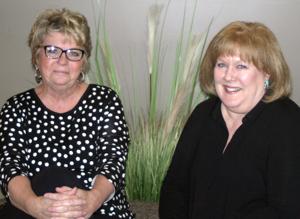 After 25 years in business together and three locations later, Carol Brye and Jane Meyer recently sold the elderly care assisted living business they created from the ground up and cherished for so long.
Content Match
Follow The Houston Co. News
Poll
Loading…
What quality in our next president is most important to you?