For awhile at the Sept. 19 La Crescent High School football game, the action wasn't just on the field.

The Houston County Board of Commissioners cleared its agenda for a single topic last week – looking at options for a new highway shop.

Obi Christenson, the 8-year-old La Crescent boy whose battle with cancer warmed even the corporate world's heart in a national art contest, di…
Latest News
The Winona County Board of Commissioners, after earlier this month appearing to draw a line at not raising the tax levy, set the county's prel…
In a 4-to-1 vote, the La Crescent City Council adopted seven text amendments to its city code at the Sept. 22 meeting, focused on itinerant me…
Six parcels of land were presented to the La Crescent City Council for possible annexation at its Sept. 22 meeting.
La Crescent Lancers
Caledonia Warriors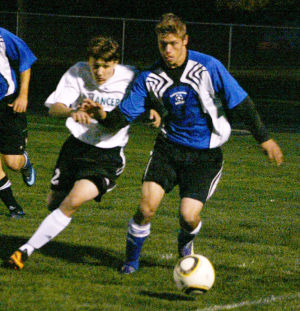 The La Crescent High School boys soccer team knew it would be tested last week when it faced two of the top teams in the area. One night, they took on the leader in the Three Rivers Conference, then a couple days later, hosted the Hiawatha Va…
Opinion
Opinion
Editorial
Columnists
Submit Letter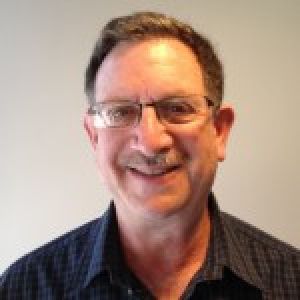 Riches and rogues! The more I look, the more I find some of each, and a lot between, on the Internet. Families and educators have a huge task helping young people learn how to gather information on the Internet. Here are five guidelines to consider.
Features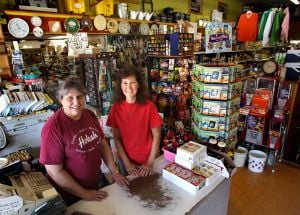 A decade ago, Carol Moore was operating three of downtown Hokah's key businesses — the Hokah Country Market grocery store, the Sidewalk Café and Hokah Hardware.
Content Match
Follow The Houston Co. News
Poll
Loading…
Do you think the city of La Crescent needs to create more guidelines and step up regulation of garage sales?