The La Crescent-Hokah Board of Education chose a financing option that will procure the highest amount of state aid and impact the taxes of di…

Jacob Hegge didn't know it at the time, but he was a second-and-a-half from making it to the White House.

Laurie Simmonds realizes that not every man's idea of a good time is a stay at a bed and breakfast. There's the perception that most are fille…
Latest News
La Crescent Township is readying itself for a legal battle to keep some properties the city of La Crescent wants to take.
Last week, Houston County Commissioners Justin Zmyewski and Teresa Walter reported that the county's long-awaited mining ordinance is nearly complete.

To a casual observer, lunch at Ridgeway Community School might look like, well, just lunch.
News
Local
Obituaries
Crime and Courts
Education
Wisconsin
Strange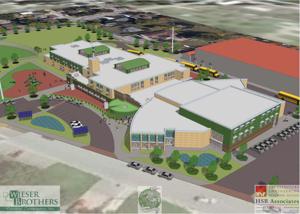 The La Crescent-Hokah Board of Education chose a financing option that will procure the highest amount of state aid and impact the taxes of district residents the least for its proposed new elementary school and high school renovations.
La Crescent Lancers
Caledonia Warriors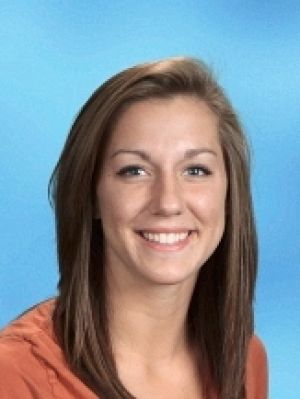 The Central High School volleyball team started strong and finished that way as it beat Holmen 3-1 in a WIAA Division 1 regional semifinal match Thursday night.
Opinion
Opinion
Editorial
Columnists
Submit Letter
Over the past few months, letters have been published in local newspapers condemning Eric Johnson, his views of what he stands of and why he is running for Houston County Commissioner of District 2. I have been a resident of Yucatan Township …
Features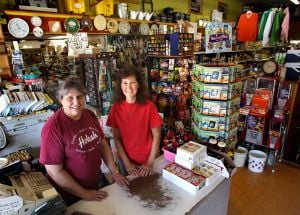 A decade ago, Carol Moore was operating three of downtown Hokah's key businesses — the Hokah Country Market grocery store, the Sidewalk Café and Hokah Hardware.
Region
Jackson Co.
Houston Co.
Onalaska - Holmen
Tomah
Viroqua
West Salem
Westby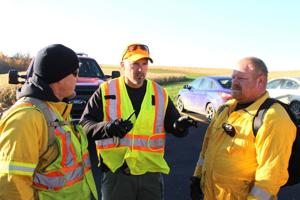 The body of a 74-year-old Mexican national who wandered away from Our Lady of Guadalupe Shrine two weeks ago was found Saturday afternoon in the town of Hamburg.
Content Match
Follow The Houston Co. News
Poll
Loading…
Who has your vote for Houston County Commissioner in District 4?