Two-year-old Easton Taylor donned a Tiger suit for the Black River Falls homecoming parade Friday, and he was anxiously awaiting the entertain…

Former Green Bay Packers star Gilbert Brown says bullies are nothing more than cowards.

Candidates squared off on hot-button issues like frac sand mining in the lead up to the November election at a Ho-Chunk Nation-sponsored forum…
Latest News
A jury has found the former owner of the Rustic Mill guilty of asking his son to hire another to burn down the historic Jackson County restaurant.
A Black River Falls woman has been charged with her fifth drunken driving offense.
Black River Falls City Administrator Brad Chown said he plans to recommend that the city abolish its police department and contact with the co…
Features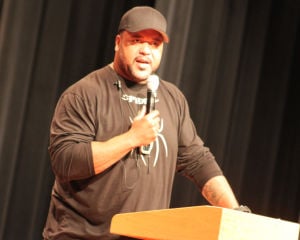 Former Green Bay Packers star Gilbert Brown says bullies are nothing more than cowards.
Black River Falls tigers
Melrose-Mindoro Mustangs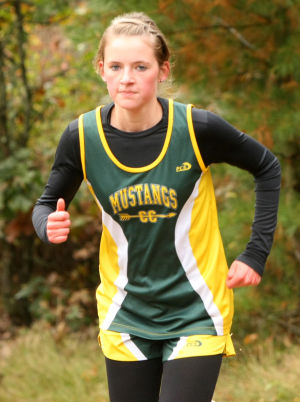 Melrose-Mindoro's girls cross country team took third overall at Saturday's Holte Invitational while the Mustang boys came in ninth.
Education
The Melrose-Mindoro School District is moving ahead with a project to upgrade its high school athletic complex that's now estimated at $943,000.
Opinion
Opinion
Editorial
Columnists
Submit Letter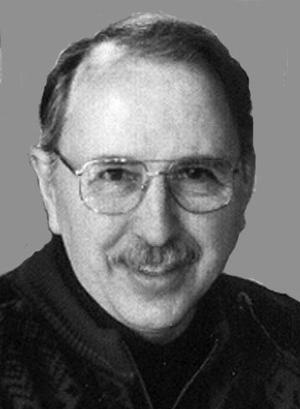 The steel gray sky seems to arrive earlier every year. That gray sky penetrates my body, bringing with it a chill that stays with me until the last patch of snow recedes into the woods in the spring. The cold chill of winter is in the air and…
Obituaries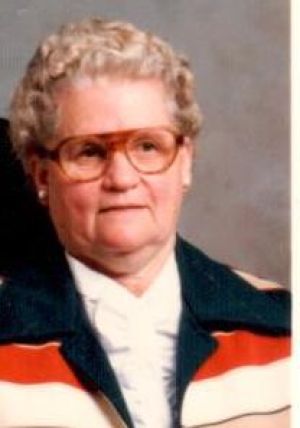 BLACK RIVER FALLS, Wis. — Mildred A. Rogstad, age 92, of Black River Falls and formerly of Taylor, Wis., died Monday, Oct. 13, 2014, at Pine View Care Center in Black River Falls where she had resided for the past 19-months.
Oct 15

Oct 8

Oct 8
For The Record
Tamer M. Abdelaziz, 33, Columbia Heights, Minn., was fined $250.90 for speeding on freeway (16-19 mph).
Region
Jackson Co.
Houston Co.
Onalaska - Holmen
Tomah
Viroqua
West Salem
Westby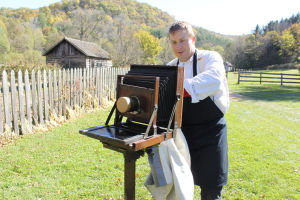 Since at least 1997, Coon Valley's Norskedalen Nature and Heritage Center has hosted Civil War weekend events, giving Civil War re-enactors a chance play out military scenarios amongst vintage buildings, split-rail fences and wooded rolling t…
Content Match
Follow The Jackson Co. Chronicle