Turtle sundaes. Bacon cheeseburgers. Real strawberry shakes.

Sixteen-month-old Deiter Gjerseth enjoys eating a strawberry -- even getting his face full of its red juice -- during the kids parade at the A…

Marine Corps veteran Scott Kingswan couldn't keep up with rent and bills while living in Madison after his military service.
Latest News
A Lodi woman died after participating in scuba diving exercises at Wazee Lake Saturday.
A Black River Falls man has been sentenced to 10 years in prison for incest and sexually assaulting a girl.
Jackson County could become more restrictive on noise levels and event attendance after a four-day music festival generated several complaints.
Features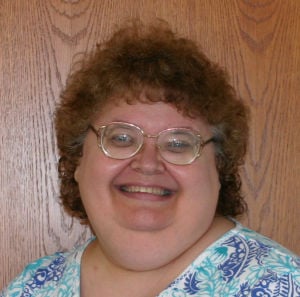 It's been one of those weeks.
Black River Falls tigers
Melrose-Mindoro Mustangs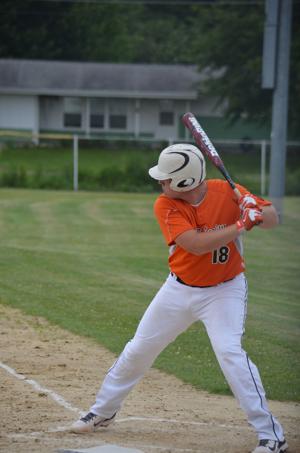 The Black River Falls American Legion baseball team took its first conference loss last week as Cochrane-Fountain City rallied for a win in the first game of a double header.
Education
Black River Falls High School's class of 2015 is used to being "the guinea pig."
Opinion
Opinion
Editorial
Columnists
Submit Letter
Sometimes life boils down to simple pleasures, like watching lightning bugs — fireflies to some people — as they light up our backyard.
Obituaries
MELROSE, Wis. – Hazel Arlene Bue, 91, of Sparta, Wis., and formerly of Melrose, died Thursday, June 18, 2015, at Rolling Hills, Sparta.
For The Record
Travis B. Anderson, 30, Eau Claire, was sentenced to three years probation and pay $961 in court costs and other fees on charge of possession of methamphetamine as a repeat offense and operating while revoked.
Content Match
Follow The Jackson Co. Chronicle