Authorities are relaunching investigations into two Jackson County cold cases in hopes of solving the decades-old homicides.

Many Jackson County farmers are experiencing a good planting season even in the wake of continued wet conditions.

From left, Raj Deerpalsing of Melrose and Roy Porkorny of Merrillan prepare rib eyes for hungry guests at the Jackson County Beef Cookout Satu…
Latest News
A Jackson County man will serve probation for an incident where his 6-year-old son shot his younger sister in the face with a shotgun.
A Black River Falls man is facing charges after his speeding car crashed into two vehicles and a boat before bursting into flames Saturday.
An Alma Center man has been charged in Monroe County with a 10th drunk driving offense.
News
Local
Obituaries
Crime and Courts
Education
Wisconsin
Strange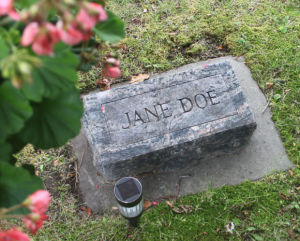 Authorities are relaunching investigations into two Jackson County cold cases in hopes of solving the decades-old homicides.
Features
The Karner Blue Butterfly Festival will welcome crowds to its 18th annual event this weekend.
Black River Falls tigers
Melrose-Mindoro Mustangs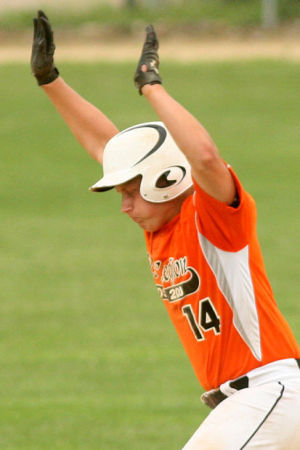 The Black River Falls American Legion baseball team took a win but dropped a pair in the recent Onalaska Tournament.
Education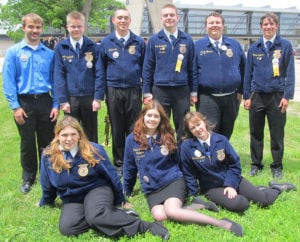 Nine members Black River Falls FFA members attended the 85th state convention held in Madison last month.
Obituaries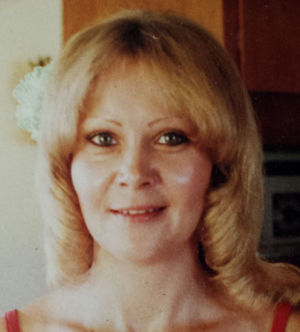 MELROSE, Wis./WINONA, Minn. — Janet M. Sacia, 62, of Winona, died Thursday, July 3, 2014, at Gundersen Lutheran Medical Center, La Crosse. She was born on July 16, 1951, in Black River Falls, Wis., to Merlin and Alyce (Clark) Hanson. She grew…
Region
Jackson Co.
Houston Co.
Onalaska - Holmen
Tomah
Viroqua
West Salem
Westby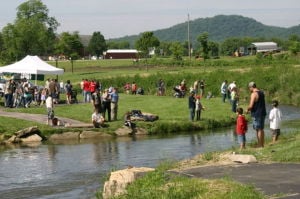 The Coon Valley Business Association along with the La Crosse area Trout Unlimited Association will once again be sponsoring the annual Coon Creek Trout Festival in the village of Coon Valley. Festival committee members are busy putting the f…
Content Match
Follow The Jackson Co. Chronicle