Kristin Stutz thought there may have been a virus going around when she started experiencing nausea and vomiting five years ago.

Kaylee Johnson, 7, gets her face painted by Barb Breitung of Tappy's Face Painting at Spanferkel last weekend. For more photos of this year's …

There's a new way to find good books to read in Jackson County.
Latest News
Black River Falls City Administrator Brad Chown said he plans to recommend that the city abolish its police department and contact with the co…
A Trempealeau County woman charged with killing a toddler in her care by giving the girl a combination of the prescription painkiller oxycodon…
Wesley E. Boyles, 25, Black River Falls, is facing drunk driving charges after a rollover crash Aug. 16 on Basswood Road near Cataract.
Features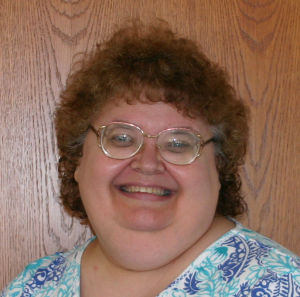 Question of the season: How can Mother Nature just flip a switch from balmy late summer bliss to downright chilly autumn temps in just a course of a day? Now, even though the warmer temperatures come back once in awhile, you know darn well th…
Education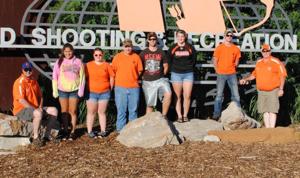 The Black River Falls High School Shooting Tigers represented the school at the National Youth Shooting event held July 14-20 at the National Shooting Complex in Sparta, Ill.
Opinion
Opinion
Editorial
Columnists
Submit Letter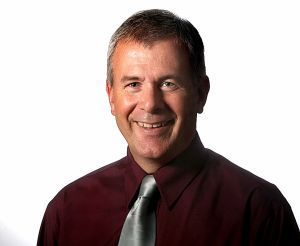 How many times in your life, whether at work or even growing up, did you either ask the question or wonder about the purpose of something and receive the reply: "Because that's the way we've always done it."
Obituaries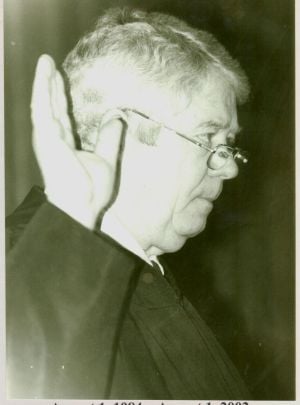 BLACK RIVER FALLS, Wis. — Honorable Robert W. Radcliffe, 80, of Black River Falls, passed away Monday, Sept. 8, 2014, at the Black River Memorial Hospital, Black River Falls.
Region
Jackson Co.
Houston Co.
Onalaska - Holmen
Tomah
Viroqua
West Salem
Westby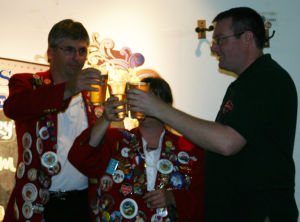 Applefest will have a decidedly different flavor this year.
22 hrs ago
Content Match
Follow The Jackson Co. Chronicle