Construction on a senior housing cooperative in Black River Falls is pegged to start this spring.

The push to replace the Melrose dam and restore Douglas Mill Pond is moving forward after the project received a key grant.

Black River Falls Emergency Medical Services now is equipped with devices vital for assisting patients in respiratory distress.
Latest News
Workers have closed the Highway 95 ramps to the eastbound lanes of Interstate 94 in Jackson County because of an ongoing road construction project.
A fire burned five acres of a cornfield in the town of North Bend last week.
A Friendship man was able to escape his vehicle before it burst into flames following an accident in the town of City Point last week.
Features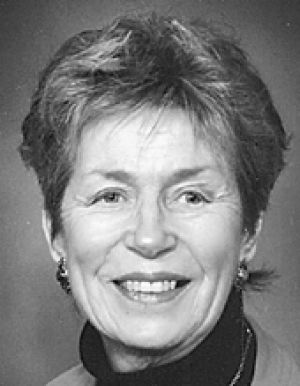 Many years ago on Easter Sunday we girls had to obey the rules of fashion, which meant new clothes, hats that were called Easter bonnets and even fancy gloves.
Education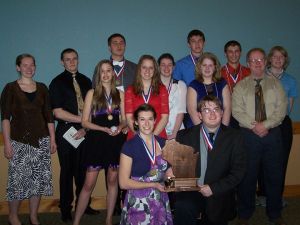 The Melrose-Mindoro Academic Decathlon team has qualified for the national competition for the second year in a row.
Opinion
Opinion
Editorial
Columnists
Submit Letter
I'm Randy Molini and I recently had the honor of competing for the office of mayor in our fine city. I am writing to express my heartfelt gratitude to the citizens, taxpayers, supporters and volunteers of our campaign to restore integrity to …
Obituaries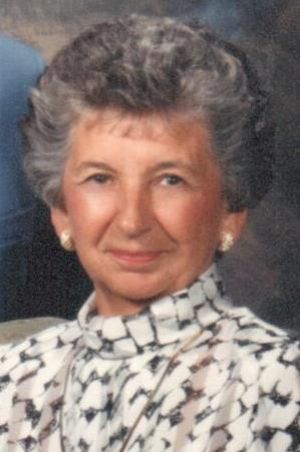 BLACK RIVER FALLS, Wis. — Lydia "Lidy" Lunda passed away peacefully in her home on Sunday, April 13, 2014, at the age of 93, just four days shy of her 94th birthday. She was cared for in her home for four and a half years by the Black River M…
For The Record
Bobby G. Bearfield, 29, Black River Falls, was arrested on a warrant.
Follow The Jackson Co. Chronicle