The Jackson County Fair kicks off this week with many opportunities for family fun and activities.

Amber Peterson felt traditional high school learning wasn't stimulating enough, so she looked no further than the Black River Area Green Schoo…

Three-year-old Addison Weikel of Black River Falls enjoys a large cup of blue shaved ice for a treat at the Karner Blue Butterfly Festival Sat…
Latest News
A Jackson County man will serve probation for an incident where his 6-year-old son shot his younger sister in the face with a shotgun.
A Black River Falls man is facing charges after his speeding car crashed into two vehicles and a boat before bursting into flames Saturday.
An Alma Center man has been charged in Monroe County with a 10th drunk driving offense.
The Jackson County Fair returns for its 155th year, and the county's premier summer celebration brings back fairgoer favorites as well as some new attractions.
Features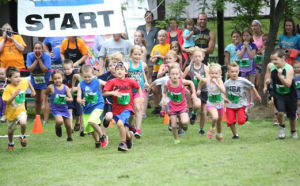 The Karner Blue 5K-10K-Half Marathon event drew high turnout and ideal weather for the 10th annual event held July 19 in Black River Falls.
Black River Falls tigers
Melrose-Mindoro Mustangs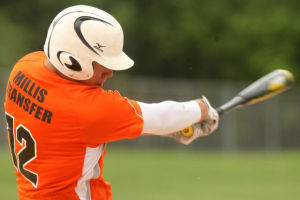 The Black River Falls American Legion baseball team's season came to an end last week at the regional tournament.
Education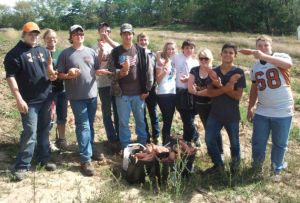 Amber Peterson felt traditional high school learning wasn't stimulating enough, so she looked no further than the Black River Area Green School for a challenging alternative.
Opinion
Opinion
Editorial
Columnists
Submit Letter
Do you trust the federal government? I believe the values of our constitutional republic are under attack from within. The government agencies we must trust to impartially administer the law — the IRS, NSA and EPA — appear influenced by an ad…
Obituaries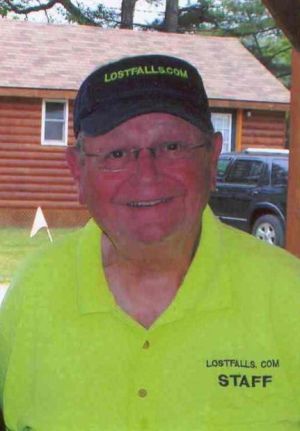 BLACK RIVER FALLS, Wis./GLEN ELLYN, Ill. — Edward William Schaper, 80, of Black River Falls, formerly of Glen Ellyn, Ill., died Saturday, July 26, 2014, at his home while surrounded by his loving family and in the care of Black River Memorial…
Region
Jackson Co.
Houston Co.
Onalaska - Holmen
Tomah
Viroqua
West Salem
Westby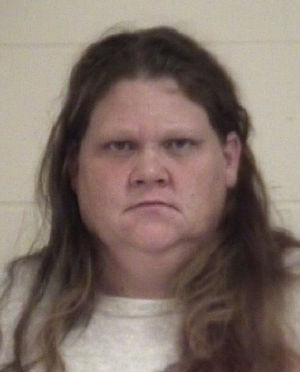 Search warrants executed by the Vernon County Sheriff's Department Thursday afternoon south of Hillsboro shut down one of the most productive and hazardous methamphetamine operations in the Coulee Region.
Content Match
Follow The Jackson Co. Chronicle