Two Black River Falls High School Tiger mascots made their way down Main Street and greeted the crowd during BRF's homecoming parade Friday af…

Justin Hagan often plays repulsive characters on television.

Villages with part-time police departments are looking to clarify the role they believe the sheriff's department should play in providing law …
Latest News
A Merrillan woman was placed on probation after being convicted of leaving her child alone for at least a day.
A man was cited for disturbance after reportedly chopping the head off a dead coyote pup outside the Black River Falls Public Library.

A jury Thursday evening found a Jackson County woman guilty of vehicular homicide from a 2012 crash that killed another motorist.
Features
A Black River Falls-based birthing center will move to a new location by the beginning of 2016 to help accommodate the growing use of its services.
Black River Falls tigers
Melrose-Mindoro Mustangs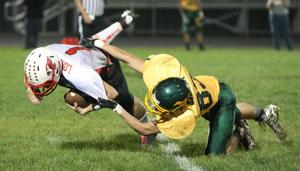 Eleva-Strum managed to stop Melrose-Mindoro's scoring and shutout streak, but the Mustangs still won their fifth game in a row.
Education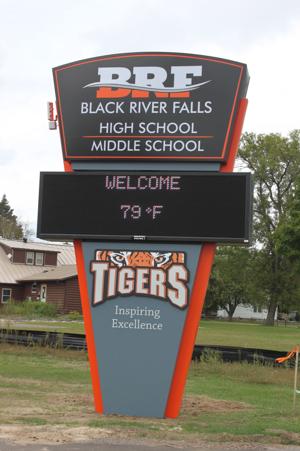 The Black River Falls School District has a new sign to display activities and events at its high and middle school.
Obituaries
TAYLOR, Wis. – Floyd Larson Jr., age 89, of Taylor passed away on Tuesday, Sept. 22, 2015, at Family Heritage Care Center, Black River Falls. He was born on Dec. 10, 1925 in Melrose, Wis., to Floyd and Cora (Arneson) Larson.
Sep 16
For The Record
Kimberly M. Anderson, 23, Black River Falls, was arrested for possession of drug paraphernalia.
Region
Jackson Co.
Houston Co.
Onalaska - Holmen
Tomah
Viroqua
West Salem
Westby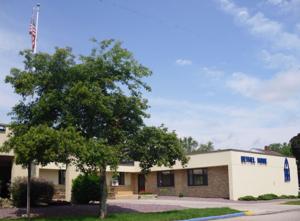 Bethel Home and Services is inviting the community to celebrate its 60th anniversary at a Gala Event in the Historic Temple Theatre, downtown Viroqua, on Sunday, Oct. 4.
Content Match
Follow The Jackson Co. Chronicle