Manchester won't leave it to beavers when it comes to a flooded roadway.

Peggy Perkins was blindsided when she was told her daughter died of a heroin overdose.

Blake Olson takes part in a weaving project at Third Street Elementary School in Black River Falls Monday. Olson and his second-grade classmat…
Latest News
A local businessman and past Black River Falls mayoral candidate Randy Molini died on Monday.

A Black River Falls man has been arrested following a burglary at Nick's Pawn Shop earlier this week.
Black River Falls School District voters have given the green light to $22.5 million in funding to build a new elementary school and other bui…
News
Local
Obituaries
Crime and Courts
Education
Wisconsin
Strange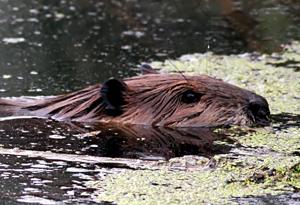 Manchester won't leave it to beavers when it comes to a flooded roadway.
Features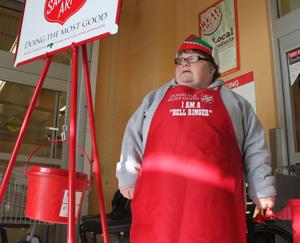 The season of giving will get under way in Jackson County next week.
Black River Falls tigers
Melrose-Mindoro Mustangs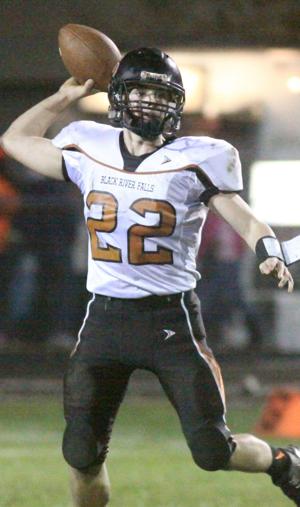 The Black River Falls Tiger football team caps its season with a 9-2 record, and while it will lose some key starters, head coach Jim Bible said the squad will return a core group.
Education
The Melrose-Mindoro School District again has opted to tap into reserves to keep its tax rate steady.
Opinion
Opinion
Editorial
Columnists
Submit Letter
Could things be any worse than this? Crisis after crisis are piling up. There is a housing crisis (majority of population have inadequate housing); a food crisis (majority of population have inadequate food); fuel crisis (majority of populati…
Obituaries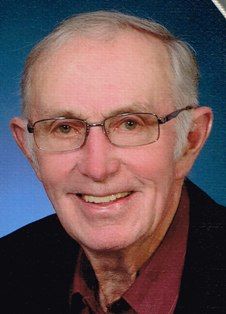 TOWN OF HAMILTON, Wis. — Donald Dean Schmidt was born on Nov. 2, 1932, in the town of Hamilton in La Crosse County to Herbert and Elvira (Bahnub) Schmidt. He graduated from Melrose High School in 1950 and enlisted in the Navy in October of 19…
Region
Jackson Co.
Houston Co.
Onalaska - Holmen
Tomah
Viroqua
West Salem
Westby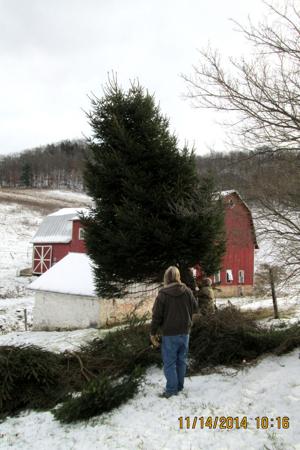 The spirit of "Giving" is alive and well in the village of Coon Valley, as the Coon Valley Lions host its annual "Grand Holiday Tree Lighting" and fundraiser kick-off to raise money for the Vernon County Food Pantry.
Content Match
Follow The Jackson Co. Chronicle