Two-year-old Easton Taylor donned a Tiger suit for the Black River Falls homecoming parade Friday, and he was anxiously awaiting the entertain…

Former Green Bay Packers star Gilbert Brown says bullies are nothing more than cowards.

Candidates squared off on hot-button issues like frac sand mining in the lead up to the November election at a Ho-Chunk Nation-sponsored forum…
Latest News
A tow truck driver was killed Monday after being struck by a passing pickup truck on Interstate 94 in Jackson County.
Jackson County authorities are asking for the public's help in finding a man who tried to abduct a middle school student last week.
A jury has found the former owner of the Rustic Mill guilty of asking his son to hire another to burn down the historic Jackson County restaurant.
News
Local
Obituaries
Crime and Courts
Education
Wisconsin
Strange
Black River Memorial Hospital has been working closely with community agencies including Jackson County Public Health, the Ho-Chunk Nation and Krohn Clinic following the guidelines from the Centers for Disease Control and Prevention in prepar…
Features
In the days of the last ice age, something more precious than silver was mined at Silver Mound. During that prehistoric period, pre-European people living in the driftless region mined the special stone found on the mound, using the super har…
Black River Falls tigers
Melrose-Mindoro Mustangs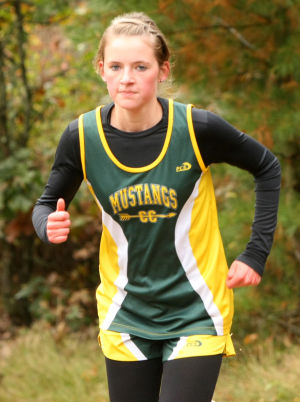 Melrose-Mindoro's girls cross country team took third overall at Saturday's Holte Invitational while the Mustang boys came in ninth.
Education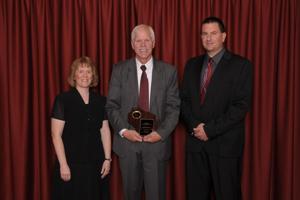 The Alma Center-Humbird-Merrillan and Melrose-Mindoro school districts recently were recognized for their work in educating low-income students.
Opinion
Opinion
Editorial
Columnists
Submit Letter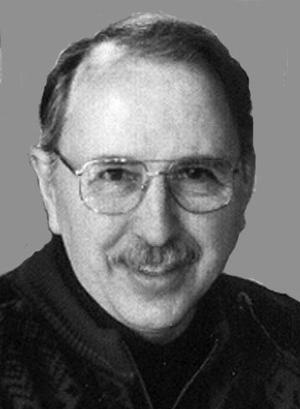 The steel gray sky seems to arrive earlier every year. That gray sky penetrates my body, bringing with it a chill that stays with me until the last patch of snow recedes into the woods in the spring. The cold chill of winter is in the air and…
Obituaries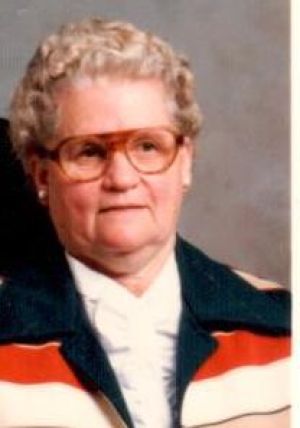 BLACK RIVER FALLS, Wis. — Mildred A. Rogstad, age 92, of Black River Falls and formerly of Taylor, Wis., died Monday, Oct. 13, 2014, at Pine View Care Center in Black River Falls where she had resided for the past 19-months.
Oct 15

Oct 8

Oct 8
For The Record
Roberto E. Betancurt, 30, Black River Falls, was arrested on a warrant.
Region
Jackson Co.
Houston Co.
Onalaska - Holmen
Tomah
Viroqua
West Salem
Westby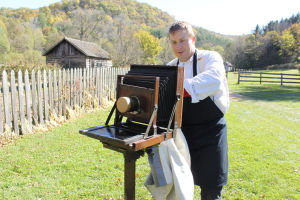 Since at least 1997, Coon Valley's Norskedalen Nature and Heritage Center has hosted Civil War weekend events, giving Civil War re-enactors a chance play out military scenarios amongst vintage buildings, split-rail fences and wooded rolling t…
Content Match
Follow The Jackson Co. Chronicle