Black River Falls first-grader Paige Sandborn gets ready to glue a heart on a box she was making to hold valentines at Forrest Street Early Le…

Construction of a high-voltage power line between Holmen and Madison could result in the loss of endangered and threatened species.
Latest News

One of two men charged in a Jackson County arson case will serve a year and a half in prison.

The River Valley Media Group has named Vernon County Broadcaster managing editor Matt Johnson and Jackson County Chronicle and Tomah Journal e…

Two men were arrested Thursday after a handgun was displayed at a Black River Falls gas station and two high-speed chases ensued.
Features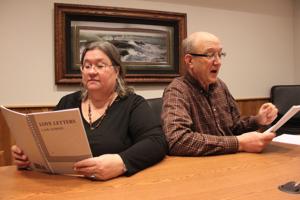 What's in a love letter?
Black River Falls tigers
Melrose-Mindoro Mustangs
HOLMEN — The Logan High School boys basketball team, which was coming off a tough loss to Central, ran into a buzzsaw in Holmen Friday night.
Education
The Friends of Melrose in conjunction with the Melrose-Mindoro/Gale-Ettrick-Trempealeau Titan wrestlers played host to approximately 200 wrestlers in kindergarten through fifth grade on Jan. 22.
Opinion
Opinion
Editorial
Columnists
Submit Letter
It was innocent, funny and one of the top Super Bowl ads. But it ruffled some feathers. The next day the National Abortion Rights Action League loudly condemned the Frito-Lay company for their Doritos ad featuring a baby in the womb trying to…
Obituaries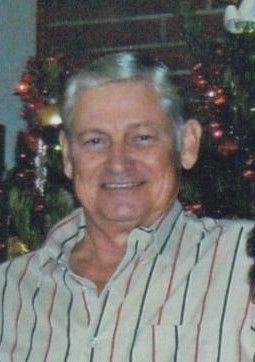 John W. Roberts, 78, of Black River Falls died Monday, Feb. 8, 2016, in Valley Baptist Hospital, Harlingen, Texas.
Region
Jackson Co.
Houston Co.
Onalaska - Holmen
Tomah
Viroqua
West Salem
Westby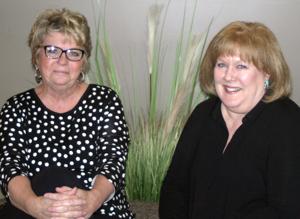 After 25 years in business together and three locations later, Carol Brye and Jane Meyer recently sold the elderly care assisted living business they created from the ground up and cherished for so long.
Content Match
Follow The Jackson Co. Chronicle