Gebhardt Elementary fifth-grader Jesse Mitchell helps count the silver coins collected during a penny war held at the school last week to rais…

Black River Falls Public Library has opened a new internet cafe to provide a space for personal computer use – and a cup of coffee, too.

Black River Falls Public Library underwent some decorating last week to prepare for the holiday season. The first annual Deck the Shelves even…
Latest News
A 19-year-old Black River Falls man was injured Monday when he crashed his car during a high-speed chase through two counties.
A pedestrian was injured last week after being struck by a van in downtown Black River Falls.
A La Crosse man has been charged with negligent homicide in the roadside death of a tow truck operator.
News
Local
Obituaries
Crime and Courts
Education
Wisconsin
Strange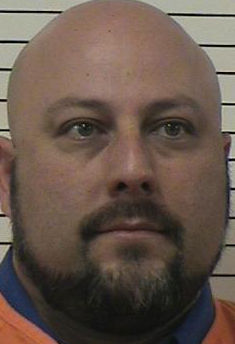 The former owner of an historic Jackson County restaurant will spend two years in prison for his role in the fire that destroyed the establishment more than three years ago.
Features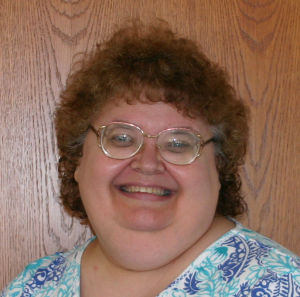 This time of year is not the time for my computer to start acting up.
Education
Gebhardt Elementary School students have been hearing themes of thankfulness, gratefulness and appreciation this school year.
Opinion
Opinion
Editorial
Columnists
Submit Letter
RENEW Wisconsin, a Madison-based organization, states development of Wisconsin renewable energy as a primary purpose. Recently RENEW has sent a letter to a number of communities affected by the proposed Badger-Coulee proposal supporting the h…
Obituaries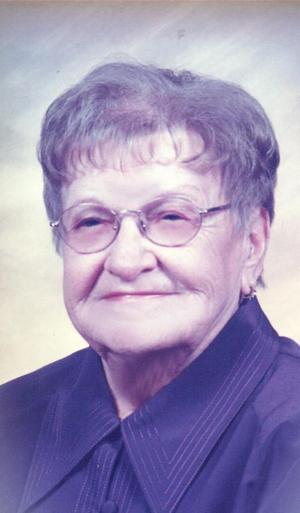 BLACK RIVER FALLS, Wis. — Elizabeth A. "Betty" Marg, age 95, of Black River Falls, died Wednesday, Dec. 3, 2014, in her home in the town of Albion, Jackson County.
Dec 3

Nov 25
Region
Jackson Co.
Houston Co.
Onalaska - Holmen
Tomah
Viroqua
West Salem
Westby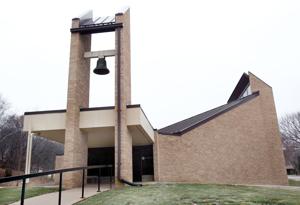 LA CRESCENT, Minn. — For members of Prince of Peace Lutheran Church and their church council, the decision was easy. As debate swirled in the court of public opinion, as elected officials took hard-line stances on either side, and even as oth…
Content Match
Follow The Jackson Co. Chronicle