Leslie Thompson used to be intimidated by chess.

Theron Haas and Monica Jordan wanted to become a part of downtown Black River Falls.

The 2014 Barefoot Water Ski National Championships were a success at The Blue Moo last week.
Latest News
A man who used a gun to hold two women at his house for about 10 days was arrested last week.
A nearly naked Elroy man was arrested after he flashed his genitals to traffic.
A one-vehicle crash Saturday afternoon in the town of Little Falls resulted in critical injuries to two men.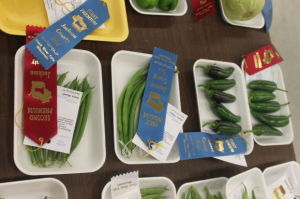 Dairy
Features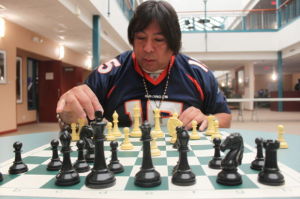 Leslie Thompson used to be intimidated by chess.
Education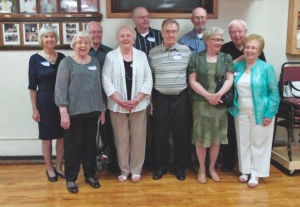 The Melrose/Melrose-Mindoro Alumni banquet and meeting were held on Saturday, May 24 at the Melrose American Legion Hall. Vice president Terry Musser presided over the meeting, and 138 people were in attendance.
Opinion
Opinion
Editorial
Columnists
Submit Letter
Surprisingly there are few effective laws on how elections are funded. Recently the Supreme Court confused this issue even further by ruling that "money is speech" and that "corporations are people."
Obituaries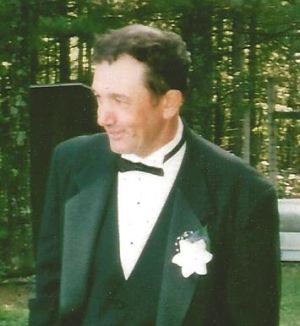 HIXTON, Wis. — Rollin Darst, 75, of Hixton, passed away, Saturday, Aug. 16, 2014, at his home in McFarland, Wis. He was born in Illinois on Oct. 15, 1938.
Region
Jackson Co.
Houston Co.
Onalaska - Holmen
Tomah
Viroqua
West Salem
Westby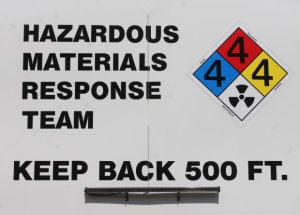 VIROQUA — Emergency responders often deal with people when they are at their most vulnerable and frightened, and on July 31, Vernon County's hazardous materials team was put to the test as two methamphetamine labs were searched near Hillsboro.
Content Match
Follow The Jackson Co. Chronicle