Wendell Johnson helped rake up leaves at a friend's home on N. Third Street in Black River Falls Monday. Leaves on area trees already have bee…

Margaret Severson quickly discovered there were plenty of talented people in the Jackson County area when she moved to Black River Falls more …

Two-year-old Easton Taylor donned a Tiger suit for the Black River Falls homecoming parade Friday, and he was anxiously awaiting the entertain…
Latest News
A tow truck driver was killed Monday after being struck by a passing pickup truck on Interstate 94 in Jackson County.
Jackson County authorities are asking for the public's help in finding a man who tried to abduct a middle school student last week.
A jury has found the former owner of the Rustic Mill guilty of asking his son to hire another to burn down the historic Jackson County restaurant.
Features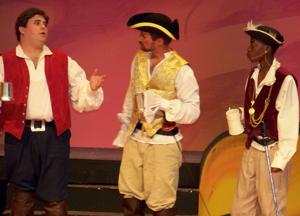 Margaret Severson quickly discovered there were plenty of talented people in the Jackson County area when she moved to Black River Falls more than 50 years ago.
Black River Falls tigers
Melrose-Mindoro Mustangs
MOSINEE, Wis. — After controlling both possession time and momentum in the fourth quarter, the Onalaska High School football team punched in what seemed to be the go-ahead score late in the fourth quarter.
Education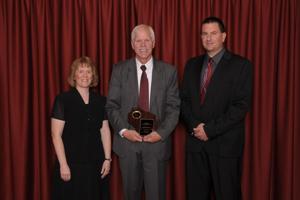 The Alma Center-Humbird-Merrillan and Melrose-Mindoro school districts recently were recognized for their work in educating low-income students.
Opinion
Opinion
Editorial
Columnists
Submit Letter
When making a choice of whom to vote for in the coming election, there is one issue that should outweigh all of the others: Where do the candidates stand on protecting innocent life?
Obituaries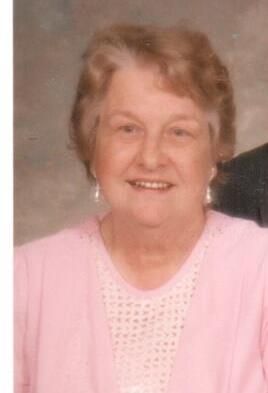 BLACK RIVER FALLS, Wis. — Dorothy A. Gerzsik, age 83, of Black River Falls, died Saturday, Oct. 18, 2014, at the Family Heritage Care Center in Black River Falls.
For The Record
Roberto E. Betancurt, 30, Black River Falls, was arrested on a warrant.
Region
Jackson Co.
Houston Co.
Onalaska - Holmen
Tomah
Viroqua
West Salem
Westby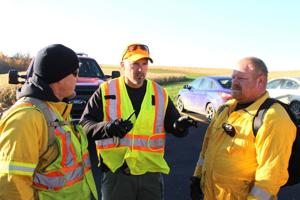 The body of a 74-year-old Mexican national who wandered away from Our Lady of Guadalupe Shrine two weeks ago was found Saturday afternoon in the town of Hamburg.
Content Match
Follow The Jackson Co. Chronicle