U.S. Sen. Ron Johnson said last week immigration and securing the country's southern border are an "incredibly complex" issue that will take y…

Schools are awaiting the return of students to the classroom next week.

Keith St. Onge sailed across the top of the water after completing a jump midday Friday during the national barefoot water skiing competition …
Latest News
A Black River Falls man was arrested after reportedly exposing himself and urinating on his vehicle and in a truck stop parking lot.
An Eau Claire man was arrested and has been charged with his seventh drunken driving offense.
A Black River Falls woman has been charged with stealing a vehicle after making it to Melrose.
News
Local
Obituaries
Crime and Courts
Education
Wisconsin
Strange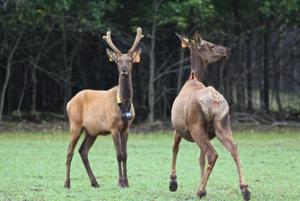 Jackson County's elk herd is roaming free.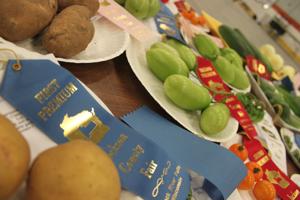 Dairy
Aug 12
Features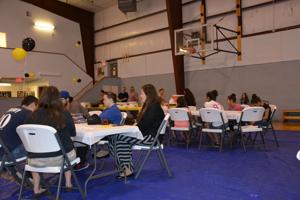 The Tomah Ho-Chunk Learning and Wellness Center has never had a home, center director Marty Ybarra said.
Black River Falls tigers
Melrose-Mindoro Mustangs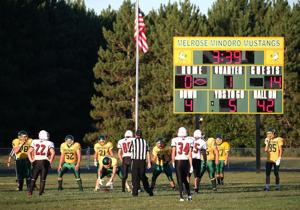 Alex Hatlevig, one of the best track and field athletes in Melrose-Mindoro High School history and current UW-Milwaukee Panther, made a comment when his career was over that stuck with the school's administrators.
Education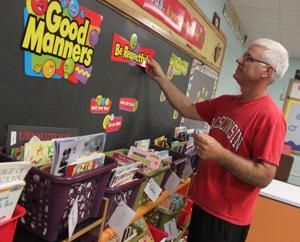 Schools are awaiting the return of students to the classroom next week.
Opinion
Opinion
Editorial
Columnists
Submit Letter
My earliest recollection of trains is the train that ran on the tracks that went along the southern edge of the farm where I was born and lived until I was 9 years old. The trains ran between Viroqua and Westby, and then from Westby one route…
Obituaries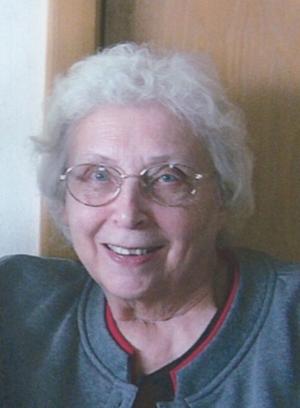 MILACA, Minn. — Visitation services for Cleo Maalis, age 86 of Milaca, formerly of Crosby, will be held Thursday, Aug. 27 at the Milaca Peterson-Johnson Funeral Home from 6-8 p.m. Private interment to follow the next day, Aug. 28, in Crosby, Minn.
Region
Jackson Co.
Houston Co.
Onalaska - Holmen
Tomah
Viroqua
West Salem
Westby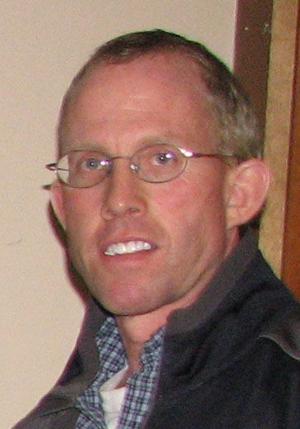 Houston County Planning and Zoning Administrator Bob Scanlan said it's time to move on.
Content Match
Follow The Jackson Co. Chronicle