Last Monday's snow and subsequent wintry, icy mix of precipitation covered vehicles across the county, including the 350-vehicle lot at Gross …

George Kinser wasn't sure what transitioning back into society would be like after serving 10 years in prison.

Joe Williams puts the finishing touches on bottles of Karner Blueberry wine he and wife Maria now are selling at Buzz & Brew Shop in Black…
Latest News

A Taylor man who led police on an 11-mile chase surrendered after he was found a mile and a half from his abandoned vehicle with his prostheti…
A Merrillan woman has been charged after allegedly leaving her baby home alone for at least a day.
A Black River Falls teen was injured and cited after jumping intoxicated from the roof of a local brewery.
Features
The Black River Falls Public Library will welcome Clark County author Kay Scholtz on Saturday, Jan. 31 at 10:30 a.m. Scholtz will share the writing of her book on the Krueger family tragedy that took place on Sept. 14, 1918, near Withee.
Black River Falls tigers
Melrose-Mindoro Mustangs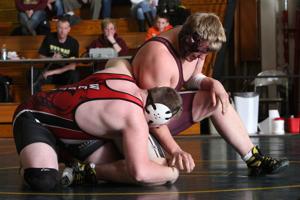 Both Westby and Melrose-Mindoro/Gale-Ettrick-Trempealeau wrestling teams posted seven individual wins in the Jan. 20 dual, but three of the Titan wins were by pin to give them a 40-37 meet win.
Education
The Black River Falls School District has expelled its first student in more than a year after a drug-related violation.
Opinion
Opinion
Editorial
Columnists
Submit Letter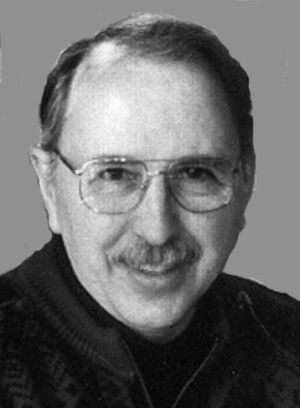 Beneath the cold, frozen ground the remains of the old barn lay undisturbed. Time and nature will eventually finish what man began. The large wood timbers, wood siding and roof, will begin to rot and crumble and return to the earth. The old s…
Obituaries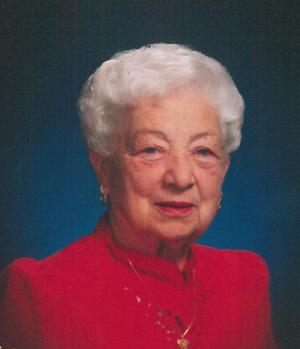 MOUNTAIN HOME, Ark. — Visitation for Myrtle Manders of Mountain Home, Ark., was Tuesday, Jan. 13, 2015, from 1-2 p.m. at Kirby and Family Funeral Home of Mountain Home. Graveside services were held at 2 p.m. on Wednesday, Jan. 14, 2015, at Ri…
For The Record
Austin M. Anderson, 18, Black River Falls, was arrested for disorderly conduct, resisting or obstructing an officer and felony bail jumping.
Region
Jackson Co.
Houston Co.
Onalaska - Holmen
Tomah
Viroqua
West Salem
Westby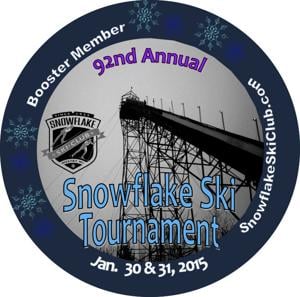 The 92nd annual Snowflake Ski Jump is Jan. 30 and 31. Volunteers have been busy putting the finishing touches on the ski hill, which was completely redesigned last fall to meet F.I.S safety standards.
Content Match
Follow The Jackson Co. Chronicle