Brockway Park will be getting a facelift thanks to a recent donation from the Ho-Chunk Nation.

Morgan Holliday of Black River Falls enjoyed a caramel apple during the 2014 Jackson County Fair. This week's edition of the Chronicle include…

Authorities hope a forensic sketch developed from the skull of an apparent homicide victim will help solve a decades-old unsolved case.
Latest News

Authorities now know the identity of a homicide victim whose body was discovered in a remote part of Jackson County nearly a quarter century ago.

Casey Thundercloud and Joshua Edgerton drove near a couple's Jackson County residence in the middle of the night when Thundercloud got out, wa…
Authorities continue to investigate what caused a fire that destroyed a home in the town of Manchester early Friday morning.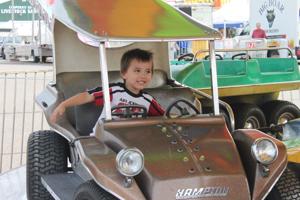 Jackson County's premier summer event returns with the 156th county fair, bringing back fairgoer favorites along with some new attractions.
Features
Information a Karner blue butterfly supporter would need to know about the endangered species was presented at the June 10 Friends of the Black River meeting.
Black River Falls tigers
Melrose-Mindoro Mustangs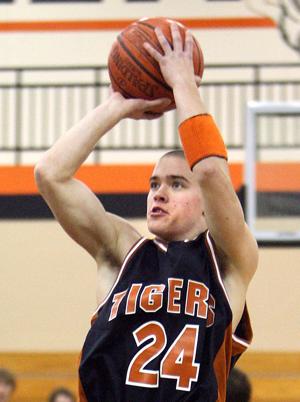 Jack Taylor He went from making jump shots in gymnasiums at Arcadia and Viroqua to having a 138-point performance on Nov. 20, 2012, being discussed by Kobe Bryant and LeBron James. Now the former Black River Falls High School star is trying t…
Education
The Melrose/Melrose-Mindoro alumni banquet and meeting were held on Saturday, May 23 at the Melrose American Legion Hall. President Curt Woods presided over the meeting, and 178 people were in attendance.
Opinion
Opinion
Editorial
Columnists
Submit Letter
Where are those state troopers? They just got a big retroactive raise, now they should be out there making themselves seen on the highways, at least on the interstates.
Obituaries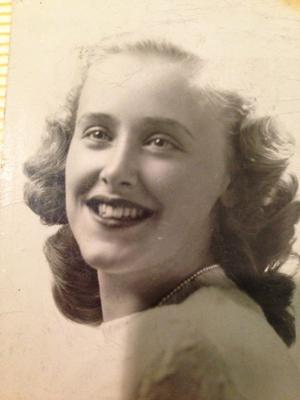 ALMA CENTER, Wis. — Sylvia E. Strandberg, 82, of Alma Center, passed away Wednesday, July 15, 2015, at Sacred Heart Hospital, Eau Claire, Wis.
Region
Jackson Co.
Houston Co.
Onalaska - Holmen
Tomah
Viroqua
West Salem
Westby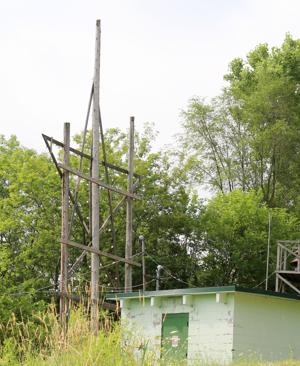 A Madison, Wis.,-based religious freedom organization has asked the La Crescent City Council to "remove the cross and star from city property immediately" in a letter the council considered at its July 13 meeting.
Content Match
Follow The Jackson Co. Chronicle