Tribune readers responded to our call for their Thanksgiving thoughts in a variety of ways — from single, short declarative sentences to longer-form essays on subjects from genetic research to our environment, from family to prayer.
Youngster Jillian Maurer goes over her Christmas list with Santa during his visit to Black River Memorial Hospital's Holiday Tea Thursday. Bla…

Hunters bagged fewer deer over opening weekend of gun deer season in Jackson County than they did last year.

Black River Falls' community Thanksgiving dinner returns this week in its annual effort to bring people together for a holiday meal while givi…
Latest News

A Shell Lake man has been charged after abusing his girlfriend and holding her captive under the bridge in Black River Falls.
A Merrillan woman was killed and another was injured in an accident in Eau Claire County last week.
A Black River Falls man has been formally charged in connection with the burglary of Nick's Pawn Shop.
Features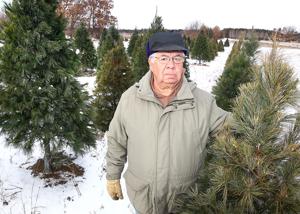 After 35 years of operating the business, Tom Bina still gets excited about opening his cut-your-own Bina Tree Farm on the day after Thanksgiving.
Black River Falls tigers
Melrose-Mindoro Mustangs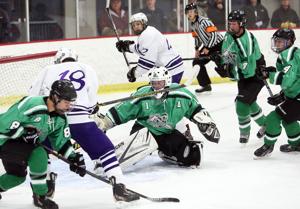 ONALASKA — The Onalaska High School boys hockey team's season started out with a tough nonconference test against La Crescent Friday night, but if first impressions count for anything, Hilltoppers' coach Tim Ebner is feeling just fine.
Education
A Black River Falls High School student received second place in a national contest for designing a graphic in the school's journalism lab program.
Opinion
Opinion
Editorial
Columnists
Submit Letter
Taxes. Conservative politicians get elected by inciting voters to hate taxes. Few voters realize that high-income investors most often benefit more from tax cuts than do middle income investors. The reason for that is that higher rollers pay …
Obituaries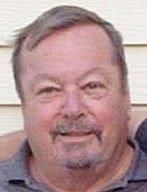 BLACK RIVER FALLS, Wis. — Steven H. Holthaus, 72, of Black River Falls passed away Wednesday, Nov. 5, 2014, at Banner Hospice House in Mesa, Ariz.
Region
Jackson Co.
Houston Co.
Onalaska - Holmen
Tomah
Viroqua
West Salem
Westby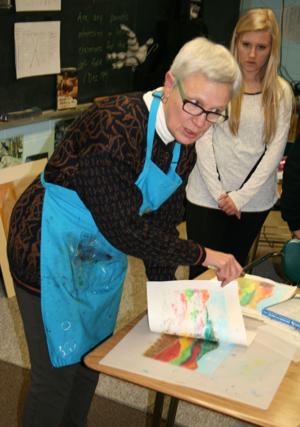 Marcia Thompson is showing a roomful of students a series of prints with chairs and aprons.
Content Match
Follow The Jackson Co. Chronicle