Three Jackson County school district superintendents took a bucket of ice water over their heads last week as they took part in a national cam…

It's almost time to get back to the books for area students.

Leslie Thompson used to be intimidated by chess.
Latest News
A man who used a gun to hold two women at his house for about 10 days was arrested last week.
A nearly naked Elroy man was arrested after he flashed his genitals to traffic.
A one-vehicle crash Saturday afternoon in the town of Little Falls resulted in critical injuries to two men.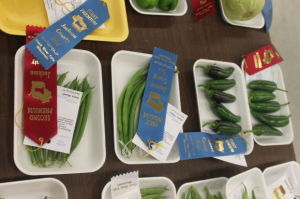 Dairy
Aug 13
Features
I know I have said it before, but again, "Where has the summer gone?" Hearing all about "shutting down the river" on final summer vacation jaunts, back-to-school shopping, tearful goodbyes from moms as their college-bound students fly from th…
Black River Falls tigers
Melrose-Mindoro Mustangs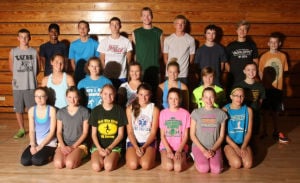 The Melrose-Mindoro cross country teams return strong this season, and head coach Sarah Thompson said both the girls and boys teams will be exciting to watch.
Education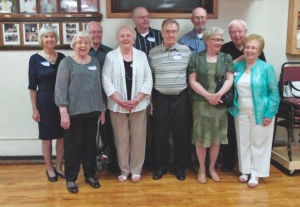 The Melrose/Melrose-Mindoro Alumni banquet and meeting were held on Saturday, May 24 at the Melrose American Legion Hall. Vice president Terry Musser presided over the meeting, and 138 people were in attendance.
Opinion
Opinion
Editorial
Columnists
Submit Letter
Almost four years ago, to most Wisconsin citizens, Gov. Scott Walker was largely an unknown politician. He said he was pro-job creation and would open Wisconsin for business and create 250,000 family-supporting jobs.
Obituaries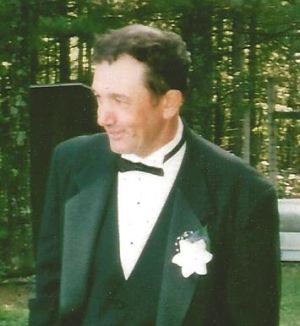 HIXTON, Wis. — Rollin Darst, 75, of Hixton, passed away, Saturday, Aug. 16, 2014, at his home in McFarland, Wis. He was born in Illinois on Oct. 15, 1938.
Aug 13

Aug 13
Region
Jackson Co.
Houston Co.
Onalaska - Holmen
Tomah
Viroqua
West Salem
Westby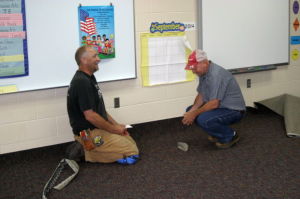 On Monday, Aug. 25, a mild form of white mold was found in the early childhood development wing at Westby Elementary School, after a remotely controlled HVAC economizer was locked in the wrong setting as humidity levels reached 100 percent la…
Content Match
Follow The Jackson Co. Chronicle