The public is urging city officials to keep the Black River Falls Police Department instead of dissolving it and contracting with Jackson County.

Black River Falls students Mariah Gaier, left, and Jack Wirtz prepare to enter the field at Tiger Stadium with the marching band to perform sc…

Area apple growers are having a successful season.
Latest News
A Black River Falls woman has been charged with her fifth drunken driving offense.
Black River Falls City Administrator Brad Chown said he plans to recommend that the city abolish its police department and contact with the co…
A Trempealeau County woman charged with killing a toddler in her care by giving the girl a combination of the prescription painkiller oxycodon…
Features
Several local organizations will host a screening of a documentary that examines the issue of hunger in America.
Education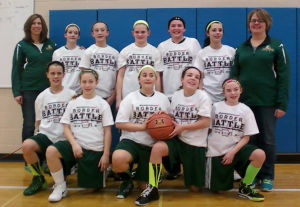 The sixth-grade Melrose-Mindoro girls basketball team was invited to participate in the Border Battle basketball tournament in the Twin Cities earlier this year and came away with the championship in its community division.
Opinion
Opinion
Editorial
Columnists
Submit Letter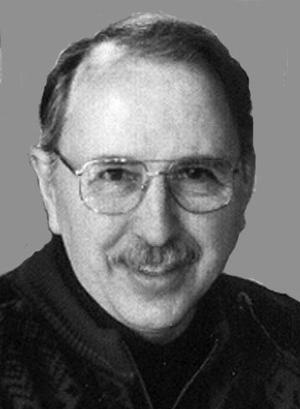 Back when Elvis was alive and performing, people would give him standing ovations at the end of his performance, clap and shout for more after he had exited the stage. Soon the announcer would say, "Elvis has left the building!" He was gone, …
Obituaries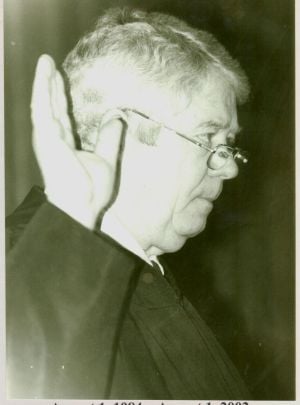 BLACK RIVER FALLS, Wis. — Honorable Robert W. Radcliffe, 80, of Black River Falls, passed away Monday, Sept. 8, 2014, at the Black River Memorial Hospital, Black River Falls.
Region
Jackson Co.
Houston Co.
Onalaska - Holmen
Tomah
Viroqua
West Salem
Westby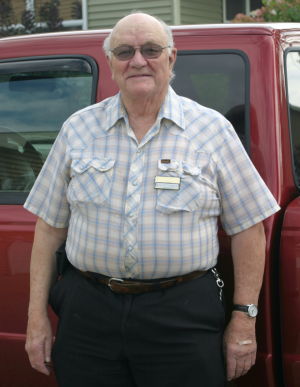 Howard Langhus of Westby is a huge believer in tradition. It's a fact no one can argue, not even Langhus, who marked his 60th year of lighting the annual Homecoming bonfire.
Content Match
Follow The Jackson Co. Chronicle