Black River Falls Emergency Medical Services now is equipped with devices vital for assisting patients in respiratory distress.

Paul Wehrs is optimistic about 2014 and the prospect of making some improvements on his rural West Salem dairy farm.
Latest News
A Black River Falls man has been charged with his seventh drunken driving offense.
A Black River Falls man is accused of using Facebook to meet and have sex with a boy and entice another.
The gun police say was used to kill a Black River Falls woman was found two weeks ago in Milwaukee.
Features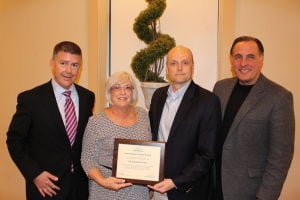 The Wisconsin Technical College System Board recently awarded its Futuremakers Partner award to D&S Manufacturing of Black River Falls.
Education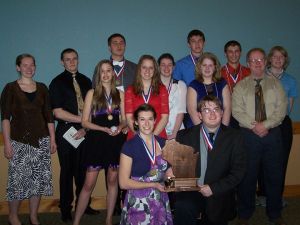 The Melrose-Mindoro Academic Decathlon team has qualified for the national competition for the second year in a row.
Opinion
Opinion
Editorial
Columnists
Submit Letter
Like many Wisconsin parents, Julie never thought it could happen to her child. The mother of four from Menomonee Falls lost her 25-year-old son in early 2012 to a heroin overdose.
Obituaries
LA CROSSE, Wis. — Linda L. Madigan, 64, of La Crosse, passed away on Tuesday, April 1, 2014.
For The Record
Bobby G. Bearfield, 29, Black River Falls, was arrested on a warrant.
Follow The Jackson Co. Chronicle