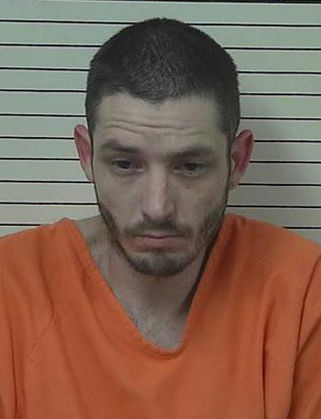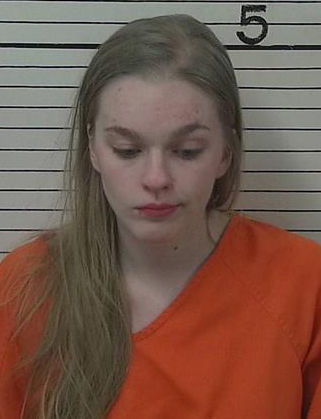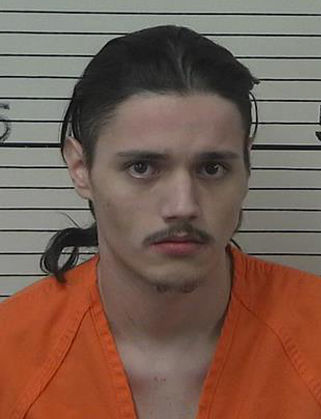 The Jackson County Sheriff's Department arrested three people Wednesday morning after officers found 16.7 grams of crystal methamphetamine in their vehicle.
Andrew Young, 30, of White Bear Lake, Minn., Adriana Panek, 18, of Virginia, Minn., and Jonathan Lambert, 20, of Nett Lake, Minn., were charged with possession with intent to deliver along with other drug-related offenses.
Jackson County Sheriff's Department deputies were dispatched to the Comfort Inn and Suites in the town of Brockway near Black River Falls at 3:03 a.m. Hotel employees had reported that Young, Panek and Lambert were acting suspiciously in the lobby and were refused service by staff according to the report.
The deputies then conducted a traffic stop on the vehicle after they discovered that one of the subjects had extraditable warrants from Minnesota.
During the traffic stop, a deputy and police dog conducted a sniff of their vehicle prompting a search to be conducted. According to the report, crystal methamphetamine, scales and packaging material were found in the vehicle.