The Jackson County District Attorney's office has ruled that Jackson County Sheriff's Office Deputy Justin Wathke acted in self-defense in the Oct. 28 shooting death of Lucas DeFord in the town of Brockway.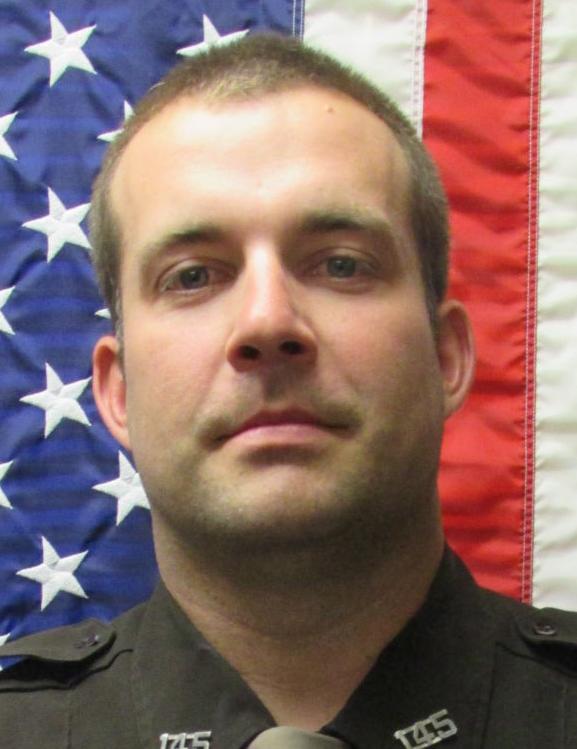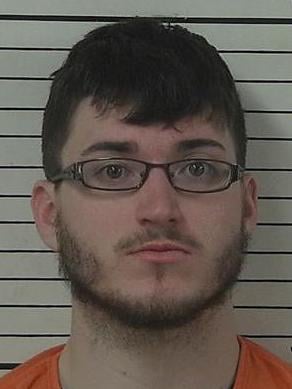 The investigation found that DeFord pointed a gun toward Wathke's head during an altercation before the officer shot DeFord in the lower right abdomen and chest.
"Wisconsin law allows all persons, including police officers, to use deadly force in an act of self-defense if the person reasonably believed that he faced an unlawful interference that created a risk of death or great bodily harm. If, as here, the person's actions are privileged under the law of self-defense, they cannot be convicted of any crime," according to a release from the Department of Justice.
Sheriff's deputies were looking for DeFord since a 911 call about 12:20 a.m. Oct. 28. During the call, a woman said DeFord had been drinking and made suicidal comments before driving away.
Wathke responded to the location of the incident on Hwy. 54 and made contact with the victim.
Wathke found DeFord's vehicle about 12:50 a.m. and attempted to make a traffic stop. DeFord drove into the victim's driveway, stopping near the corner of the house, according to the statement.
The deputy said he parked his squad near the driver's side door to prevent him from entering the house.
DeFord quickly exited his vehicle, ran around the front of Wathke's squad and to the driver's side window, according to the statement.
The deputy said that DeFord's arm was fully extended with a gun pointed toward Wathke's head as he sat in the squad. Wathke said he felt he was going to be shot and killed.
Wathke removed his gun from his hostler while yelling "Stop!" at DeFord before Wathke fired two shots.
It was later discovered that the gun DeFord pointed at Wathke was a pellet or BB gun, according to the statement.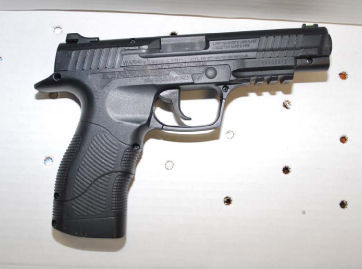 DeFord fell and dropped the gun and the officer tried CPR, according to the statement.
An autopsy conducted at the University of Wisconsin Hospital determined DeFord died because of the gunshot wound to the chest.
"The District Attorney's Office concludes that Deputy Wathke was reasonable in his belief that he was in imminent danger of death or great bodily harm due to the suspect's actions of failing to stop his vehicle, ignoring all police commands, and pointing what appeared to be a firearm at the officer. It was reasonable for Deputy Wathke to believe the suspect had the intent and the means to inflict death or great bodily harm to an officer," a release from the Department of Justice stated.