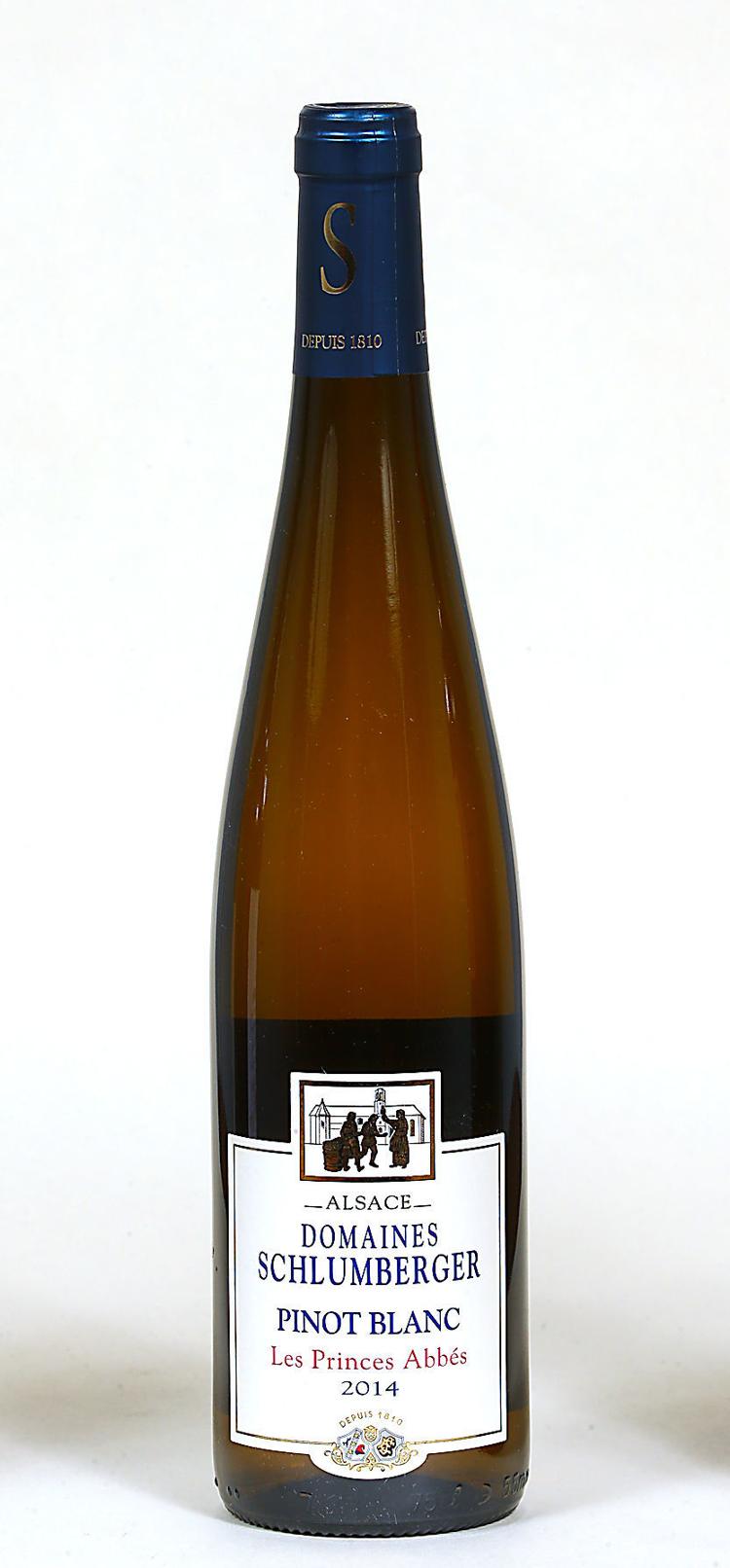 The Alsace region in eastern France has historic wine production dating back to the Romans and was the source of political conflict with Germany over the two world wars.
Today the vineyards are more peaceful and home to some traditional white wines, including this pinot blanc. The wine is actually a blend of two varieties of pinot blanc which are cold-fermented and matured on the lees to produce a dry white that is bracing with crisp flavors of citrus and spice.
Sherry: "Dry with a refreshingly tart and citrus lime and lemon flavor." (3 stars out of 5)
Chris: "A bouquet of limestone and gooseberry with a lime flavor and a bit of almond on the end." (3.5 stars out of 5)
Available from $14 to $17.
Coming next week: Sandeman Fine Rich Madeira