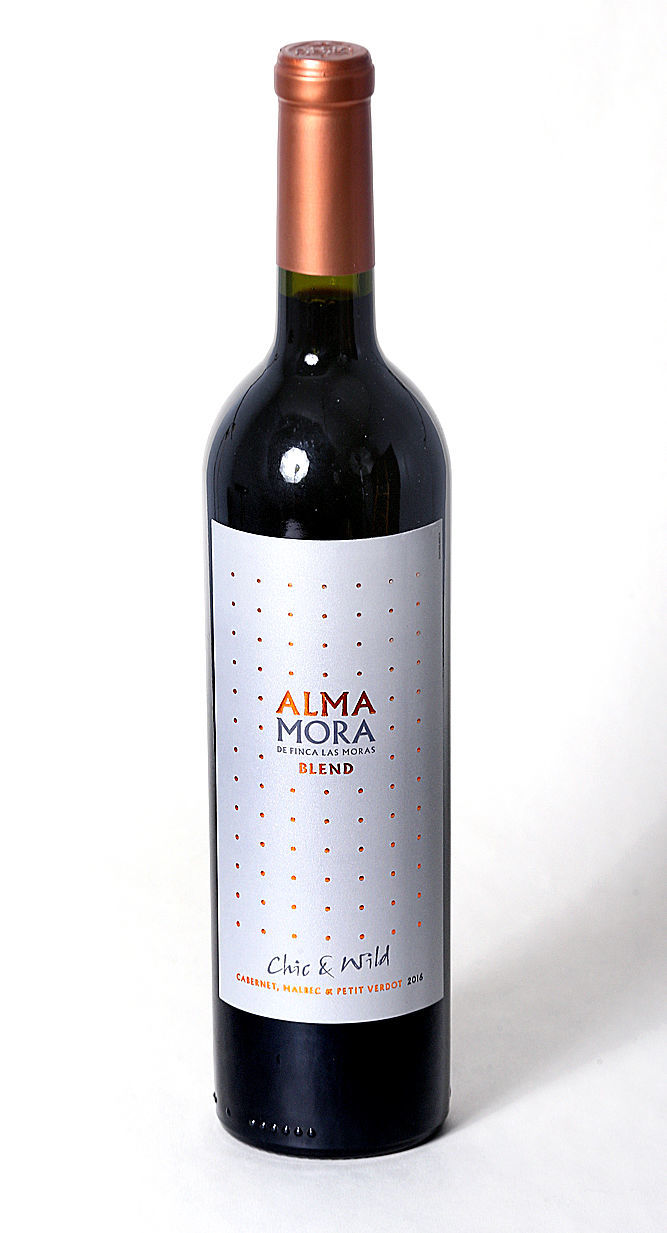 This South American blend comes from the province of San Juan in Argentina located in the foothills of the Andes Mountains.
Fincas Las Moras is named after the blackberry trees in the region, where various micro climates are favorable to growing grapes.
This is a dark and deep blend of 60 percent cabernet sauvignon, 35 percent malbec and 5 percent petit verdot that showcases red fruit flavors with large and long tannins.
Sherry: "Exceedingly dry with big overtones of leather followed by tart cherry and raspberry on the finish." (3.25 stars out of 5)
Chris: "A bouquet of clove and dust with light cherry and plum flavors and a hint of vanilla on the finish." (3.5 stars out of 5)
Available from $7.50 to $11.
Coming next week: The Infamous Goose Sauvignon Blanc