What's an English professor to do when she's at home with a new baby?
After changing diapers and endless burping, Joy Davis Ripley needed a distraction and she found it in a camera.
Two years down the road, the result is a line of clothing printed with photographic images that is both art and fashion.
"I was looking for a way to distract myself so I started picking up a camera we had laying around. There are a ton of fantastic photographers here in Winona," she said, but she didn't count herself among their number. "I was a professor of English. I don't have any degrees in photography or design or something like that. But because I don't have any of that experience, maybe it's allowed me to be freer in my thinking and allowed me to come up with this idea. I am someone who likes to think outside the box."
The process she uses — sublimation printing — is so technologically advanced that she had to send her images to Montreal to get them printed.
Though the work is done out of the country, it is done in North America and that pleases Davis Ripley.
"I feel that so many of the products we consume are from overseas, China, India or Indonesia. From when I first get an idea, to the finished product, the whole process is done right here in North America."
And it all begins with that camera. Davis Ripley will photograph a snail, a broken windshield or anything else that interests her, and that's what she uses to create her clothing line.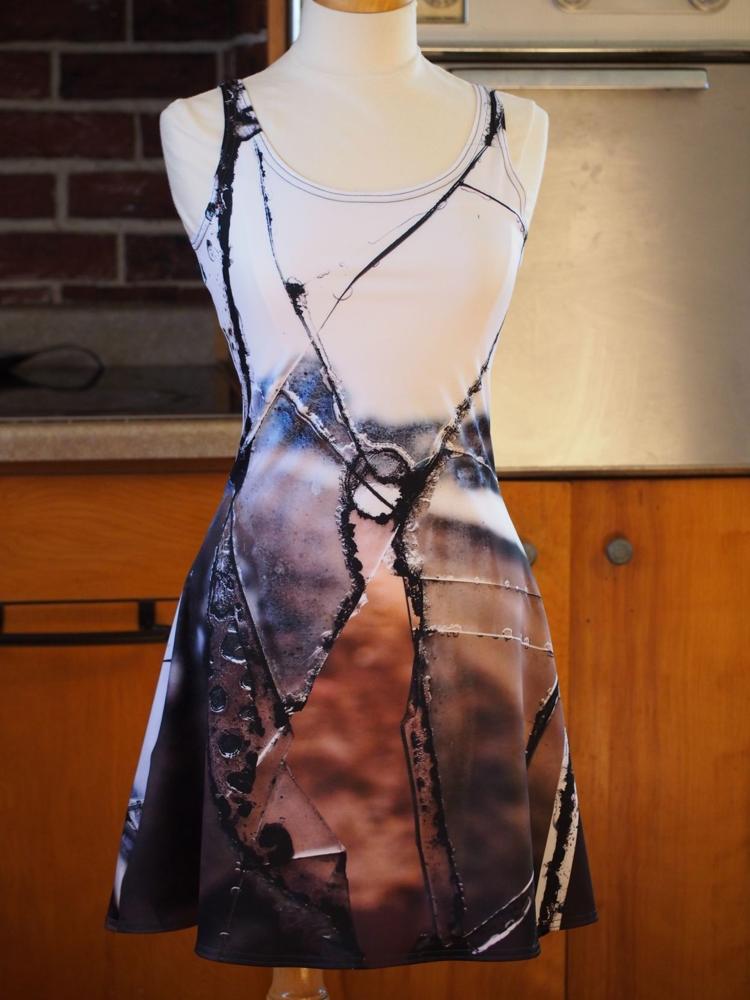 "I do drag my kids along with me much of the time. Sometimes we'll be in the backyard and they'll be playing and I'll see if anything catches my eye. Other times I may take them for a drive. It's not structured. It's almost happenstance."
What Davis Ripley does is ideally suited to the Driftless Maker's Exchange, said Barbara Kooiman, a member and organizer who makes and sells origami lights. They are looking for the unusual, Kooiman said, both in their own work and in the work of others they invite to join the exchange.
"Several years ago I was in a shop in Westby where a woman had a string of origami lights in her front window. I wanted to buy them,"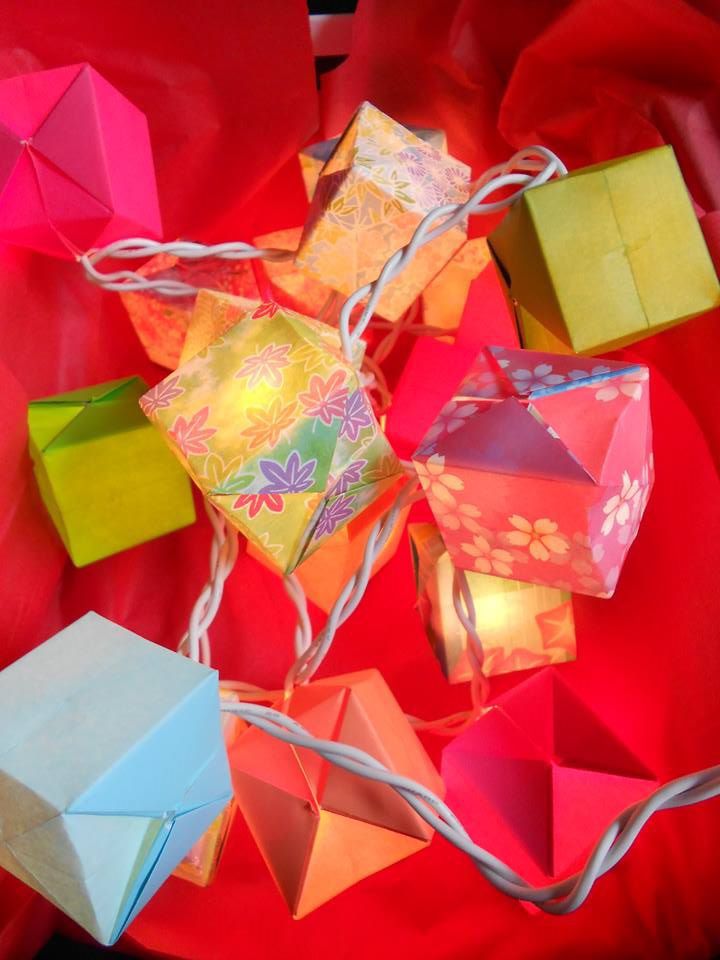 Kooiman said. "She said they weren't for sale, but she had origami paper to sell, and she would teach me how to do the fold, and make them. Better yet! So, she taught me, and I went on to make several sets for friends and family. I went kind of wild buying more origami paper, and then got to the point where I needed to start selling them to recoup my investment. "
To make the finished "balloon," Kooiman makes 17 folds in a 6 x 6 inch sheet of paper.
"I pick color and pattern schemes, and I typically do 20-light strings, because they are a manageable length. I had a set on top of a shelf in my living room for three years straight. They don't get too hot, and the lights last for a long time. They are paper, so can't be left outside."
Opal Tulpo's Kitchy-poo pillows shouldn't be left outside, either, because they're too cute and cuddly to get soggy.
"I'm a fiber artist, and one of the things I do is repurpose upholstery samples into pillows. I love working with the colors, and there are so many fun and funky fabrics out there nowadays."
Tulpo said she likes showing her work in the exchange because the members "are cool to work with" and the Pearl Street Brewery has the right vibe for selling her goods.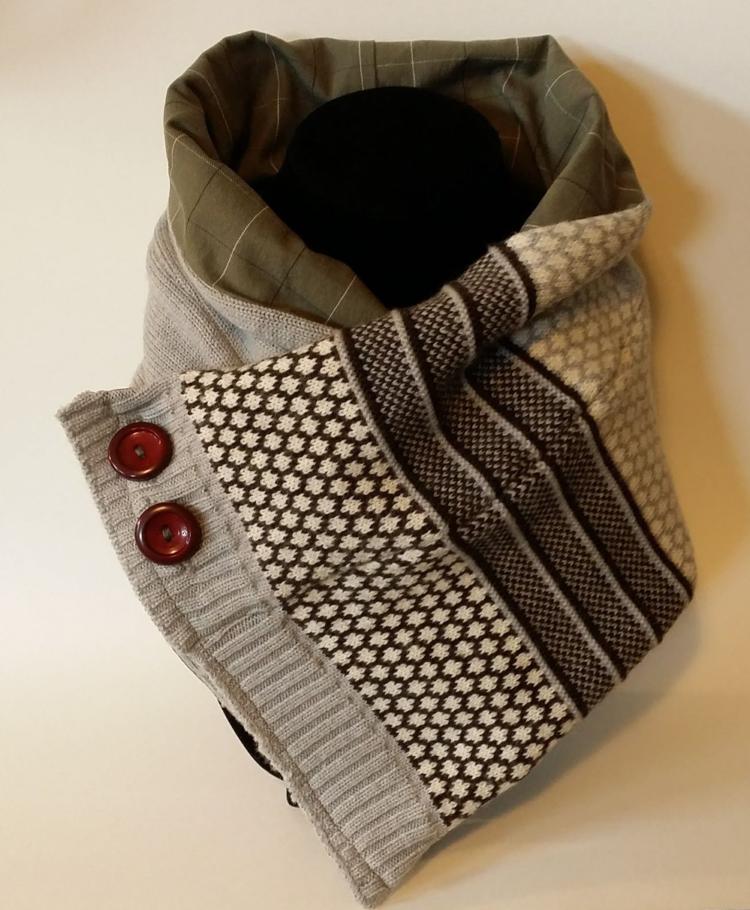 "The brewery is a fun place to be. I've never really hung out there and now I may start doing that!"