I am not the most organized person I know.
I'm not even in the top 100.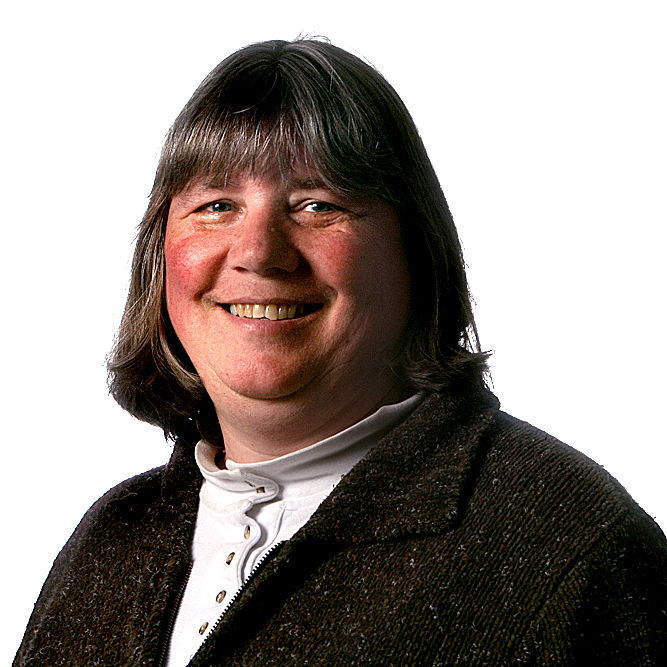 It was with that can-do spirit that I decided I would get organized this morning and move my printer to a more accessible spot.
Because I am trying to organize and clean other rooms in my house, my office is jammed up with things that don't belong in there. So along the way to better organization, I squeezed into the tight corner behind my desk and accidentally unplugged the printer and dislodged the phone. I ended up pulling out a table that was getting in the way and the room was so jammed up I had to lift the table over my head to get it past the desk and jumble of boxes blocking my path out of the room.
As I write this, I am sitting surrounded by this eclectic mess. The only thing I managed to do on my way to a more organized life was plug in the printer again and retrieve the phone.
So much for organization.
I have high hopes for this mess, though. I found pieces of hardware that will be great for the owls that my sister and I have started making. I also found Christmas ornaments, glass beads, bingo cards and colored pencils. And all of that is just what came most readily to hand. There are many more treasures to sort through.
That I can sit here and calmly type as a pile of papers hovers precariously over the top of the computer screen is a testament to my focus. When all else fails, ignore the mess and do something else.