(A-C) 42 places of the past: An alphabetical look at La Crosse area history
The Tribune is taking an A-to-Z look at La Crosse area history.
For a link to past installments, click here.
A G Cooperative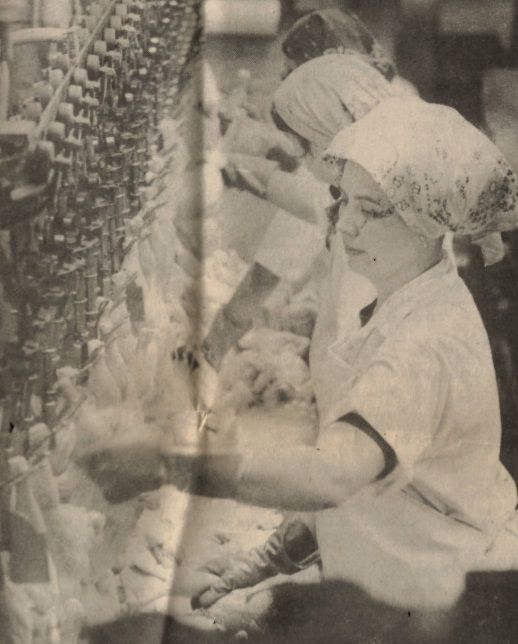 Ace Telephone Association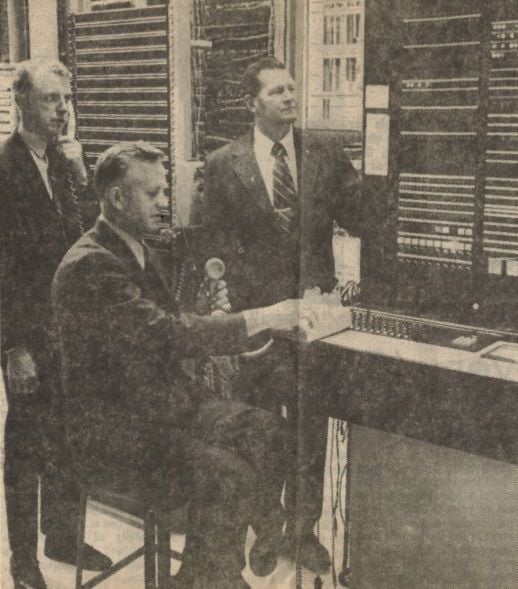 Allen's department store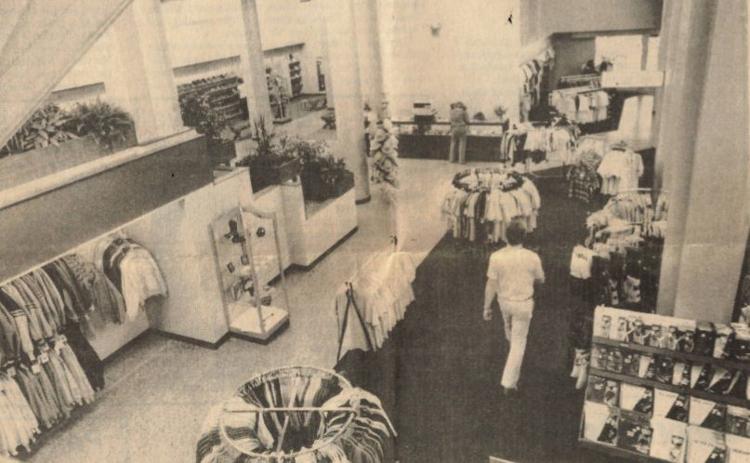 Alley Kat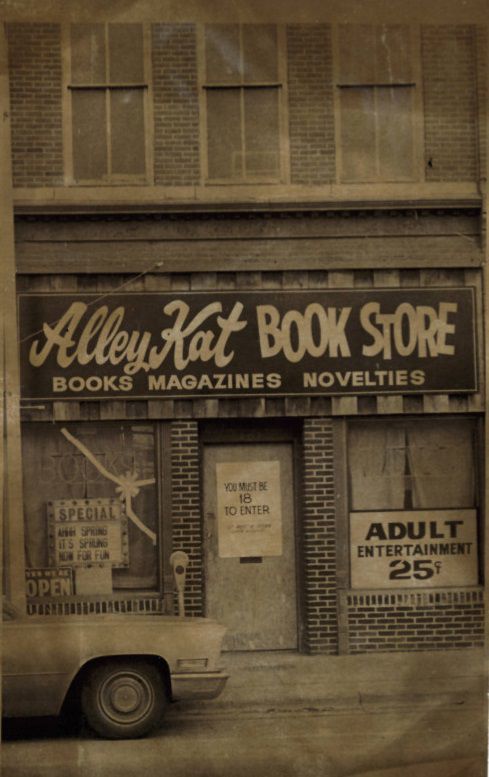 Allis Chalmers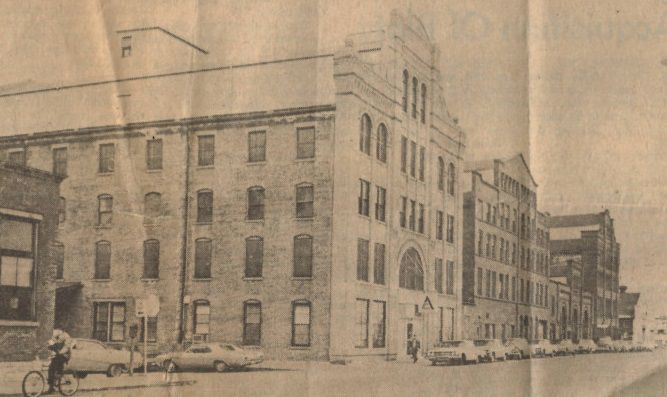 Amtrak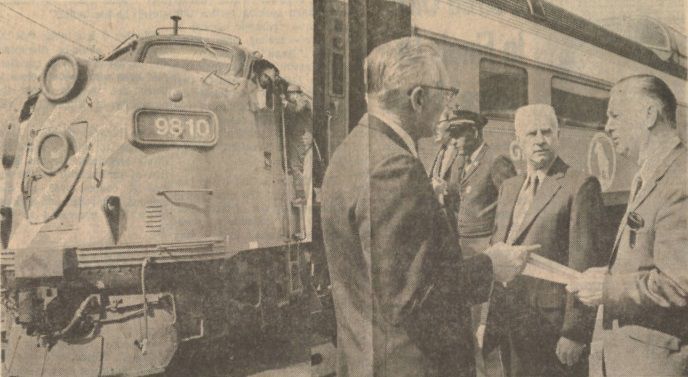 Ardie's Restaurant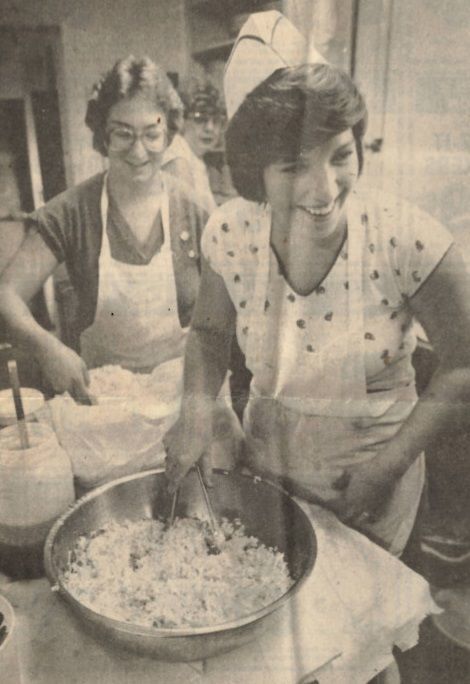 Arenz Shoe Co.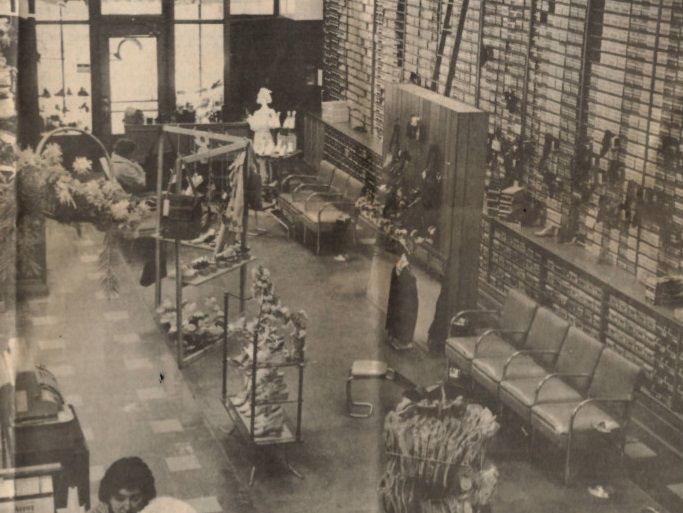 Ashley Furniture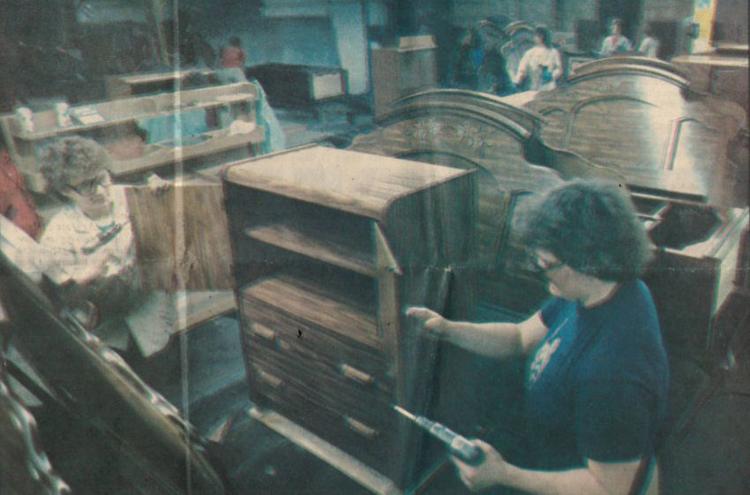 Auto-Lite

Barney's Cheese Factory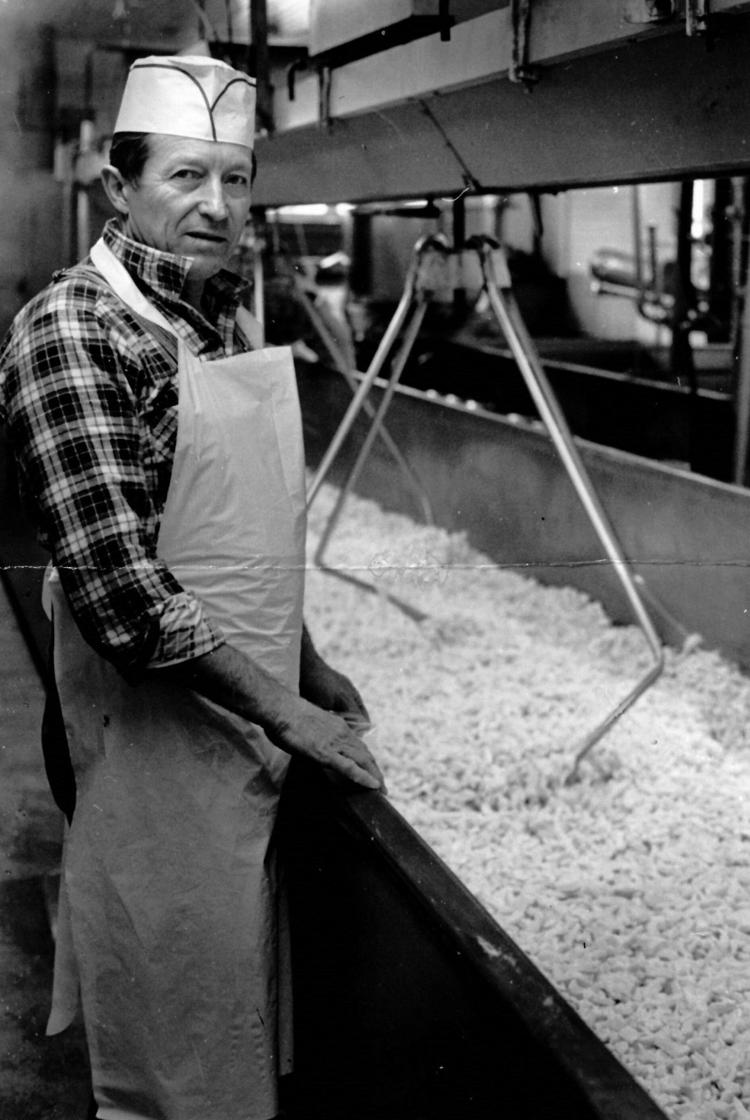 Bartl Brewery
Baus Catering Service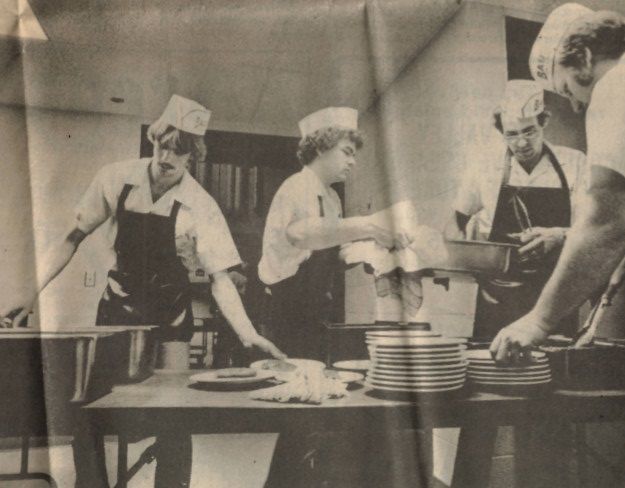 1971: Behind the Brewery Gallery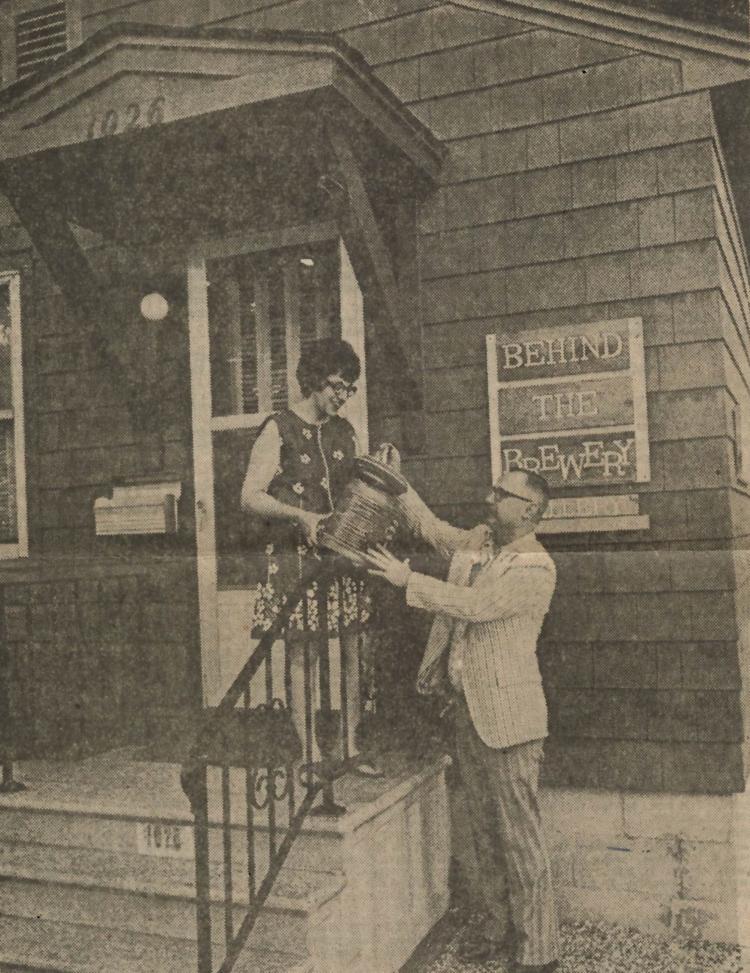 1962: Bell Discount Store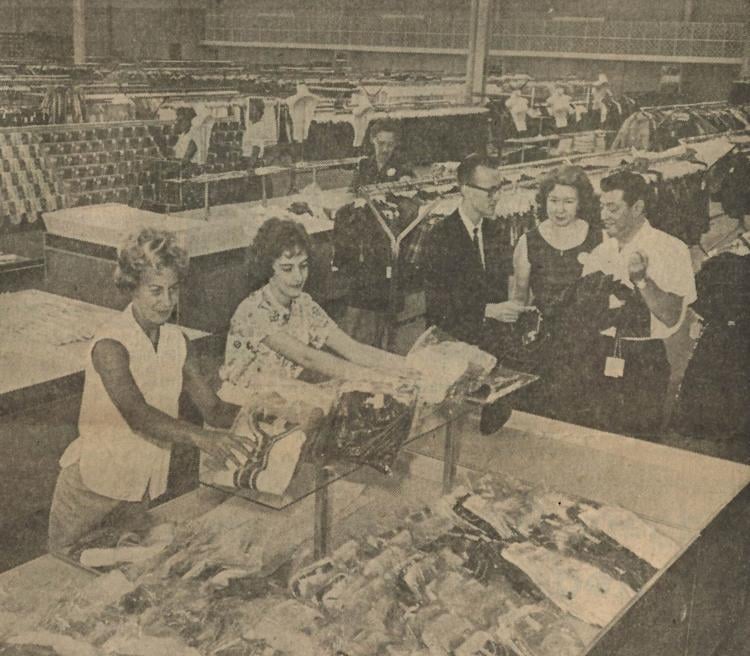 1976: Ben Franklin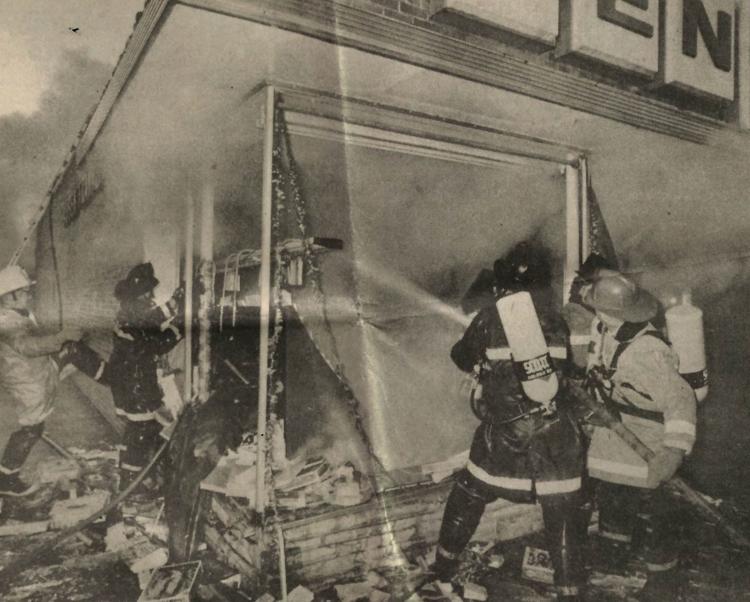 1977: Bert's Magic and Fun Shop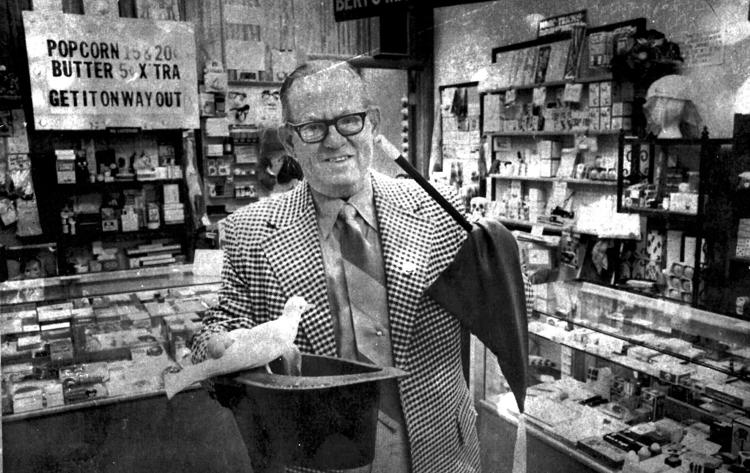 Big Dipper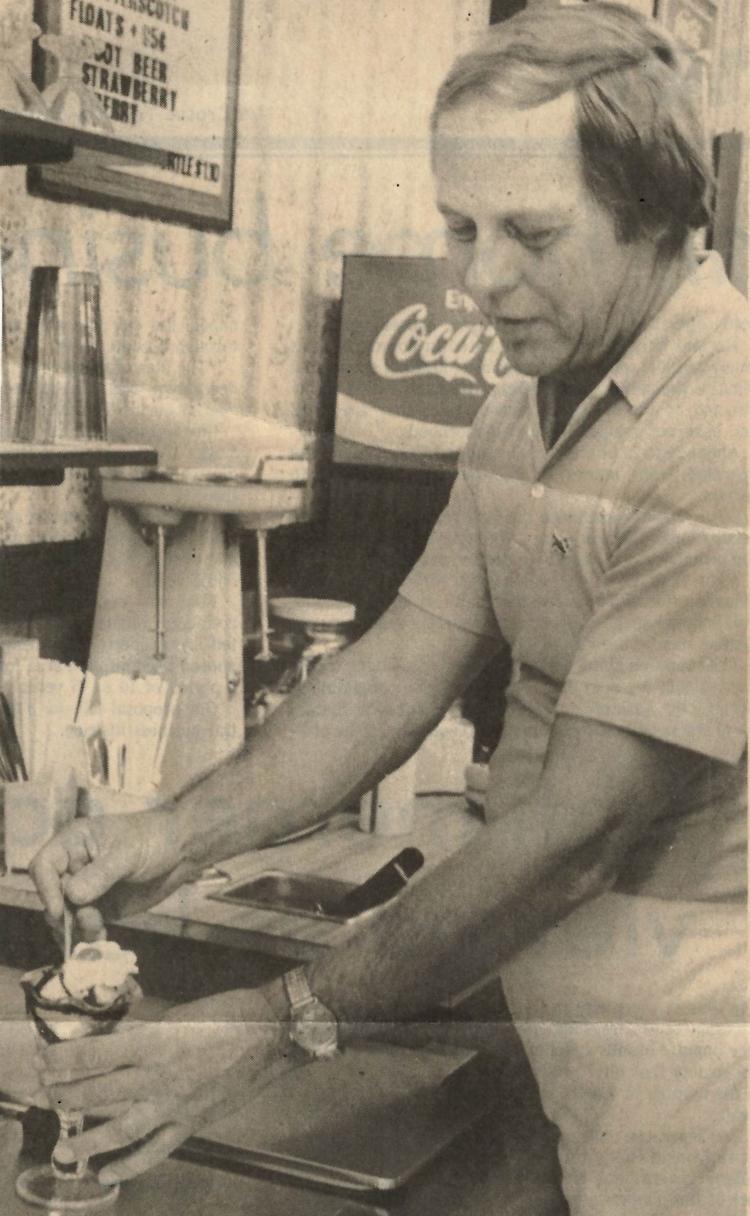 Big River Cattle Co.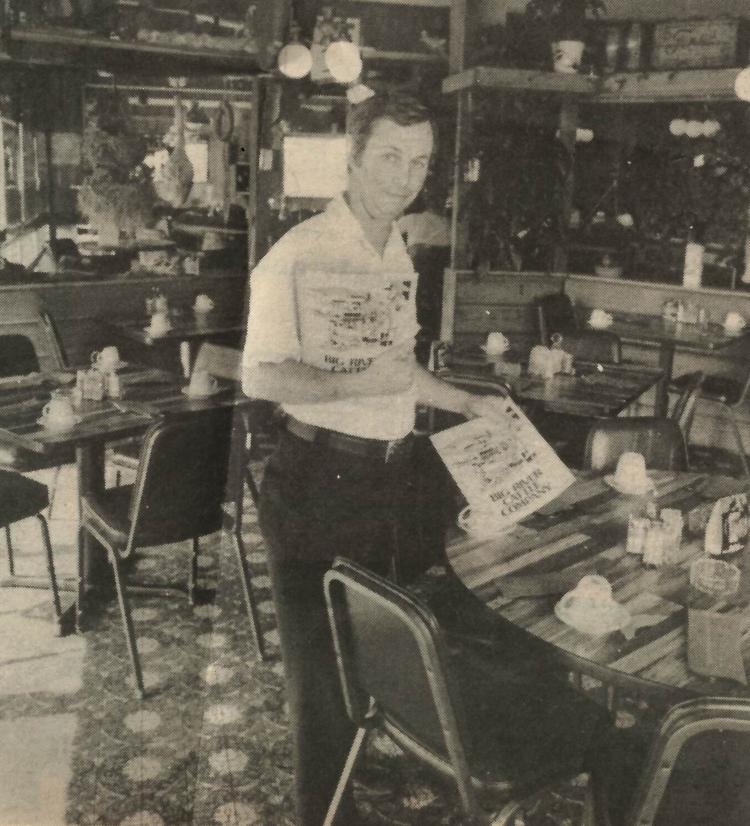 Blue Tiger Lounge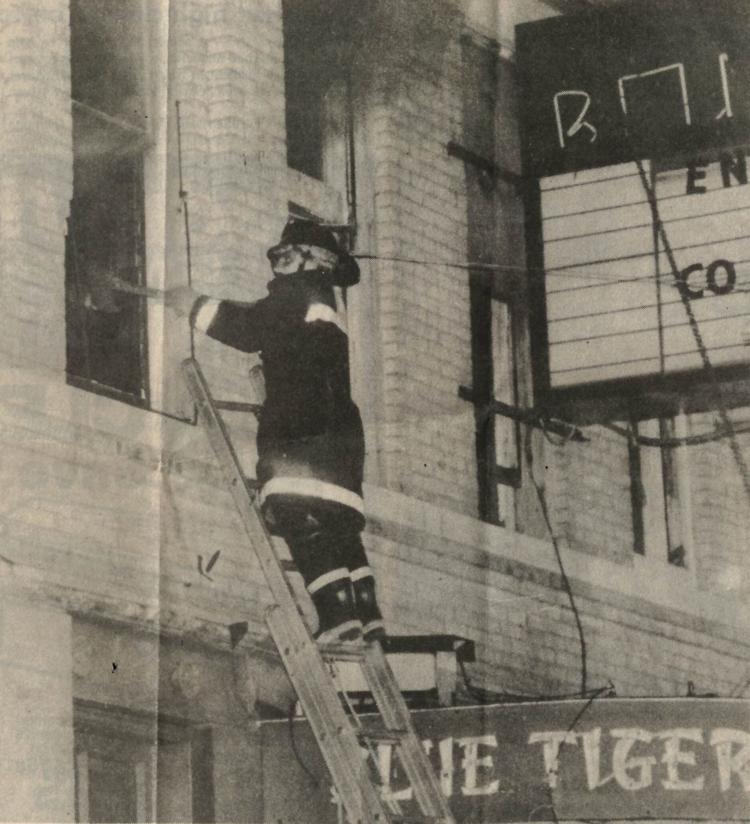 1975: Bodega Lunch Club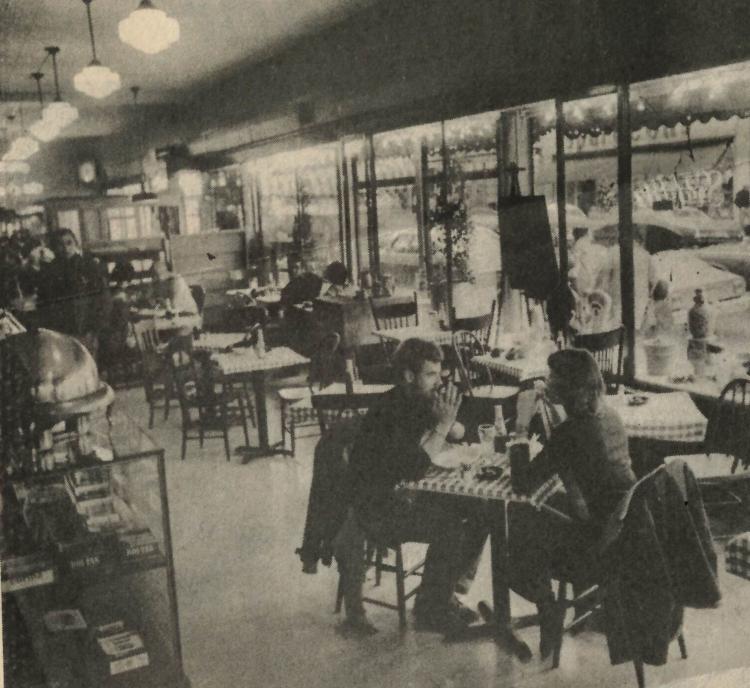 Bon Appetit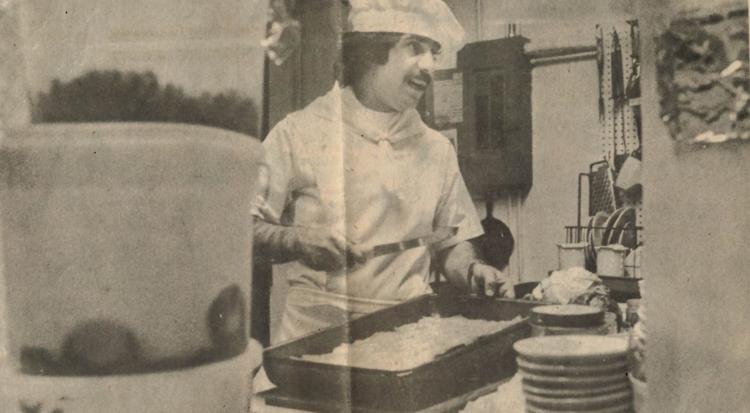 1973: Book Exchange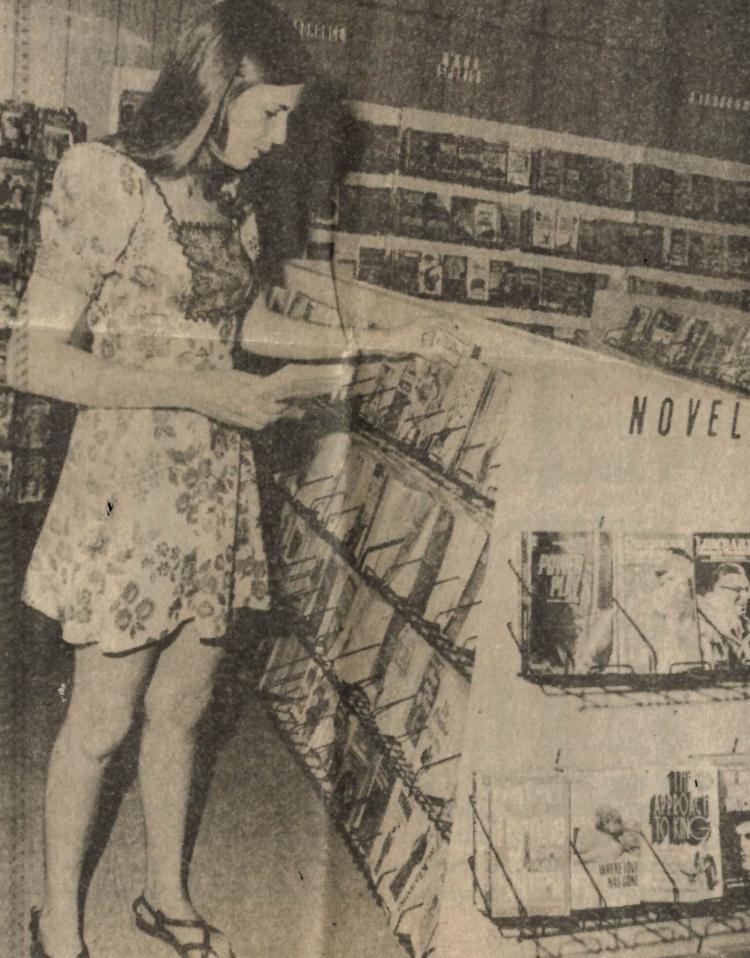 1923: Borgen's Restaurant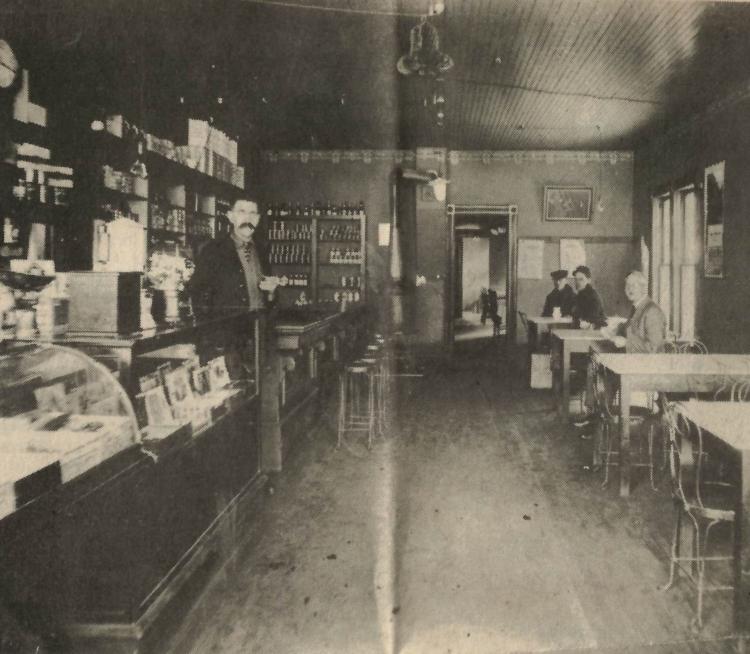 Bridgeman's Ice Cream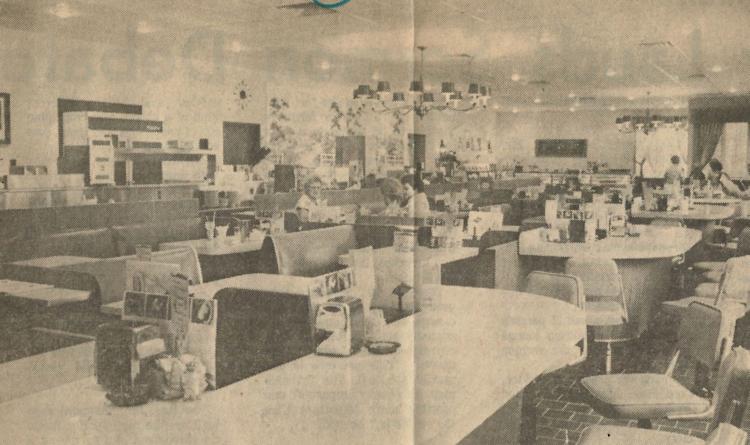 1971: Bridgeview Plaza Shopping Center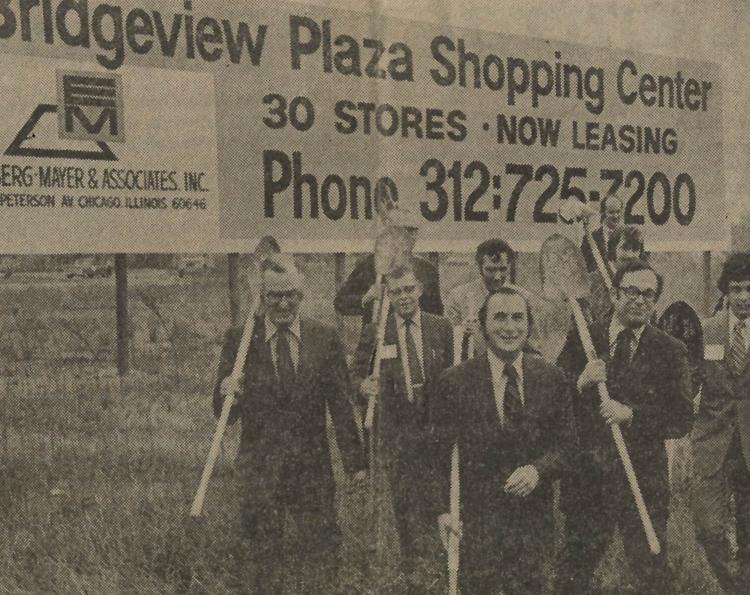 1974: Caravel TV Sales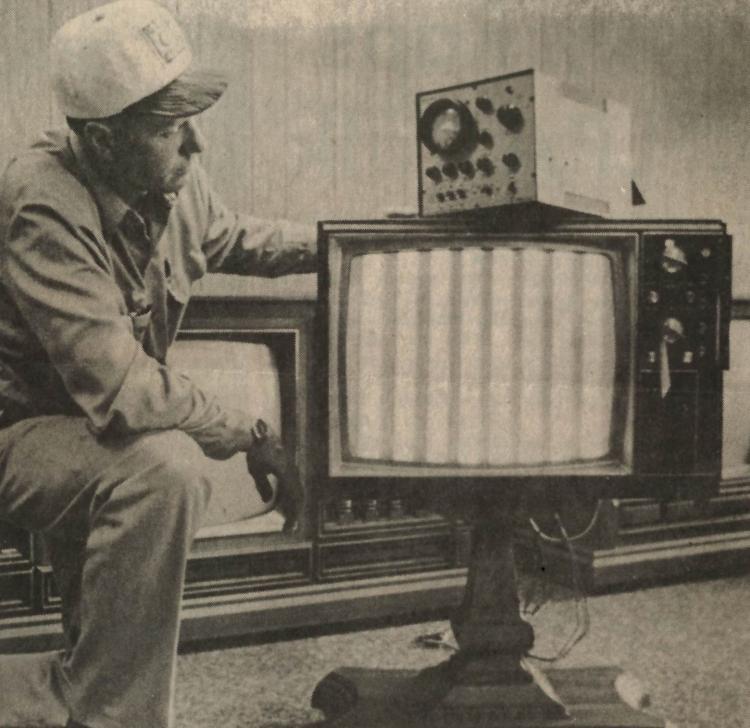 1979: Carriage House of Fashion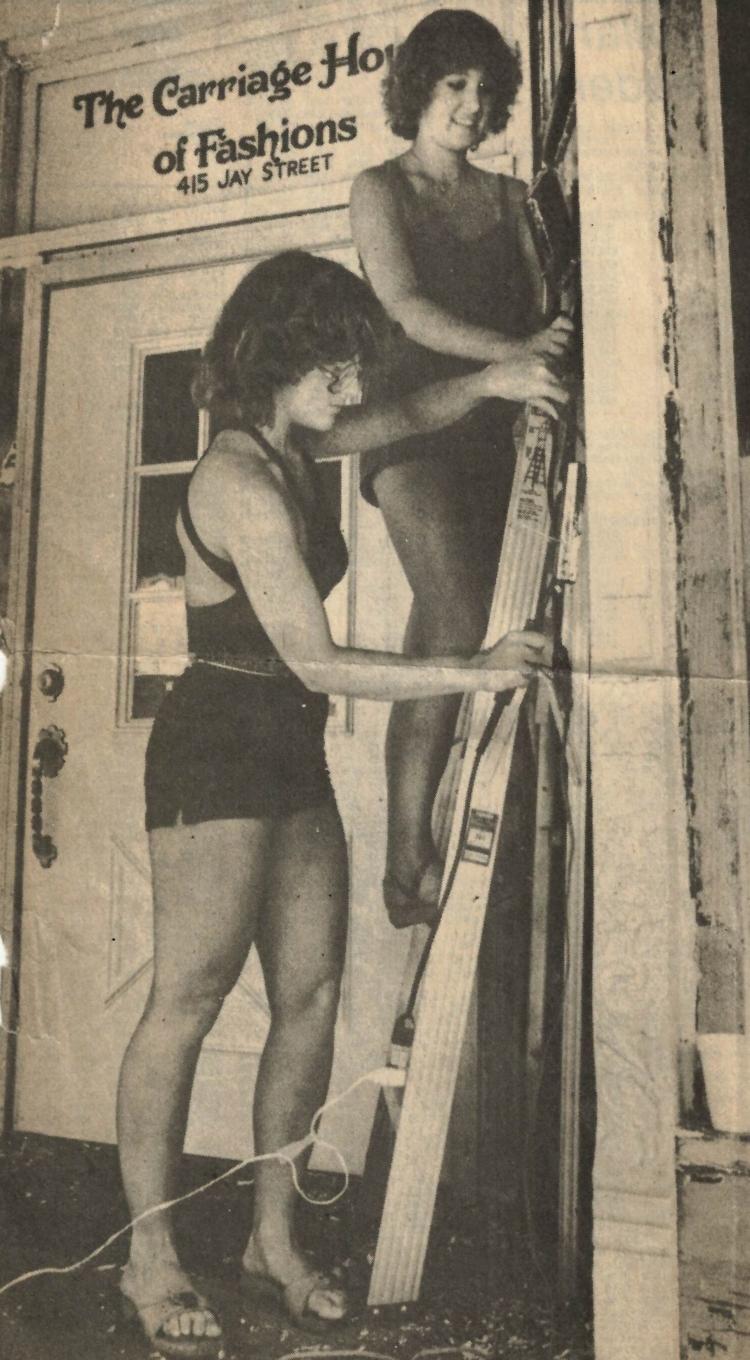 Cavalier

1985: Century Telephone
Cheddar 'n Ale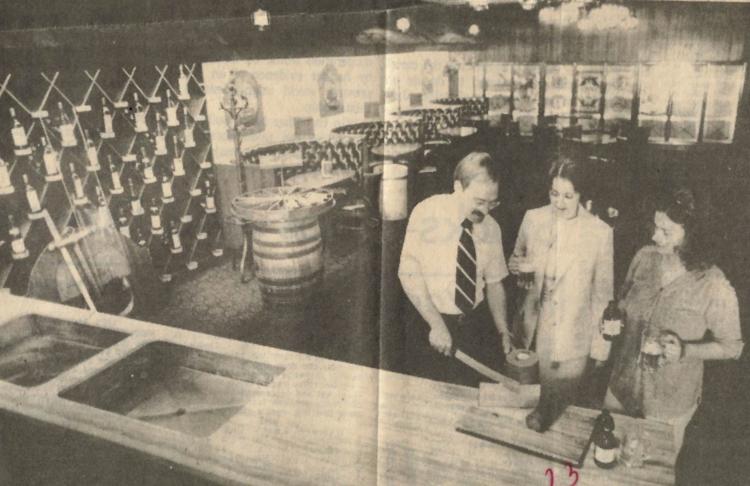 Chop House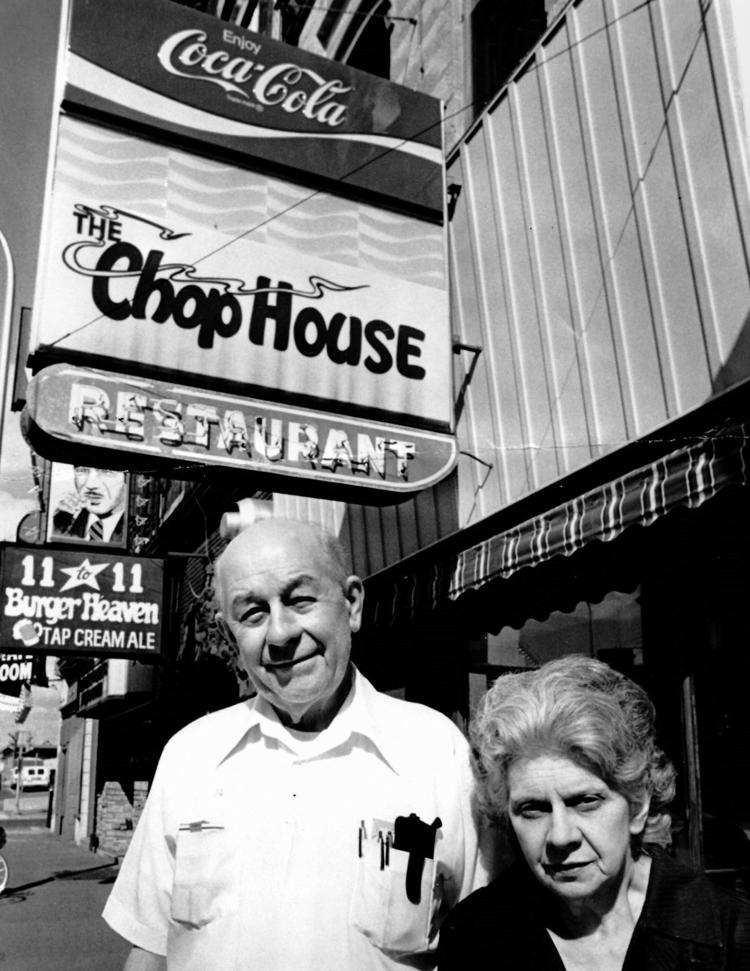 Circus Supper Club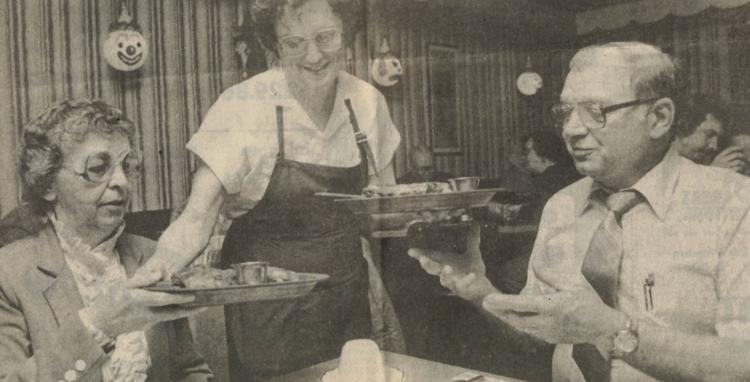 Clothes N' Counter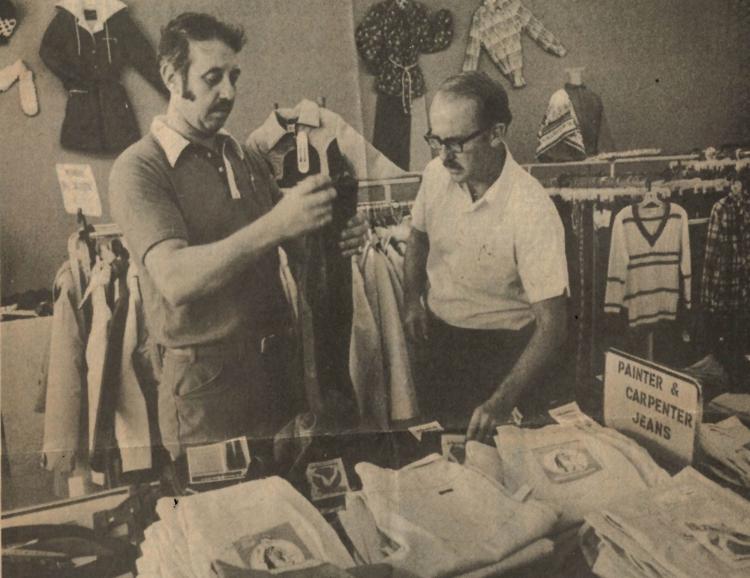 Coast-to-Coast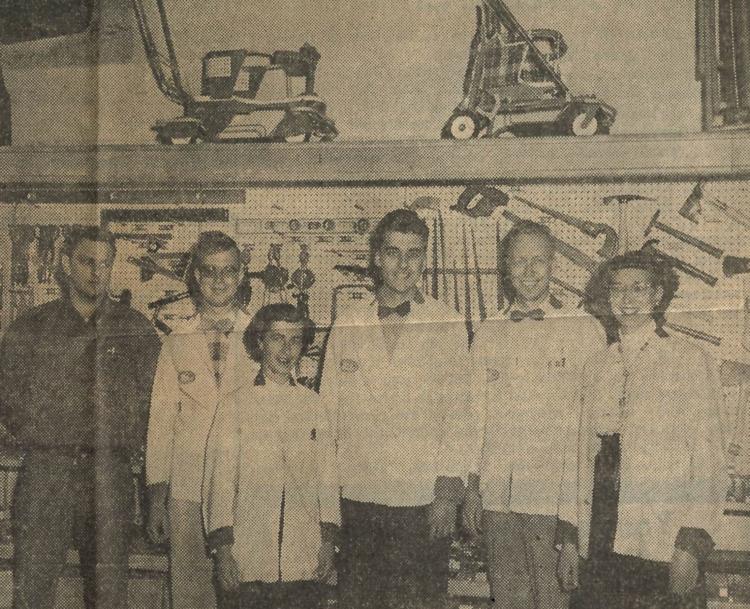 1954: Community Camera Center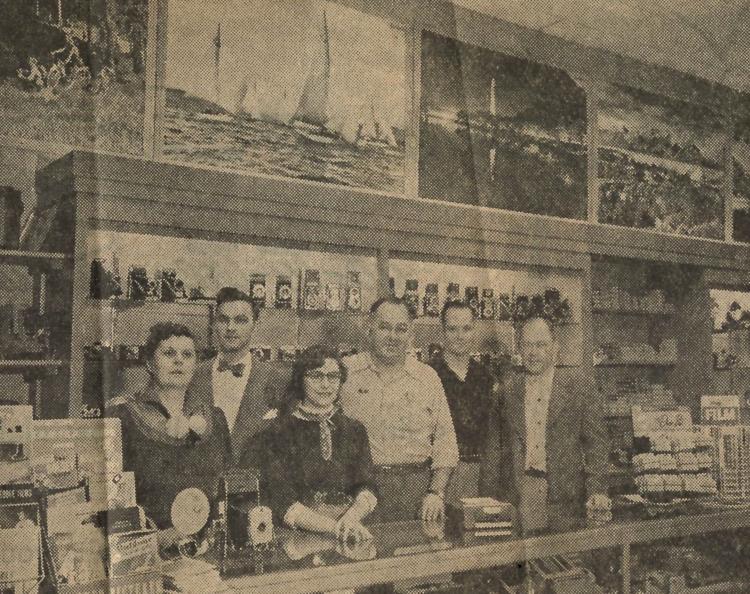 ComputerLand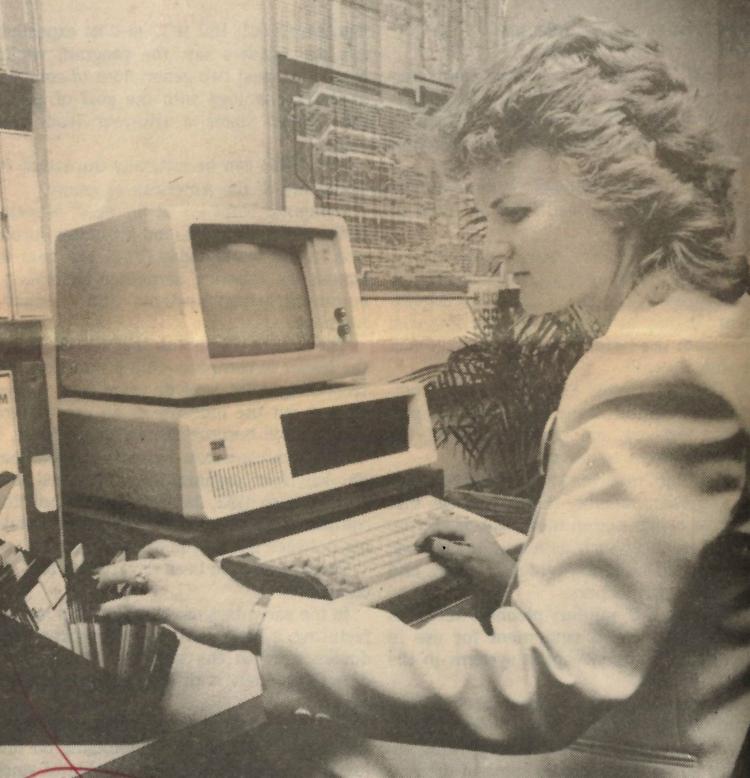 1973: Coney Island
Coulee Bank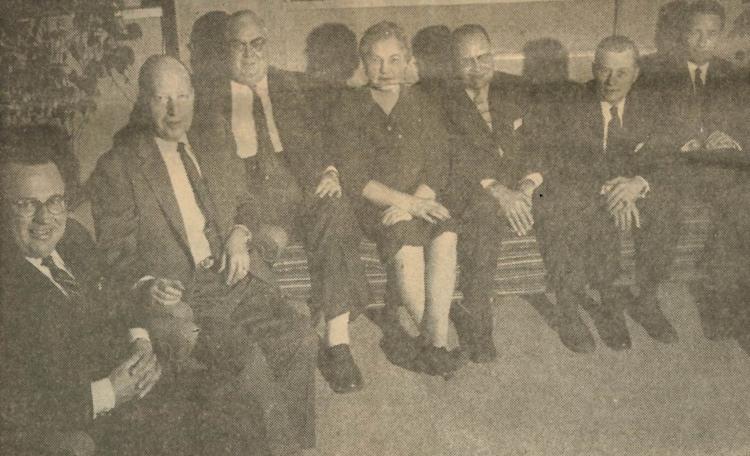 Coulee Golf Bowl
1954: Crescent Jewelers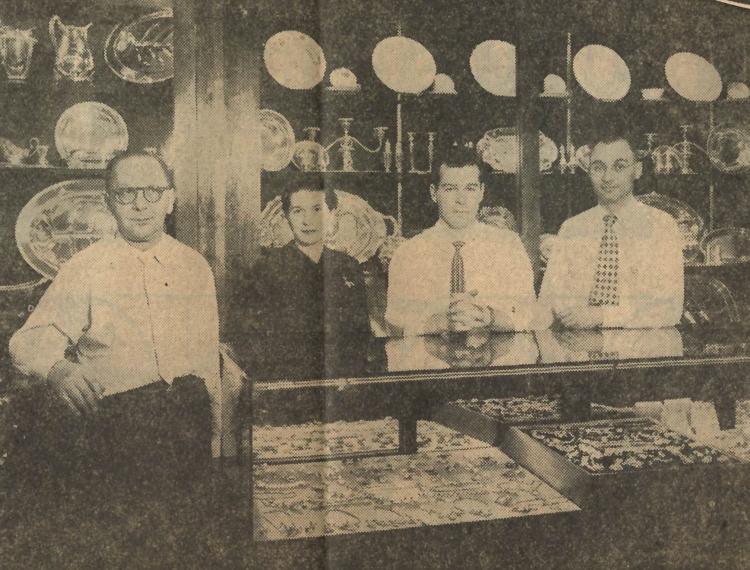 Cub Foods