An Elroy man faces drug charges after allegedly selling THC and methamphetamine to an individual working on behalf of the Juneau County sheriff's department.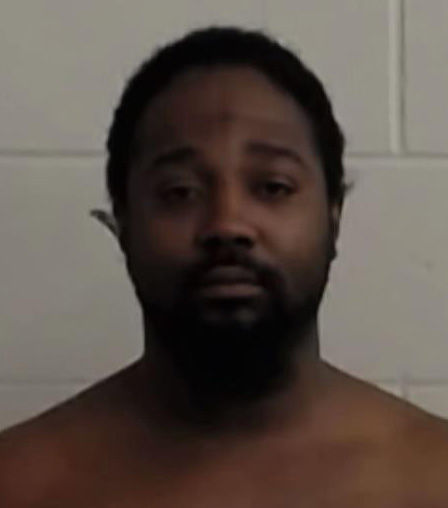 Dequantus Cleaveland, 31, is charged with delivery of methamphetamine, maintaining a drug trafficking place, manufacture/deliver THC (two counts), possession of methamphetamine, and possession of drug paraphernalia. He faces up to 12 years imprisonment for the first charge.
According to the criminal complaint:
A confidential informant for the Juneau County sheriff's department had conversations with a woman, identified as Rachel Murry about purchasing marijuana and methamphetamine.
On Jun. 10, the informant then went to the designated Elroy address to pick up the drugs and was met with Dequantus Cleaveland, who sold her 4.2 grams of marijuana and 1⁄4 gram of methamphetamine.
On Nov. 10 at 8:00 am, the Juneau County drug task force executed a search warrant on the Elroy address Cleaveland had been selling drugs from. The address is the home of Rachel Murry.
Both Cleaveland and Murry were arrested.
During the search, law enforcement officials found a 0.25 gram bag of "crystalline type substance" under the mattress, which tested positive for methamphetamine; a one gram bag which tested positive for THC; smoking pipes with "white residue consistent with that of methamphetamine"; additional smoking pipes that "smelled of burnt marijuana"; a metal tin with items used for "the packaging of methamphetamine"; gem baggies, bags, a grinder, and a digital scale found in the dresser.
Cleaveland was released from custody on Nov. 15 after posting three cash bonds totaling to $1,500. He is due in court on Nov. 28.