The La Crosse County District Attorney's Office is on pace to file a record number of felony cases this year.
Prosecutors in the first half of the year filed 641 felony cases, up 41 percent from 456 cases in the first half of 2016.
In the first six months of 2013, 2014 an 2015, prosecutors filed 437, 428 and 411 cases, respectively, according to online court records.
The DA's office is on track to charge nearly 1,300 cases this year. In 2010, the office filed 695 cases.
About one-third of felony cases filed this year involved drug crimes, according to the DA's office. Possession of even a small amount of methamphetamine or heroin is a felony.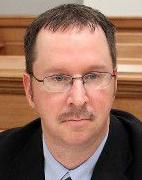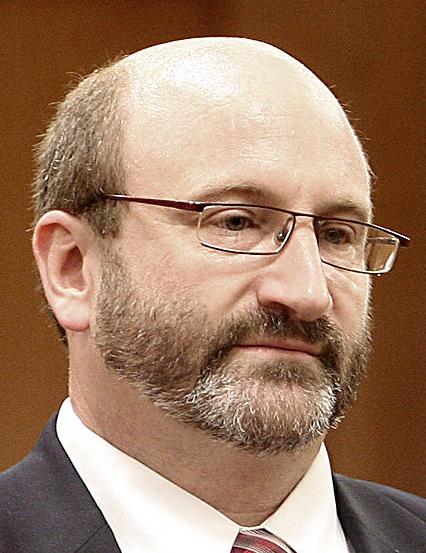 "Drug cases are driving the numbers," La Crosse County District Attorney Tim Gruenke said.
More felony defendants supervised in the community on bond leads to more bond violations, which result in felony bail jumping cases, Gruenke added.
Four hundred twenty-eight people were charged. That's 1½ felony cases per person.
The increased workload means the district attorney's office, with eight prosecutors, must prioritize cases, Gruenke said. Cases will take longer to make their way through the system, and prosecutors might have to reduce charges in some.
"It's obvious we have less time to spend on each case. We don't have time to do more investigation," Gruenke said. "We have less time with victims and witnesses, and less time to work on post-conviction motions."
It's too soon to tell whether the increased volume will affect individual cases, said La Crosse County Circuit Judge Elliott Levine. By state policy, county criminal justice systems aim to resolve 85 percent of felony cases within six months and 95 percent within one year.
"Blips like this happen and tend to subside over time," he said. "The system is handling it."
Online exclusive: Top crime stories of the year ... so far