A Holmen man currently in state prison on 2008 child pornography charges has been indicted on new federal charges.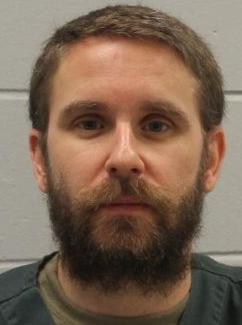 A grand jury indicted Paul Doucet, 36, on one count of possession of child pornography. According to the U.S. Attorney's Office for Western Wisconsin, Doucet had depictions of minors — including at least one under the age of 12 — on various computer devices on May 17.
Doucet was sentenced in 2010 to three years in prison and another five on supervision after pleading guilty to four counts of possession child pornography. Monroe County authorities found thousands of images on computers at his Sparta home in 2008. According to court records, Doucet traded images and videos while accessing unsecured wireless networks in Melrose and West Salem neighborhoods.
According to the Wisconsin Department of Corrections, Doucet was released from prison in 2015 but returned in July for violating the terms of his release.
If convicted on the federal charge he could face up to 10 years in prison.