Kyle Benjamin Allers was sentenced Wednesday afternoon in the beating and strangulation death of Tasha Lynn Hanson near Lewiston in 2016.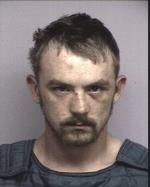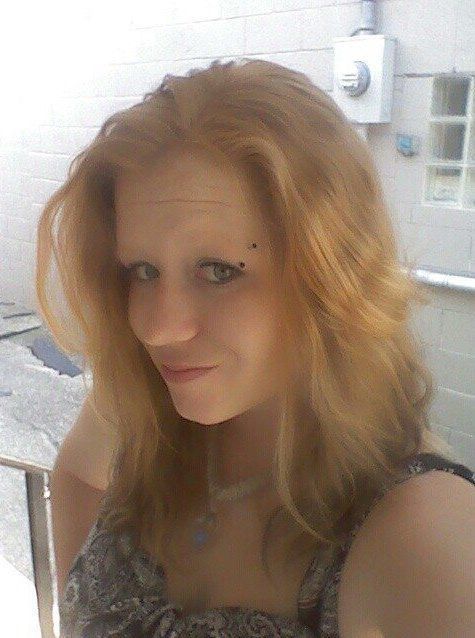 Allers, 25, pleaded guilty to a charge of second-degree murder in November, and was sentenced to 30 years in the Minnesota Correctional Facility in St. Cloud.
After the plea agreement this fall, charges of first-degree murder, second-degree murder unintentionally and first-degree manslaughter were dropped.
In testimony during the fall, Allers said Hanson's death was caused by an argument that became physical outside of Lewiston.
Allers testified that as he choked Hanson, they both fell backwards and her head hit a rock.
According to Allers, his head hit the ground and he was briefly unconscious. When he woke up, he believed Hanson was dead and deliberately went about hiding her body in a metal container at a farm where he worked. He hid the clothes he was wearing and left Hanson's car on County Road 17.
He then returned to the bar in Winona where Hanson had picked him up earlier and retrieved his truck.
According to autopsy reports cited in court, Hanson had not actually died at that point in the night, though the coroner ruled her death was caused by strangulation and the blow to her head.
Allers said that he did not call emergency responders or police after he concluded Hanson had died.
Prior to his conviction he also testified that in the days prior to the recovery of Hanson's body early May 14 he used her Facebook account to impersonate her in an attempt to throw off worried relatives.
Allers and Hanson were in a relationship, shared a home and had two children, ages 1 and 3, at the time of Hanson's death.
Allers, whose last recorded residence is in Rushford, has a 2011 conviction for domestic assault in Wabasha County.