A La Crosse woman faces 25 years in prison for dealing the drugs that killed a man on the city's North Side.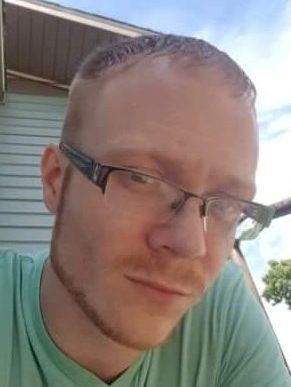 Takeyhia Potts, 38, pleaded no contest Thursday in La Crosse County Circuit Court to first-degree reckless homicide in the Aug. 26, 2016, death of Casey Eggen, 26.
Six other drug charges in three cases were dismissed but will be considered at her March 20 sentencing, when prosecutors will ask Potts serve no more than three years in prison.
Eggen's roommate discovered him dead on a basement mattress at 824 Island St. Near his body, authorities found needles and a powder that tested positive for heroin and fentanyl, the drugs that caused his death.
On his cellphone were drug-related text messages to Potts, including an exchange at 7:37 p.m. Aug. 25 in which she told him to come to her hotel room, according to the complaint.
A text message sent from his phone to a friend at 9:12 p.m. Aug. 25 read, "OMG YES PLEASE BE CAREFUL I AM REALLY (EXPLETIVE) UP ALREADY".
Potts learned of Eggen's death during a recorded call from a La Crosse County Jail inmate on Aug. 28.
"I just gave him some (expletive) the other day dude … damn, I just told him not to do too much of that (expletive)," she said on the call.
A witness said she drove Eggen to the Days Inn in the town of Campbell on Aug. 25 to buy heroin from Potts, the complaint stated. Eggen warned the woman that the heroin was potent and said that he had overdosed a day earlier.
Potts is jailed without bond.