Prosecutors Wednesday charged an Onalaska woman with sending nude photographs of other people to a 13-year-old boy.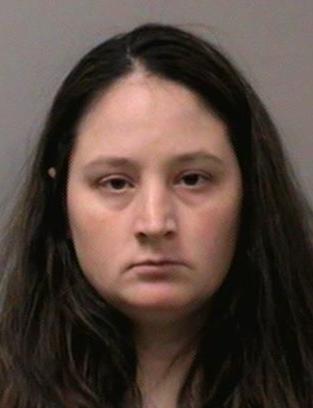 Kimberly Walsh, 36, pleaded not guilty to exposing a child to harmful material, conduct that her attorney called "a joke."
"It was a bad joke," attorney Chris Doerfler said.
The teen said he received five explicit images from Walsh since May through Facebook Messenger, according to the complaint filed in La Crosse County Circuit Court. He told police he deleted the images.
Officers found one video on his phone of two nude transgender people sent from Walsh on Oct. 30.
Walsh initially denied sending the images, but later said she was "trying to be funny," the complaint stated. Police found two images of nude women sent to the boy on her phone on Jan. 6.
"Kimberly told me that she recognizes that this is wrong to send to a 13-year-old," the officer wrote in his report.