VIROQUA — A Readstown man will serve 30 years in prison for stabbing a woman in the neck multiple times in 2016, according to court records.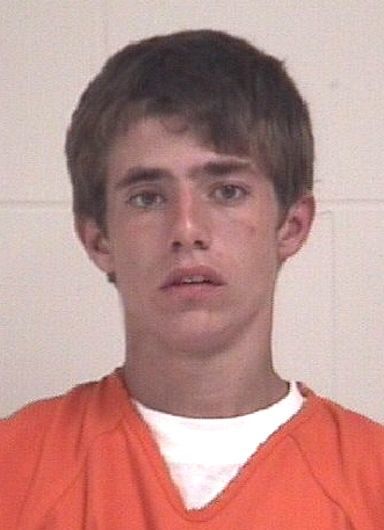 Shayne Swadley, 24, also will spend 10 years on extended supervision under the sentence imposed Friday in Vernon County Circuit Court.
Swadley on May 26 stabbed Christine Mazilauskas, 45, because he said "he wanted to see what it was like to kill someone," according to the complaint. He said he approached Mazilauskas from behind and cut her throat in the bedroom of a mobile home at Pine Crest II Mobile Home Park in De Soto.
The victim was able to call 911 and identified Swadley as her attacker.
Authorities believe Swadley was under the influence of alcohol and methamphetamine and did not have a motive for the attack.
Swadley pleaded guilty to attempted first-degree intentional homicide.