A Monroe County sheriff's deputy acted lawfully in the defense of a woman when he fatally shot a Sparta man in early January and will not be prosecuted, Monroe County District Attorney Kevin Croninger ruled Thursday.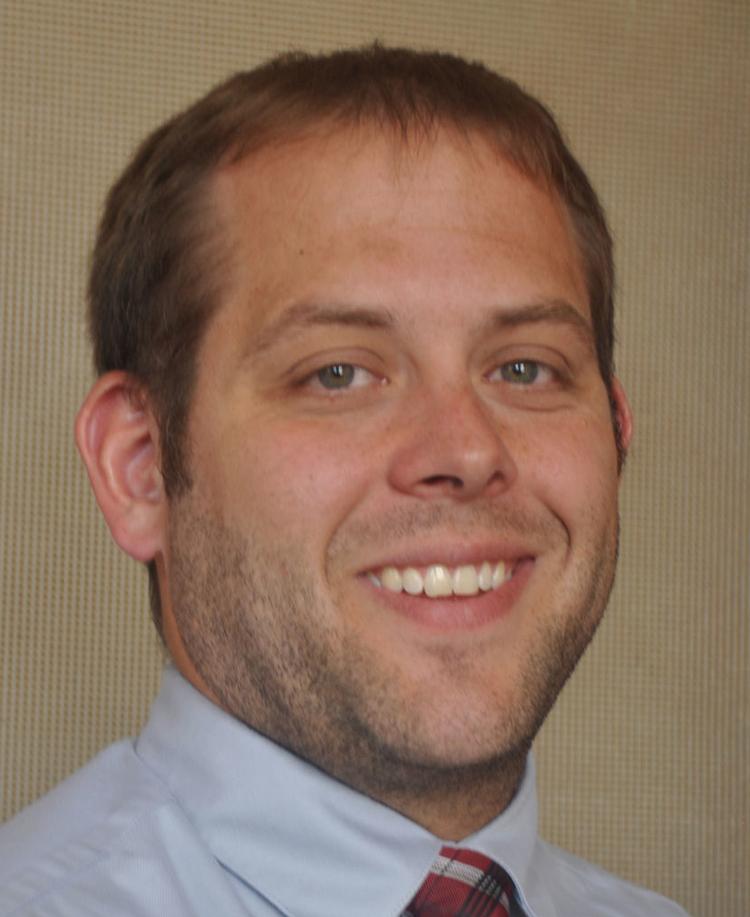 Deputy Jesse Murphy on Jan. 7 shot 21-year-old Skyler Burnette, who threatening a woman's life with a knife.
Wisconsin law allows all people, including police officers, to use deadly force in an act of self-defense or defense of others if the person reasonably believed that he or another person faced an unlawful interference that created a risk of death or great bodily harm, Croninger said.
A distraught woman who lived on St. Anne Street in Sparta called 911 at 9:58 a.m. Jan. 7 reporting the father of her children wanted to see the children and would "only stop if he sees his kids," Croninger stated.
While officers were responding, another woman called 911 reporting that her son was holding a knife to his girlfriend's throat.
Police found Burnette, of Sparta, holding a woman hostage at knife-point inside the apartment. They tried to negotiate with him for 18 minutes, but he refused to release the woman, drop the weapon and appeared delusional, Croninger stated.
After 18 minutes, Burnette held the knife as if he were about to attack the woman and Murphy shot him in the right ear.
"Burnette was still holding the female victim hostage with a knife to her throat at the time he was shot," Croninger stated.
Burnette died at the scene. He had methamphetamine, amphetamine and marijuana in his system at the time of his death.
The woman told authorities she believed that Burnette planned to kill her.
Croninger reached his decision after reviewing an investigation by the state Department of Justice Division of Criminal Investigation.