CHIPPEWA FALLS, Wis. — A Whitehall man has pleaded not guilty to repeatedly sexually assaulting the same child between 2007 and 2012 in Chippewa County.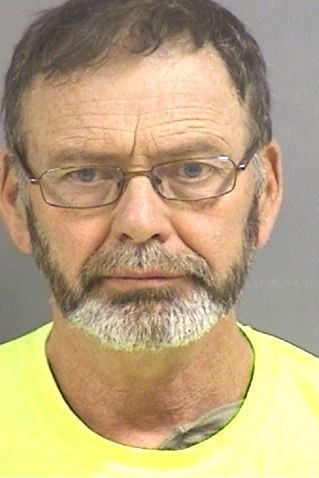 Daniel A. Stafford, 66, was charged in April 2017 with five counts of repeated sexual assault of a child, and pleaded not guilty to all five count. in Chippewa County court Wednesday.
According to a criminal complaint, a then-14-year-old child said in March 2017 that the child had been sexually assaulted by Stafford at a Lake Wissota residence and in a car while the child was between the ages of five and 10. The assaults involved Stafford touching the child's genital area under and over clothing "60 or more times," the child said.
"Mr. Stafford admitted that on more than one occasion he touched (the child's) 'crotch' at his Lake Wissota residence, over (the child's) clothing" after an investigator questioned Stafford about the allegations in March 2017, the complaint stated.
A status conference for Stafford has been set for May 1 at 10 a.m. in Branch 1 of Chippewa County court. His case will be heard by Judge Steven H. Gibbs.