A 21-year-old man shot Friday during a break-in on La Crosse's South Side is in critical condition and another intruder is jailed, according to La Crosse police.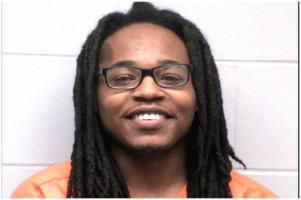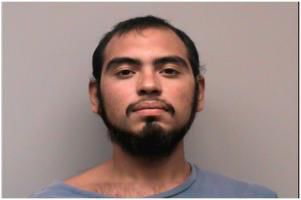 The tenant at 417 S. Eighth St. shot Clifton Traywick with a pistol after Traywick entered the duplex about 6:55 a.m. with at least one other man.
La Crosse and Campbell police and the La Crosse County Sheriff's Office Emergency Response Team searched 129 Spurbeck St. in the town of Campbell at 4:25 p.m. Friday and arrested Duane Strelow Jr., 22, who is jailed for party to the crime burglary and disorderly conduct, police said.
Anyone with information is asked to call police 608-785-5962 or Crime Stoppers at 608-784-TIPS or via the P3 cellphone app. Callers can remain anonymous.