Western Wisconsin dairy farmers praised tweaks to a price insurance program Monday but told U.S. Sen. Tammy Baldwin they face much larger problems, primarily too much milk.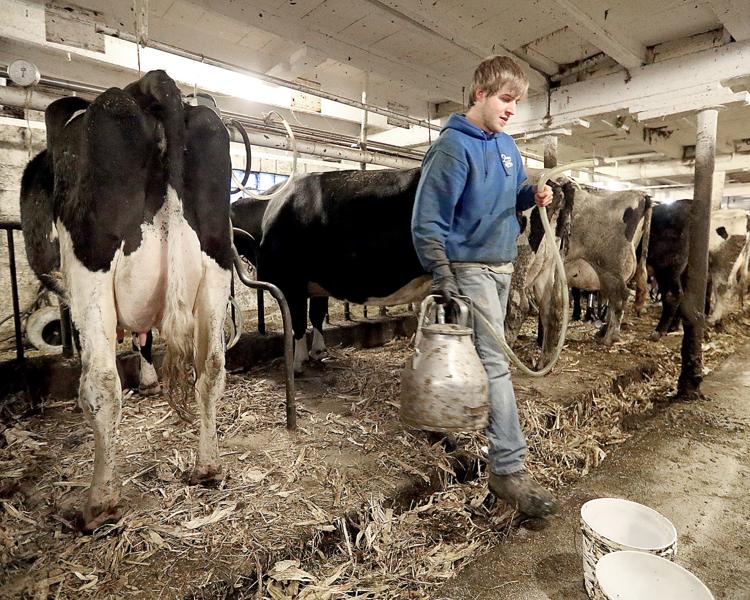 Baldwin, D-Wis., met with farmers Monday to talk about legislative tweaks to the program, which was introduced in the 2014 Farm Bill.
Known as the Margin Protection Program for Dairy, the MPP allows farmers to purchase insurance that pays out when the cost to produce milk gets too close to their selling price. But farmers complained the formula doesn't fully account for feed costs, nor does it factor in the cost of transportation and feed supplements like salt and vitamins.
"It's not a true reflection of costs," said Tom Jandt, a small dairy farmer from Barre Mills who said he's yet to receive any benefits from the program.
The MPP was a great idea, said Frank Ponterio, a small dairy farmer from Melrose, but lawmakers changed the feed cost calculations and stripped production limits.
"There's no way of stopping all this milk from being produced," he said.
Despite spending about $10,000 a year for coverage in 2015 and 2016, Ken Wunderlin said he received only about $5,000 in payouts from the MPP.
Wunderlin, who milks 100 cows in Iowa County, said he got just under $15 per hundred pounds of milk in January, only a couple of dollars more than he was getting in the mid-1980s, and only about $5 above his production costs.
In its first year, more than 6,500 Wisconsin farmers signed up for the program, with most buying coverage for production margins below $6.50. Last year, participation had fallen to less than 5,300, with more than 90 percent in the lowest tier, which costs just $100 and pays out when margins fall below $4.
"It didn't do the job of risk management they hoped it would," Baldwin said.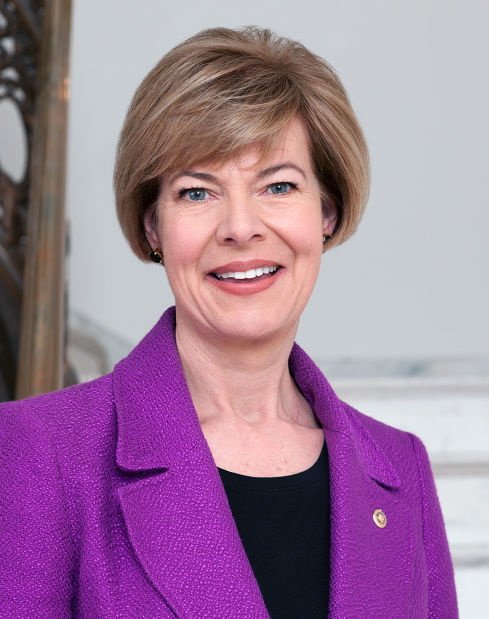 Changes she introduced to the two-year spending bill approved earlier this month will lower the cost of premiums for small to medium-sized producers and allow farmers who buy in to participate in other risk management programs. The continuing resolution includes an additional $10 billion during the next decade to help lower premiums in two production insurance programs.
The Wisconsin Farm Bureau Federation, the state's largest farm trade group, has hailed the fix.
"We are extremely pleased with the changes that were made," said Karen Gefvert, the bureau's director of governmental relations.
But Darin Von Ruden, president of the Wisconsin Farmers Union, said the money would have been better spent on the Livestock Gross Margin program, which relies on a different risk management mechanism but hasn't been able to accommodate everyone who wants to participate.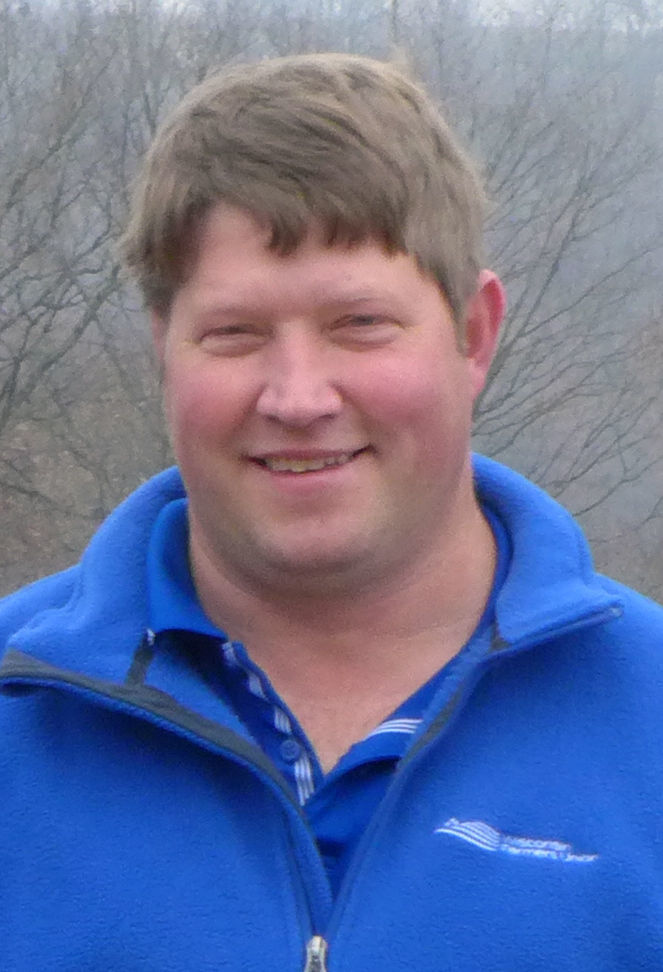 "It seems to be working a lot better for dairy farmers," Von Rudin said. "For every year in existence every single dollar has been used."
While farmers said the tweaks should help, they don't view the program as an industry solution.
"It doesn't really fix the situation," Wunderlin said. "We've got too much milk."
De Soto farmer Kevin Walleser argued exports are the answer.
"We're not going to be able to eat our way out of this domestically," he said.
Von Ruden, who sold his organic dairy herd to his son two years ago, took the opposite view.
"If there isn't a market for food," he said, "we shouldn't be producing it."