TOWN OF BANGOR — A man was killed Saturday morning in a one-vehicle rollover accident, according to the La Crosse County Sheriff's Office.
Justin Scheel, 41, the driver and only occupant of the vehicle, died in the accident at Hwy. 162 and Darling Road, south of Bangor.
The sheriff's office said speed appeared to be contributing factor and that the accident remains under investigation.
---
Hwy. 16 and Hwy. 157 — 94 crashes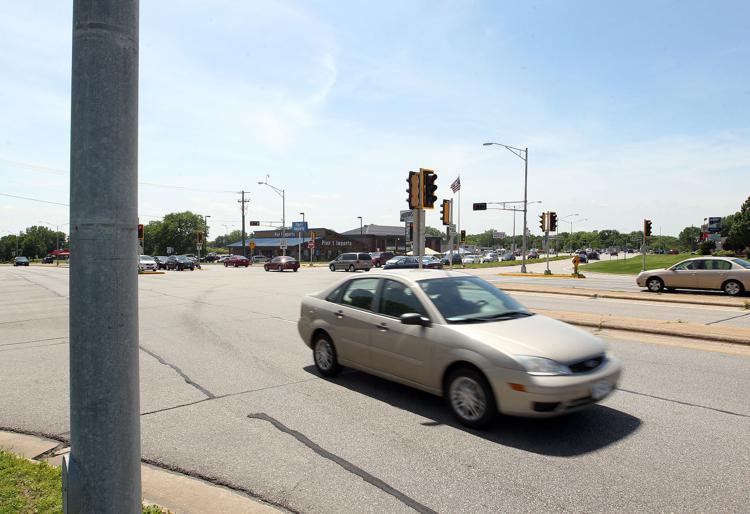 Hwy. 16 and Gillette Street — 88 crashes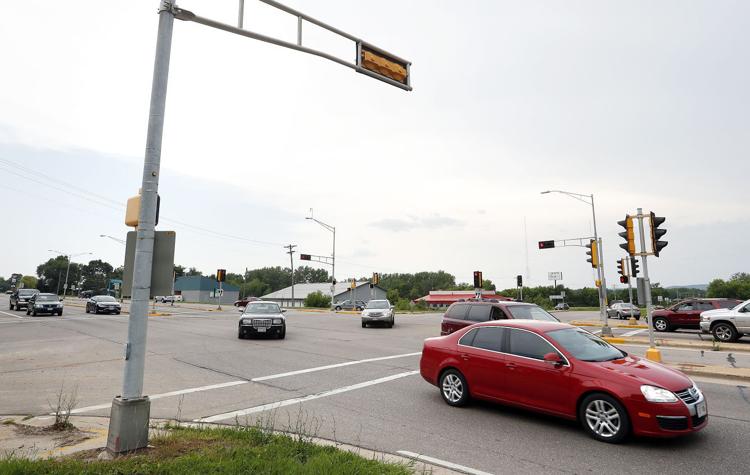 Hwy. 16 and North Kinney Coulee Road (Hwy. OS) — 88 crashes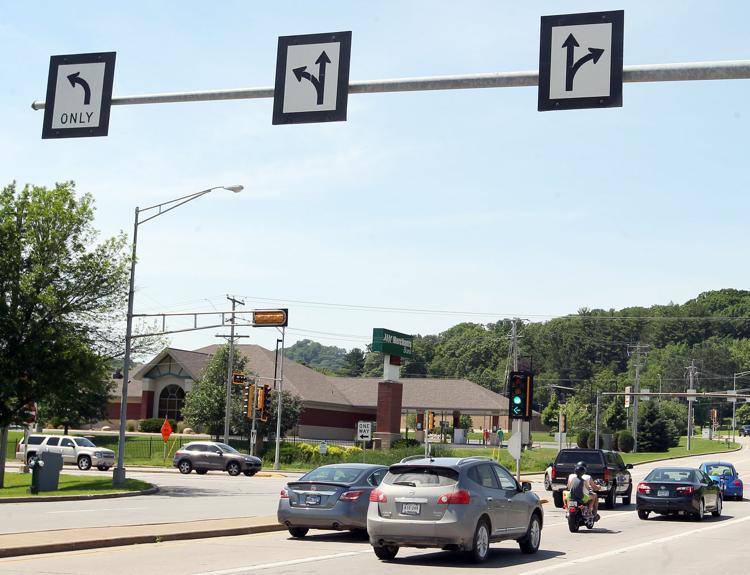 Hwy. 16 and Hwy. B (Conoco Road) — 86 crashes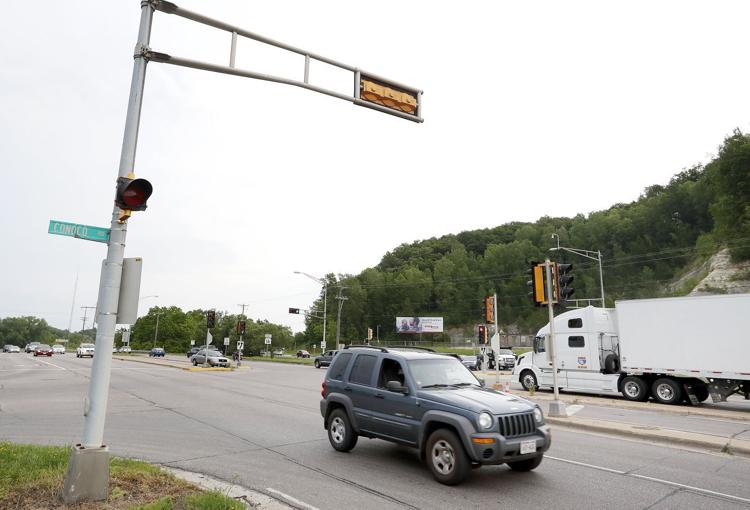 La Crosse Street and West Avenue — 81 crashes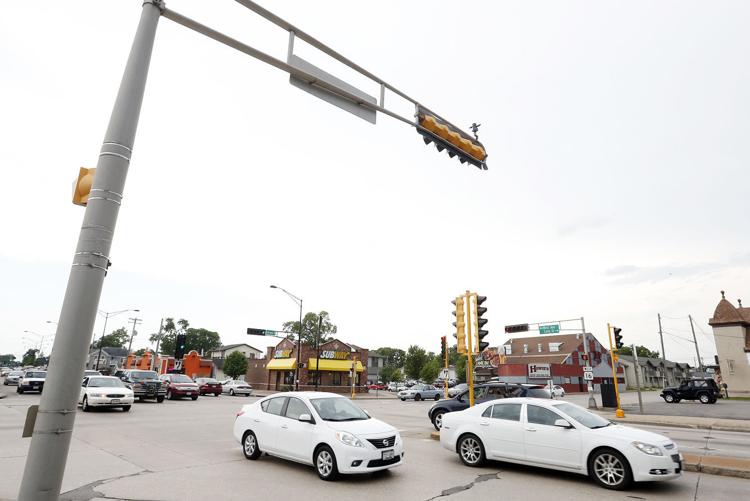 Hwy. 16 and South Kinney Coulee Road (Pralle Center Drive) — 79 crashes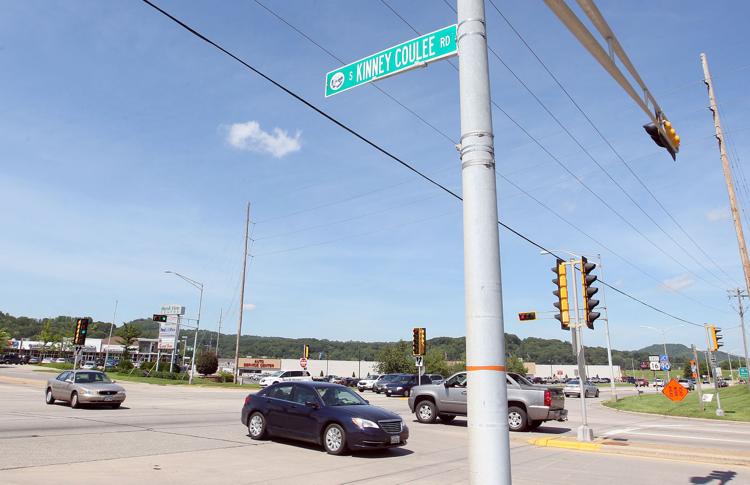 Hwy. 16 and Theatre Road — 78 crashes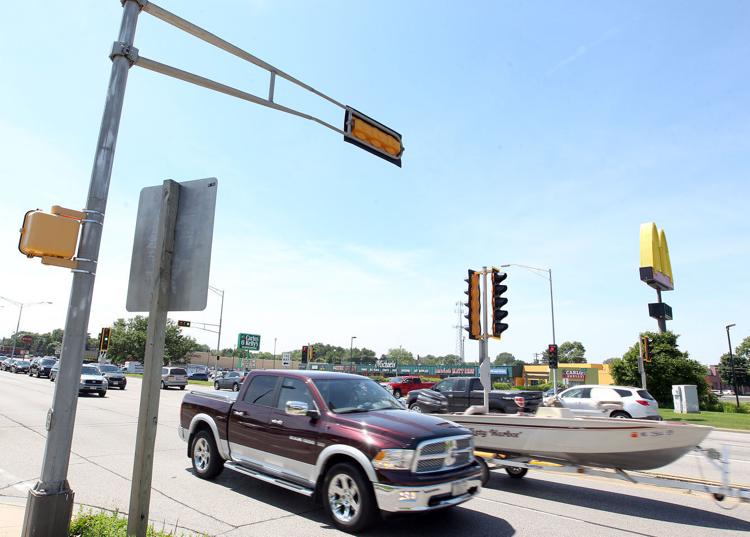 Interstate 90 and Hwy. 157 — 77 crashes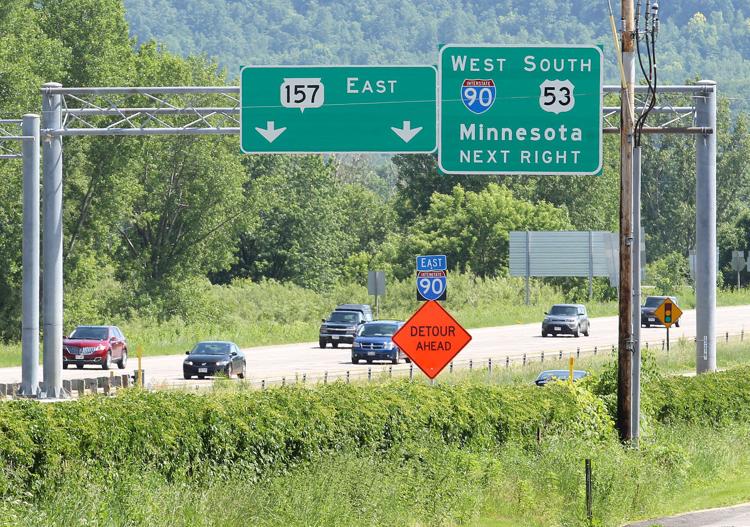 Rose Street and Clinton Street — 75 crashes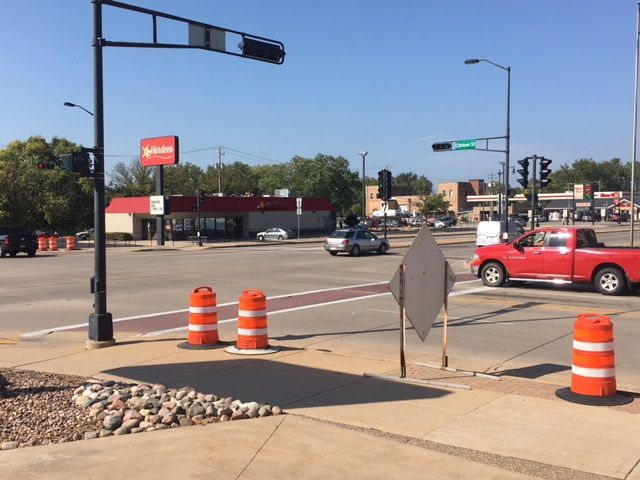 Losey Boulevard and State Road — 68 crashes