National experts in the economics of education brought their best data and the latest research to the University of Wisconsin-La Crosse this week.
Four professors: Christopher Walters from the University of California-Berkely, Susan Dynarski from the University of Michigan, Matthew Wiswall from UW-Madison and David Jaeger from City University of New York were invited to speak at the UW-L Economics of Education conference, which was held Thursday night and Friday morning at Centennial Hall.
The academics provided a look at the data on current popular trends in education such as parent choice and school vouchers, early education interventions, the national discussion over common curriculum standards, rising college student debt and the effect of higher education spending and tuition freezes. The conference was organized by UW-L economics professor John Nunley, who said he was motivated to bring some hard data to discussions topics that usually involve people's personal biases or preconceived notions.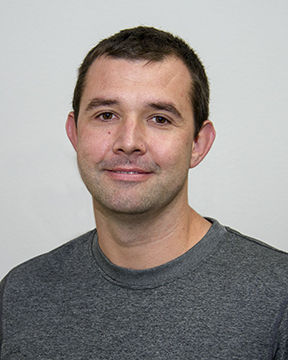 "It seems that policy is increasingly driven by opinions, prior beliefs or bias," he said. "This conference is the best way to combat this and provide evidence-backed information."
Several hundred attended the conference events, mostly UW-L faculty, students and staff. While Nunley said he reached out to regional school districts and lawmakers, for the most part, neither they nor their representatives attended the conference. The conference was recorded, and Nunley said he welcomed educators and policymakers to use that resource.
Thursday night's K-12 issues panel saw researchers present data that back up the positive effects of preschool programs such as Head Start, especially for poor or minority students, as well as data on school choice programs such as charter schools and vouchers programs and whether there is value in using test scores to measure educational outcomes.
Family background has a disproportionate effect on childhood development, Wiswall said, likely due to those families having access to more resources to provide better nutrition, schooling, early education resources or even ability to spend more time with their children.
Government interventions such an income redistribution and educational interventions can have a big impact on this, he said. Those interventions include the Earned Income Tax Credit and early childhood programs such as preschool or Head Start, which targets low-income families with children between the ages of 3 and 5.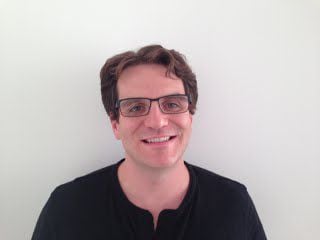 "One of the questions people ask is why the government should do something," Wiswall said. "In the education policy sphere, one major motivation is you don't get to pick your parents or sign contracts before you are born."
Investments in reducing class sizes or improving technology also pay off, Dynarski said, as do well-run charter schools, which have bigger impacts on marginalized students, such as those in poverty or English language learners. Dynarski said there isn't data showing voucher programs pay dividends in student performance.
But there are some caveats: Reducing class sizes is the most expensive intervention because of the cost of hiring extra teachers. And students who are already well-off don't see much benefit from these interventions, a knock against the Wisconsin Parental Choice Programm, which has used state funds to subsidize students already attending private schools.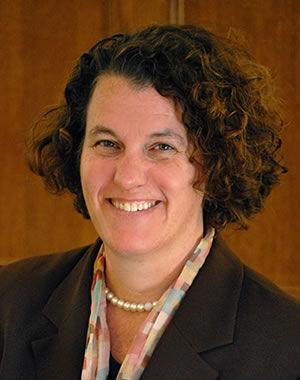 "For a kid in good shape, adding another dollar is probably not a good investment," Dynarski said. "If your family is having trouble putting food on the table, adding a nifty laptop isn't going to make a big difference."
Standardized student test scores, which were given renewed focus in 2002 with the No Child Left Behind Act, are another controversial educational topic as states use scores more and more to craft school or district report cards, and teachers fear scores being used as a performance measure in their jobs. Dynarski said tests scores have been very valuable as a data tool, especially in shedding light on the achievement gap between students from different backgrounds.
But Walters warned against examing state test scores without controlling for demographic background and a student's prior results. Wiswall added that the way state assessments are set up don't test for noncognitive abilities or soft skills. such as relationship building or ability to work in a team.
"Having test scores is better than nothing," he said. "A researcher would like more measures and different kinds of tests."
Friday morning, the professors' talks shifted to higher education. Wiswall presented his recent research on the perceptions students have about different majors and their outcomes, such as earning potential or ability to raise a family.
Jaeger presented work he did with Nunley on the market for paid and unpaid student internships. Among the topics the study looked at was the distribution of internships across the country, which showed concentrations on the coasts and states with major cities such as Illinois and Minnesota and fewer internship opportunities in the South and West, and more rural states such as Iowa and Wisconsin.
Walters presented his research on higher education spending, which also focused on the impact of budget cuts and tuition freezes. The demand for skilled workers with college educations continues to rise, but the percentage of the population that have achieved a college degree has stayed flat.
While his research didn't show any negative impact on student enrollment or graduation for campuses that froze tuition, the numbers did show a return on investment for campuses that spend more money per student. And two-year schools are even more sensitive to this trend than their four-year peers.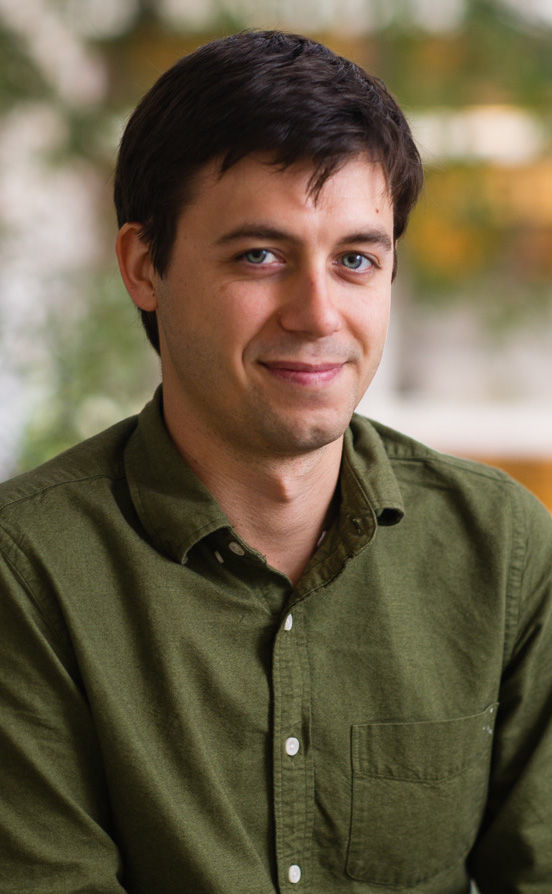 "This shows that cuts to less-selective colleges are to the bone," he said. "They are having to reduce services that positively affect students."
Dynarski ended the conference with a look at policy myths about student debt, which has reached about $1.2 trillion dollars in the U.S., with an average individual debt load of around $30,000. Many policymakers focus on elite schools, high debt loads and lowering borrowers interest rates, which she said ignore the more pressing issues of student borrowing.
Most students who default on their loans only borrow a small amount, and those students are more likely to have not completed a degree or increased their earning potential. Contrary to calls from national lawmakers and Wisconsin Democrats, Dynarski said that lowering interest rates for student loans would have little impact on student borrowers.
A lower interest rate won't change how much students have to borrow to cover the cost of college, Dynarski said, and because of their relatively quick repayment period, data show interest rates don't have as much impact on monthly payments as they do on longer loans, such as a mortgage. Instead, policymakers should be improving the repayment process or working to reduce student borrowing.
"Increasing grant money and lowering tuition are much more effective in helping students than (lowering) interest rates," she said. "(Rates) are a very leaky bucket for helping students."