Actions often speak louder than words in the Family and Children's Center Play Therapy Room.
The welcoming, brightly colored room offers a safe place for children experiencing trauma, stress or behavioral concerns to relieve tension, act out emotion or simply take a moment to decompress.
The Franciscan Sisters of Perpetual Adoration kick-started the annual St. Nick's Boot campai…
"Kids communicate through play," said Ryan Knutson, a professional counselor at the Family and Children's Center. "Getting a kid to sit down on a chair and do therapy is very difficult. This is a resource we can use to help them get talking."
The Play Therapy Room serves an important role in the Family and Children's Center youth outpatient program, which, along with the organization's adult outpatient service, will benefit from St. Nick's Boot, a charitable collaboration sponsored by the Franciscan Sisters of Perpetual Adoration and the La Crosse Tribune. The community is invited to purchase items from FCC's wish list and deposit them in the giant boot, stationed outside the La Crosse Center.
"Being a nonprofit, we don't have a lot of dollars," said Jamie Korn, development director for FCC. "This is a big benefit to the kids we serve and the adults we serve. There are a lot of folks who have mental health issues, and there is a bit of a stigma and this helps alleviate that stigma. Whatever awareness we can bring to our community is very important."
The Family and Children's Center, established in 1983, offers counseling, in- and outpatient services, support and outreach programs, and alternative education for youth, families and adults affected by abuse, neglect, addiction, teen pregnancy, domestic violence or mental health issues.
FCC's outpatient counseling program is designed to help participants develop the social, developmental and coping skills needed to succeed in school, work or home.
In the Play Therapy Room, kids can choose from a variety of toys and activities, including a doll house, punching bag, stuffed toys, puppets, dress up closet, art station and sand table. A large two-way mirror can be utilized by counselors to observe behaviors when needed, but the majority of a session is spent interacting with the child to understand their mannerisms, communication style and emotions.
"The atmosphere and the environment allows things to happen," Knutson said. "It provides them a unique place to explore and be creative. I think that's why the play area can be effective ... they need an environment that feels safe and has things they are interested in."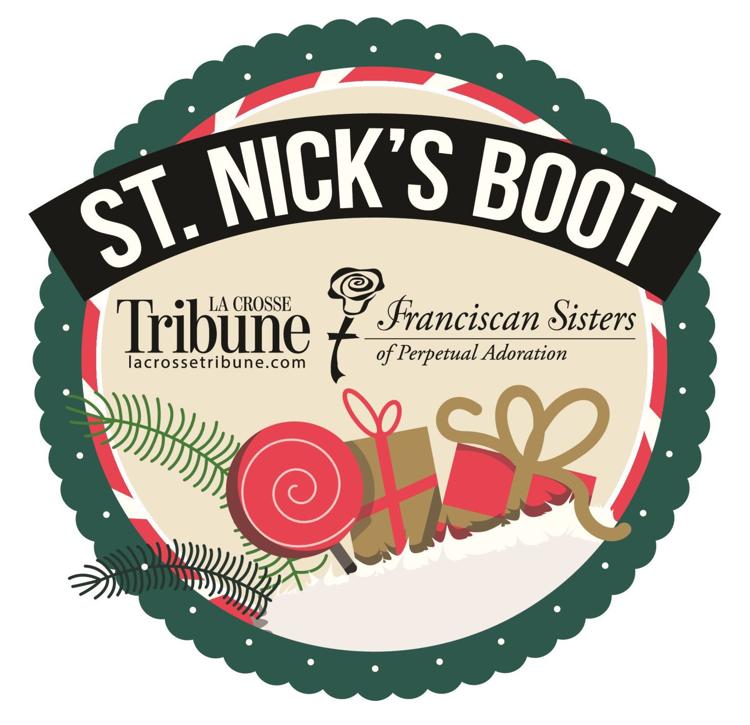 The Play Therapy Room has been used daily for the past 18 years by children ages 3 to 12, and many items are in need of being updated or replenished. Among the items FCC is requesting for the Play Therapy Room and adjacent waiting room are Kimochis books, Edushape Feelings Friend plush toys, bags of sand for the sand table, six ounce of larger bottles of bubbles with wands, pinwheels, 100 piece puzzles, Duplo Legos, clay or Play-Do and shoe box size plastic bins.
FCC is also seeking items for adults in the outpatient counseling program, including fidget toys, small whiteboards and dry erase markers, coloring books, colored pencils, markers, Cush balls, yoga mats and yoga balls, puzzles, crossword, Suduko and word find books, and crafting items such as construction paper, pipe cleaners, canvas, glue, paint brushes modeling clay and beads. The items and activities provide a healthy outlet for built-up stress and encourage relaxation.
Knutson says that while adults sometimes have that "aha! moment" during counseling, children tend to progress gradually. However, he has witnessed the impact the youth outpatient program has on children, citing a boy who struggled in school the week he missed play therapy and the change in disposition many display, even in the midst of family turmoil or emotional distress.
"Seeing them excited to come to therapy, to see the kids smile big open up and feel better, that's kind of priceless," Knutson said. "Kids are vulnerable, kids are special, kids are unique. Most of them didn't ask to have the cards that were dealt to them. Kids are young enough they have a great chance to be happy and healthy the rest of their lives. Anything that can help them steer on the right path is important, and FCC is a great place to bring kids."