A group of Jackson County landowners are appealing the dismissal of their unusual legal effort to block a proposed frac sand operation.
In July, La Crosse County Circuit Judge Scott Horne dismissed the case brought by three families who sued to stop AllEnergy Sand of Des Moines from building the $130 million project in the town of Hixton on the grounds it would be a nuisance.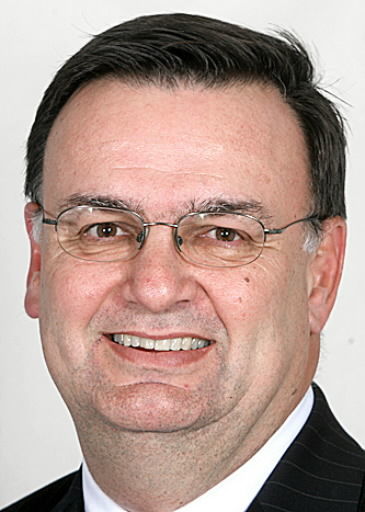 Greg Krueger and his co-plaintiffs claimed the 750-acre mine, processing plant and rail terminal would generate air, water, noise and light pollution, destroy the landscape, deplete groundwater supplies and unreasonably interfere with their right to peaceful enjoyment of their land.
One of two such cases filed on behalf of Jackson County residents, it is the first effort in Wisconsin to apply the idea of private nuisance — that landowners can't use their lands in a way that harms neighboring property owners — to the industry, which began rapidly expanding in western Wisconsin during the past decade to supply fine-grained sand for use in oil and gas wells.
In support of their case the plaintiffs filed affidavits of a dozen people living near existing sand mining operations who complained of dust that causes chronic coughs and prevents them from opening windows, light, noise and vibration that keeps them up at night, cracked walls and fouled well water — in spite of existing development agreements outlining terms of operations.
Acknowledging the case hinges on inherent tensions in land-use decisions, Horne said that while it possible the proposed mine will result in the feared harms, the plaintiffs failed to show the mine would cause "substantial harm" and that a local ordinance and developer's agreement will be insufficient.
If an actual nuisance arises, Horne said, he would have the authority to order damages or a modification to the operating regulations.
Attorney Tim Jacobson notified the court this week that he intends to ask an appeals court to determine if Horne erred in his conclusion and in setting too high a bar for evidence at an early stage in the legal process.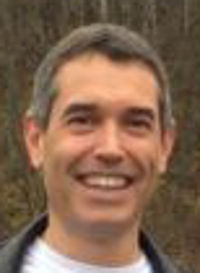 "The judge is not allowed to make credibility determinations at this stage," Jacobson said. "That's what a trial is for."
Meanwhile the attorney for AllEnergy is asking that the plaintiffs be required to post a $35 million bond while the case is pending appeal, which could take more than a year.
Dean Sukowatey, president and CEO of AllEnergy Sand, said that would cover the $10 million he's invested so far and $25 million in lost revenue. While there is no legal injunction stopping the project, Sukowatey said his investors will not move forward with the "dark cloud" of a pending court case.
Sukowatey accused the plaintiffs of attempting to "run out the clock" and said they are exposing themselves to damage counter-claims.
"That's a fight for another day," he said. "Right now we just want to build a plant, and we can't build this plant with an overhang."
Horne has yet to rule whether a similar case can proceed in which another group of landowners are attempting to stop a 945-acre mine, processing and loading facility proposed by OmniTrax about six miles to the east between Black River Falls and Alma Center.
In light of his ruling in the AllEnergy case, Jacobson is in the process of filing additional affidavits by people alleging harm from neighboring sand mines. The OmniTrax facility would straddle a town line, though only one towns has a developer's agreement with the company.
"We believe that the facts in the OmniTrax case are substantially different than the AllEnergy case," he said. "The citizens in the adjacent community had no local officials negotiating on their behalf."