La Crosse County Board members are in the midst of unpacking County Administrator Steve O'Malley's proposed 2018 budget, digging into it bit by bit at committee meetings in preparation for a public hearing and final adoption next month.
So far, the part that has provoked the most discussion and disagreement represents 0.008 percent of the budget: county board member pay.
The proposed 2018 budget calls for $161.3 million in gross spending, roughly three-quarters of which involves state or federal funding that the county has to use for specific purposes, the biggest share in the health and human services arena.
The proposed tax levy for 2018 is a little over $34.3 million, an increase of 2 percent. The resulting tax rate is projected to be $3.75 per $1,000 of equalized property value, down from $3.89, the rate for the past three years. It's the biggest drop in the county tax rate during O'Malley's tenure as administrator, and he said it comes from sound fiscal management and robust development activity last year in the county.
The budget includes a 1.5 percent across-the-board pay raise for county employees. "We want to treat employees as well as we can," O'Malley told the board in introducing the budget. "We're the ones responsible for securing a good workforce."
County board members have not had a pay increase since 2013 (2009 for the chair), and now is the time they have to decide whether there will be an increase for the next two-year term, which starts in April. The current monthly pay for the county board chair is $1,270 per month, while the other 28 board members get $411 per month.
At Wednesday morning's Executive Committee meeting, members voted 5-2 in favor of a 1.5 percent increase, mirroring the proposed staff pay hike. The pay hike ($6 per month, $19 for the chair) would go into effect after the April election, which will include all board members.
Board member Tina Wehrs argued the pay is not a consideration in running for the board, that being a county board member is a public service position that is basically voluntary community service.
"This is not a profession. This is public service we're doing," Wehrs said in opposing an increase in pay for board members. "I don't think it sends the right message."
Board member Matt Nikolay joined Wehrs in voting against a 1.5 percent pay increase for board members, arguing that if there is going to be a pay hike, it should be substantial enough to encourage more people to run for office.
Several board members argued that it sends the wrong message by seeming to not value the service of board members.
"I think we're doing a disservice to the people of this county. I don't think we should continually leave it the same," Dave Holtze said.
Maureen Freedland agreed: "I think it is a professional kind of responsibility," she said. "I want the public to view what we do as a serious endeavor that gets a raise or an increase if we do our job well."
The pay raise won't become official without approval from the full county board, which next meets Nov. 16.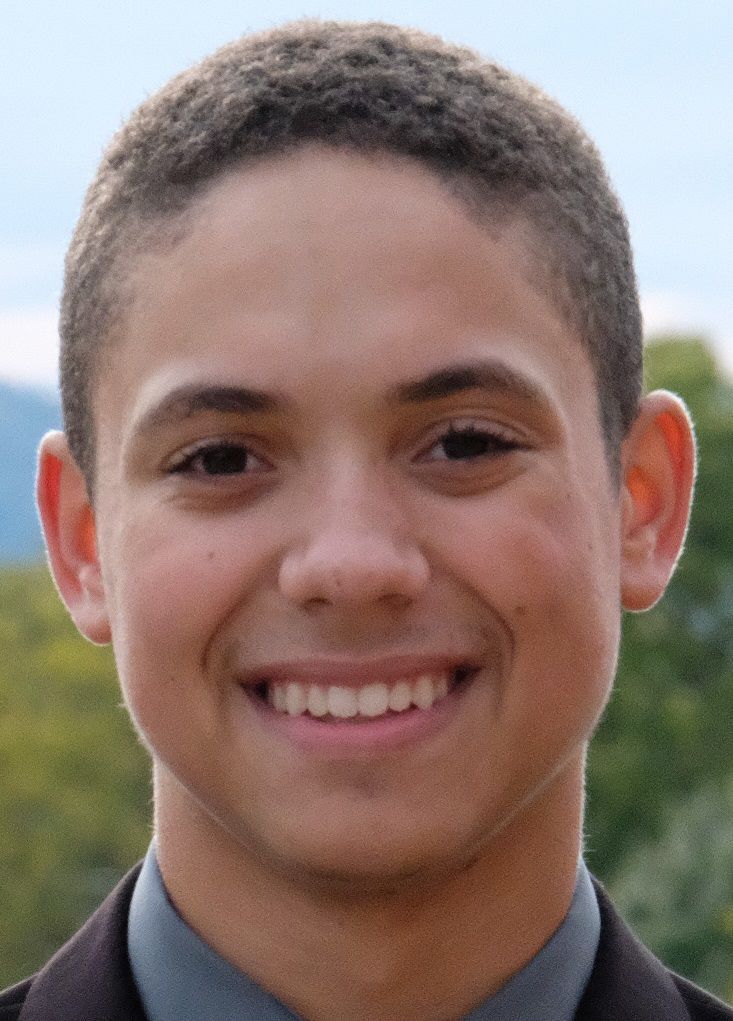 The board will have a new member at that meeting. Isaac Carlton-Tahiri has been appointed to fill out the remaining months of District 5 member Keyla Rosa, who resigned from the board this summer after graduating from the University of Wisconsin-La Crosse and moving to Milwaukee.
Carlton-Tahiri was one of six people to apply for the appointment and was unanimously chosen by the search committee. A sophomore majoring in public administration, he is in his second year serving on the UW-L Student Senate and on the Segregated University Fee Allocation Committee.
Carlton-Tahiri will be sworn in at next week's meeting, and will have to run in the April election if he wants to continue serving