La Crosse area lawmakers are again introducing rail safety legislation that failed to pass in 2016 after a series of high-profile derailments.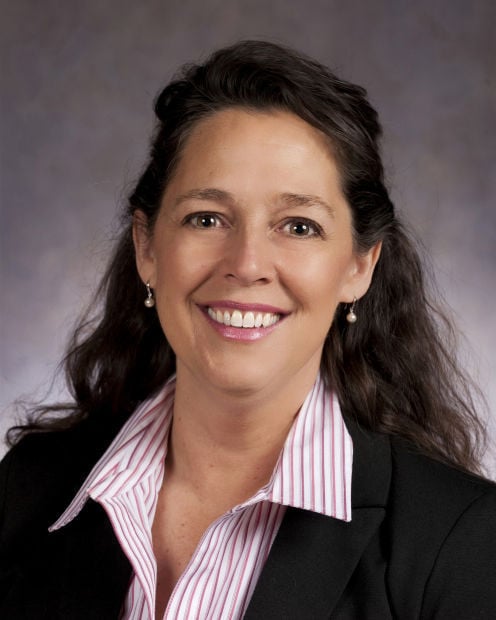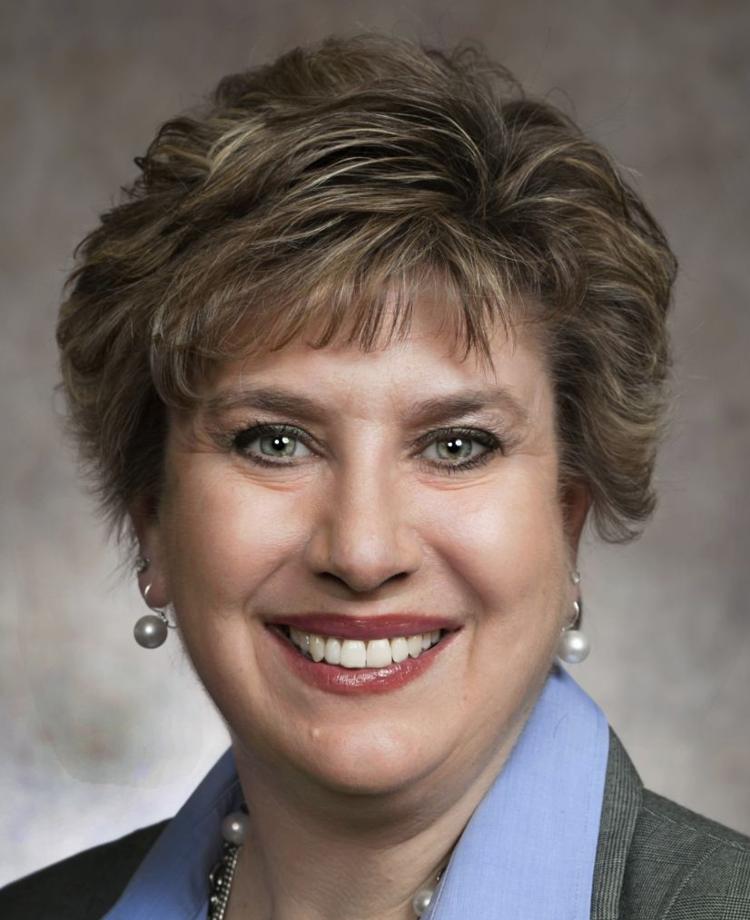 Rep. Jill Billings and Sen. Jennifer Shilling, both Democrats, have authored companion versions of the Wisconsin Rail Safety Act, which would require railroads to provide more information to the state while also increasing funding for government inspectors and emergency responders.
"It was at the urging of people in our area," Billings said of her decision to re-introduce the bill. "(Railroads) run through the heart of so many of our communities. People have concerns about rail safety."
Modeled after Minnesota law, the bills would:
Fund state rail track inspectors.
Provide training for local emergency first responders along rail routes.
Require railroads to submit prevention and response plans.
Provide guidelines for coordination and response timelines and require incident reports to the Legislature.
Order a state report on emergency preparedness and public and private resources to handle a derailment or spill.
"Part of this bill is to make sure the Legislature is in touch with what's happening," Billings said. "The Legislature, as the eyes and ears of the public, should have that info."
Billings and Shilling introduced similar legislation in November 2015 after a weekend in which two trains derailed about 200 miles apart in Wisconsin, spilling oil and chemicals and prompting temporary evacuations. The bill died when the Senate adjourned in 2016 without taking action on it.
It had support from environmental groups, municipal government and trade unions but was opposed by railroads, the petroleum industry and the state's chamber of commerce.
According to publicly available data, the roughly 45 trains per week hauling volatile North Dakota crude oil through Wisconsin at the end of 2014 has dwindled to less than half a dozen.
Yet rail safety advocates remain concerned about ethanol, ammonia, benzene and other unknown hazardous materials that are transported by rail every day as well as older tank cars known as DOT-111s, which the National Transportation Safety Board has concluded are "inadequately designed to prevent punctures and breaches" in derailments.
Federal rules will prohibit the use of unmodified DOT-111s for crude oil starting in 2018. But those tank cars can legally be kept in service for ethanol and other flammable liquids for up to another 12 years.
"We recognize that the freight rail industry is an important part of Wisconsin's economy," Shilling said in a news release. "In La Crosse, rail infrastructure has been a part of the city's history and identity since its earliest days. Yet, the recent interest in rail traffic has led to heightened safety concerns in our community and across the state. Wisconsin residents rightfully want to know what measures are being taken by state and federal regulators and industry stakeholders to ensure meaningful oversight and emergency response readiness."