The city of La Crosse's parking gate graveyard will be but a memory after all municipal parking ramps are switched to gateless in the dark of night and take effect at dawn Monday.
The first to go gateless, with payment options of cash, coin and credit card, was the Marketplace ramp, which had a soft opening almost two weeks ago, said Jim Flottmeyer, the city's parking utility coordinator.
The tryout allowed parking workers to work a few kinks out on the back end of the system, without affecting customers, he said.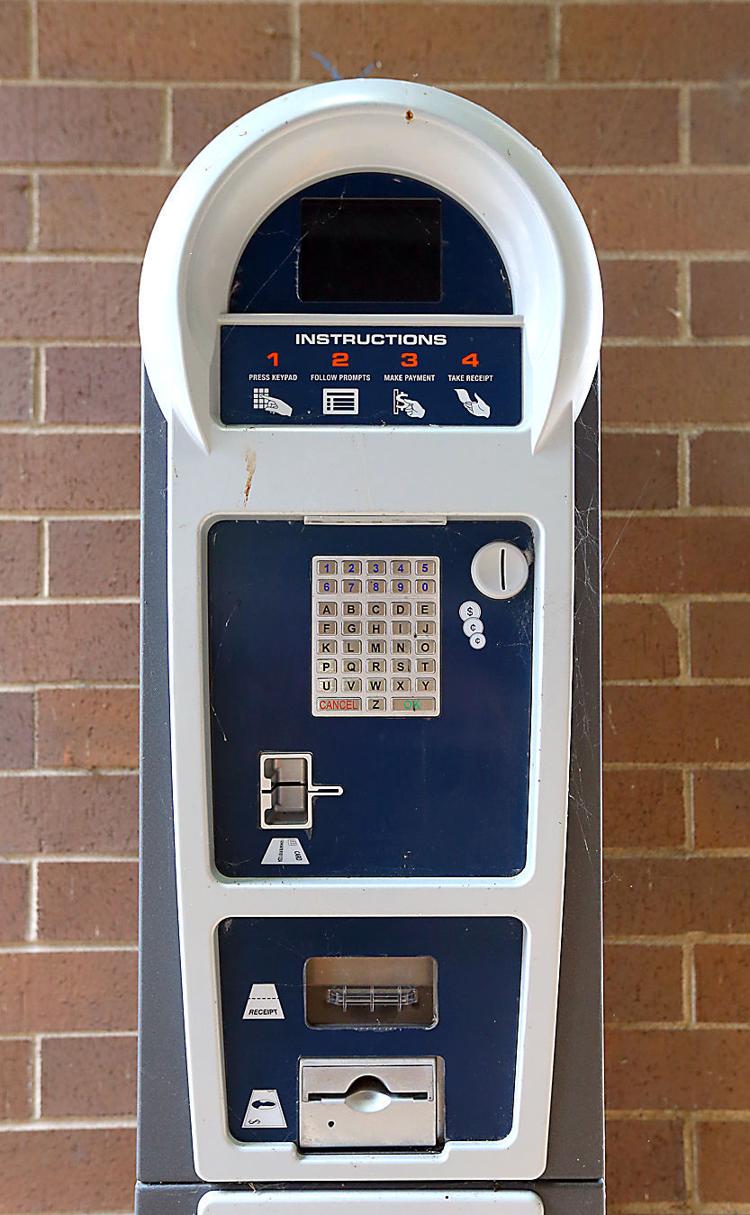 The Main Street and La Crosse Center ramps will be switched to the new system beginning around 3 a.m. Monday, to be ready for the morning rush, Flottmeyer said.
The main thing to know — in addition to the fact that parking will be prepay in the new system — is your license plate number. So you should memorize it, have it written on a note in your billfold or purse or, if the spirit moves you, tattooed on your wrist.
You will need the number to exercise any of three options at the automatic pay stations in the ramp:
Register your vehicle.
Download and use the Passport Parking app.
Obtain a monthly or quarterly parking permit.
People using the ramp are entitled to one free three-hour session each calendar day, but you must register even for the freebies.
"Even if you are parking for free, you still have to register from 4 a.m. Mondays until 9 p.m. Fridays" so police workers checking the ramp will be able to verify that you are there legally, Flottmeyer said.
But traffic flow was another major concern, Flottmeyer said.
"The biggest complaint was the lines to get out, as each driver had to stop and pay at the gate," creating a jam, especially for large events, he said. "With this, everybody will prepay and be able to leave in a free flow."
The gated pay stations sustained tens of thousands of dollars in damage at the hands of vandals and frustrated motorists. As the number of gates being broken continued to rise, city workers switched to a less costly repair method — fashioning their own arms from 1-by-4-inch pieces of pine, Flottmeyer said.
"We used to use the official replacement arms," he said.
As for the new system, Flottmeyer said, "I think people will like the new system when they get used to it."
Things to know
Two vital things to remember: Parking is prepay, and you need to know your license plate number.