Mayo Clinic Health System-Franciscan Healthcare is backing the hometown team.
Mayo has committed to providing corporate sponsorship for all 19 of the University of Wisconsin-La Crosse varsity programs and more than 600 student athletes, UW-L's Intercollegiate Athletics Department announced Wednesday. As part of the agreement, UW-L Athletics will incorporate Mayo branding into its promotional opportunities.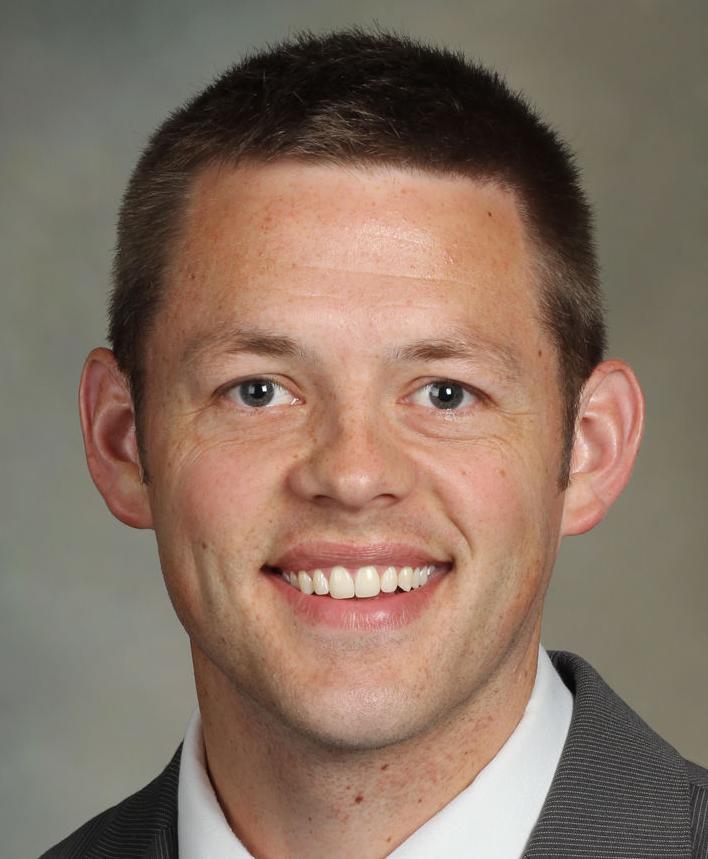 The collaboration includes naming Dr. Jake Erickson, a family and sports medicine physician at Mayo-Franciscan, the UW-L athletics physician; creating research "think tanks" between UW-L faculty members and Mayo physicians; and offering educational opportunities to the campus and community.
"Even though we have two very different industries coming together, we have two organizations that are working towards the same goals," UW-L Athletic Director Kim Blum said. "I really believe we have managed to take both entities' culture and beliefs into consideration and have come up with something that is very meaningful and beneficial to many."
Mayo Clinic Health System consists of clinics, hospitals and other health care facilities that serve people in 60 communities in Minnesota, Iowa and Wisconsin. La Crosse-based Franciscan Healthcare is a joint collaboration between Mayo Clinic Health System and the Franciscan Sisters of Perpetual Adoration.
"The health and safety of student-athletes is very important to Mayo Clinic Health System," Erickson said. "We are proud to be a part of the excitement of UW-L Athletics and I look forward to working with the student-athletes as the medical director for the program."