Minnesota Vikings fans may be sick of talking about the Super Bowl, but hospitals across the state are preparing for people who get literally ill at the game.
With more than 1 million visitors descending on the Twin Cities this week, public health officials are warning health care providers to be on the lookout for disease outbreaks — or worse.
Even though the Minnesota Vikings blew their chance to try for a record-setting five Super Bowl losses, some of their die-hard fans and even r…
La Crosse's Gundersen Health System sent an alert to staff on Tuesday noting the increased risk for infectious diseases to spread and cautioned them to look for signs of infectious disease or poisoning and to consider the possibility of bio-terrorism when evaluating patients through Feb. 7.
An advisory from the Minnesota Department of Health also urges doctors to report disease clusters or unusual symptoms to the state.
Gundersen isn't expecting a rush of sick fans, but infection preventionist Megan Meller said it's important to make sure providers are asking the right questions if they encounter anything unusual.
"What were you doing the past couple of days? Were you in the Twin Cities? What events were you at?" Meller said. "It's putting those questions in the forefront of providers' minds. That way we can get to the answer a lot quicker."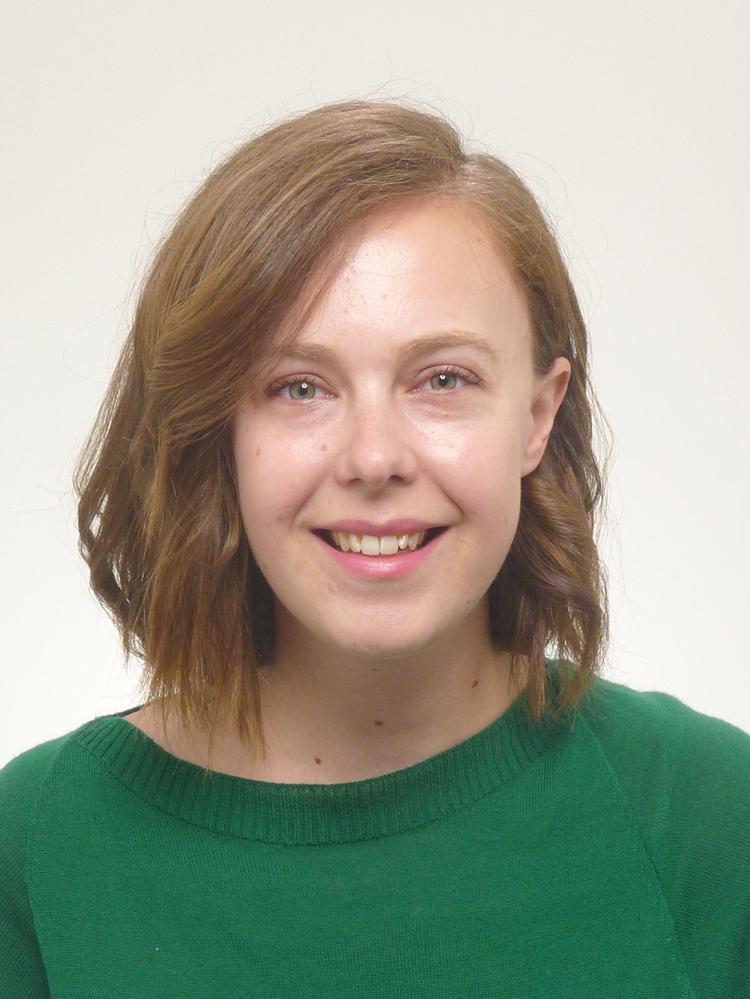 Minnesota Department of Health spokesman Doug Schultz said health advisories are normally sent out before large events. Minnesota issued similar notices for the Republican National Convention in 2008 and for the 2014 Major League Baseball All Star game.
The Minnesota Super Bowl Committee expects more than 1 million people to visit the Twin Cities over the course of this week, dwarfing the crowds for either of those gatherings. And the continental United States is currently in the grips of widespread influenza pandemic.
Because the flu is widespread, Schultz said the risk of exposure for people attending Super Bowl events is no greater than if they went to a concert or museum.
"People aren't bringing anything into Minnesota that they haven't already been exposed to," he said. "Having said that, when you have large gatherings of people … you do increase the risk of disease."
Schultz said the concern is not just the flu but stomach illnesses like norovirus and colds as well as outbreaks of food poisoning.
He recommends common precautions like washing hands and covering coughs. It's also helpful to stay an arm's length from other people, which could be a challenge for the 66,000-plus people expected to squeeze into U.S. Bank Stadium on Sunday.
"It's a tough situation," he said. "We want people to come and have a good time but take reasonable precautions."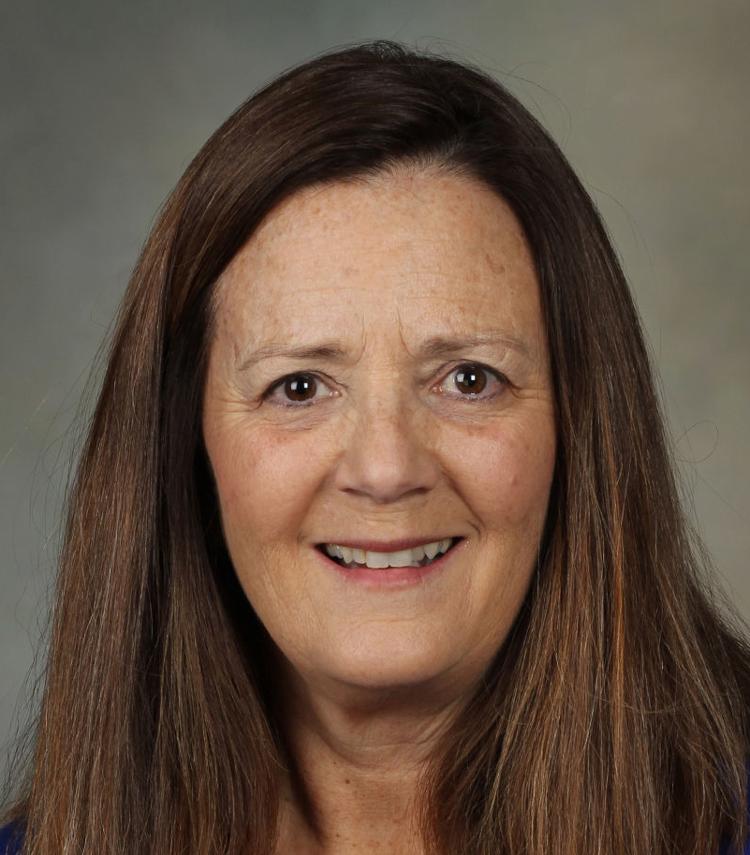 Mayo Clinic Health System is preparing for possible disease outbreaks and warning its providers to be on the lookout for signs of sexual assault and human trafficking, said LuAnne Kratt, director of Mayo's emergency department in La Crosse.
The public health risks won't be limited to the Twin Cities, Kratt said; Super Bowl parties here in La Crosse will present opportunities for binge drinking and infection — "food that's not properly prepared, someone with the flu has their hand in the jar of peanuts."
But Kratt said the preparations are mostly a precaution.
"I'm not thinking that we're going to probably see much of anything," she said, "but we're ready if we do."