HOLMEN — Being born on Easter Sunday, Marbree Ustby had the miracle of life going for her from the get-go, bolstered by steadfast parents and a marvelous confluence of doctors in the right place at the right time to save her life.
Marbree, the 10-month-old daughter of Megan and Brent Ustby, seemed fine at birth and was discharged routinely from Mayo Clinic Health System-Franciscan Healthcare, her parents said during an interview in their Holmen home.
"She screamed and cried when she was born, and slept well and nursed right away," Megan said.
Four days later, Marbree quit nursing, and blood appeared in her diaper, her mom said.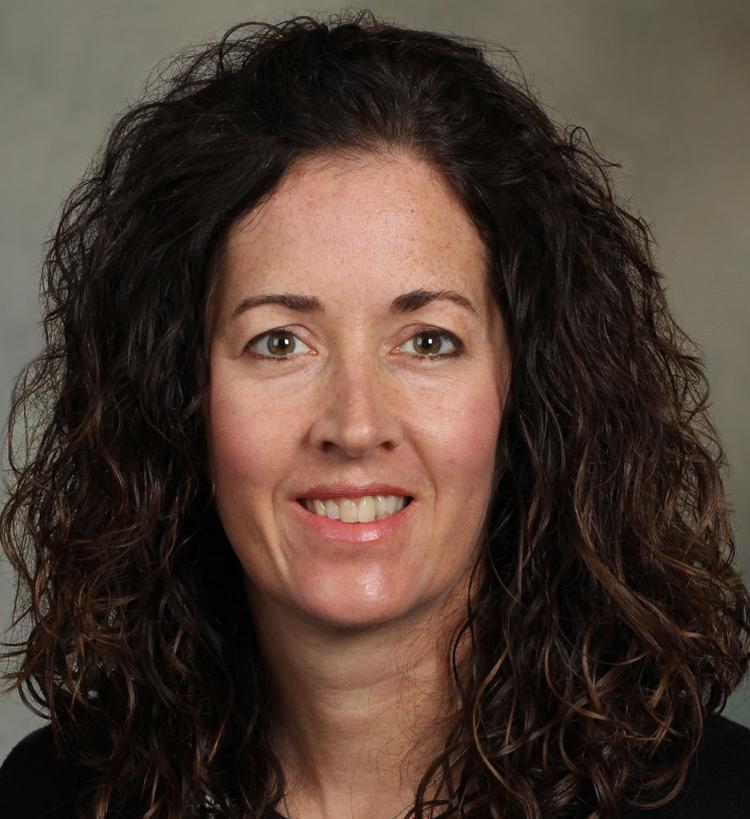 That's when the first right place-right time incident occurred, as the Ustbys happened to be at Mayo-Franciscan because Brent was having carpal tunnel surgery. He had scheduled time off from his job at Inland in La Crosse in conjunction with Marbree's birth so he wouldn't have to take time twice, he explained.
While Brent underwent the knife, Megan took Marbree to urgent care, where Dr. Jennifer Brumm, a pediatrician, was on duty. Realizing how sick Marbree was but needing a consult, Brumm was able to summon Dr. Susan Maclellan-Tobert, a pediatric cardiologist at Gundersen Health System who was making a call at Mayo-Franciscan at the time, for assistance.
Multiple organ failure
They determined that Marbree was suffering from multiple organ failure and would have to be airlifted to Mayo Clinic Health System in Rochester. Severe weather had grounded helicopters, so Marbree was transported on a fixed-wing aircraft, the Ustbys said.
Marbree's heart defects included, in technical terms, coarctation of the aorta, bicuspid aortic valve and atrial septal defect. In laypeople's terms, the problems prevented Marbree's blood from flowing properly through her body.
The Ustbys were torn with conflicting feelings — from the abject fear that Marbree might die, which was a distinct possibility, to the assurances from hospital staffers that they were blessed to be in the right place at the right time.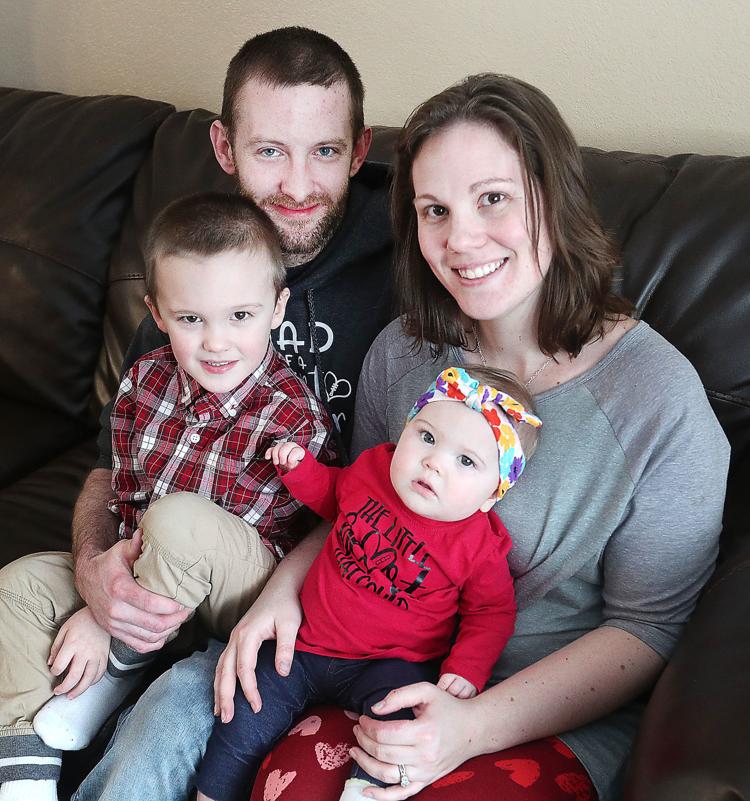 Because Marbree was so young, and her organs were failing, surgery was delayed while she received medication to strengthen her for the surgery.
"As long as the medication worked, she could recover. If not, she would have died, said Megan, who works at Logistics Health Inc. in La Crosse.
The medicine stabilized Marbree enough for surgery, and Dr. Sameh Said, a Mayo cardiothoracic surgeon, repaired the coarctation and opened the narrowed aorta when the infant was 10 days old.
Marbree was able to go home, with a feeding tube, two weeks later, with plans for weekly visits with Brumm to monitor the situation.
During one such visit a month later, Brumm noticed that Marbree's blood pressure was low and she had little pulses in her femoral arteries in her legs.
So it was back to Rochester for a second surgery to patch her heart. After surgery, Marbree coded twice, once from a blood clot doctors removed during another surgery and another, for pulmonary hypertension that required opening her up again in her room, the Ustbys said.
The couple remains awed at what the physicians were able to do, with Megan saying, "I love talking about it now. They say your heart is as big as your fist, and that little baby — that little heart."
That little heart is beating so well these days that Marbree is like a whirling dervish at home, scooting around the living room and giving her 4-year-old brother, Braxton, a run for his money.
"She caught up quickly," said Megan, who wears a necklace with the inscription "Heart Mom." "She caught on to everything. She lost the feeding tube and was eating solids at 6 months. She's a peanut for her age, but she's on the charts."
The Ustbys are grateful for Brumm's vigilance.
"She saved my daughter's life. Without her skills that day in the ER, I don't know if she'd be alive," Megan said. "She was just the right person to be there at the right time."
Brumm: Survival result of team effort
For her part, Brumm said she has treated other children with heart defects, "but nobody presented quite as dramatically as Marbree. It's good they were here when she presented."
Brumm also maintains that Marbree's survival is the result of a team effort of hospital staffers from neonatal intensive care to cardiology.
"There were some things in our favor, and some challenges we were able to overcome," she said.
Of Marbree, Brumm says, "Isn't she amazing? She shows the resiliency of kids."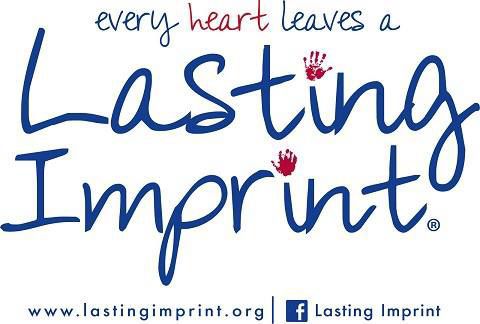 Marbree also is testimony to the perseverance of the Ustbys, who are forming a local chapter of Lasting Imprint, a nonprofit that provides education, support and research funding for congenital heart disease.
Megan also sells T-shirts to raise money for Dr. Said and his research team, who are working to improve surgical outcomes for patients like Marbree.
Not that the family has had easy sailing, with both Brent and Megan saying that the experience is hard to explain to most people.
"There is nothing like going through it," Brent said, adding that even comments such as "everything will be OK" can ring hollow when a family is in the throes of the struggle.
Often, what is most helpful is when a person "just comes and takes you out for lunch, or says, 'Let's go get a coffee,' without talking about it, just talking about sports or other things," Brent said.
"It sucks," said Megan, who has grappled with PTSD, anxiety and depression because of Marbree's maladies, piled onto normal postpartum blues. "But it's OK not to be OK. You don't have to tell people you're fine. I was smart enough to get help.
"The biggest thing I hear from other heart families is when they say, 'I know you're not fine — tell me how you're doing.' They get it, because they almost lost a child," she said.
The Ustbys said about 30 people have signed up to attend the first event of their Lasting Imprint chapter, as part of Congenital Heart Disease Awareness Week, from 1 to 4 p.m. Sunday at the Children's Museum of La Crosse at 207 Fifth Ave. La Crosse, to which the public is invited.
They hope the chapter can be a source of support for other families who encounter such difficulties.
That endeavor has earned the admiration of Brumm, who said, "Marbree's family has really reached out to the community. I think that's important … and it's nice seeing a support group to help provide resources."