Photos: Kendhammer case investigation
Todd Kendhammer early Sept. 16 told authorities that an airborne pipe pierced his car's windshield and struck his wife. Authorities determined the crash never happened and charged him with first-degree intentional homicide in her death. The La Crosse County Sheriff's Department released photographs under state open record law.
As featured on
HLN will include a segment on the Todd Kendhammer case during "Primetime Justice" tonight.
The Tribune's coverage of the case against Todd Kendhammer, charged in the Sept. 17 death of…
Todd Kendhammer does not want jurors who will decide whether he killed his wife to visit the…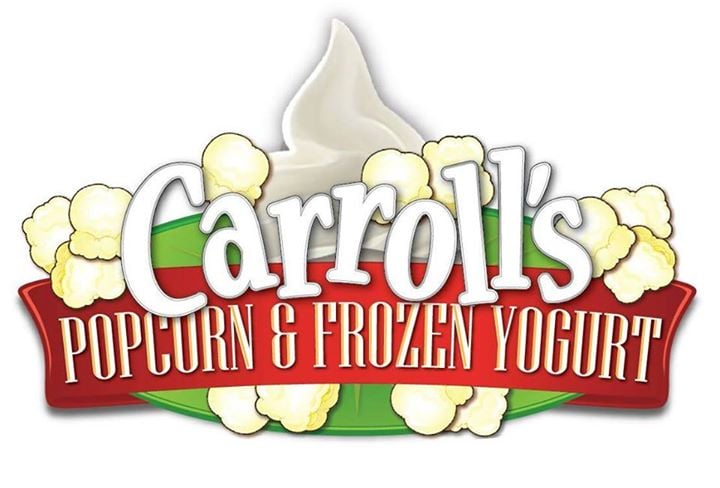 Carroll's Popcorn & Frozen Yogurt