Places of the past: 26 La Crosse area restaurants you'll never eat at again (part one)
For a link to the second part of this series, click here.
For a link to the Tribune A-to-Z look at La Crosse area history, click here.
Sandy's Drive-In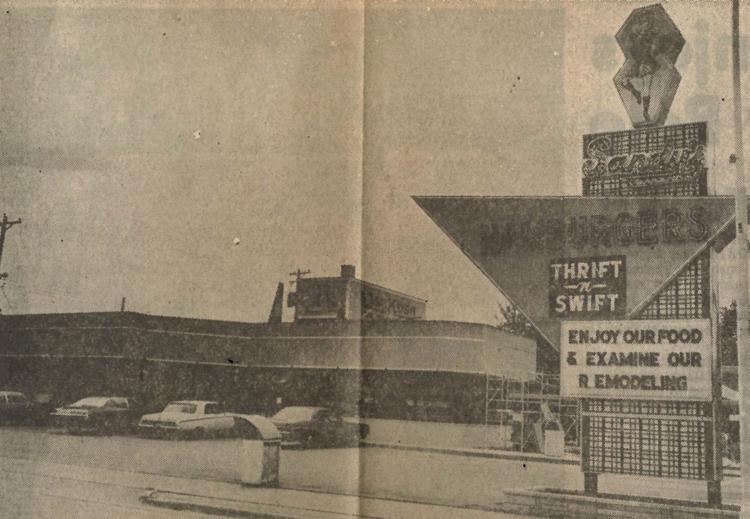 Paul's Pantry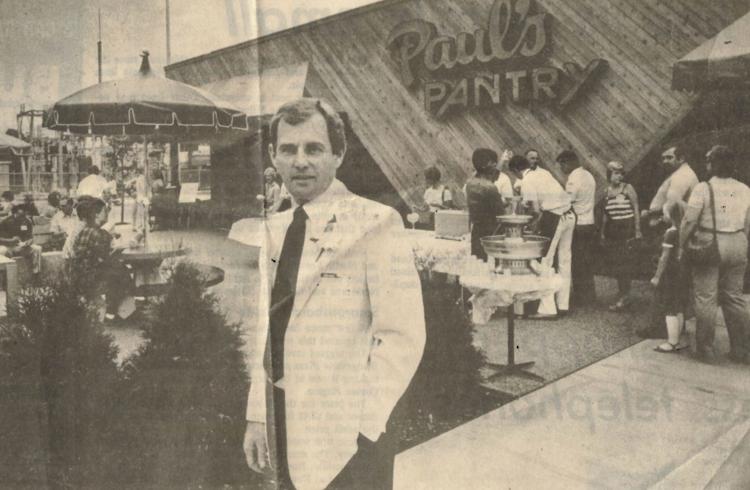 Ranch House Dinner Theater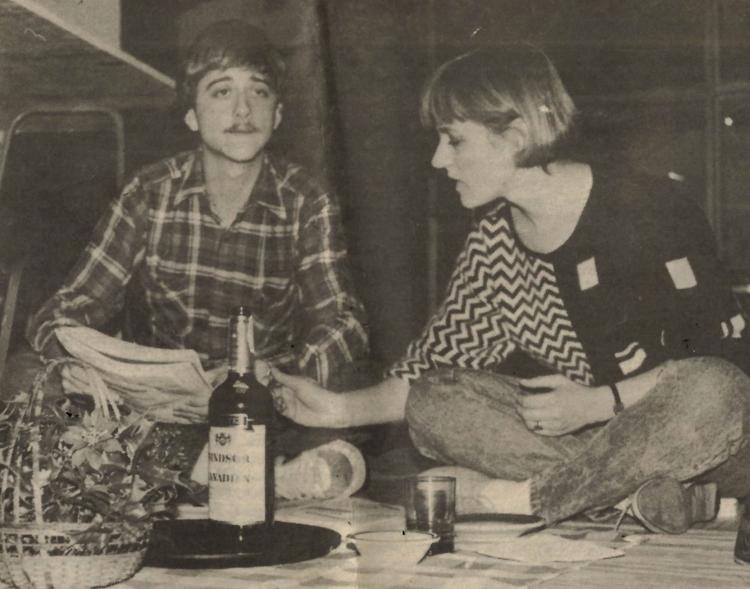 Happy Joe's Pizza and Ice Cream Parlor
Unicorn Restaurant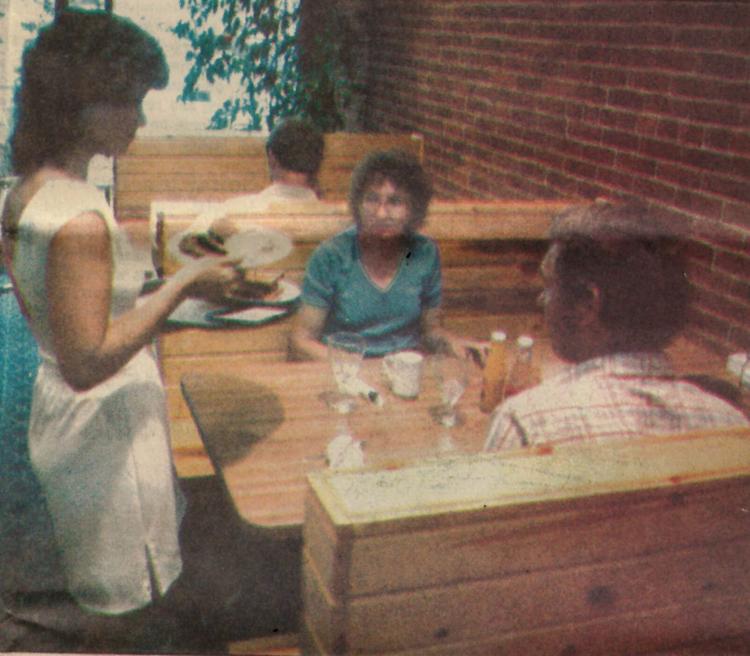 Pagliacci's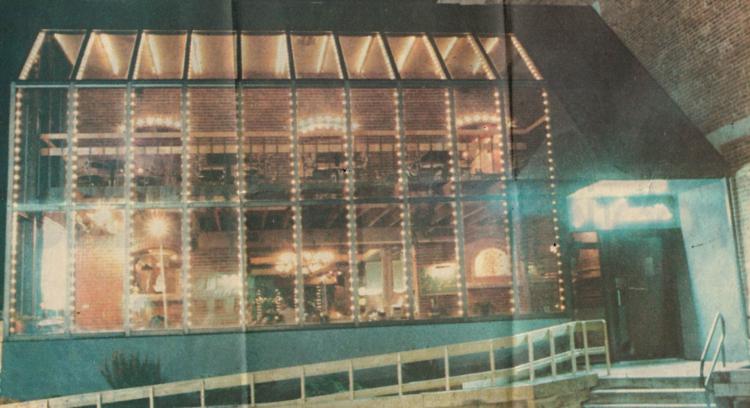 Maid-Rite Cafe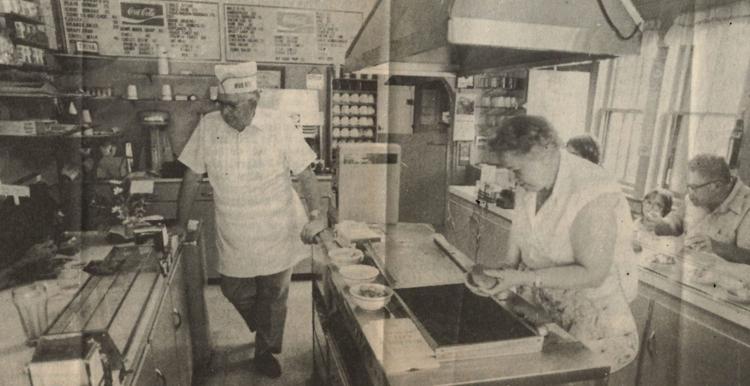 Circus Supper Club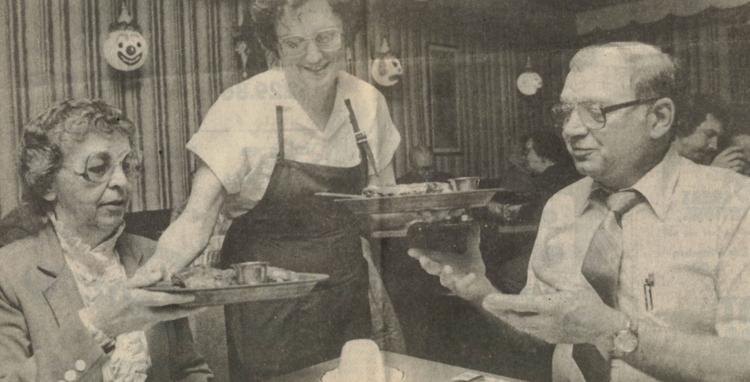 Michael's Cerise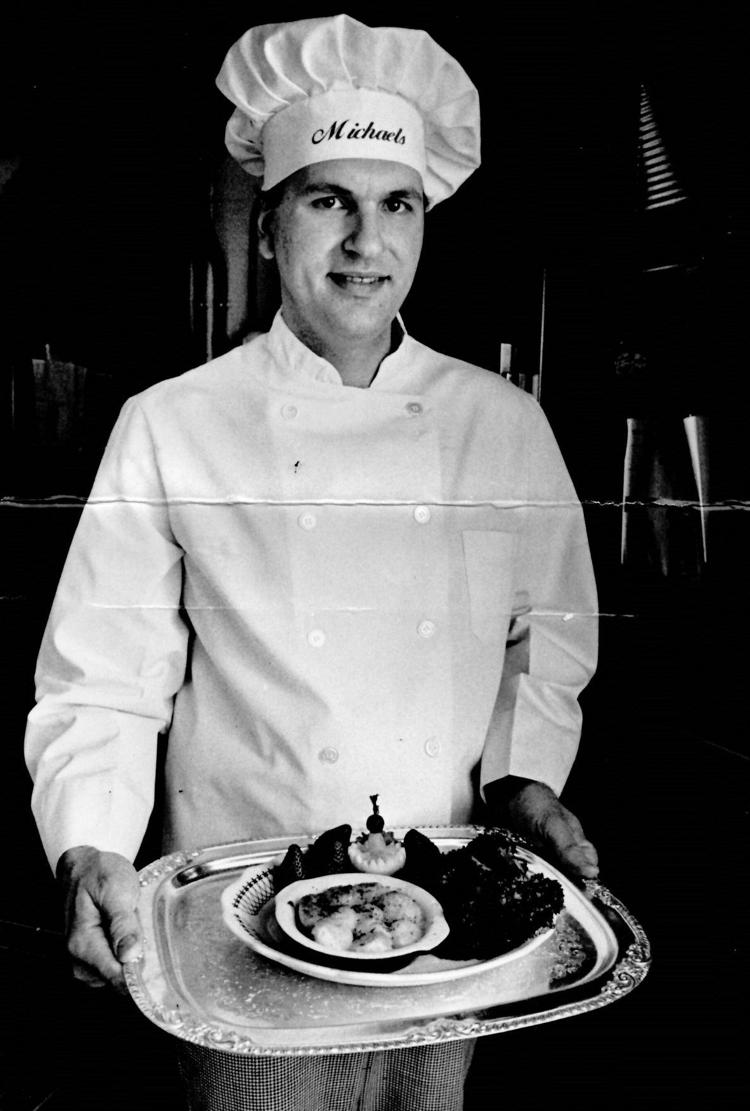 Ground Round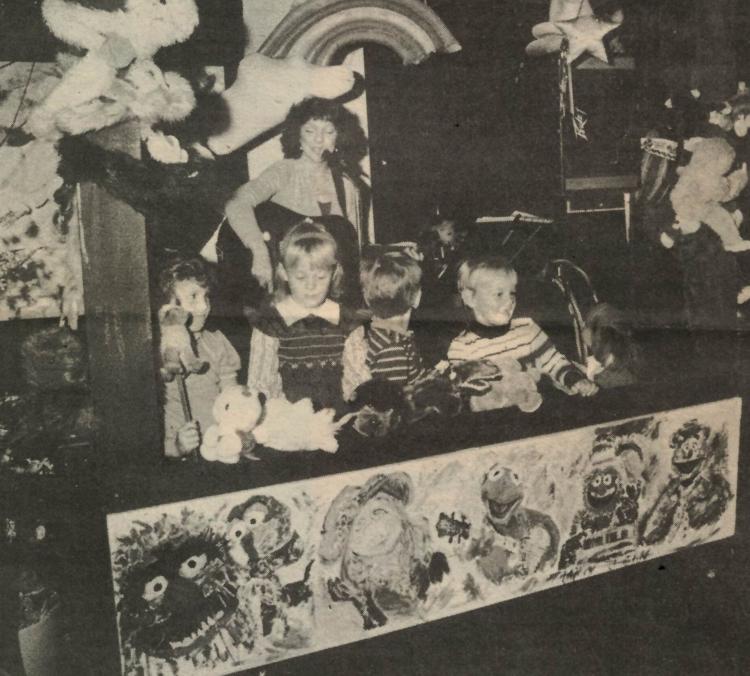 Wendy's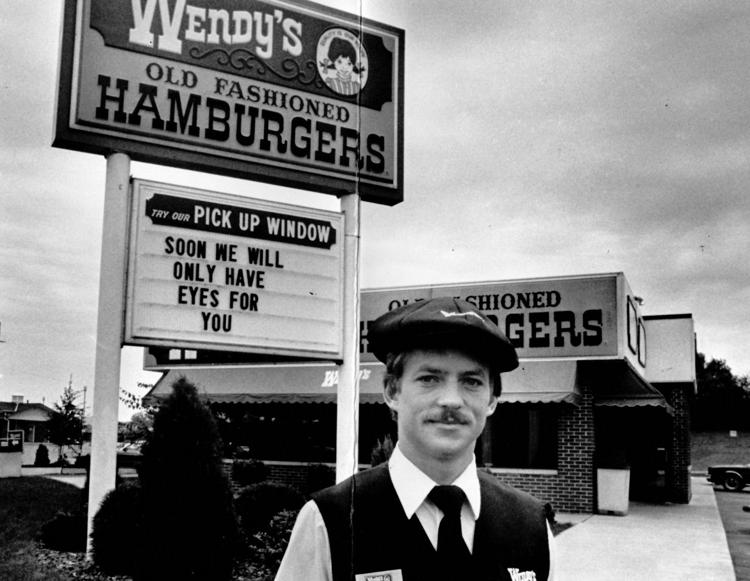 Elite Restaurant and Candy Shop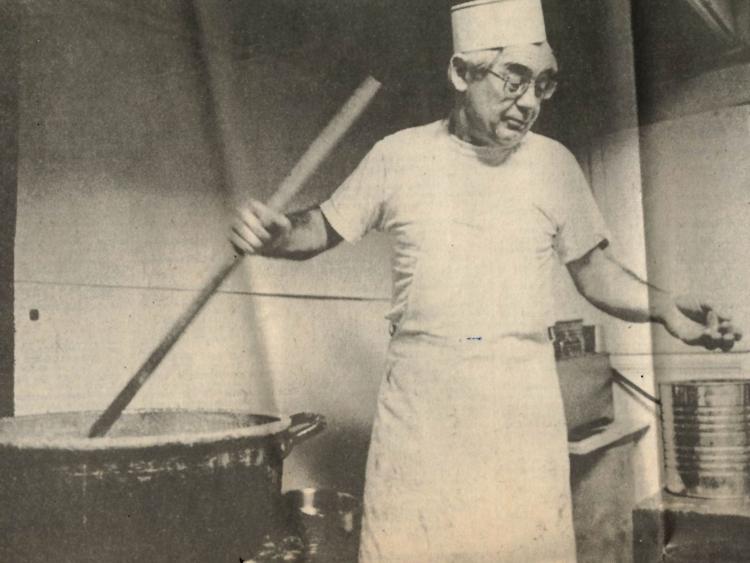 Big River Cattle Co.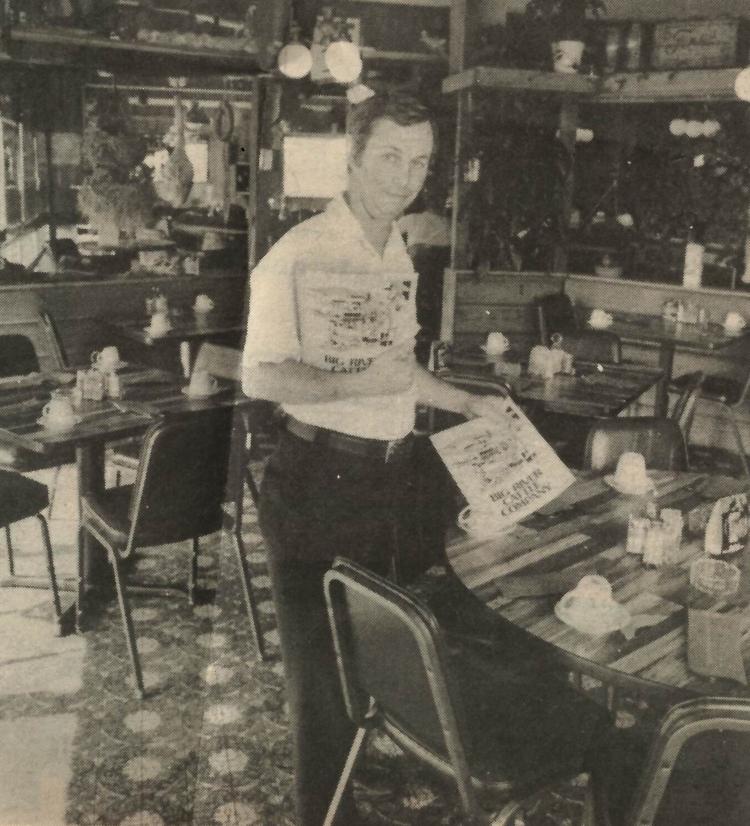 Esteban's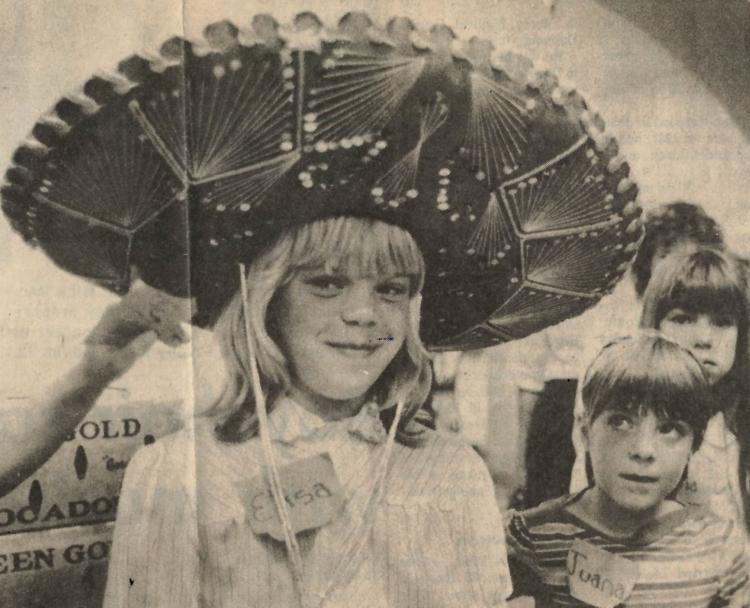 Fat Sams Bistro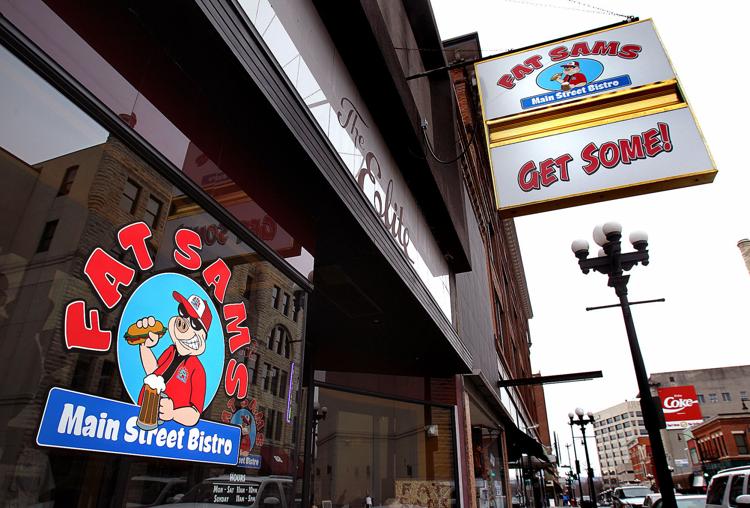 Nob Hill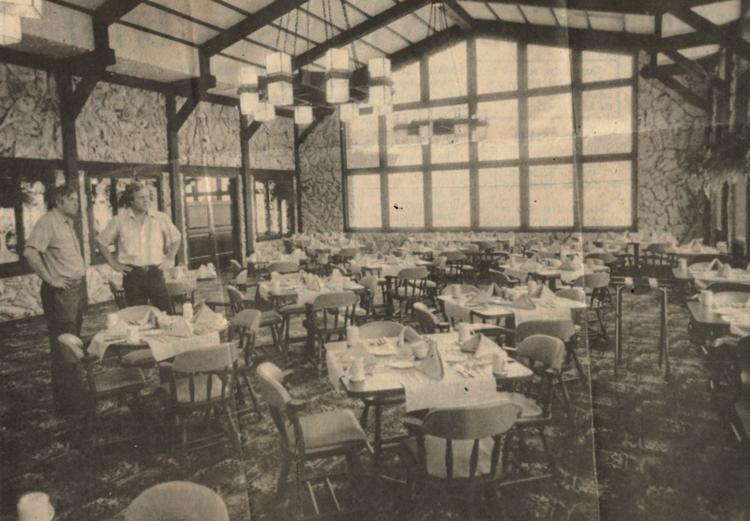 Showbiz Pizza Place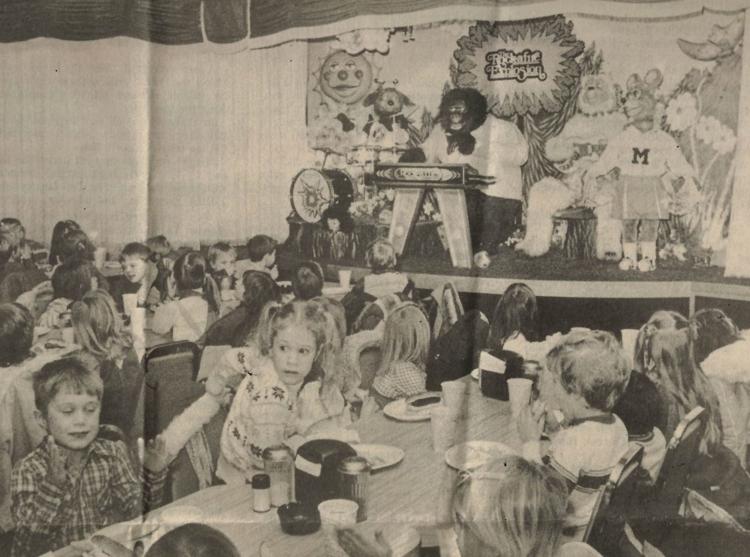 Jensen's Cafe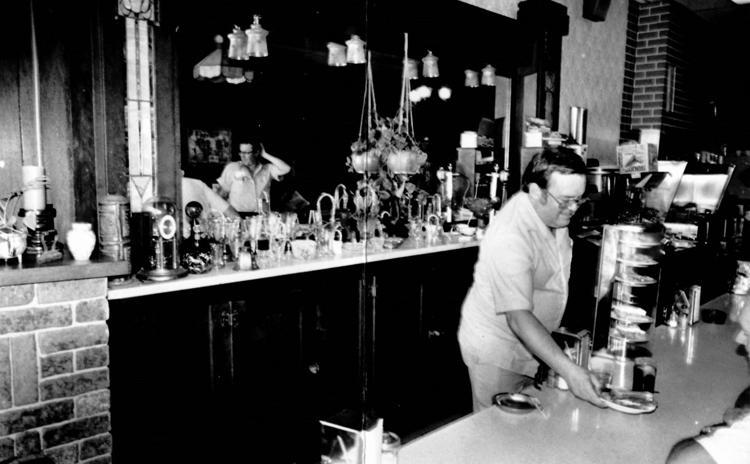 Oscar's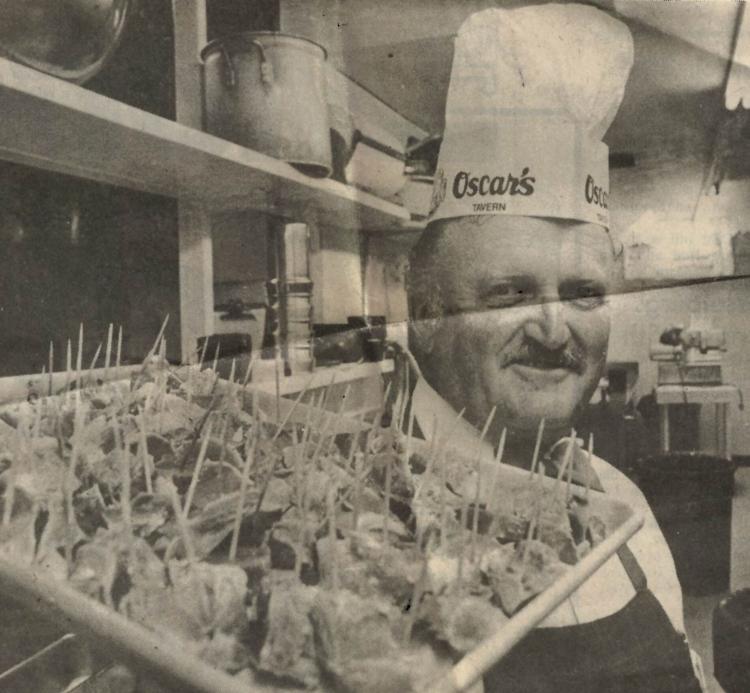 Walt's Restaurant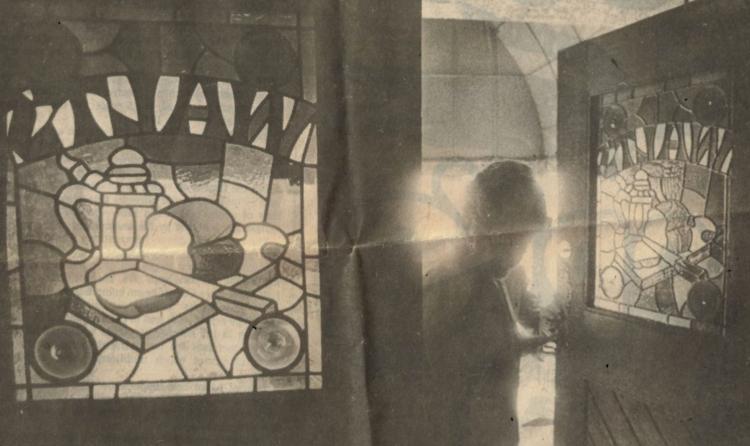 Big Dipper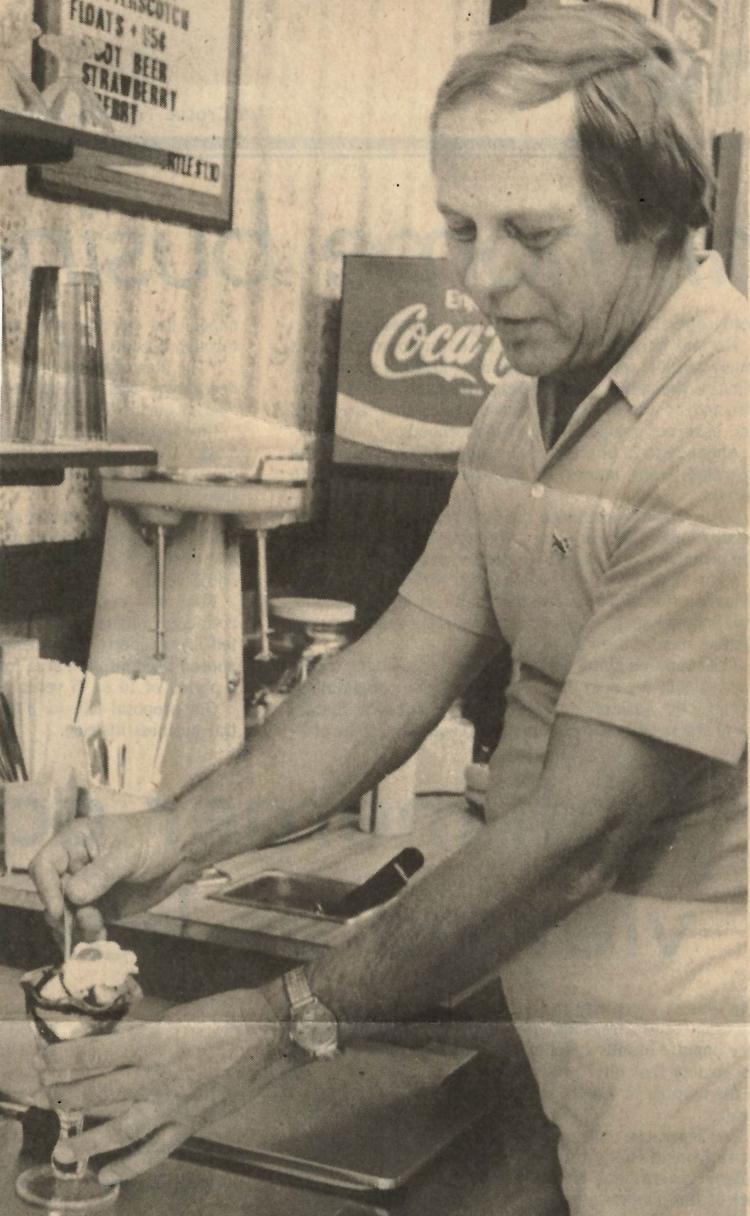 Party House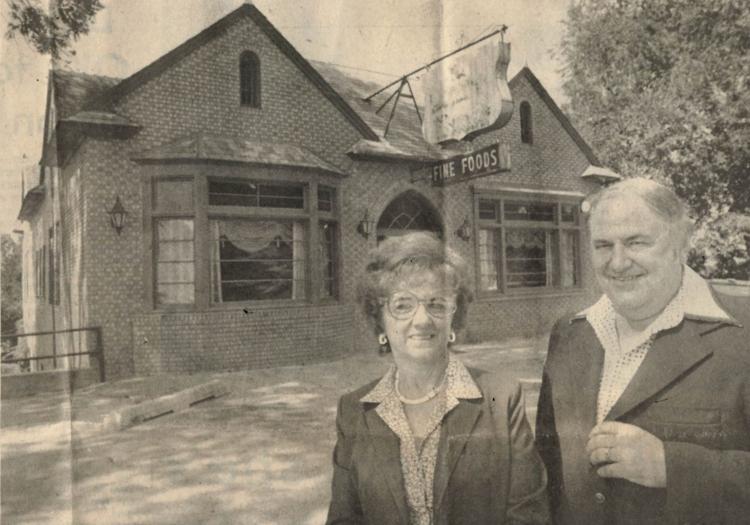 Bon Appetit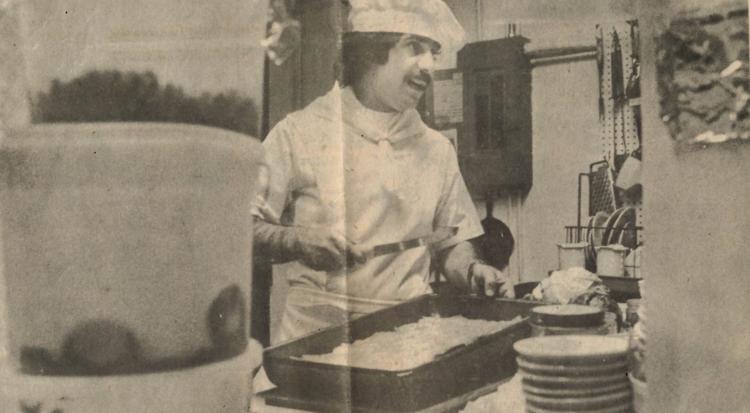 Chop House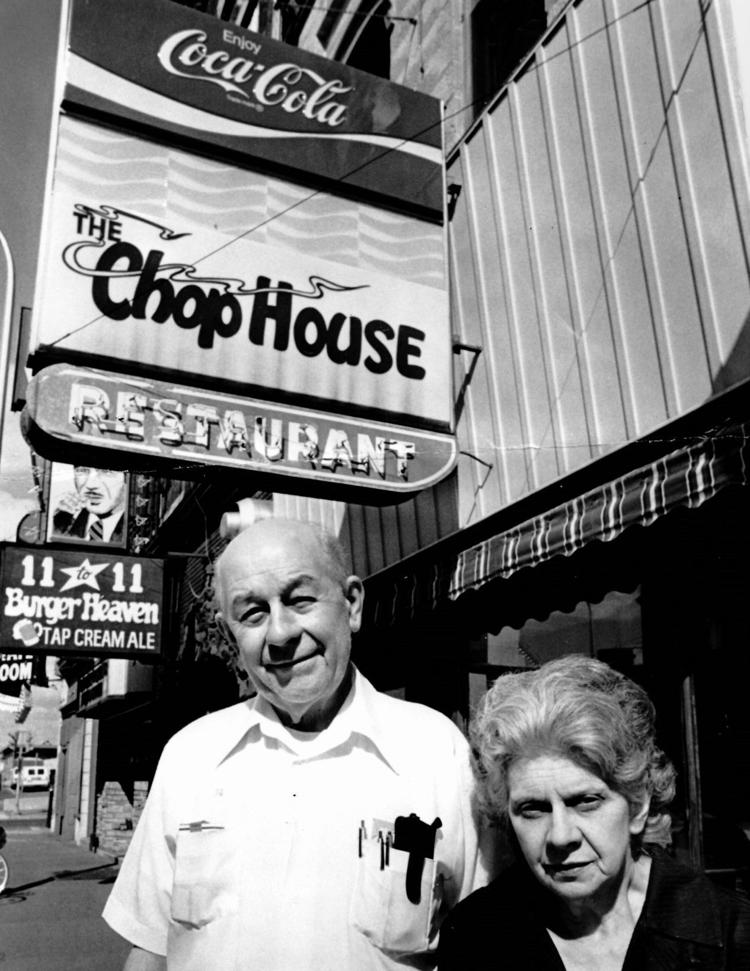 Zorba's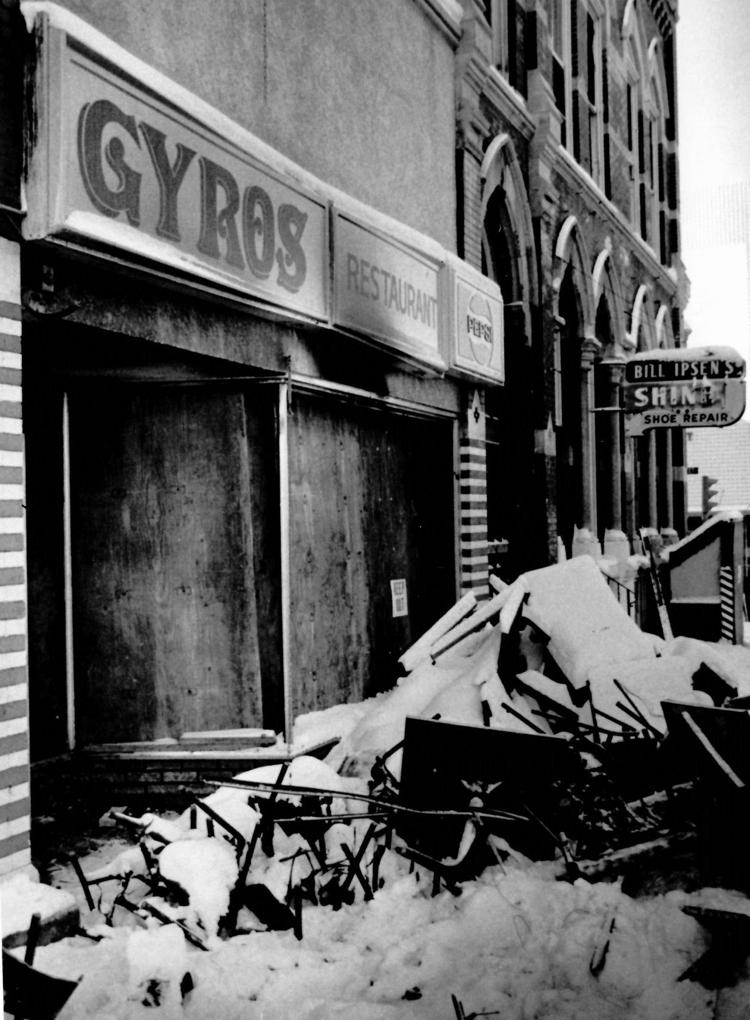 Johnnies Bar & Grill