Places of the past: 27 La Crosse area restaurants you'll never eat at again (part two)
Here's a look at restaurants across the region that have closed.
For a link to the second part of this series, click here.
For a link to the Tribune's A-to-Z look at La Crosse area history, click here.
Embers Restaurant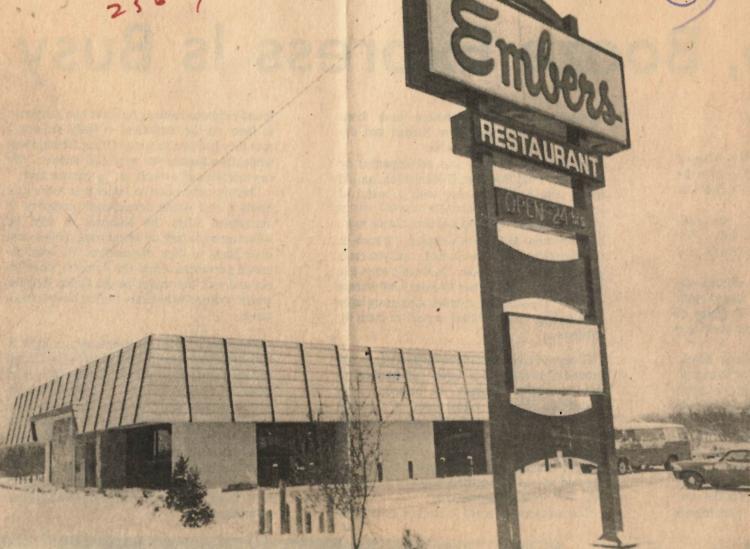 Cheddar 'n Ale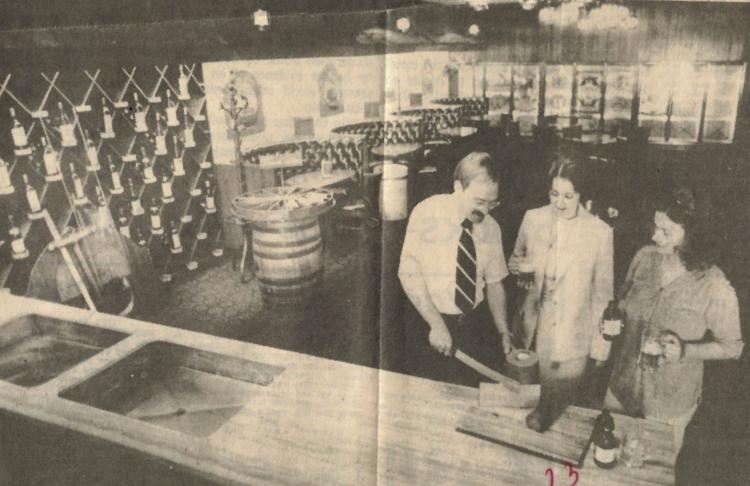 Mai-Tai Supper Club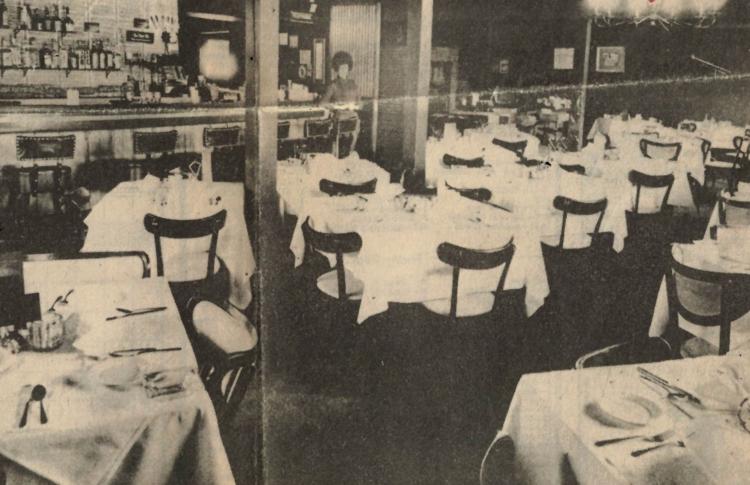 Winchell's Donut House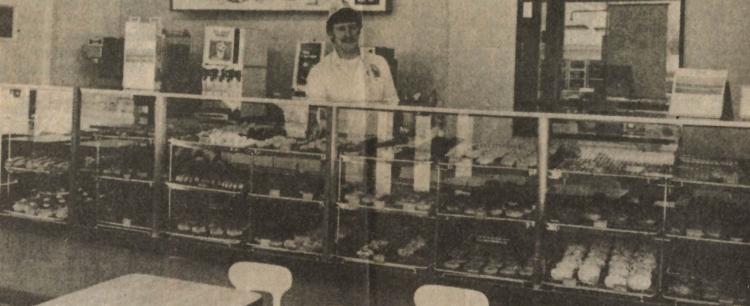 Taco Bell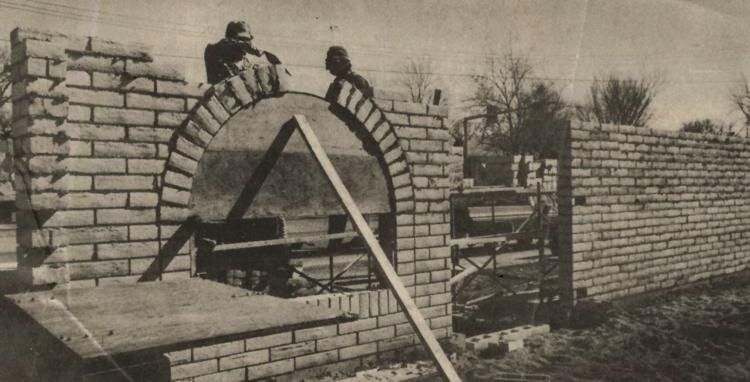 New Villa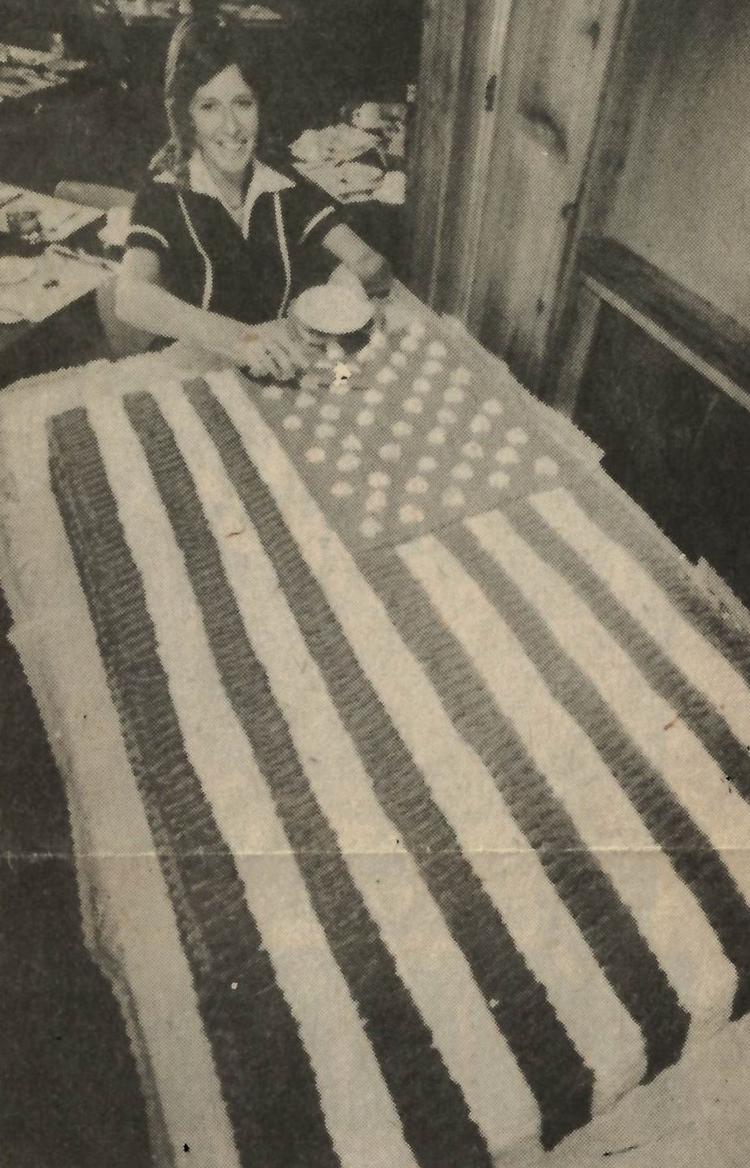 Mr. D's Donuts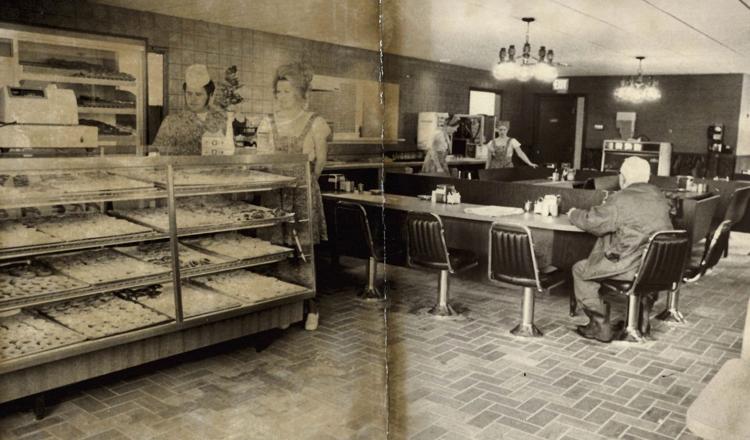 Bodega Lunch Club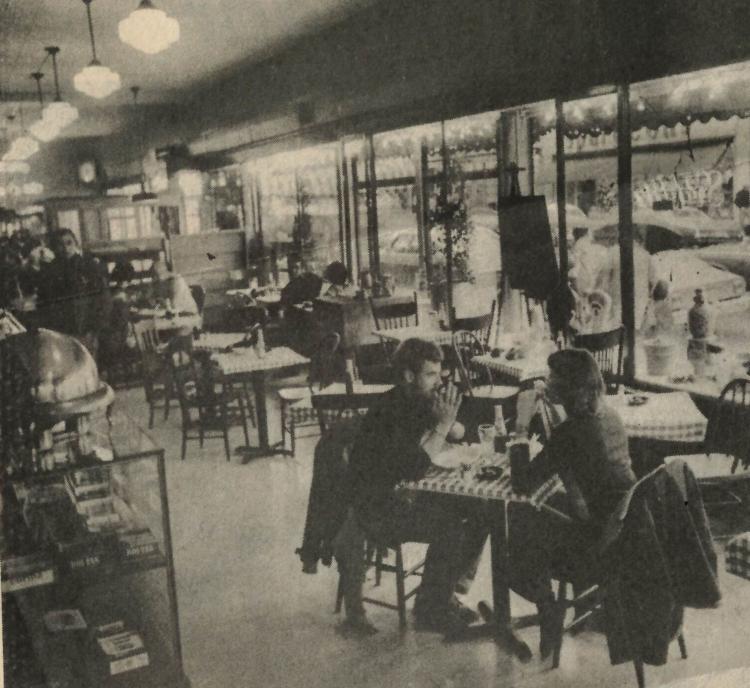 McDonald's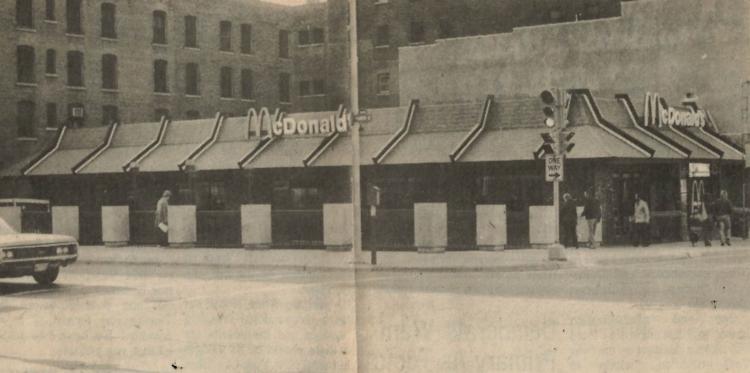 Taco John's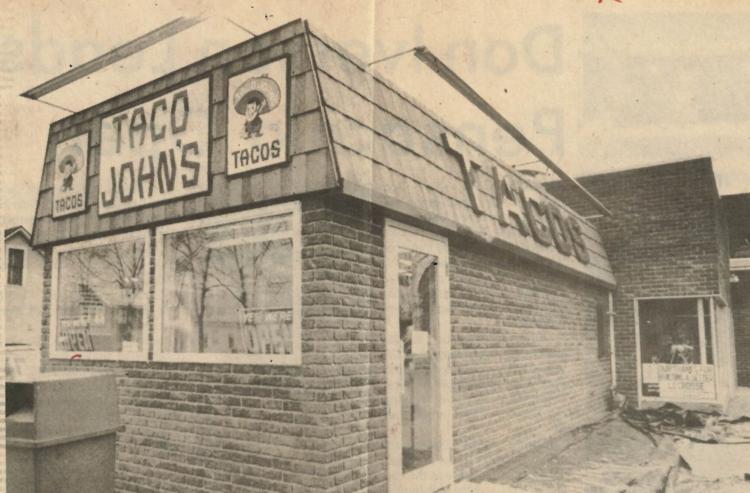 Taco Village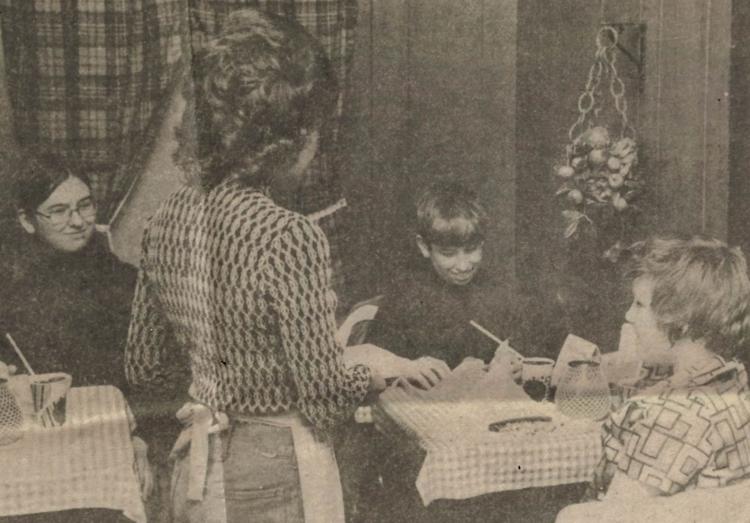 Ponderosa Steak House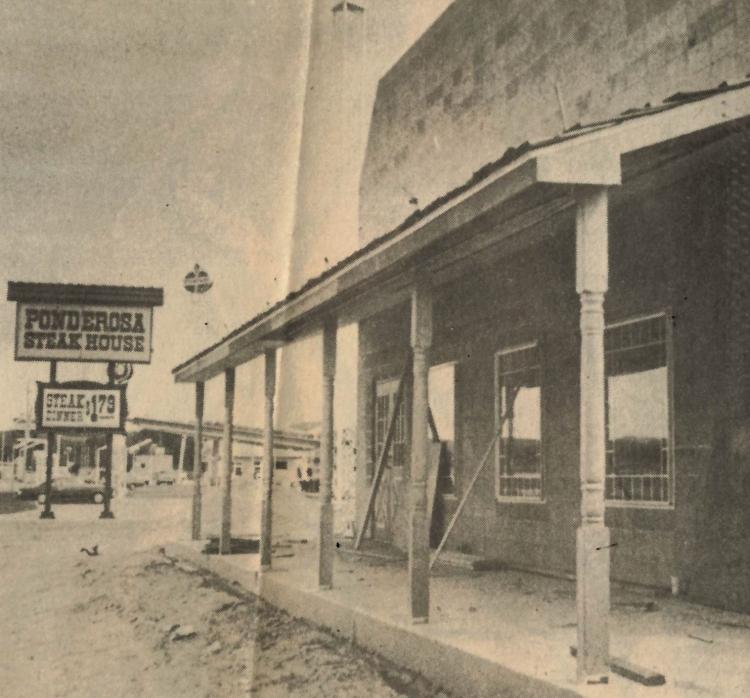 Shakey's Pizza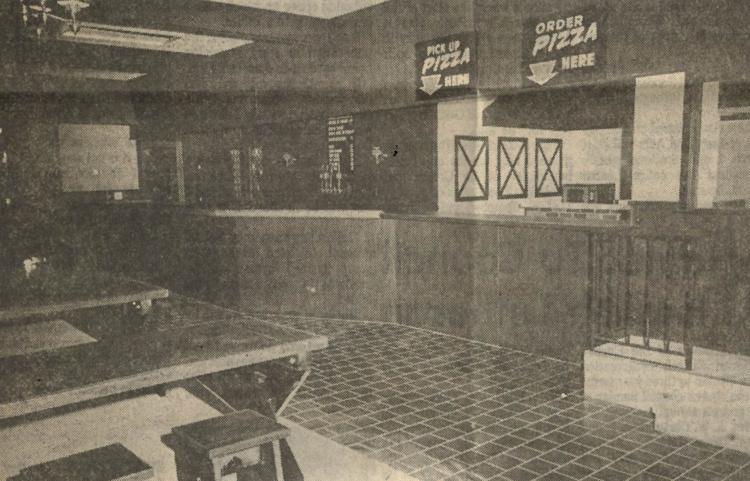 Fireside Restaurant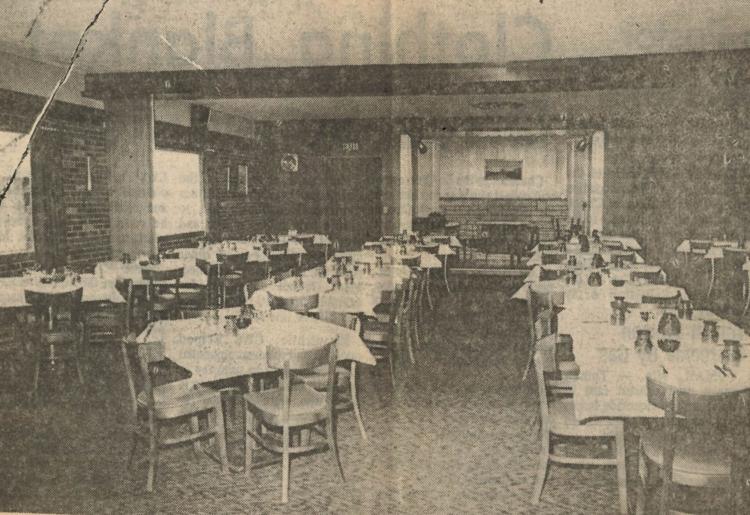 Hoffman House Restaurant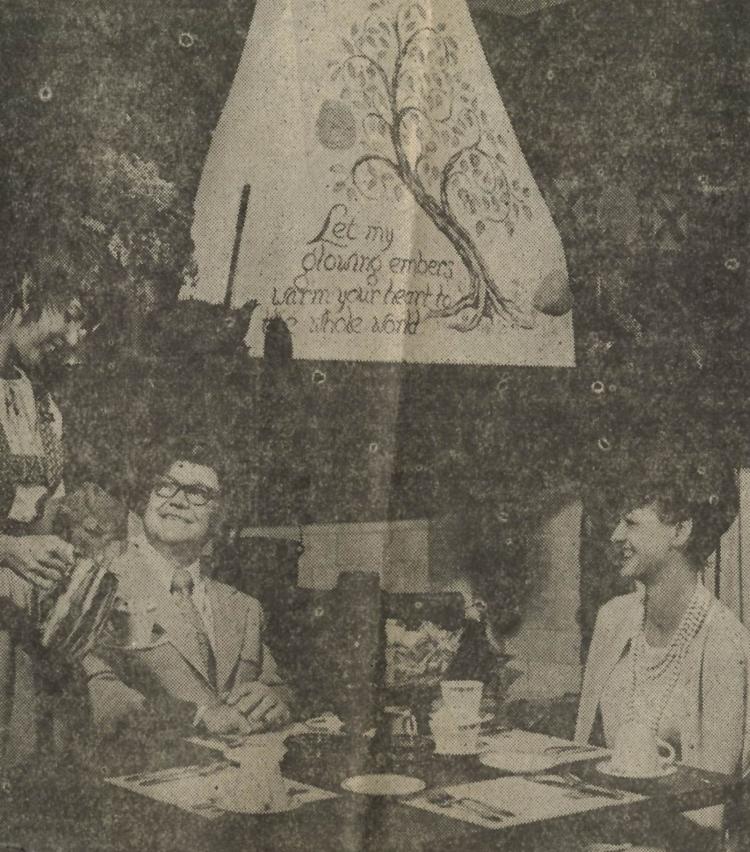 Louie Bantle's Restaurant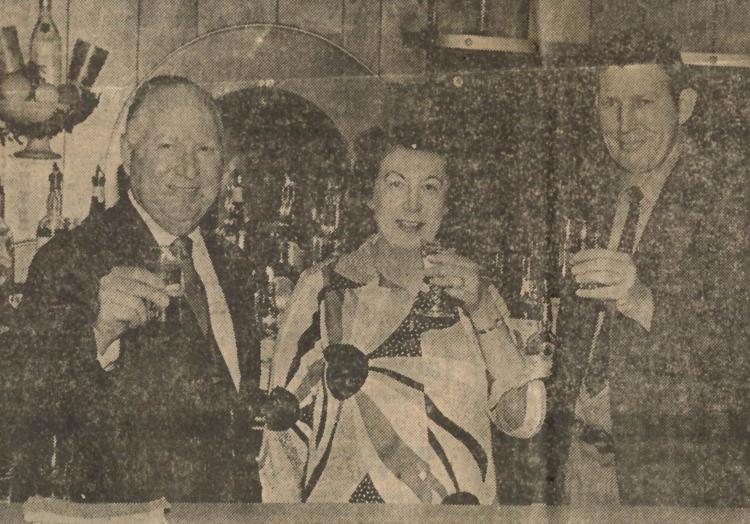 Royale Pie Shop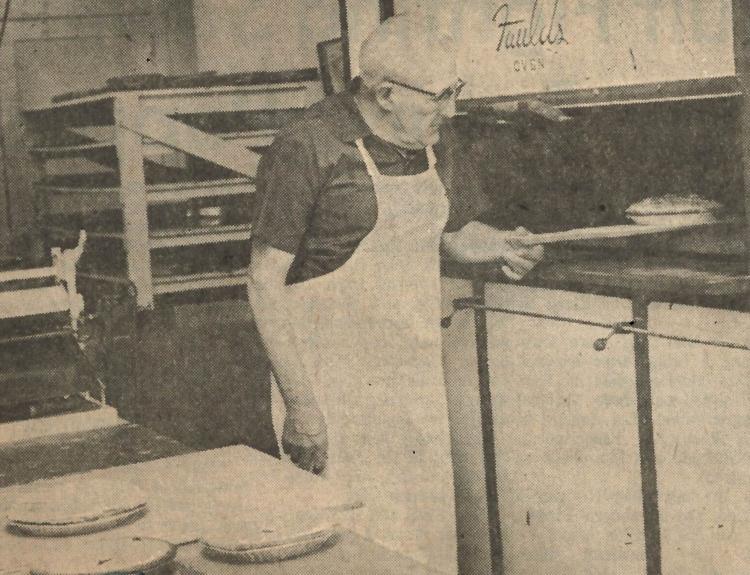 Chicago Beef & Etc.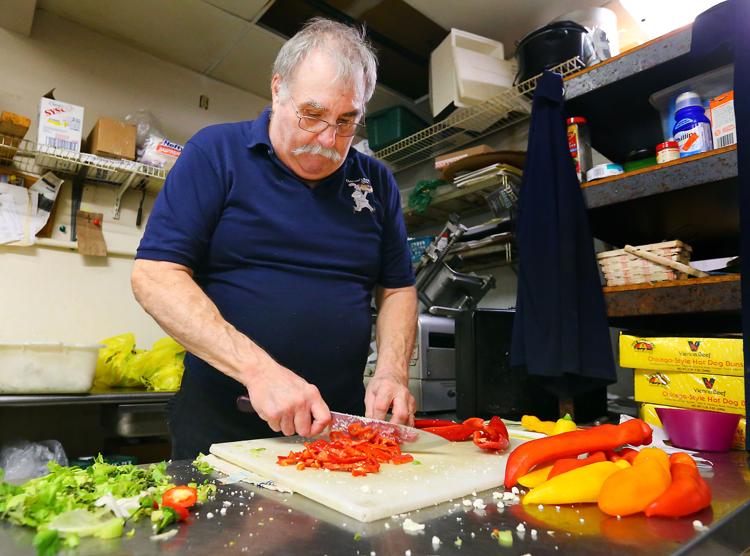 Kewpee Lunch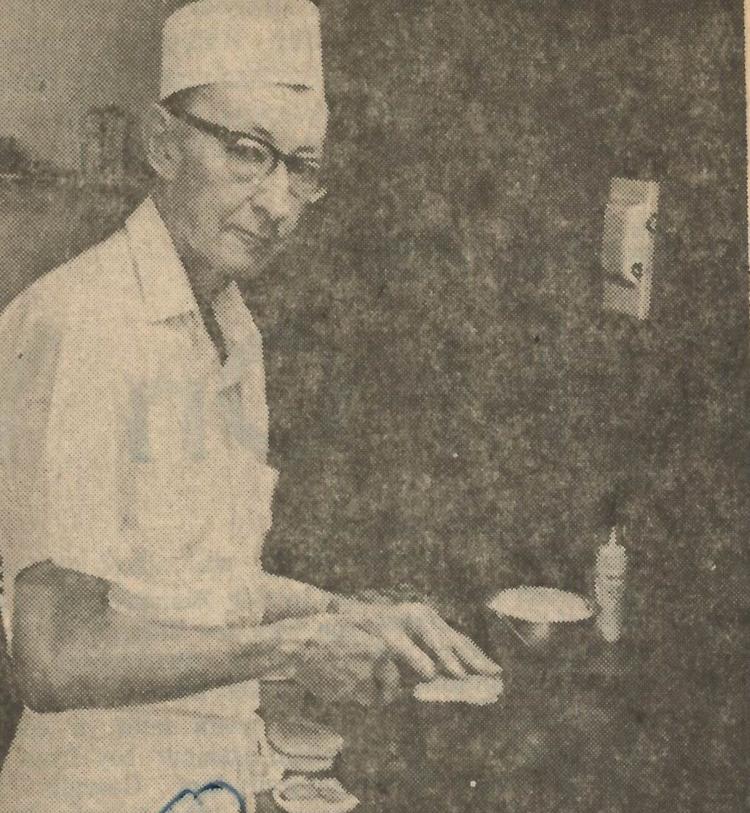 Bridgeman's Ice Cream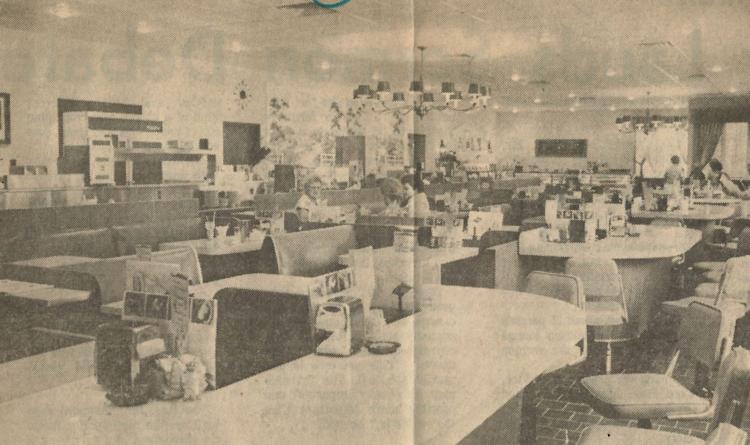 Dog House Restaurant

Swiss Chateau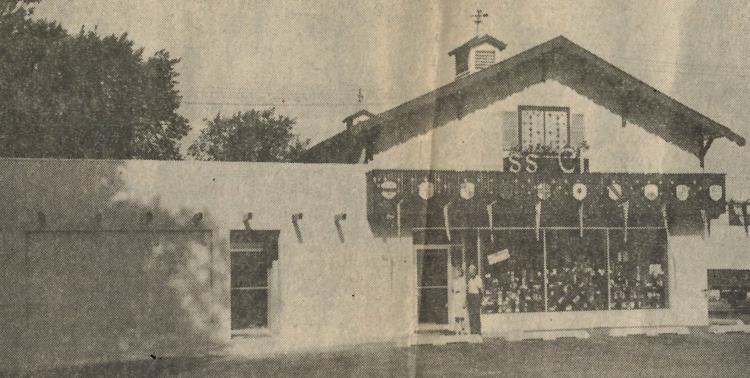 Henry's Drive-In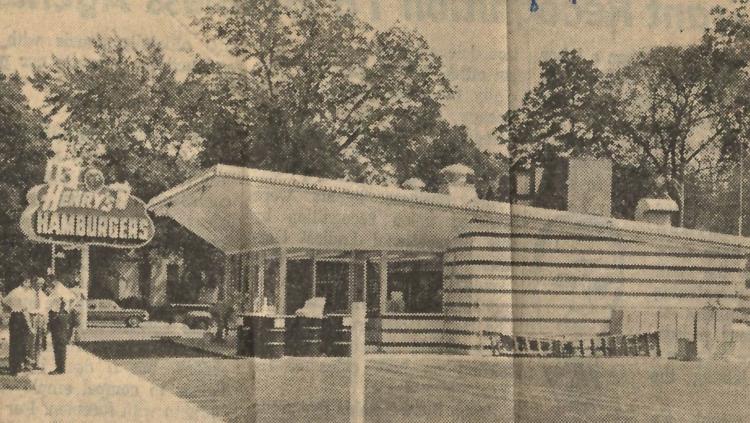 Triangle Cafe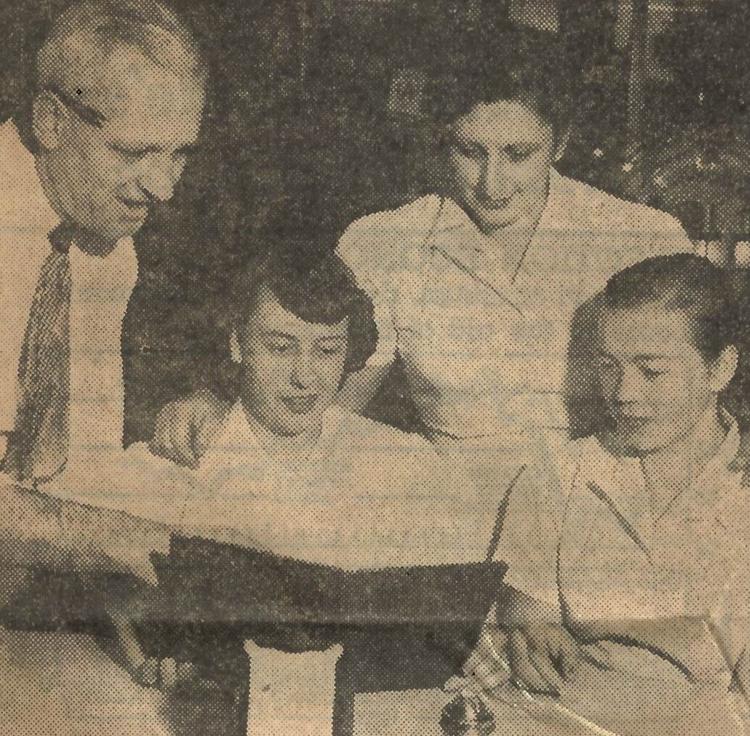 Harmony Cafe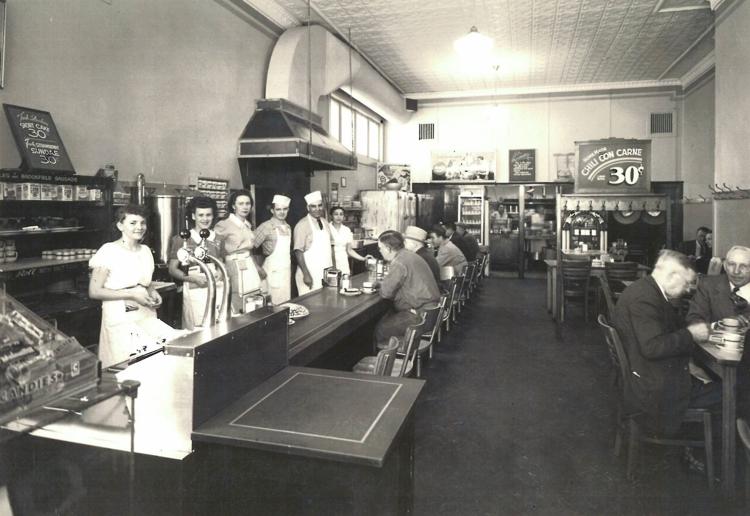 South Avenue Cafeteria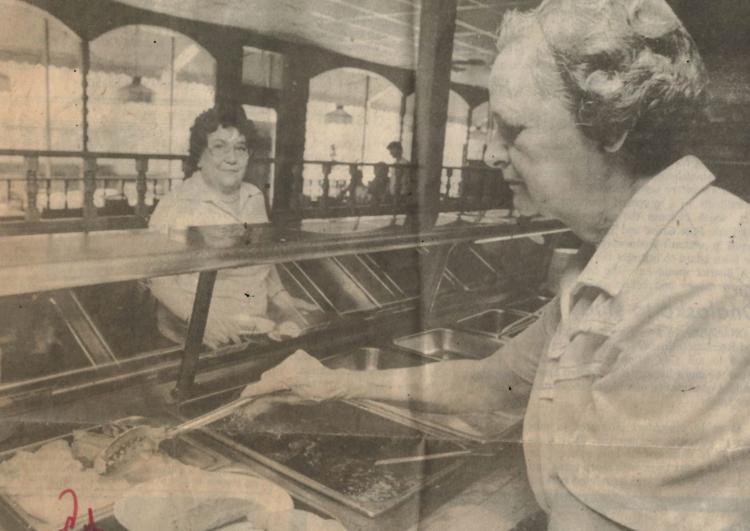 The Penguin Drive-In