Preparing, recruiting and retaining talent was the focus of the 7 Rivers Alliance Workforce Summit Wednesday.
More than 120 business, education and community leaders attended the summit, which was held at the Days Inn on French Island. The summit focused on an update of the 7 Rivers Alliance Workforce Innovation for a Strong Economy plan, a year-long project to develop a long-term workforce development plan for the region, and issues around the talent pipeline identified so far.
The WISE plan is a $200,000 project to identify workforce development needs during the next 10 years and formulate goals and proposals to address them. The plan will focus on the availability of affordable housing, affordable childcare and transportation, along with other areas identified during site visits and listening sessions. The project has received funding from the Wisconsin Economic Development Corp. as well as the U.S. Economic Development Administration.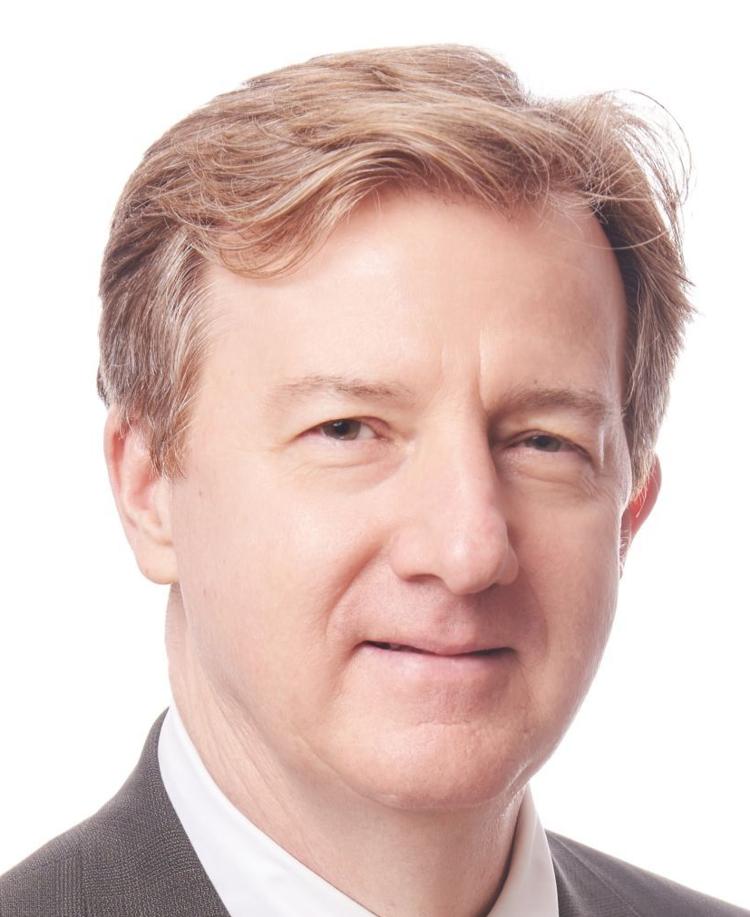 Ken Poole, the CEO of the Center for Regional Economic Competitiveness of Arlington, Va., presented the preliminary findings of WISE plan discussions with 300 people in 16 counties across the region. Talking with businesses, students, educators and other stakeholders, Poole said more than a dozen common issues have floated to the surface such as the need of employers for skilled talent, making wages and jobs more competitive and retain employees through better work-life balance.
As part of the summit, a working session on issues was held with more planned during the summer. Poole said a plan of action would be rolled out this fall.
"We've gotten a sense of the key issues," he said. "Now our goal is to start focusing in on a few of them."
Three speakers presented some of the strategies of their organizations during a panel on talent preparation strategies. One of the speakers was Allison Vandenburg-Daves, who is implementing the 7 Rivers Alliance's new Inspire program in Jackson County with a goal of connecting students, educators and employers through the Career Cruising website.
Eleva-Strum High School technical education teacher Craig Cegielski spoke about the school's Cardinal Manufacturing firm. Started in 2007, the program has turned the technical education department at the high school into a fully functioning business where students learn trade and business skills by operating the company.
The profits from the company are reinvested into the program, which has allowed it to expand and purchase equipment such as computer numerical controlled machines, 3D printers and others. Students also earn a portion of the profits as well as opportunities for scholarships, which provide thousands of dollars for each student to pursue higher education.
Cegielski said the idea for the program came as a way to address how big the skills gap is for today's students. Students don't understand how to be good employees such as showing up to work on time and haven't been exposed to the types of equipment and skills necessary for today's manufacturing work.
"We have seen the problems with the workforce and have been having success with this," he said. "We saw the challenges and decided to do something at the high school level."