Photos: 27 former Wisconsin Badgers who have played in the Super Bowl
The Philadelphia Eagles beat the New England Patriots 41-33 in Super Bowl LII, marking the fifth straight year a former UW player has been a Super Bowl champion. Here's every UW alum who has played or been on a team's active roster in a Super Bowl.
As featured on
Russell Wilson will return to Camp Randall Stadium this spring to deliver the commencement address to UW-Madison's class of 2016.
The quarterback says the running back deserved the game's MVP award.
Edwards (LT) and Jamerson (FS) are already taking the first-team reps at their new positions.
We hope you have enjoyed your complimentary access for the month.
Now it's time to activate or sign up for unlimited access!
Thank you for signing up!
We have not been able to find your subscription.
Don't have a subscription?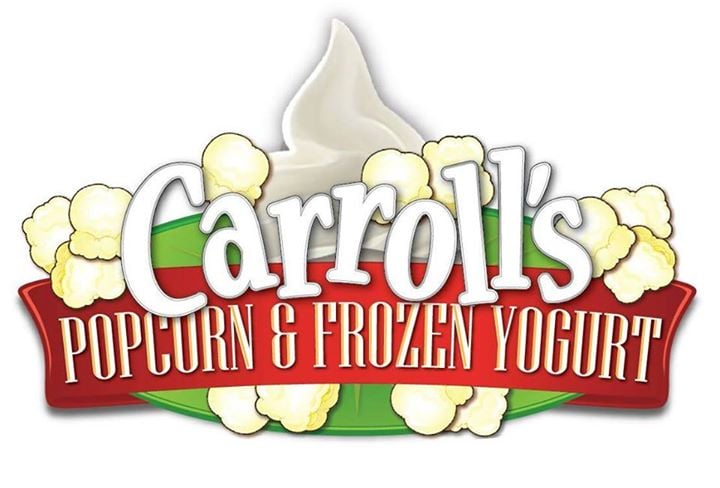 Carroll's Popcorn & Frozen Yogurt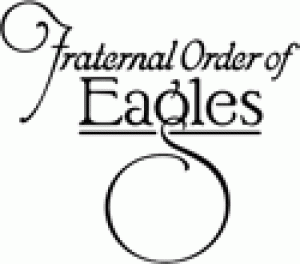 Fraternal Order of Eagles - La Crosse 1254